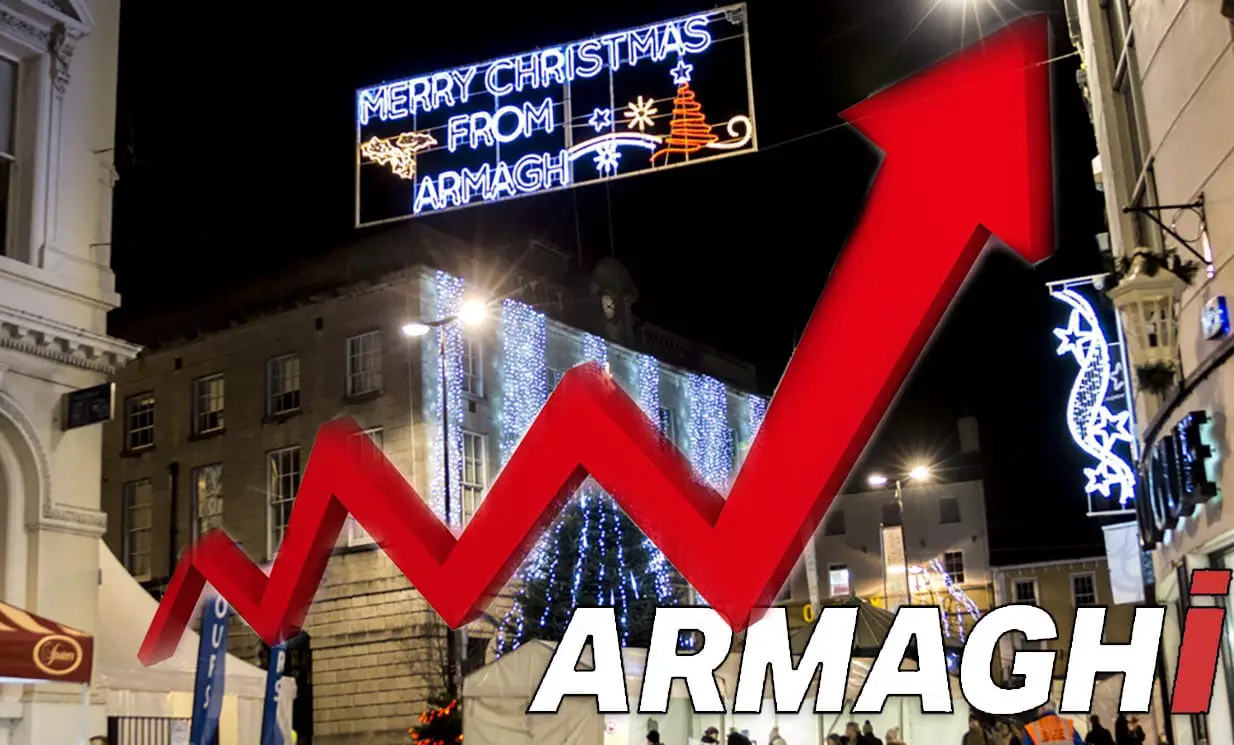 An official evaluation of Armagh's 7 Hills Blues Fest in the summer has confirmed that more people heard about the event via the Armagh I website and social media than all of the local printed press.
An in-depth analysis also confirmed that Armagh I is now the "source of awareness for all things Armagh!".
The exercise was completed in the aftermath of August's annual festival, which has now been running for a decade.
It has confirmed that online advertising and social media platforms can reach a much larger audience than paid-for publications.
Armagh I only came into operation in September 2012.
But more and more people are now recognising it as the way to go when it comes to advertising and promotion.
If you don't believe us, the figures speak for themselves!
In the last three months alone, Armagh I has averaged – each month – in excess of 1.5million page views, with 284,206 unique users!
A survey of those attending the 7 Hills Blues Fest found TWICE as many people learned about what was happening online than read about it in newspapers.
The report concludes: "It is apparent that the official programme and social media campaign helped to optimize knowledge of the event. This is in line with the findings of 2015 and 2016 versions of the festival survey.
"Word of mouth, social media and the official programme are evidently the foundation of successfully highlighting the presence of the 7 Hills Blues Festival to potential visitors."
And Armagh I was singled out as the most named online source and hailed for its "increasing influence".
The official report to council reveals those who named a specific website had only one on their lips – with Armagh I the ONLY medium listed!
"This highlights the increasing effectiveness of virtual information platforms – in particular the recently established Armagh I," it adds.
Businesses were also asked how they had got involved in promoting events for the 7 Hills Blues Festival.
Only 10% opted for print compared to online and other forms.
Indeed, more than SIX TIMES that chose online and digital platforms to get the word out.
The report confirms: "This aspect of the business survey denotes the increasingly influential nature of social media among modern businesses.
"It is apparent from the 62% result for social media that the latter is by far the most prevalent mechanism of promotion among participating businesses."
It's all about connecting with your audience and Armagh I is proud to offer value for money to the biggest online audience – and growing daily!! – in the county and, indeed, far beyond.
Read more: School bus crashes into field four days after councillor's warning
Sign Up To Our Newsletter