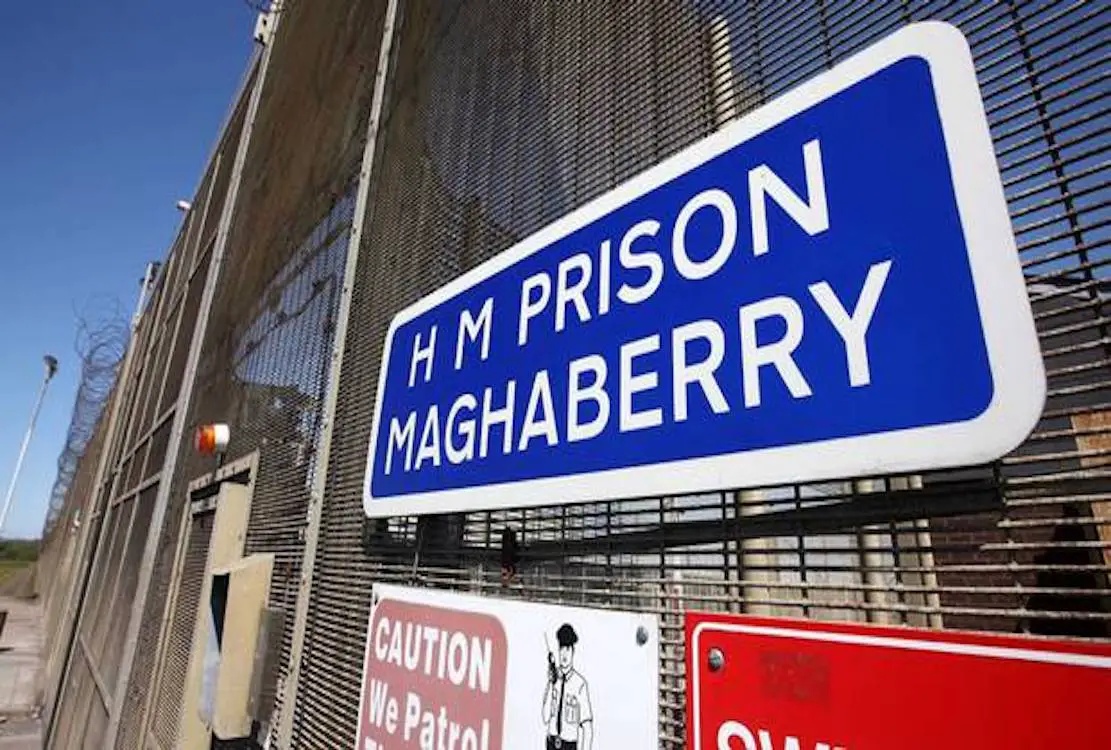 A man accused of attempted murder, who has spent over a year on remand, did not proceed with a bail application as a suitable address was not available.
The 27-year-old's barrister told the court that a set address had not been found and that the defendant had been refused by the Simon Community.
Mantas Pilyponis, of Lonsdale Road, Armagh appeared charged with attempted murder at the city's Magistrates' Court on Tuesday, produced via videolink from Maghaberry.
Defence barrister Patrick Taggart stated that the defendant had spent over one year in custody and claimed that there was just one witness in the case.
A constable gave an update that a statement had been retrieved from a witness, who resided in Lithuania, along with a forensic report on blood spatter.
He stated: "If admitted to bail there is a fear that he will refuse to surrender."
Court heard that the alleged incident involved a fight that broke out between "a number of foreign nationals", including the defendant and his relatives.
Mr Taggart commented: "The only forensic report the defence is aware of, was that of that the defendant held the injured party and that blood was found on his clothing."
He added: "The key witness statement was taken at the time of the defendant's arrest, so the question is what is the delay?"
The constable stated: "We felt that a decision could have been taken in December when we submitted evidence.
"There is an inquiry ongoing with regards to another witness, not an eyewitness to the assault, but someone who was there in the events which led up to it."
Court heard Pilyponis had 46 prior convictions in Northern Ireland, including six assaults on police and possession of an offensive weapon.
This was combined with a criminal record outside the jurisdiction according to the constable.
Mr Taggart commented that the defence had not seen this record.
He informed the court that Pilyponis had successfully appealed a deportation order and wished to remain in Northern Ireland.
The constable stated: "He could easily identify the witnesses and he has a history of not attending court. Four previous bench warrants have been made in his name.
"There has also not been a suitable address proffered as the one, which he has listed is currently on the market."
Mr Taggart said: "I don't have a set address. The Simon Community have refused to accept him."
He applied for the case to be adjourned for one week for an address to be found.
The case will return to court on May 21 for a bail application.
A preliminary enquiry has been set for June 26.
Sign Up To Our Newsletter