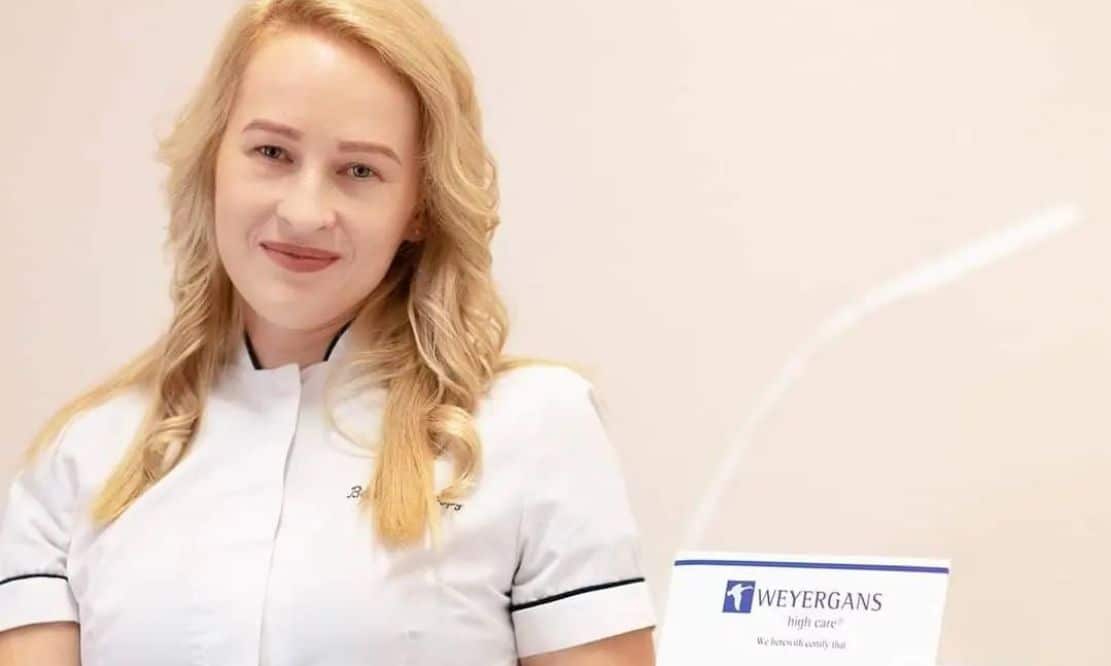 At Armagh City Hotel, health and relaxation are key to ensuring the very best in customer satisfaction.
To this end, the hotel are set to expand their current wellbeing offering by partnering with Basalt Revive Health and Beauty, who specialise in holistic, non-invasive body skin treatments and facials.
To accomplish this, Basalt Revive are opening two brand new state-of-the-art treatment rooms at the hotel to offer their pristine service to a new clientele in Armagh city.
The facilities are set to open on May 15 at 12pm and the bookings are already coming in thick and fast, so be sure to get in early.
Basalt Revive will offer the latest in advanced, non-invasive cosmetic procedures. The benefits of these procedures include; skin rejuvenation, wrinkle reduction and cellulite treatment.
Basalt Revive are partners of Weyergans High Care, who have over 900 institutes represented in many countries across the world.
They use quality and effective treatments, based on innovative cosmetics and concepts founded by Rudolf Weyergans.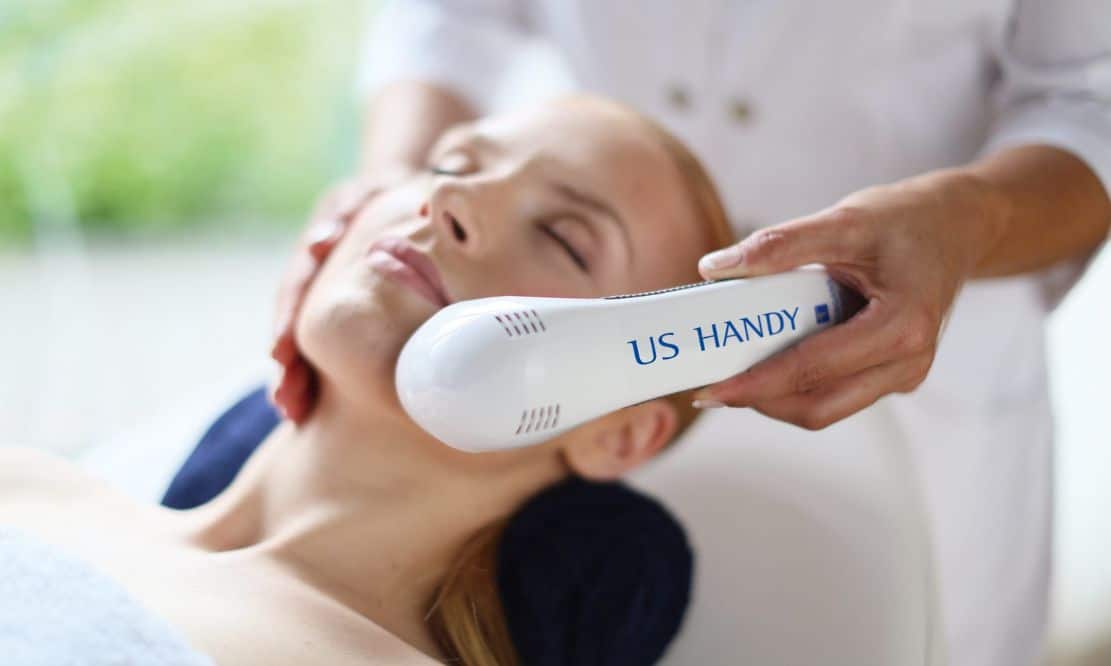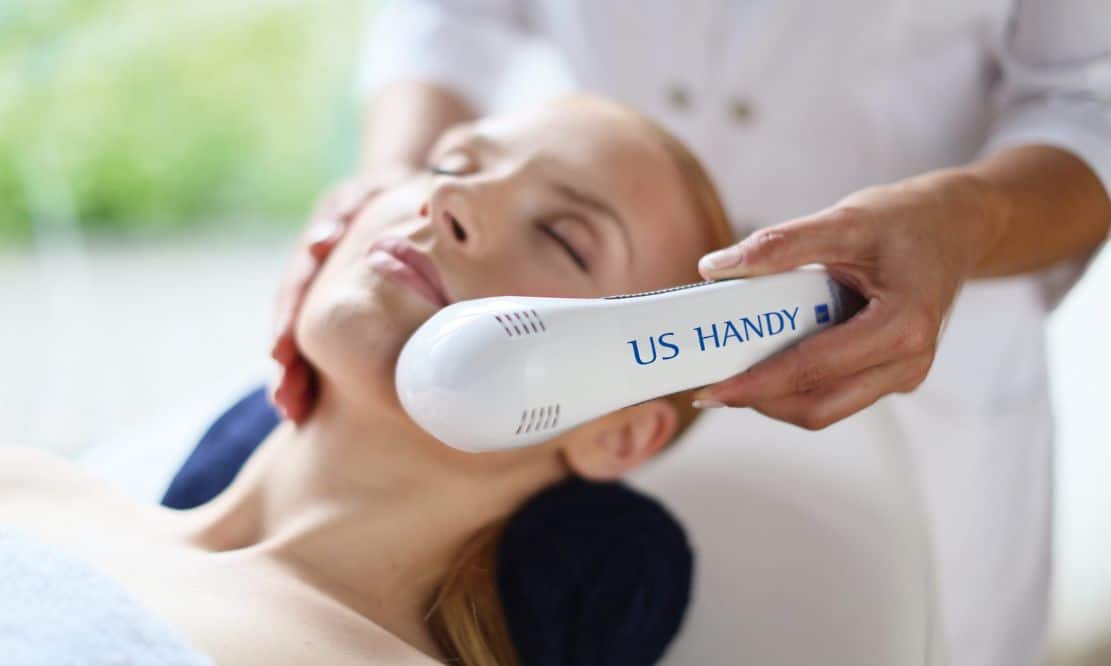 Treatments available include anticellulite and body contouring; such as lymphatic drainage and slimming and firming stomach treatments.
There are also a range of  facial treatments, such as detox vacuum and ultrasound facials and a number of different types of massages.
These treatments will be available to hotel residents as well as non-residents wishing to book a spa day in Armagh.
You will also be able to take advantage of the existing Health and Fitness Club facilities, with swimming pool, sauna, Jacuzzi and steam room, the combination of dry heat, steam and bubble massage will work wonders on muscles, joints and skin. These facilities can be booked through day passes for the same day as your Basalt treatment and are included for guests staying at the hotel.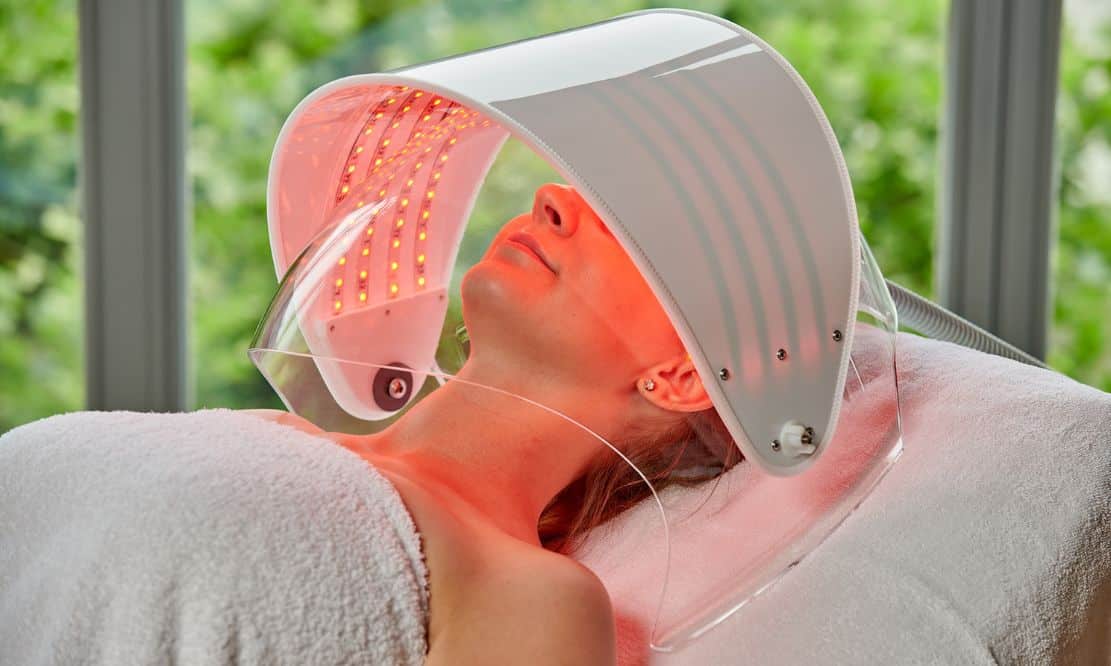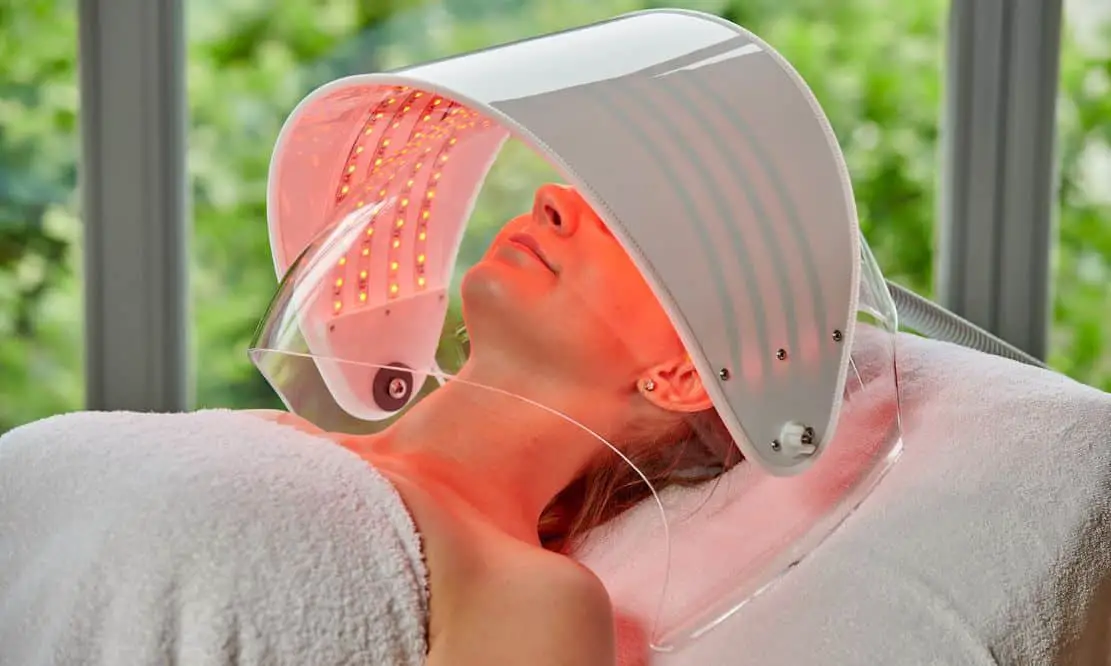 Basalt Revive was set up by Evelina Drukteinyte, a specialist who has been working in the beauty industry since 2016.
She says that the new treatment space will "bring a lot to the hotel," adding: "not many hotels have innovative, quality concepts for treatments.
"It will help with customers' body, mind and health."
She added: "It's all about the treatments and providing the best quality and knowledge for each customer independently."
Evelina says her main goal is customer satisfaction.
She explained: "We are holistically-oriented to create a balance between well-being, health and beauty by offering the right solutions. We use patented, certified and safe products and applications.
"We use concept-based treatment methods with a unique combination of cosmetics and medical devices for true effectiveness."
You can find out more information about the Basalt Revive Health and Beauty spa treatments at Armagh City Hotel on their information page here.
Book your treatment here to avoid disappointment.
Sign Up To Our Newsletter