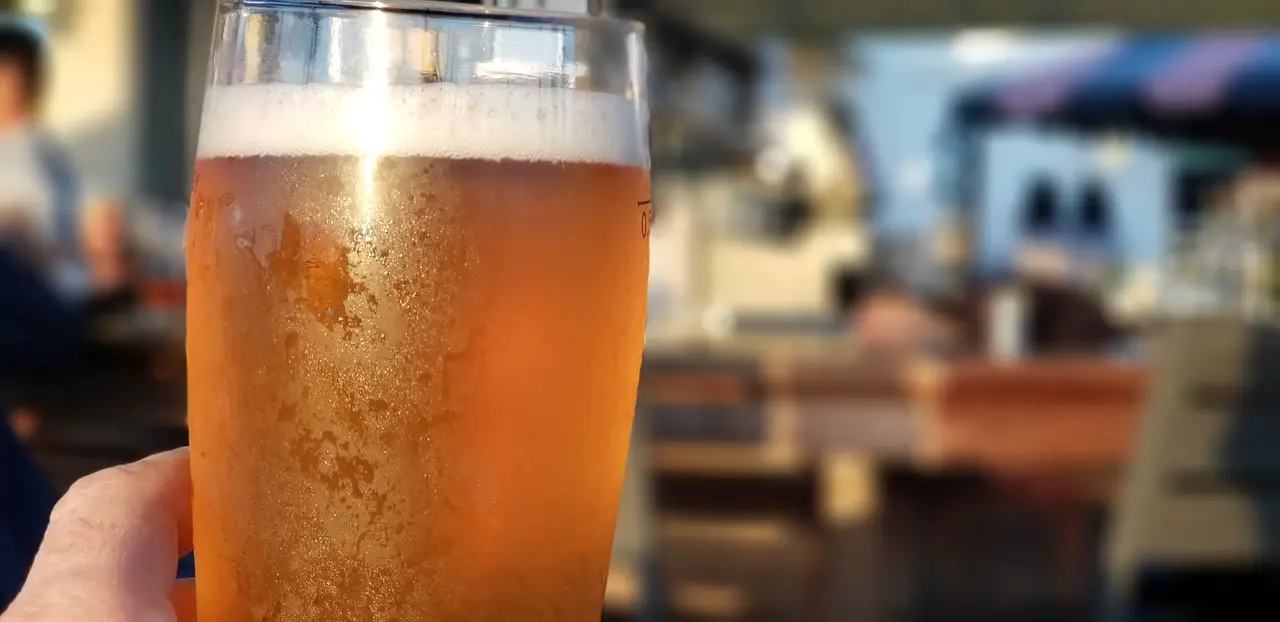 Two Armagh men involved in a fight which broke out in a beer garden in the city over St Patrick's Day will have to wait until next month to learn their fate.
Court heard a third male had charges against him withdrawn with a caution being issued.
Thomas Noel Maughan, 31, of Drumarg Park, and Christopher McDonagh, 25, of Alexander Road pleaded guilty to disorderly behaviour in licensed premises at the city's Magistrates' Court on Tuesday.
It was previously heard that on March 17, at around 1am, police were called to Armagh City Hotel to reports of of three males allegedly fighting in the beer garden.
When officers arrived, they spoke to Maughan in the foyer and observed he had several lacerations to his head which were bleeding profusely.
He alleged that he had been hit on the head with a glass.
CCTV viewed by police showed a physical fight underway.
District Judge Paul Copeland wished for a community service disposal to be explored and ordered a pre-sentence report.
The case was adjourned until September 17 for sentencing.
Sign Up To Our Newsletter