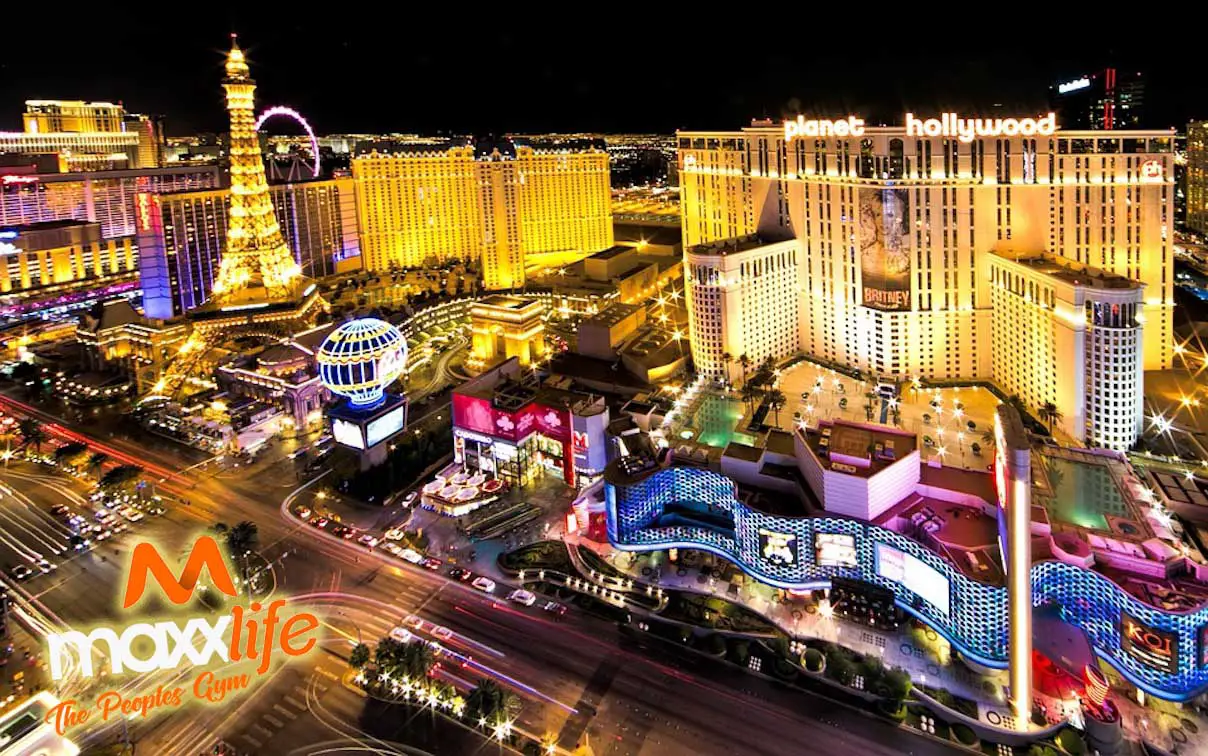 It's that time of year again, when many of us have indulged greatly over the Christmas holidays, and are now ready for a good detox.
January, the month for new goals and fresh starts.
And one Armagh gym really does want to help keep its members motivated, right through-out the year, by offering a
once in a lifetime prize.
Maxx Life gym in Armagh – for the second year running – has put up for grabs, the amazing prize of a holiday for two, to Las Vegas, to be won by the member who makes the greatest transformation in 2018.
Just like last year, the prize will include return flights from Dublin to Las Vegas, flying with the amazing Virgin Atlantic airlines, and staying in one of Las Vegas's top hotels.
The competition is open to all members of the Maxx Life Gym, and will run through-out the whole of 2018, with the lucky winner announced at the beginning of December 2018.
Speaking about last year's competition Maxx Life gym manager Anto Maxx, said: "The competition started off with many members in the running for the prize.
"Many people where achieving some fantastic results at the start, and the prize could really have been anyone's.
"However, towards the end, there was one woman who had made such phenomenal progress through-out the whole competition, that she was a very worthy winner."
Last year's winner, Martina Fay, made an incredible transformation, losing a life-changing 65lbs in weight, with a total of 56 lbs of that, pure body fat.
Commenting on Martina's great achievement, Anto added: "It was very obvious from the start, that Martina was not doing any of this to win the holiday.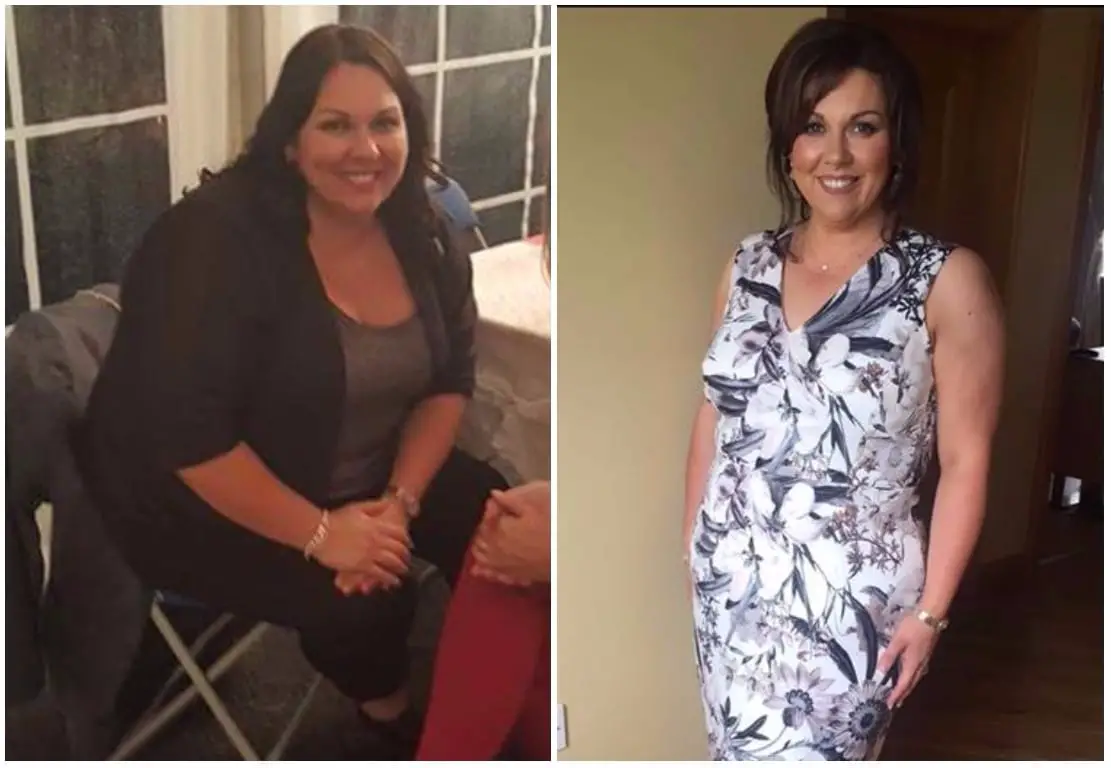 "She was very determined to make the changes for herself. Winning Vegas was just the icing on the cake for her."
Martina along with husband Ryan, jetted off to Las Vegas on Virgin Atlantic, on November 1 of this year.
It was their first time in the city, where they spent four nights in the brilliant 4-star New York, New York Hotel & Casino.
During their travels, they visited the Grand Canyon, Hoover Dam, the famous Las Vegas sign and enjoyed all that the Las Vegas strip had to offer.
What does it takes for someone to win the prize?
"We're not just looking for the person with the greatest weight loss," Anto said. "I've seen many people, particularly women, completely transform themselves in many different ways.
"I've seen women walk into the Maxx Life gym, timid as a mouse, weak, unfit and unhealthy, sometimes even shaking with fear, and a few months later, through sheer hard work and determination, they transform into super woman.
"Burning fat, gaining confidence, and building strength they never thought possible. I've seen two women this year, deadlift 140kg, one of them weighting only 65kg herself.
"Deadlifting 140kg, is like lifting seven large holiday suitcases of the ground at once. So we're really looking for the person who makes the greatest overall life change transformation, and not just weight loss.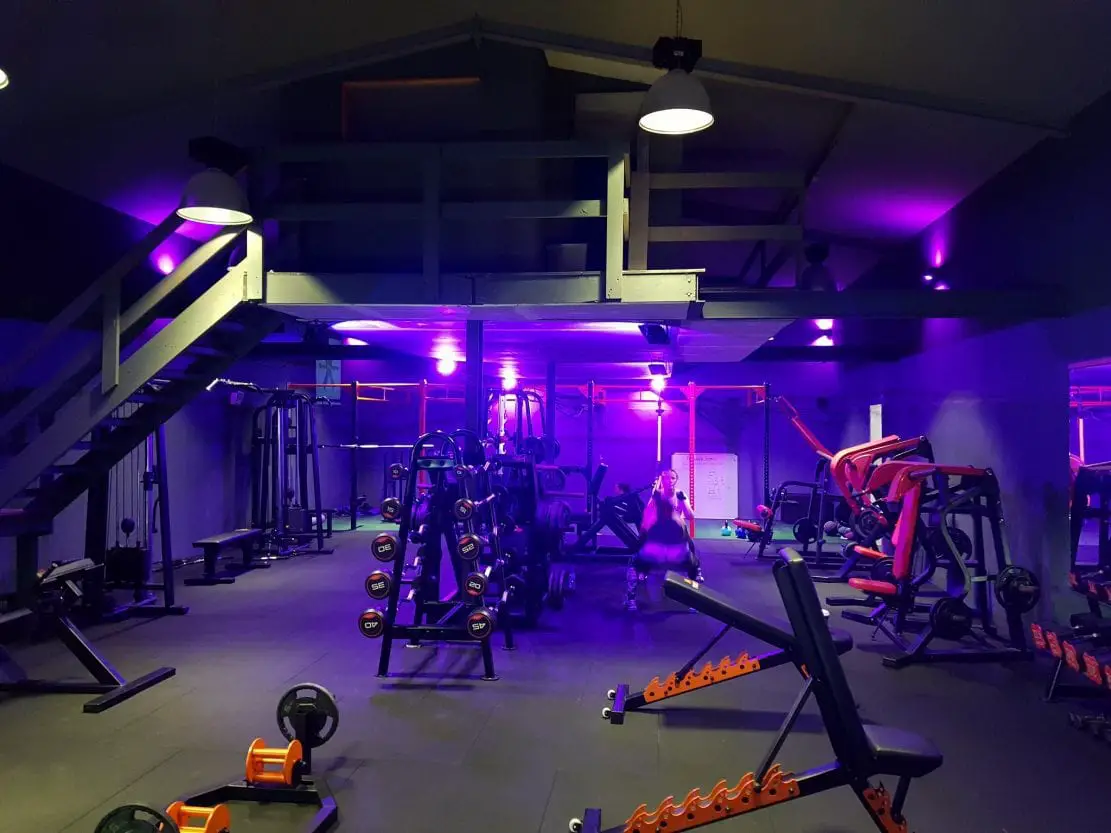 "The person who makes it through all of life's little challenges, like getting back to training after a holiday, or bouncing back after a sickness.
"Life throws so many obstacles in front of all of us, it's the people who can make it out the other side, that will stand the best chance of winning."
If you'd like to win the fantastic holiday prize to Las Vegas and you feel up to the challenge, then check out the Maxx Life website, GymArmagh.com.
And if you haven't already done so, read the very motivating and inspiring story of 'How Martina Won Vegas', as well as
Anto's short article on 'How To Transform Yourself In 2018'.
Sign Up To Our Newsletter