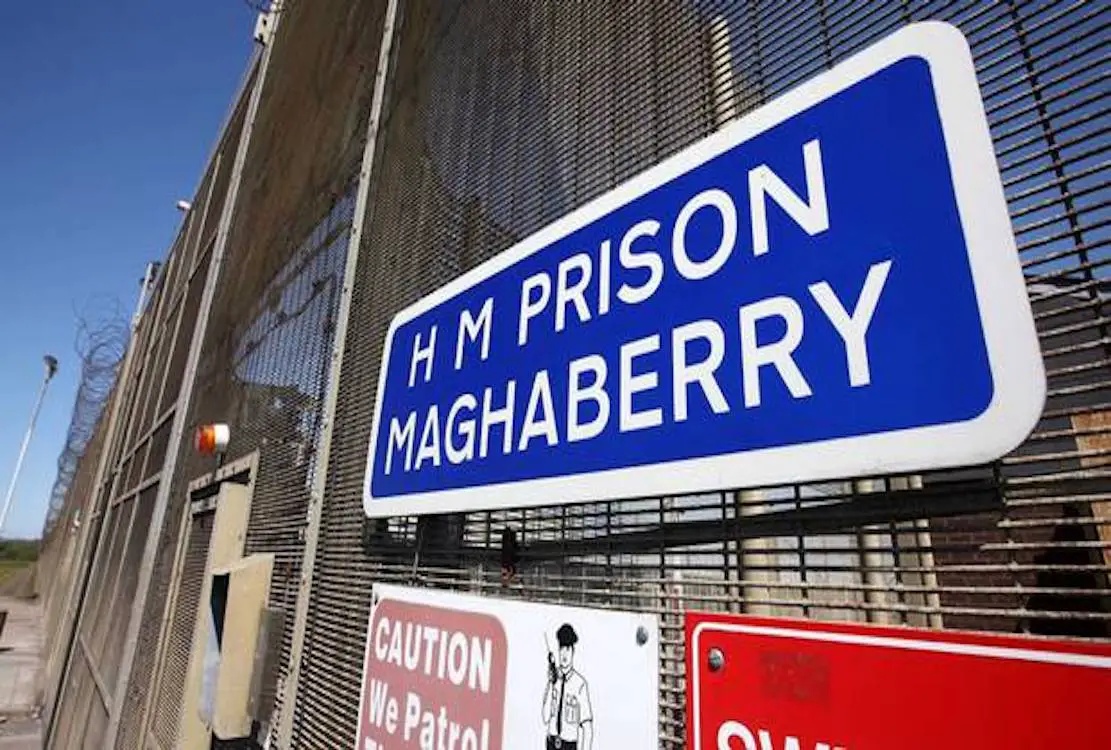 A man with an "atrocious" record has been jailed as he has requesting in order to beat his addictions.
Court heard that following his arrest the 31-year-old, by his own admission, was so out of it he had to be carried into custody by two officers.
Caolan Padraig Shields, of Chapel Street, Newry  pleaded guilty to driving whilst unfit, possession of a Class C drug, possession of a Class B drug, possession of a Class A drug, using a vehicle without insurance and driving whilst disqualified at Armagh Magistrates' Court on Tuesday.
Prosecution outlined that on January 27, at 2.55am, police received a report that a vehicle had collided with a fence on the Loughgall Road in Armagh.
Upon arrival, officers found the Toyota Yaris in a ditch with the defendant in the driver's seat attempting to reverse the car and another male trying to push it free from the mud.
Police spoke to Shields who stated that the car belonged to someone else and he did not have permission to drive it.
After suspecting that the defendant was under the influence of drugs or alcohol, a preliminary breath test was conducted which gave a reading of zero.
However, during a search of Shields officers located 12 white tablets which were believed to be Xanax and a small bag of white crystals suspected to be MDMA.
In a search of the defendant's home, police also found 200 more suspected MDMA tablets and one gram of herbal cannabis.
During interview, Shields accepted that he was not insured and was a disqualified driver; he also admitted to not having the owner's permission to take the car.
The defendant, by his own admission, commented that he was so out of it he had to be carried into custody by two officers.
He accepted that the Xanax and MDMA were his but said that the cannabis must have been left at his home by someone else as he no longer smoked the substance.
Defence barrister Bobbie Rea stated: "It has to be conceded that his record can only be described as atrocious. He stands to be sentenced not only on this but also for breached suspended sentences for similar if not identical offences.
"The pre-sentence report does raise some concerns, but Mr Shields has instructed that he does not want released until such time as he has completed the drugs programme in prison."
He added: "He has not for some time had contact with his three young children and that is in part the reason why he wants to get off drugs."
Deputy District Judge Austin Kennedy stated: "He has a very, very bad record. At some time he has to stop this and he is the only person who can do that."
Shields was sentenced to five months in prison and disqualified from driving for a period of three years.
Sign Up To Our Newsletter