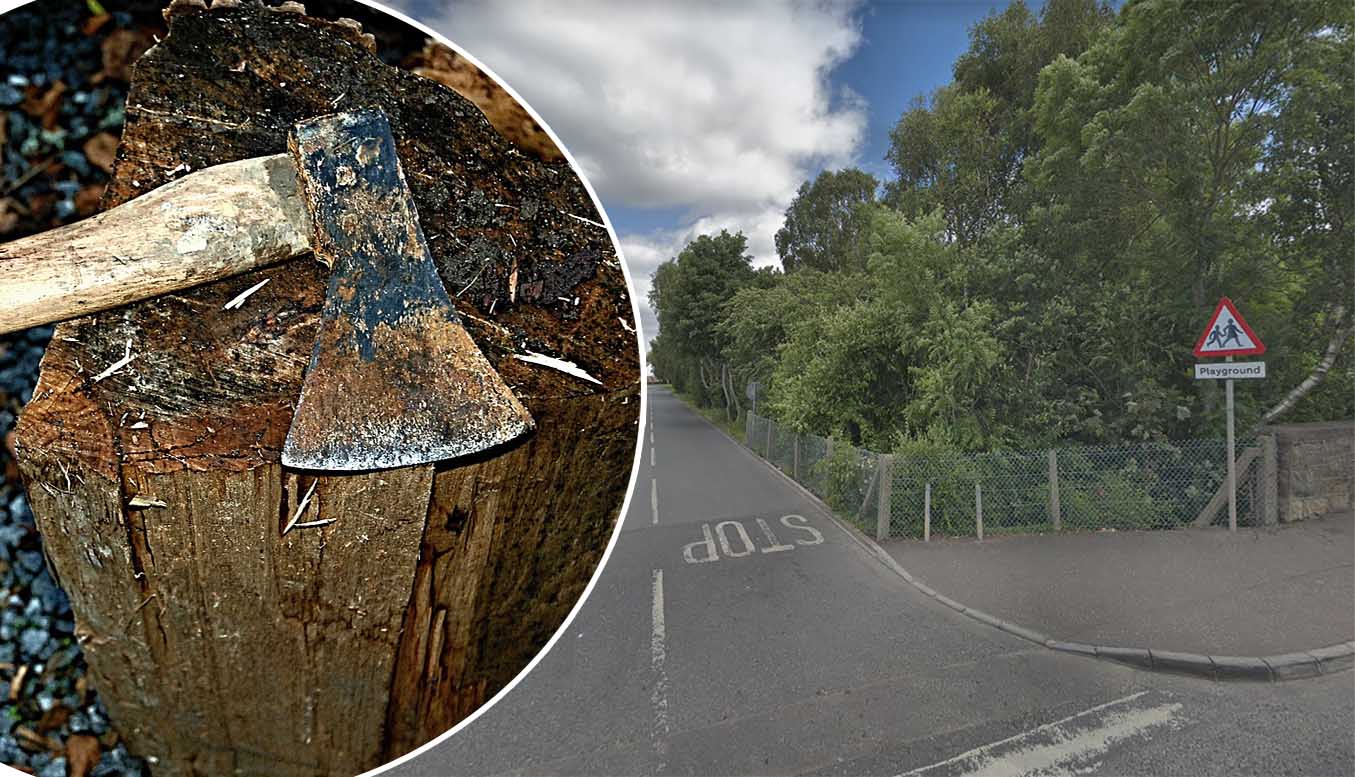 A Caledon man who attempted to burgle an Armagh home earlier this year using a hatchet has been sentenced to 100 hours of community service.
The 22-year-old's legal representative told court that at this time the defendant had been "financially very insecure" having been left without employment or benefits for over 10 weeks.
Michael Joseph Coulter, of Church Hill Cottages, pleaded guilty to attempted burglary with intent to steal at Armagh Magistrates' Court on Tuesday.
It was heard that on March 21, at 7.15am, police received a call from a female resident in the Daires Willows area who claimed a male was trying to force his way into her property.
She witnessed the man trying to force open a door and window at the rear of the property.
CCTV showed him trying to get into the home using a hatchet he had obtained from the garden.
At 1pm, the defendant was located in a property in Armagh. He matched the description of the male on CCTV and was wearing the same clothing.
When interviewed, Coulter made full admissions to the offences.
Defence counsel stated: "These offences were committed after Mr Coulter had fallen on hard times. He had been out of employment for over 10 weeks and was not receiving state benefits.
"He was financially very insecure and made the mistake of attempting to enter this address."
He added: "He made full admissions to police and expresses remorse and his apologies."
District Judge Paul Copeland said: "You don't think very far in advance Mr Coulter. It would appear that when you have drink you take risks but you instruct me you have stopped drinking now."
Coulter was sentenced to an enhanced combination order consisting of 100 hours of community service and 12 months probation.
Sign Up To Our Newsletter