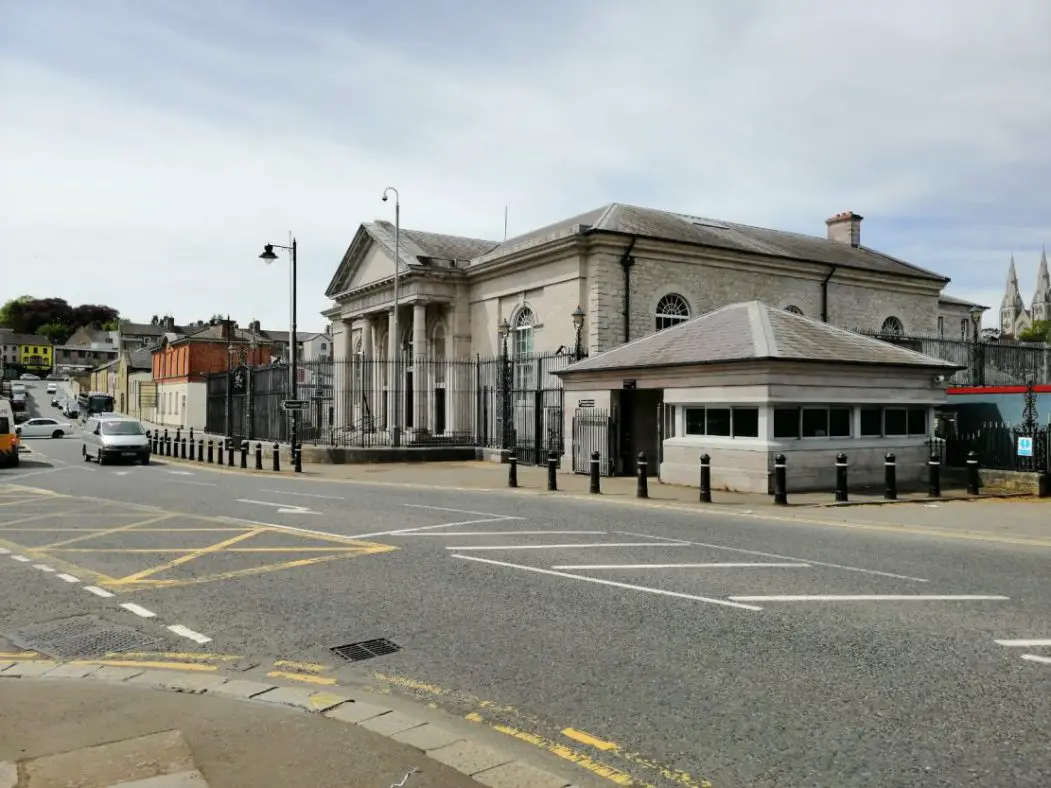 A man who failed to comply with a community service order and smashed security windows in a hostel with a fire extinguisher has been handed a conditional discharge.
Court heard the 25-year-old had been on a methadone programme but had a "significant relapse" after being intimidated out of Armagh.
Lee Irwin Hamilton, of Flush Park, Lisburn, pleaded guilty to criminal damage and a breach of a community service order at Armagh Magistrates' Court on Tuesday.
It was heard that on July 1, at around 4.15pm, police were called to the Simon Community Hostel over a disturbance.
Staff said that after being told to leave the property the defendant had lifted a fire extinguisher, swinging it and damaging a door and two security windows.
When arrested and interviewed Hamilton made full admissions.
Prosecution informed the court that the security windows were valued at £168 each.
Defence barrister Michael Tierney stated: "He was sentenced to an enhanced community service order for possession of Class B. This was a small amount worth around £10 which was hidden in a sock.
"This was quite a high disposal for that amount but at the time he was attending a methadone programme at St Luke's and I think it was hoped that probation could assist."
He continued: "However, in late January-early February he was intimidated out of Armagh, which signalled a relapse.
"He instructs he wasn't able to comply with the community service. He was admitted to hospital after he was hit by a car or beat up, he cannot remember."
District Judge Peter King stated: "Mr Hamilton, first of all for the possession of Class B, I am going to revoke the order and replace it with an 18-month conditional discharge.
"For the criminal damage, I am also going to put in place an 18-month discharge."
In addition, the defendant was ordered to pay compensation of £336 to the Simon Community within 26 weeks.
Sign Up To Our Newsletter