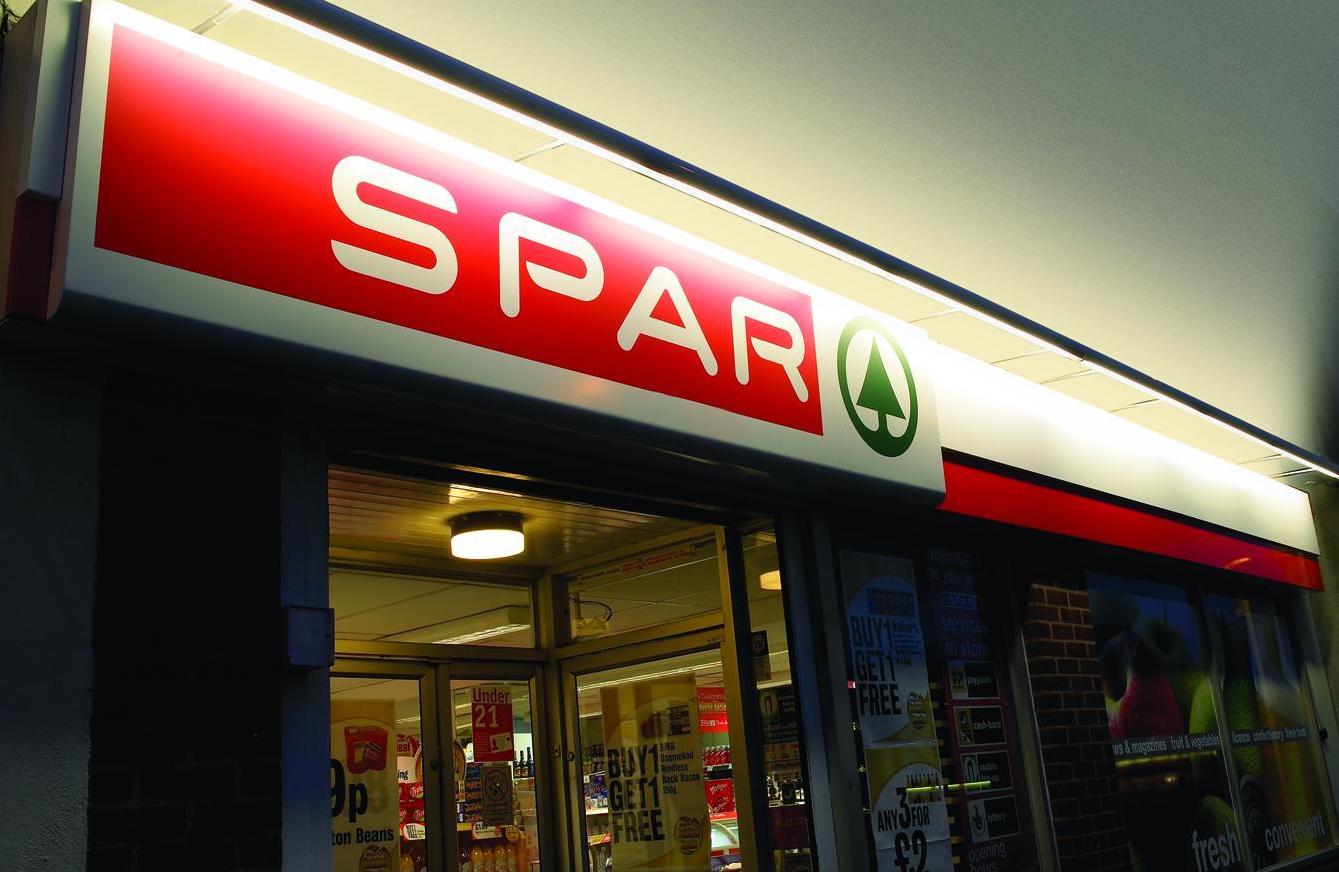 An Armagh man with no record who assaulted a male with whom he had a "history" has been ordered to pay compensation to the injured party.
Court heard the 56-year-old had originally made a counter-allegation, but after eyewitness accounts and viewing of CCTV footage, no provocation was noted.
Martin Kelly, of Tullymore Downs, pleaded guilty to common assault at the city's Magistrates' Court on Tuesday.
Court heard that at around lunchtime, on July 21, police received a report of an assault at the Spar on the Killylea Road, Armagh.
The injured party stated he had been punched by the defendant as he was leaving the store.
Officers arrived and arrested Kelly after CCTV footage of the incident was viewed.
When interviewed, the defendant made full admissions to assaulting the injured party but made a counter-allegation.
Prosecution stated: "From the accounts of the injured party, eyewitnesses and CCTV footage no provocation was detected."
Court heard that there had been issues between the two males in the past.
Kelly accepted the offence in interview stating: "I hit him on the side of the cheek. I think that my fist was closed."
Defence counsel commented: "There has been a history between these two men in the past.
"I ask that Mr Kelly is given credit for his lack of record and the mature manner in which he has met the matter."
The defendant was ordered to pay a fine of £150 and compensation to the injured party to the sum of £150.
He was given 12 weeks in which to make these payments, along with the offender's levy of £15.
Sign Up To Our Newsletter