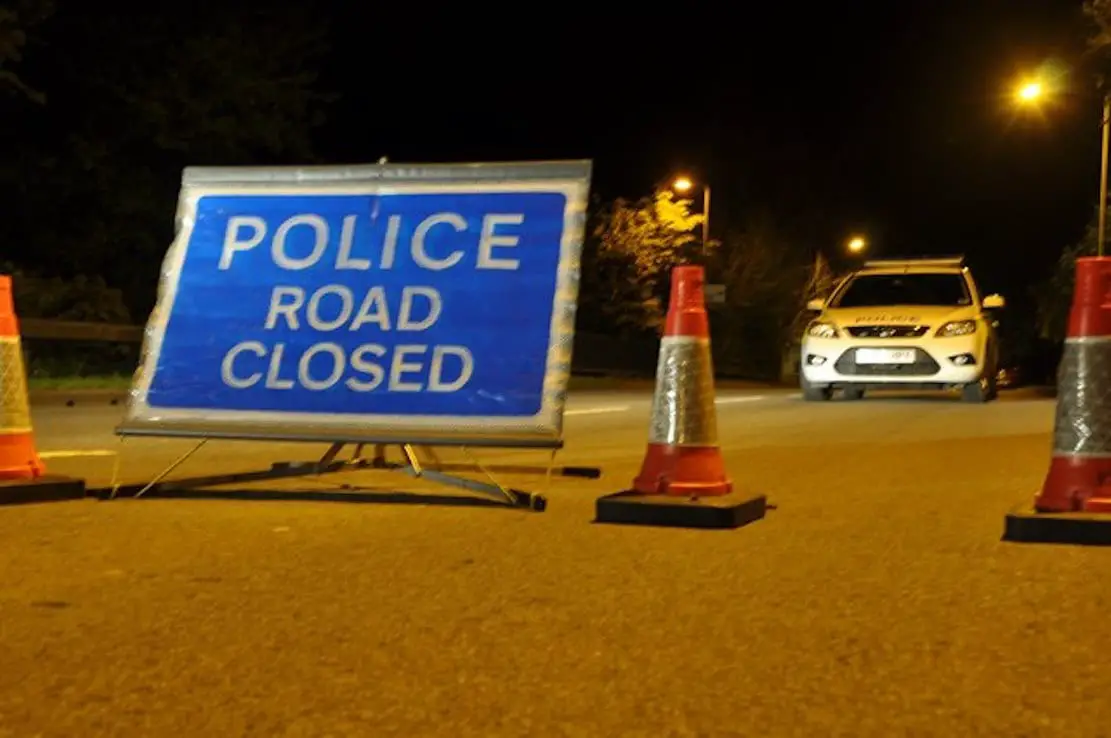 An Armagh man who caused an accident whilst driving after consuming a "cocktail of narcotics" has been handed a three year disqualification.
Court heard the 45-year-old had caused the collision as he reached down to grab a teddy which had fallen off his dashboard.
Richard Corr, of Hill Street, pleaded guilty to driving whilst unfit through drink or drugs at Armagh Magistrates' Court on Tuesday.
It was heard that on February 25, at 7.15pm, police received a report of a two vehicle collision on Ashley Avenue in Armagh involving a Peugeot 206 and a Volkswagen Golf.
Officers spoke to the defendant, the driver of the Peugeot, who told them: "It was my fault."
Police noted Corr's speech was slurred and slow, he also appeared to be unsteady on his feet.
A preliminary breath test was carried out resulting in a pass, however, the defendant admitted to taking  a number of prescription medications.
Corr told police: "Sorry, I have taken that much medication I don't think I should be on the road."
The defendant was taken to Lurgan Custody Suite where a sample of blood was taken from him.
Analysis of this showed positive results for a number of prescription medications and illegal substances.
During interview, Corr said he had been driving when a teddy bear fell from the dashboard. As he reached down to grab it he swerved colliding with the other vehicle.
He also admitted to consuming co-codamol which he was prescribed and other drugs he had not been prescribed.
Defence barrister Scott McWhinney stated: "This is a man who had a traumatic upbringing. Drink and drugs have caused destruction on his life.
"He has already surrendered his licence voluntarily to Coleraine and accepts he is not fit to be on the road."
He continued: "He has now been free from drink and drugs for six weeks and is trying to get his life back on track.
"He accepts that this was a cocktail of narcotics which has led him to this."
Corr was disqualified from driving for three years and ordered to pay a fine of £200, along with the offender's levy of £15, within 20 weeks.
Sign Up To Our Newsletter