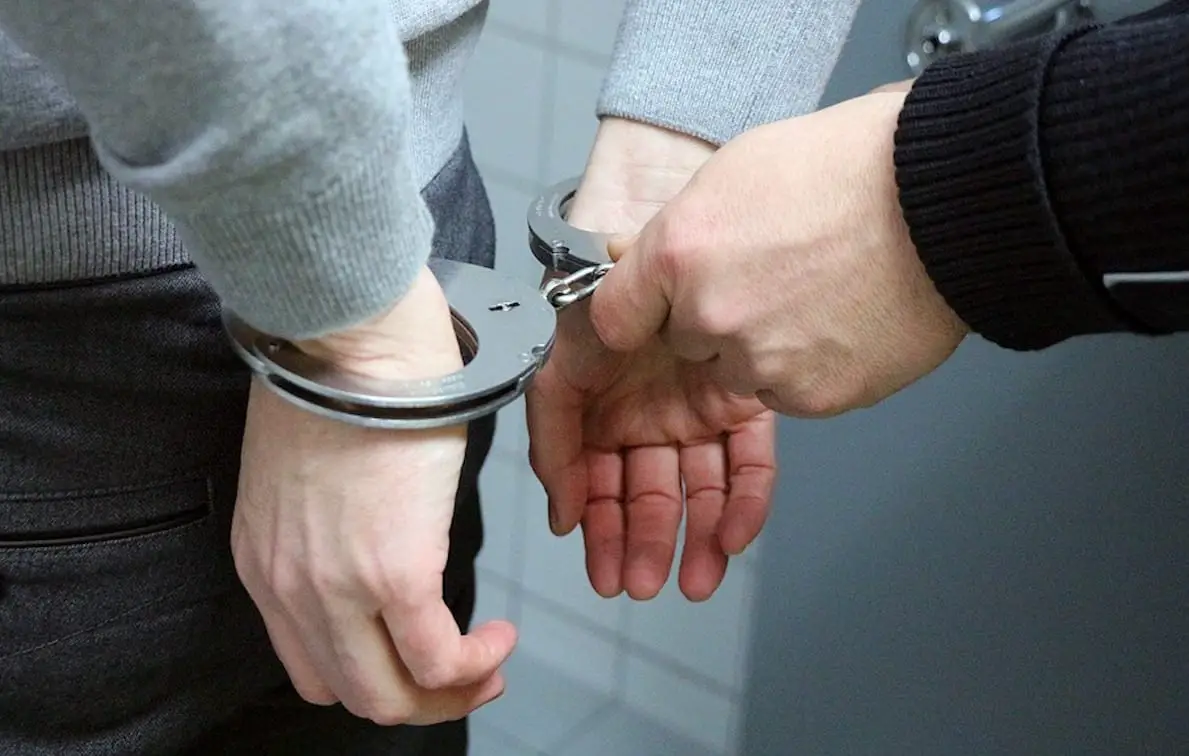 A man who punched his pregnant partner and made threats to police that he would kill her has been sentenced to five months in prison.
The 44-year-old also made admissions to the court in relation to the theft of a bunch of lilies and firewood, along with attempting to steal a box of imodium tablets.
Audrius Jakutis, of Navan Court in Armagh, pleaded guilty to two counts of theft, attempted theft, threats to kill and common assault at the city's Magistrates' Court, via videolink from Maghaberry.
Prosecution outlined that on November 13, Currans Service Station reported two thefts from their store by the same male earlier that month.
They stated that on November 1, a member of the public had observed a male, who was identified as the defendant, lift a bag of firewood blocks to the total value of £3.30, before leaving without paying.
Then on November 6, a member of staff spotted the same male holding a bag of firewood blocks, loitering in the foyer.
CCTV was later viewed and it showed Jakutis lifting a bunch of lilies valued at £7.99, before leaving without making an effort to pay.
On November 13, the defendant returned this time lifting a box of imodium tablets but he was stopped by a member of staff as he left and handed back the item.
As a result, Jakutis was arrested for two counts of theft and one of attempted theft. When interviewed he made admissions to stealing the firewood blocks but denied the other two allegations.
Then on November 29, at 1pm, police attended an address at Navan Court, Armagh, in relation to an ongoing investigation.
A female answered the door. It was observed by officers that she had swelling and bruising to her face.
She informed the police that this was as a result of an assault by the defendant, in which he had punched her three times to the face, and he was now upstairs asleep.
Officers noted that Jakutis appeared intoxicated upon his arrest and whilst en route to custody he told them: "I will kill that bitch."
During interview, the defendant denied assaulting the injured party and claimed her injuries were as a result of her falling whilst intoxicated.
Jakutis also denied making a threat to kill the female, despite it being caught on police bodycam.
Prosecution informed court that the injured party was two months pregnant at the time, with the defendant's child.
Defence barrister Seamus Lannon asked for his client to be given credit for the way in which he had met the matter and commented on the injured party's non-attendance on the day of contest.
District Judge Alan White sentenced Jakutis to a total of five months in prison for the offences before the court.
Sign Up To Our Newsletter