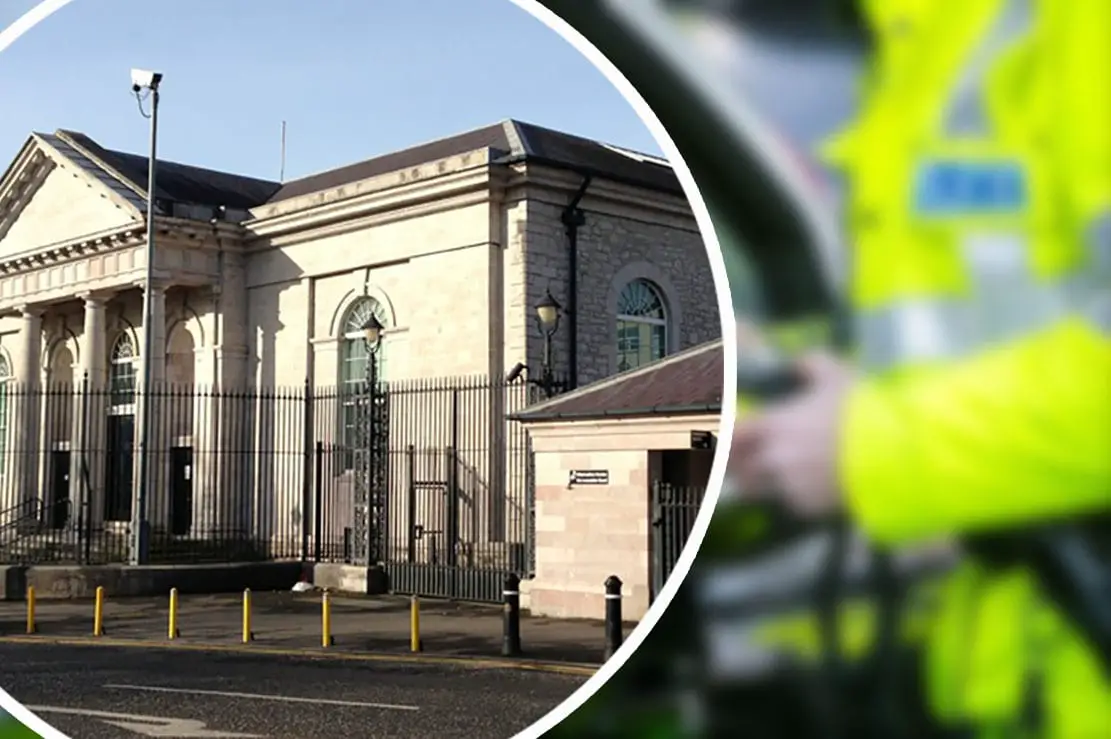 A man accused of being in possession of a fake driving licence has been advised to seek legal representation.
The district judge told the 28-year-old that this was a "serious offence" for which he could be sent to prison.
Boris Kirilov Borisov, of Gough Avenue, Armagh pleaded guilty to possession of a false identity document at the city's Magistrates' Court on Tuesday.
Court heard the offence relates to an allegedly false Bulgarian licence which the defendant was found with between September 10 and September 28 of last year.
District Judge Paul Copeland stated: "This is a very serious offence. If you are convicted the court may well consider sending you to prison.
"You are strongly advised to get legal representation, for that reason I am going to put the case back to facilitate this."
The case will return to court on June 11.
Sign Up To Our Newsletter