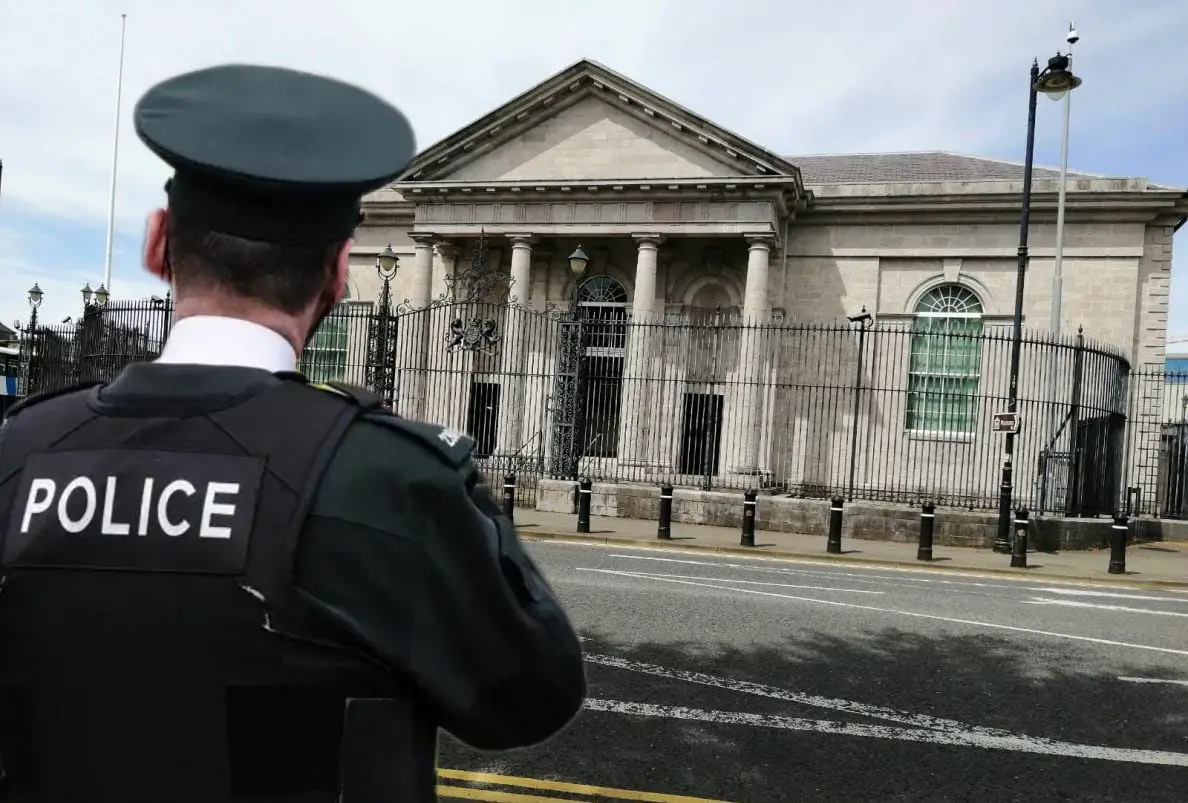 A man who punched a woman in the face and sprayed deodorant in her eye must wait until next month to learn his fate.
Court heard the injured party claimed the 37-year-old started punching himself after she called police and stated he would tell them she had assaulted him.
John Paul Reilly, of no fixed abode, pleaded guilty to common assault and resisting police at Armagh Magistrates' Court on Tuesday, where he appeared via videolink from Maghaberry.
Prosecution outlined that on January 13, at 4.30am, police received a call from the injured party regarding a domestic disturbance at an address at Drumarg Park, Armagh.
The injured party stated that the defendant had arrived at her home at 2.30am intoxicated. She said she felt sorry for him as he had no fixed abode and let him in.
Later, an argument ensued with the injured party saying she was going to get a restraining order out against Reilly.
The defendant responded by punching the injured party to the right eye. He then threw her across a bed and sprayed deodorant directly into her eye.
Due to the events, the injured party called police. She stated that Reilly then began punching himself telling her that he was going to tell police she assaulted him.
District Judge Paul Copeland interrupted saying: "I am going to stop you there. I need a report given this man's history and the nature of the offence.
"Domestic violence of this nature and the assault of a vulnerable woman is of significant gravity to this court."
The case was adjourned until February 25 for sentencing.
Sign Up To Our Newsletter