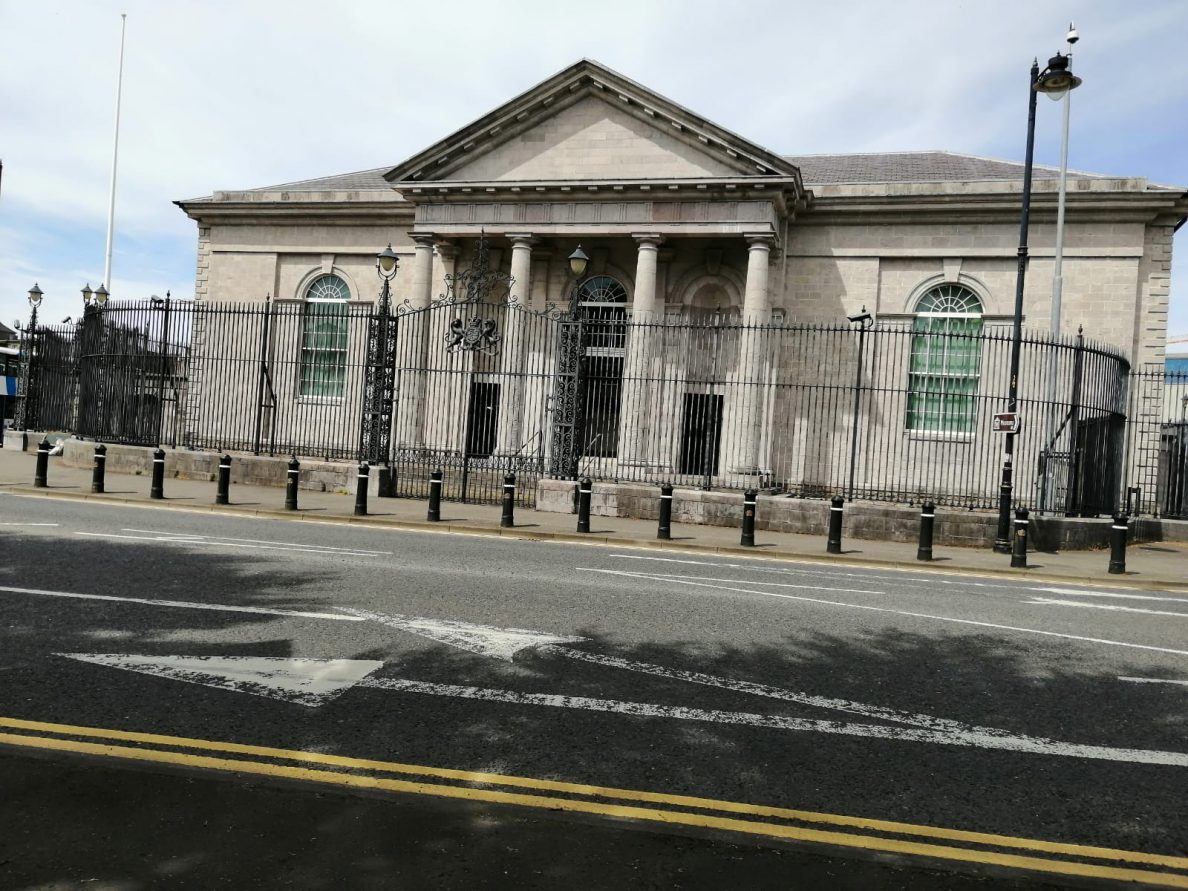 A Portadown man has been landed with a £900 fine after being detected on three occasions driving the same vehicle without an MOT.
Court heard the 31-year-old had been travelling on each of these incidents in order to pick his children up from his ex-partner.
Brian Patrick Cartmill, of Keelmount Grange, pleaded guilty via post to three counts of having no vehicle test certificate at Armagh Magistrates' Court on Tuesday.
Prosecution outlined that on September 8, 2017, a person known to the defendant made a report to police that Cartmill was driving a vehicle which did not have an MOT.
This witness reported similar incidents on September 15 and 17, explaining that Cartmill had been travelling to the Fruitfield Service Station, Richhill, for child access.
On September 19, the defendant was cautioned for the three offences and stated that he had only been driving to pick up his children from his ex-partner, this having been pre-arranged.
Cartmill was ordered to pay a fine of £900, along with the offender's levy of £15, within 10 weeks.
Sign Up To Our Newsletter