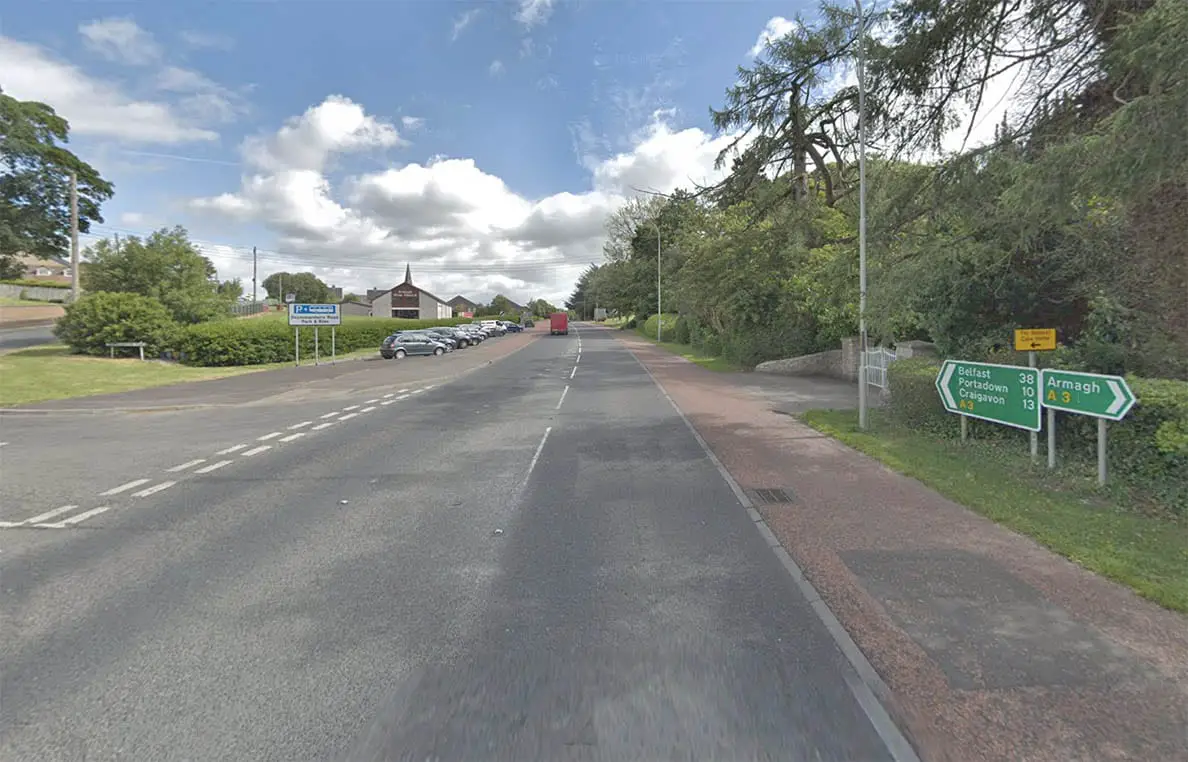 A man who was found drinking in his car which was parked on the hard shoulder of the Portadown Road in Armagh has been disqualified from driving for 12 months.
Court heard the 55-year-old told police he had been living in his car after falling out with his partner.
Leonard McGrath, of Derryclone Road, Craigavon pleaded guilty to being in charge with excess alcohol in breath at Armagh Magistrates' Court on Tuesday.
It was heard that on August 4, police received a report of a man suspected of drinking in his car on the Portadown Road, Armagh.
Officers arrived to find a Renault parked on the hard shoulder.
They approached the vehicle to find the defendant in the driver seat with the keys in the ignition.
Police noted a strong smell of alcohol coming from the car and that McGrath's pupils were large.
The defendant told police that he had been living in the car after falling out with his partner.
He said that he had been having a few drinks pointing out numerous tins of beer and a bottle of Buckfast.
A preliminary breath test was carried out, resulting in a fail.
Whilst in custody, an evidential reading of 118mg of alcohol in 100ml of breath was obtained.
Defence counsel stated: "This is clearly a gentleman who in late life had a number of difficulties. He has one previous but that was some 27 years ago.
"Since then he previously worked as an HGV driver for 20 years, he was compliant with police and had no intention of driving, although accepts that is not the test."
He continued: "He has taken steps to address his problems, he is due to attend a 12-week program with Cuan Mhuire following the conclusion of this case.
"It is not this man's driving that has been an issue but his drinking."
McGrath was disqualified from driving for 12 months and ordered to pay a fine of £250, along with the offender's levy of £15, within 12 weeks.
Sign Up To Our Newsletter