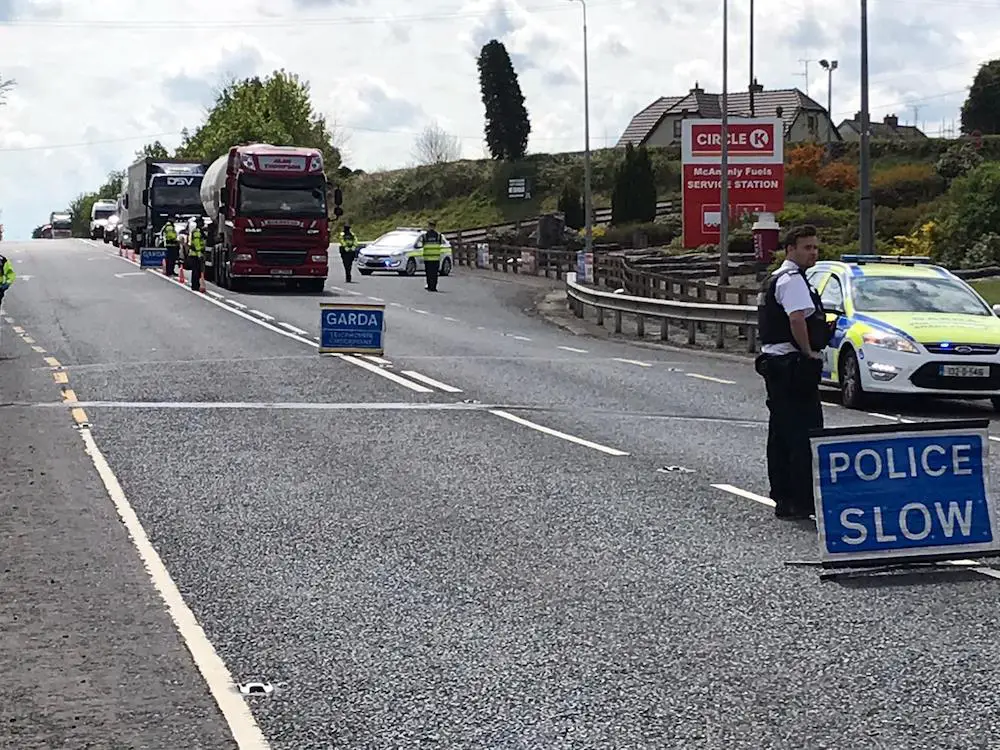 A man was arrested on suspicion of drink driving after failing to stop for police on both sides of the border earlier on Tuesday.
The 54-year-old failed to stop at Garda and PSNI checkpoints along the border between Tyrone, Monaghan and Armagh.
The man was arrested in Aughnacloy close to Benburb earlier today.
Gardai are relaunch a major operation to ensure compliance with travel restrictions until the end of the Bank Holiday weekend.
The force said that the operation is set to run again from 7am this morning until Monday night on May 4.
Gardaí say the operation will involve "large-scale checkpoints on many main routes and thousands of mobile checkpoints on secondary routes", with over 2,500 officers involved at any one time.
The PSNI said earlier this month they had arrested 103 people for drink or drug driving during just two weeks of the lockdown.
Sign Up To Our Newsletter