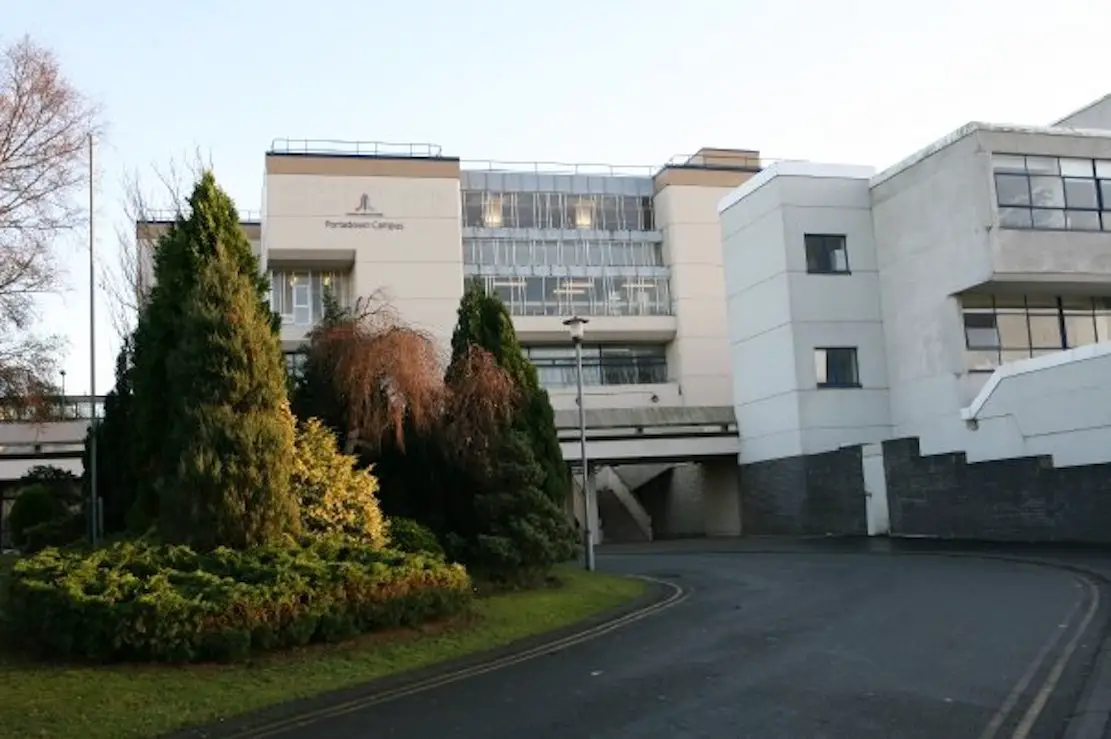 A former learning support worker for the Southern Regional College claims she almost lost her home after her term-time employment was ended six weeks earlier than anticipated.
Carol Lindsay blasted the College's "draconian conditions and lack of respect" after she was informed of the reduction in hours due to "significant budget cuts".
Earlier this month learning support staff were issued an email in which they were told that there would be cuts to the department's staffing costs until the end of the academic year.
The email, from the Learning Support Manager, stated: "Regrettably due to budget pressures I have asked the learning support co-ordinators to make cuts to the department's staffing costs [and] from now until year end, there is no budget available for continuing to provide support at the same level of support as in the previous two months. It is for this reason learning support assistance and mentoring for identified courses and students will be finishing week ending May 10.
"I have asked the learning support co-ordinator to remove learning support assistants from classes of students would be able to continue independently until year end. I have requested that a significant majority of students who are in receipt of mentoring support that their support will not continue after May 10.
"This is a very regrettable an unfortunate situation this is out of my control and is due to significant budget cuts to the additional support fund since 2016."
In a separate email to staff, it was outlined that budget cuts were only for the academic year ending in June 2019 and a new budget will be allocated this summer for the new academic year beginning in September.
Ms Lindsay, now a former member of the SRC learning support staff having left her post this month, said: "Why was this not topped up? How was this not anticipated? What caused it? No one has been told anything just you have to go, there's no money."
Having worked with the College for the best part of a decade, Ms Lindsay says she is disappointed with what she describes as "a lack of respect from above".
Ms Lindsay says she has recently been taken to court by the Housing Executive to repossess her home.
"That's the situation I am in because I dedicated the last ten years of life to working flat out to the best of my ability with students at the SRC," she claimed.
"I introduced meditation to the classroom for staff and students alike; I ran classes after work unpaid, I ran classes in one of the recreation centres unpaid because nobody had enough money to pay me.
"I got an award in August of last year for Health and Wellbeing champion of SRC they got an award from Investors in People for the wellbeing of staff and yet, I am losing those hours."
Ms Lindsay says she feels like learning support "is nearly like it's their least valued part of the whole system".
She added: "All support staff are on zero hour contracts meaning hours can be cut at any point, now staff are going to have to try to exist five and half months unpaid.
"It's just devastating for me and others like me."
The College said they would not be making any comment on the issue when contacted by Armagh I.
Sign Up To Our Newsletter