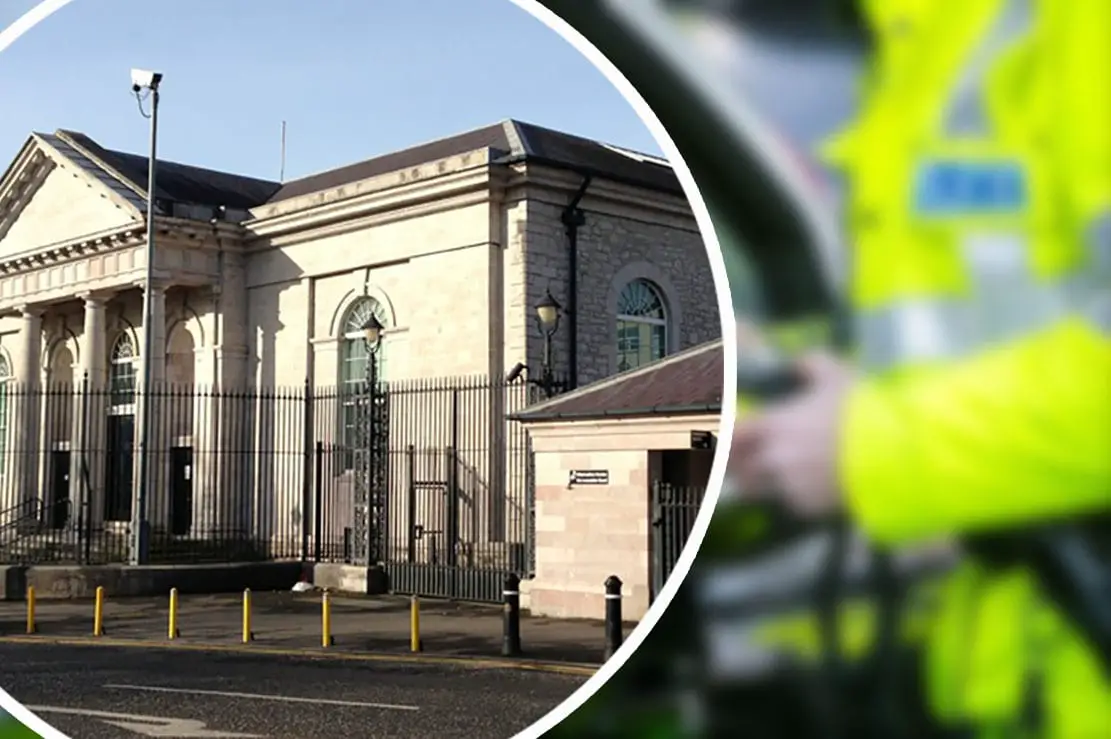 A Moy man, who claims he used cannabis to medicate for sclerosis of the spine and anxiety, has been warned he will go to jail if caught again.
District Judge Paul Copeland said he did not accept the claim by Paddy Ward that he had been "driving about at 10 in the evening administering the drug for pain relief".
The defendant, of Churchview, pleaded guilty at Armagh Magistrates' Court on Tuesday to possession of a class B drug.
The incident occurred on April 20 at around 10.10pm, when police stopped the defendant driving a Ford Focus on Moy Road and officers detected a strong smell of cannabis.
Police asked Ward about the smell and he stated that he had just bought some.
The 30-year-old defendant provided to officers a small bag containing four grams of herbal cannabis.
At the roadside, he gave full admissions and stated he had bought the drug for £40 for personal use.
Court heard the defendant had two young children and a previous conviction for possession.
Defence counsel stated that Ward had turned to cannabis to treat anxiety and sclerosis of the spine after he built up an intolerance to painkillers.
He added the defendant was now back using painkillers and was prescribed two co-codamol a day.
It was heard Ward was currently unemployed due to illness and had also in recent years suffered a fracture to his back which exacerbated the pain.
District Judge Paul Copeland said: "Possession and use of these drugs is a criminal offence and this court does not accept you were driving about at 10 in the evening administering the drug for pain relief."
And he warned: "If you are caught again you will go to prison."
Ward was sentenced to three months in prison suspended for two years and ordered to pay a fine of £300, along with the offender's levy of £15, within eight weeks.
Sign Up To Our Newsletter