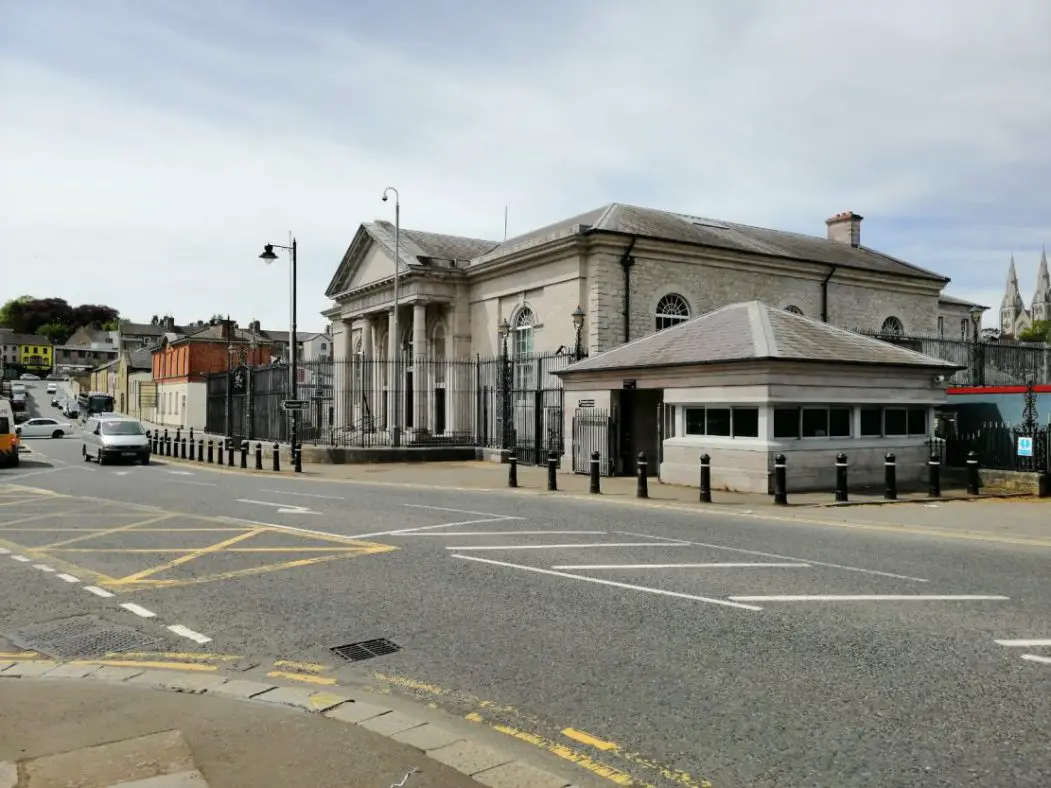 A man who has failed to engage with probation over a community service order has been told by a judge: "It's make your mind up time."
The 28-year-old was warned that if he failed to engage he would be facing the threat of a custodial sentence.
Kevin Grimley, pleaded guilty to breaching a community-based order at Armagh Magistrates' Court on Tuesday.
The defendant had been handed the order, which consisted of 200 hours of community service, in November last year for an offence of assault occasioning actual bodily harm.
This was Grimley's first appearance for the breach with probation willing to afford the defendant time to engage.
District Judge Paul Copeland commented: "This has been going on for some time now."
Defence counsel stated: "Since the imposition of the order, Mr Grimley has been in and out of employment, along with being in and out of custody.
"That is what has caused the issue over the serving of the summons in this case."
A probation officer told court: "He has instructed us he now has work in Dublin but would be willing to turn up every Saturday in order to complete the hours.
"We seek time to test his resolve and seek to instigate the work this weekend."
District Judge Copeland stated: "You are in court for a serious offence, you have repeatedly appeared here for similar offences. It's make your mind up time.
"Engage with probation or face a custodial sentence. You have ignored this for far too long."
The case was adjourned to July 2 for Grimley to engage with probation in completing his community service.
Sign Up To Our Newsletter