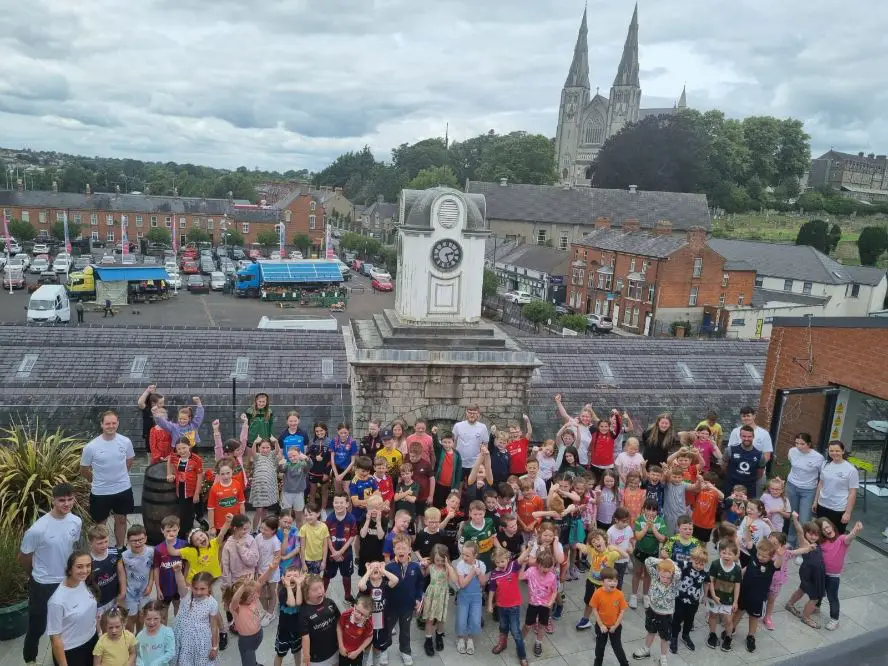 Organisers are delighted that all of the hard work that went into this year's Irish language summer camp in Armagh City was rewarded with a record-breaking attendance – and glowing reports from parents and guardians of all those who attended.
Campa Mhacha 2023 was enjoyed by over 100 children from the Irish medium sector in Co Armagh. It's the largest and longest running Irish language summer camp in the county.
Camp coordinator and Irish Language Development Officer at Aonach Mhacha, Ciarán Withers paid tribute to the brilliant team that he put together to deliver this year's camp events.
"Campa Mhacha has gained an excellent reputation due to the dedication and commitment of the team of professional teachers, camp assistants and ancillary staff who help us to create magical memories for the children who attend each year," he said.
"This year, the kids were treated to a stimulating blend of visitor attractions, music and dance workshops, sports activities, films, arts and crafts, quizzes, board games and a host of interactive learning activities – all through the medium of Irish, of course.
"The grand finale was an end of camp concert and prize-giving ceremony, attended by proud parents and relatives.
"I'd like to send out a huge thank-you to everyone who made it possible, including our sponsors Foras na Gaeilge, the Education Authority, Gael Linn and Caifé Mhacha. Míle buíochas also to the Campa 23 team Mícheál Ó hAodha, Mícheál Beagan, Sophie Nugent, Meagan Nic Cathmhaoil, Tomás Mac Eadbhaird, Fiadhnait Nic Chonghaile, Pearse Ó Néill and Lily McCormack.
"Thanks also to Máire, Sorcha and Róisín in Caifé Mhacha and to Jerome and the team at Jerome McCarthy Coach Hire. We also acknowledge the hospitality of our hosts at Eamhain Mhacha Visitor Centre, Pláinéadlann Ard Mhacha, Stáblái an Phálais, Páirc Sherry and Gairdíní Tamhnaí Móire.
"Finally, thank-you to the children and families who support our camp every year. We couldn't do it without you, of course. See you all next year!"
Check out the photo gallery below: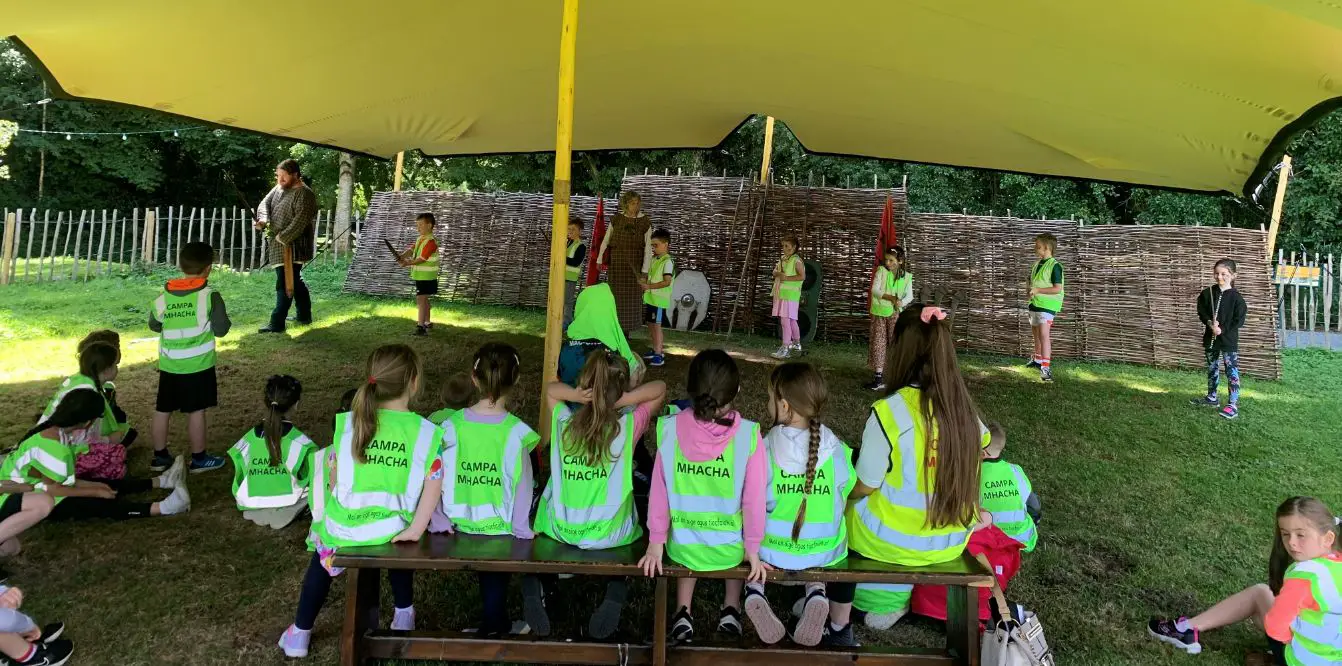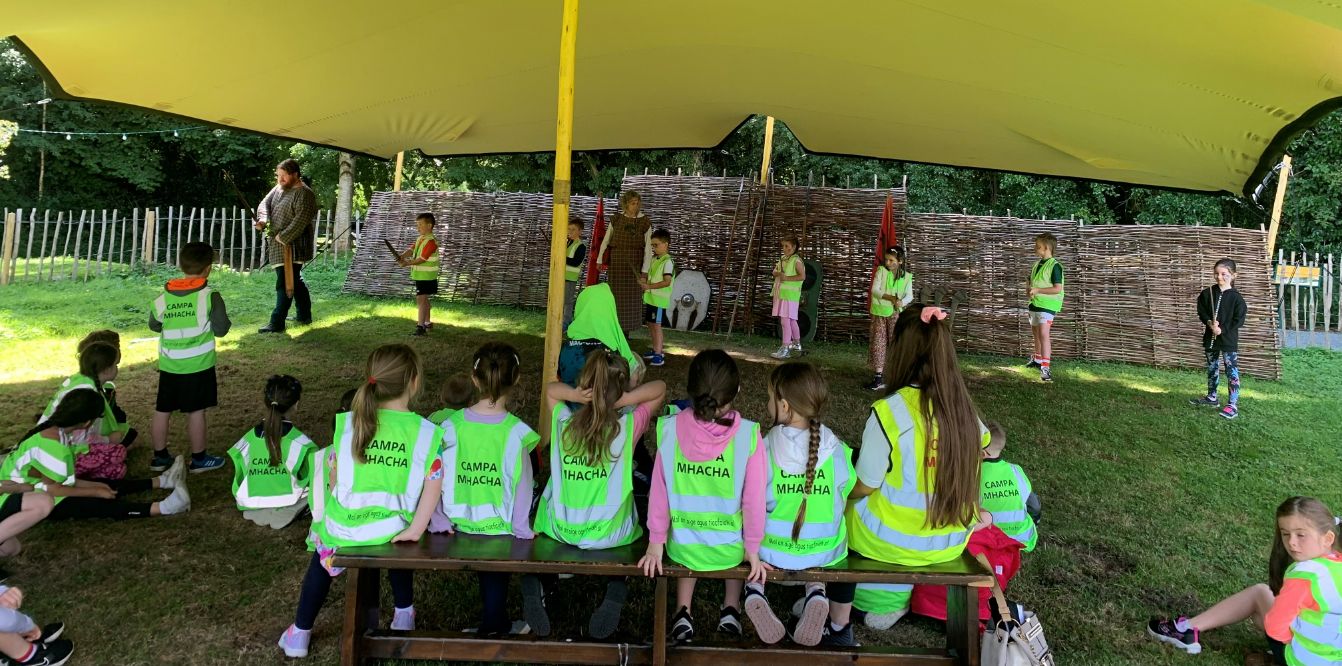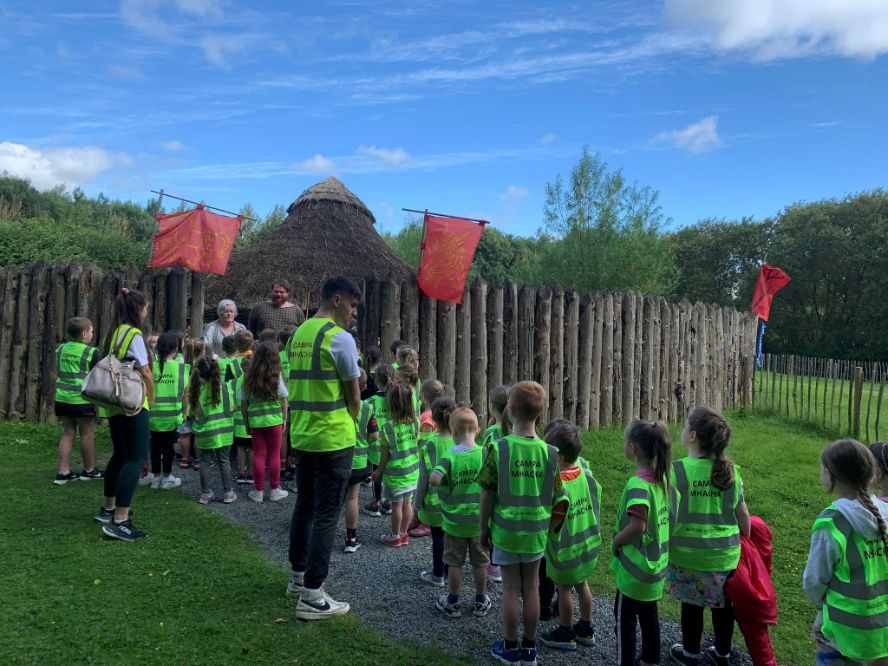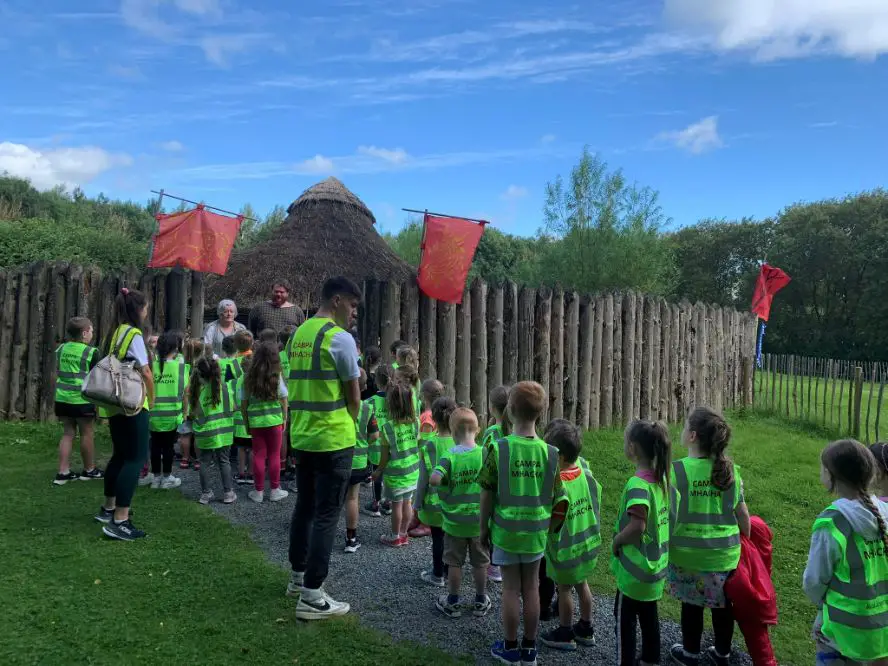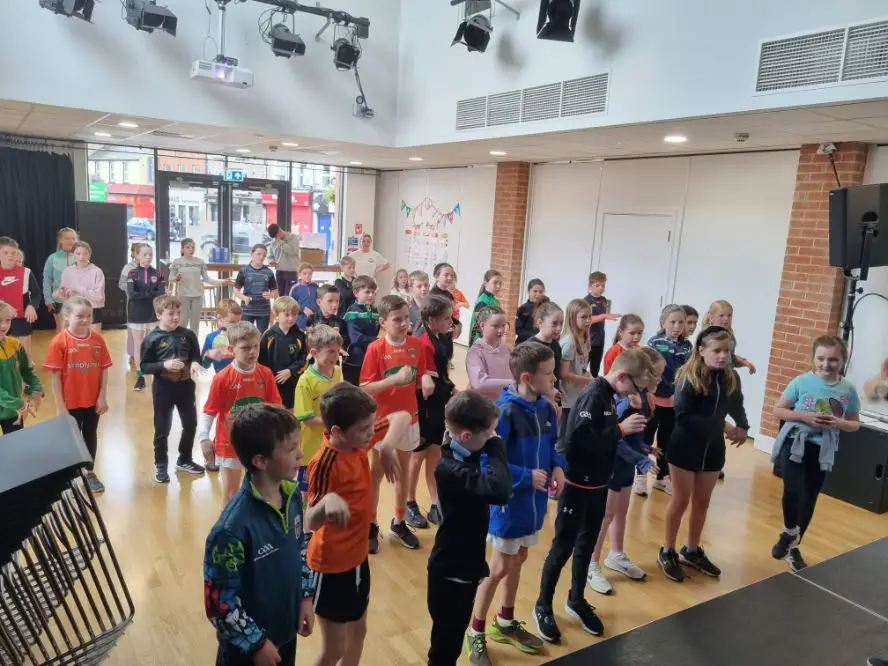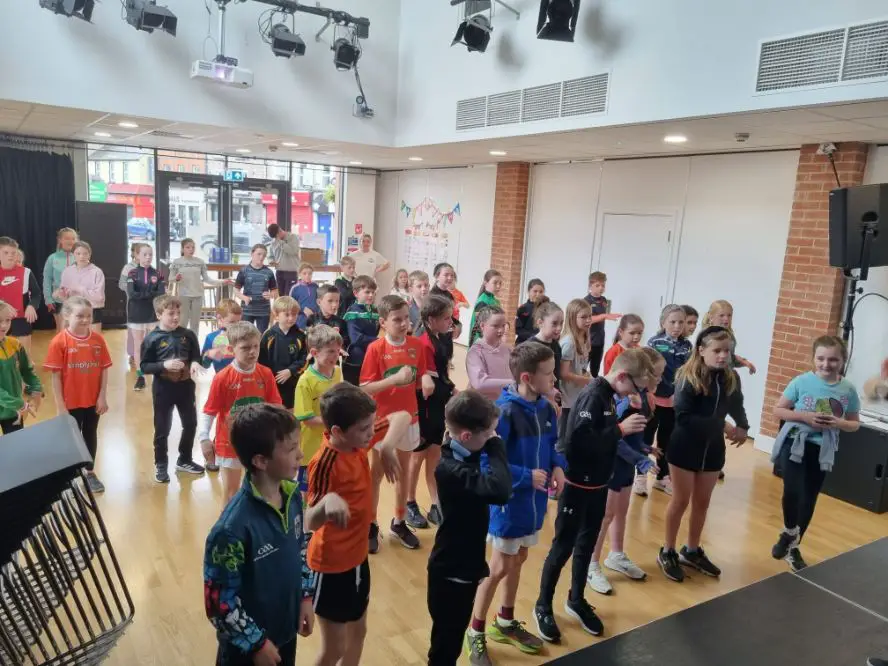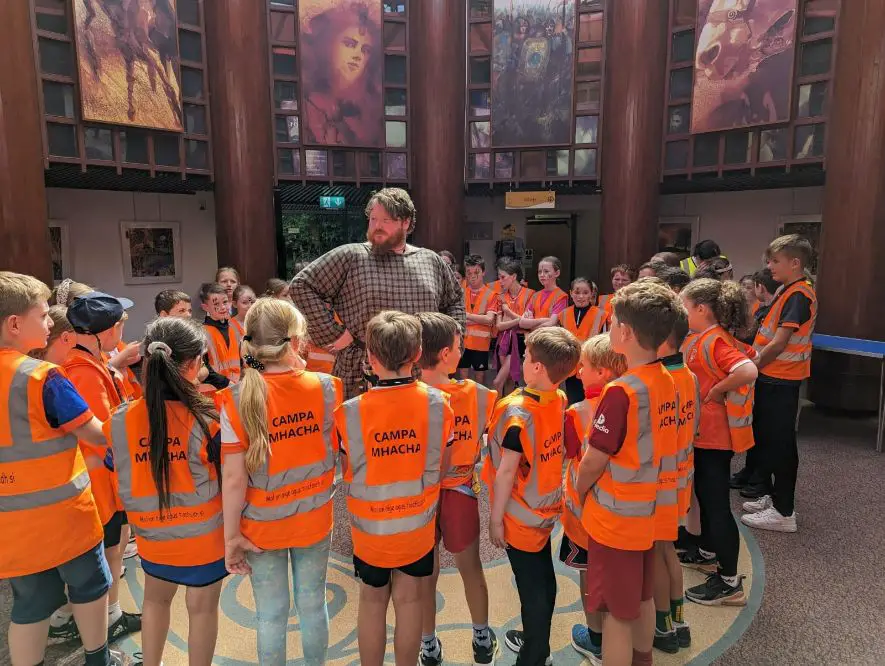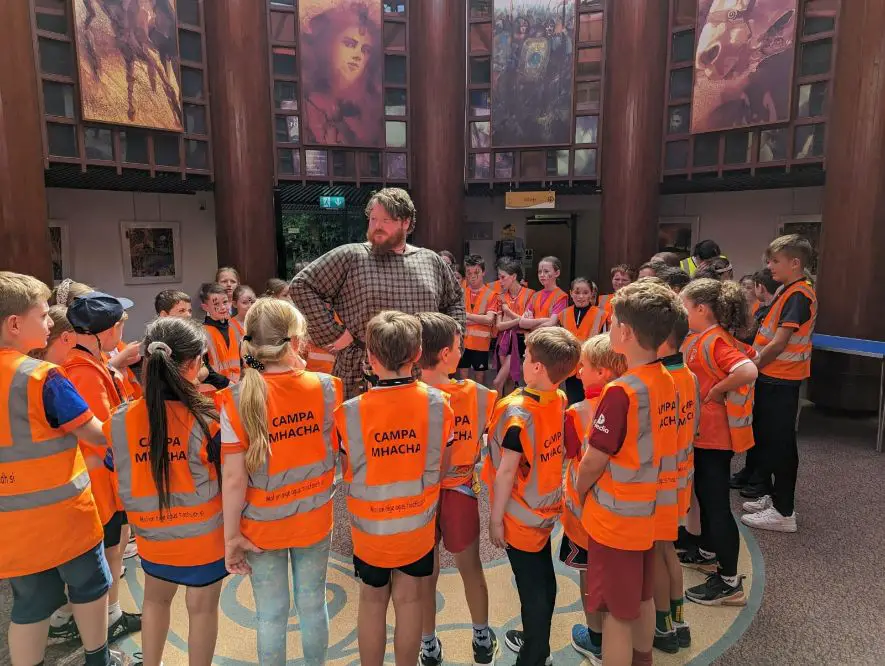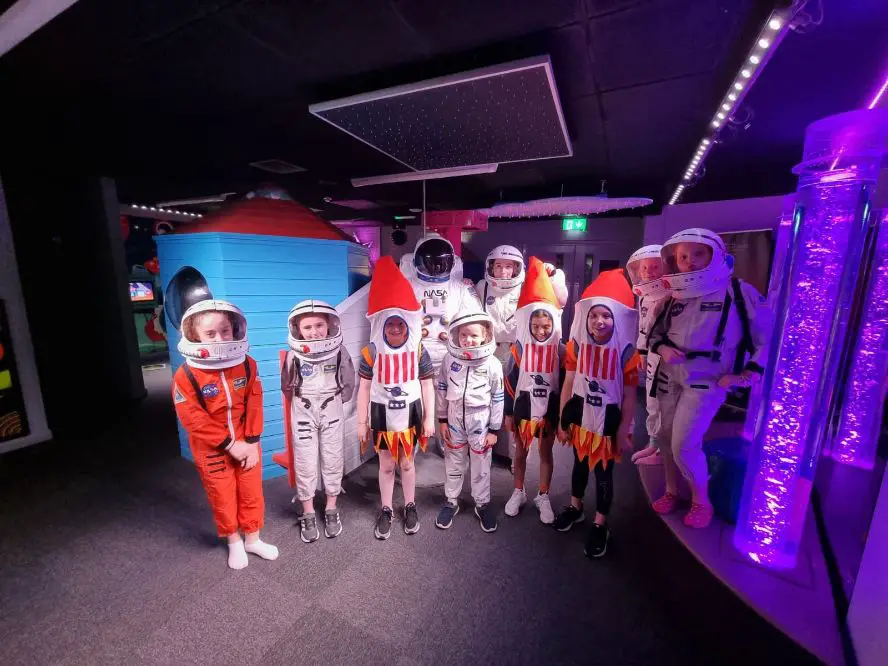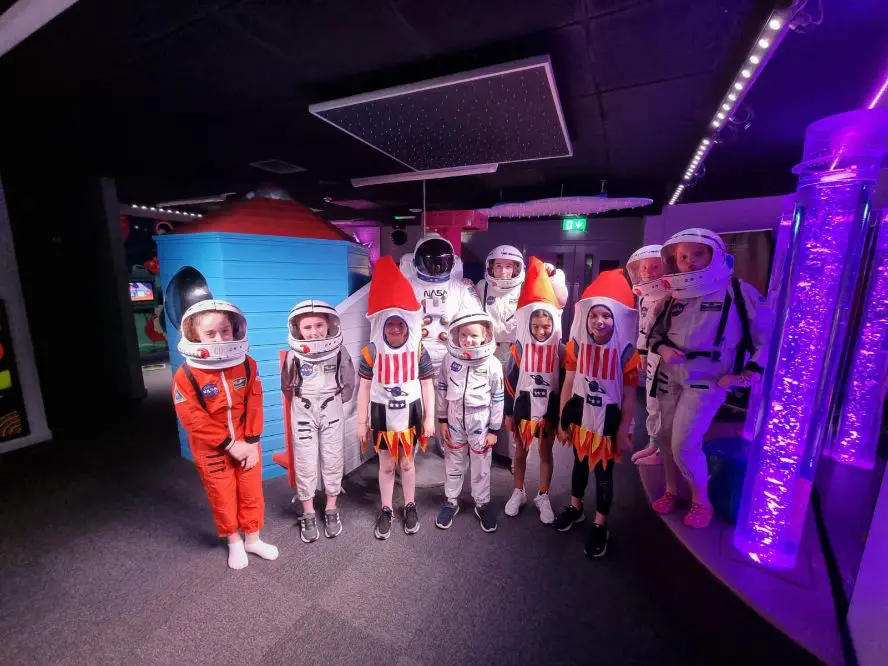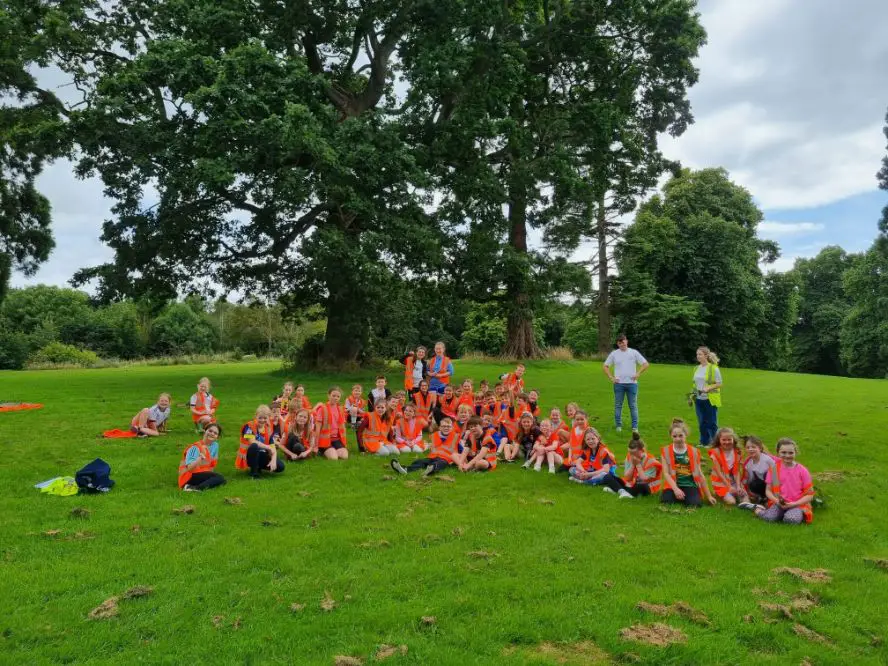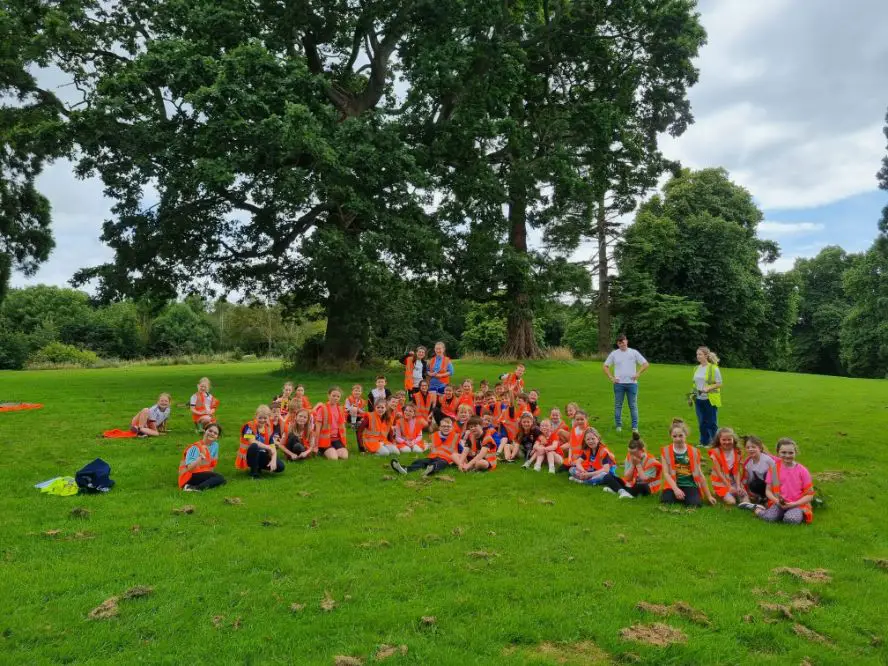 Sign Up To Our Newsletter