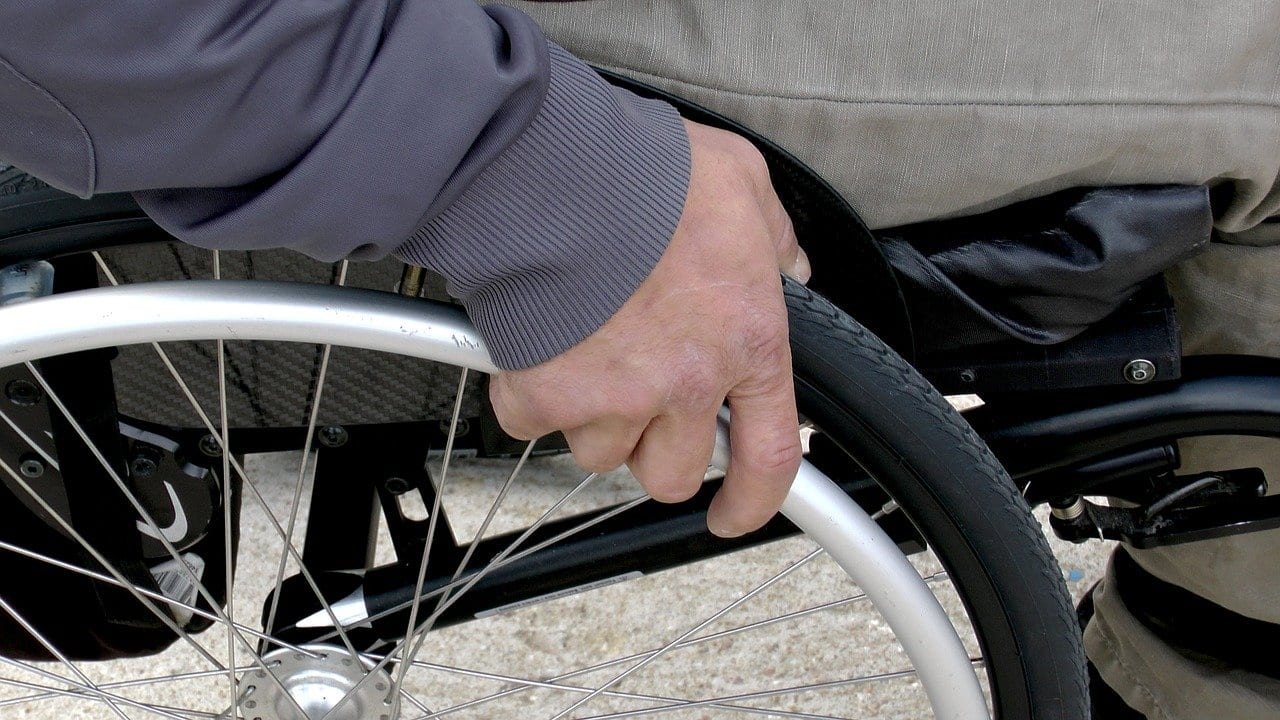 Issues over "inconsiderate" motorists blocking access points for wheelchair users, mobility scooters, prams and pedestrians with reduced mobility have been highlighted by disability rights campaigners and Co Armagh families.
And Sinn Féin Councillor Garath Keating has urged local drivers to "think before they park" after receiving a number of complaints regarding "important access points" being blocked.
Is this an issue which affects you, or someone you know? Let us know in the comments below where this is a real problem.
"People often don't grasp the level of inconvenience and potential danger that can be created when a lowered kerb or thoroughfare is blocked by this parking," he said.
"It is extremely difficult and dangerous for wheelchair users, particularly heavier electrical type wheelchairs, to try and get up or down a path when the lowered kerb access point is obscured by inconsiderate parking.
"I would appeal to all local motorists to be mindful of where they park, even for short periods, to ensure that they leave sufficient room for wheelchairs and prams to pass on the footpath and that they do not block the lowered kerb aspect of the pathways."
Newsletter
Sign up for our weekly newsletter here.