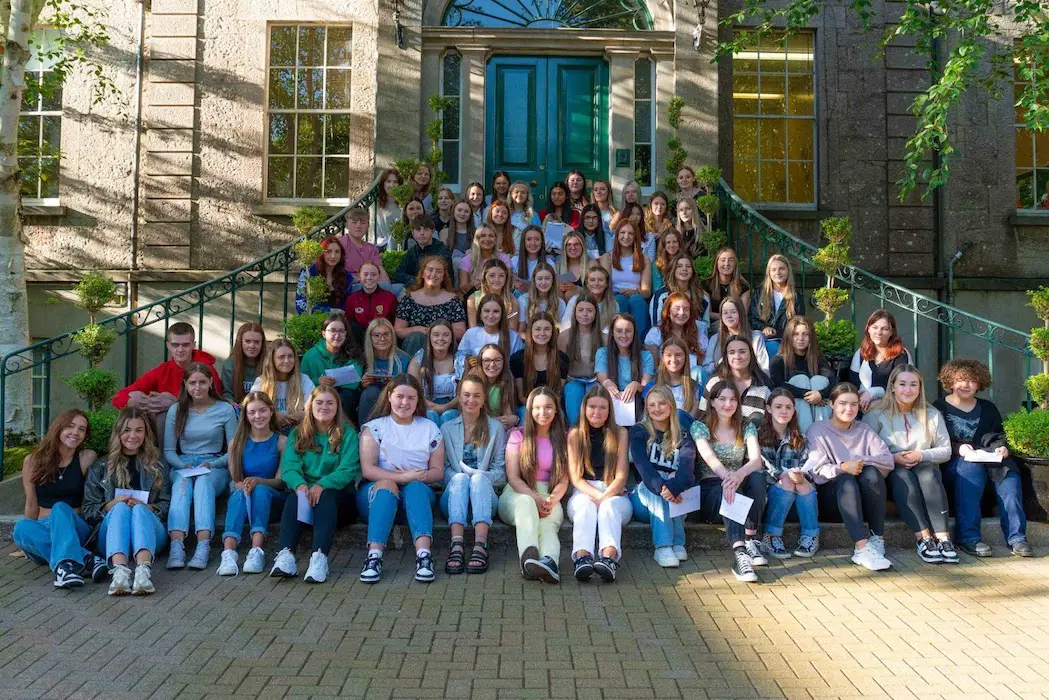 There were scenes of joy, relief and celebration as St Catherine's College pupils in Armagh received their hard-earned GCSE results.
100% of the Year 12 cohort achieved at least 5 GCSE passes at A*- C.
30 pupils achieved at least a full 9 A*/A profile.
Parents, family and friends, past pupils and staff gathered from 8am on Thursday to open the envelopes that contained highly anticipated GCSE results. Students achieved across a broad range of subject areas in spite of an uncertain educational landscape over the past two years.
Principal, Mrs Noeleen Tiffney, paid tribute to the committed pupils and the supportive staff of the College: "This achievement reflects the special talents of this wonderful year group. It is indicative of their resilience and the focus on care, curriculum and classroom practice by their teachers. I congratulate them and hope that they enjoy much deserved celebrations with their families."
Check out all our GCSE Results coverage here.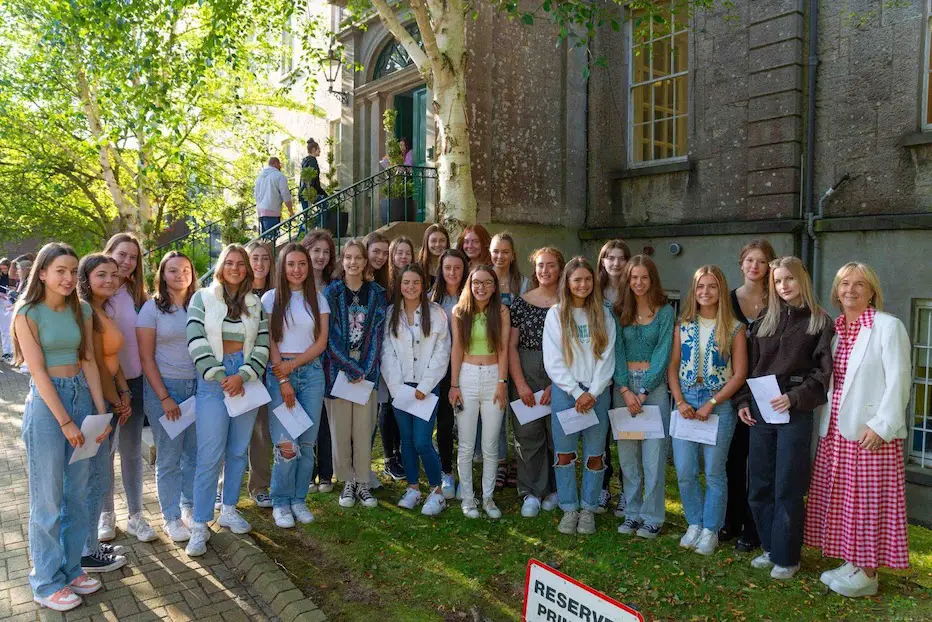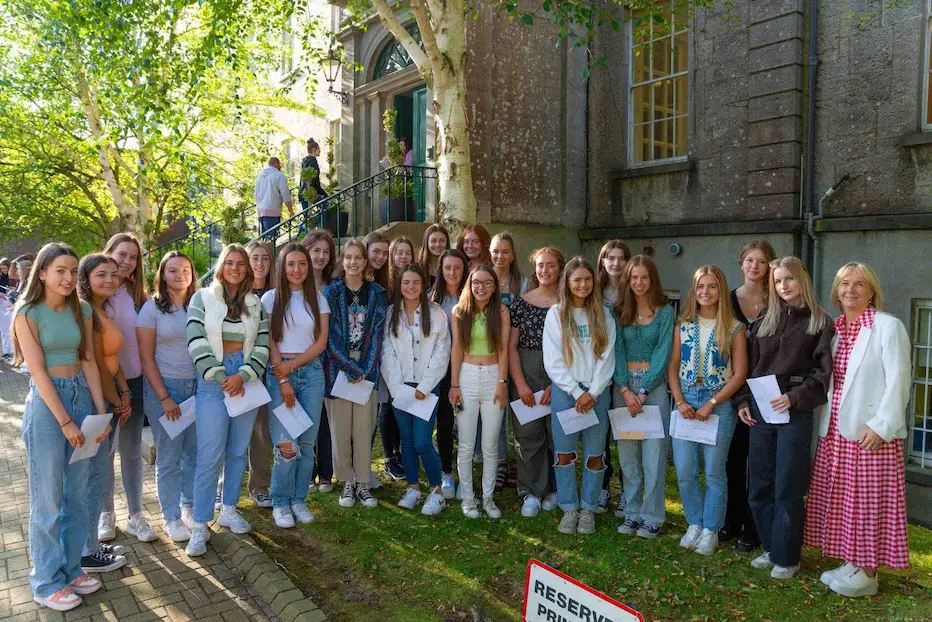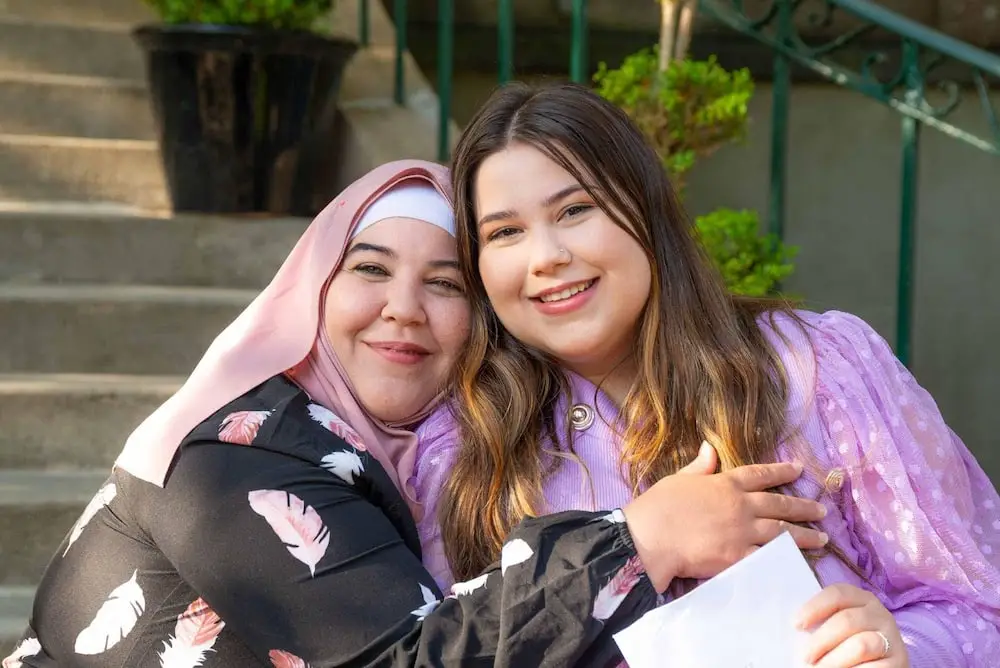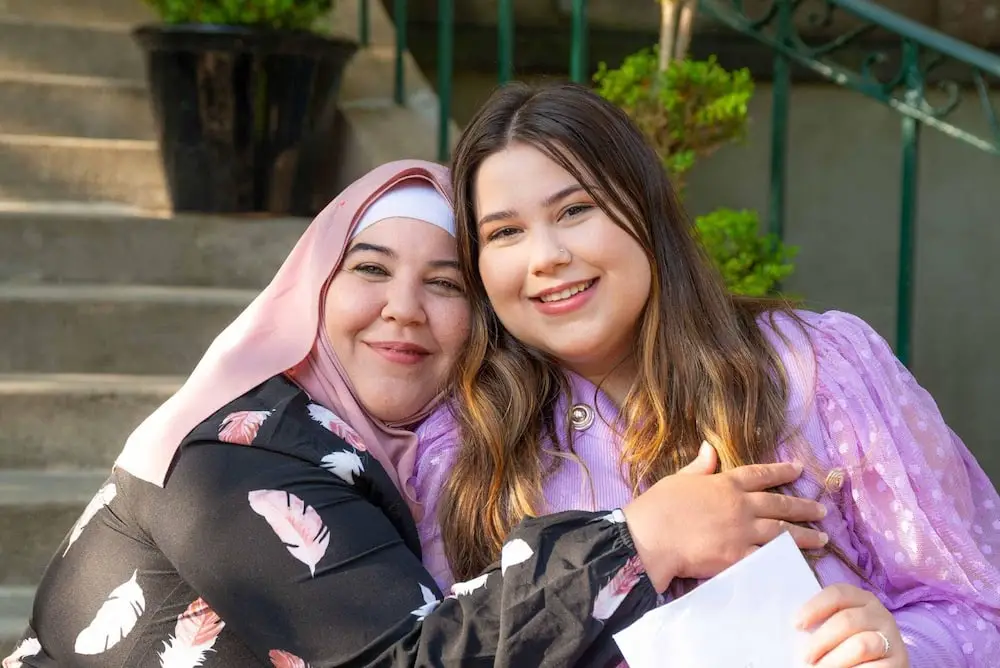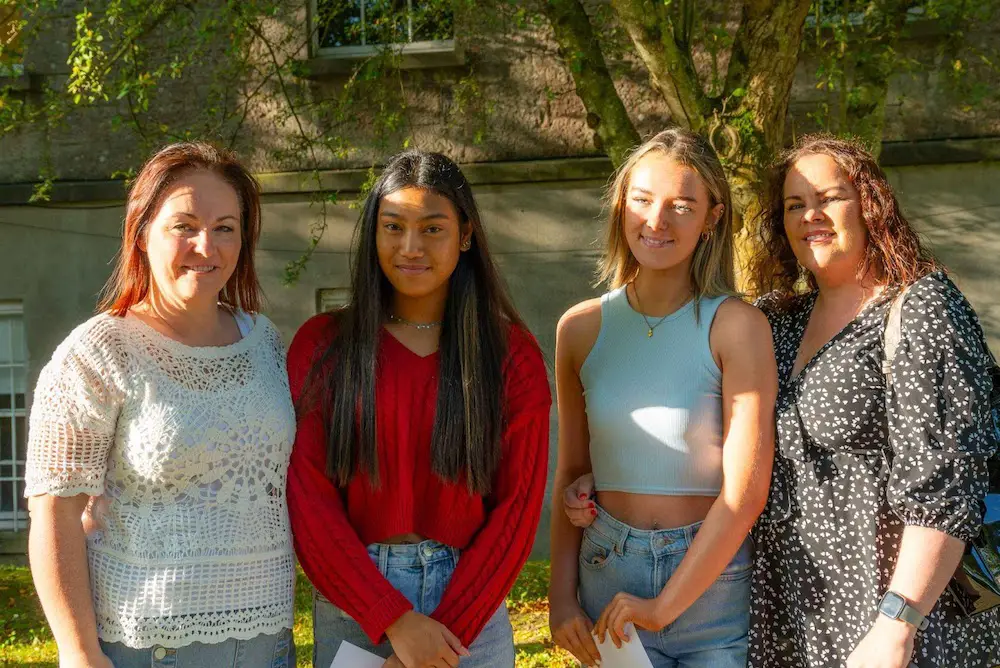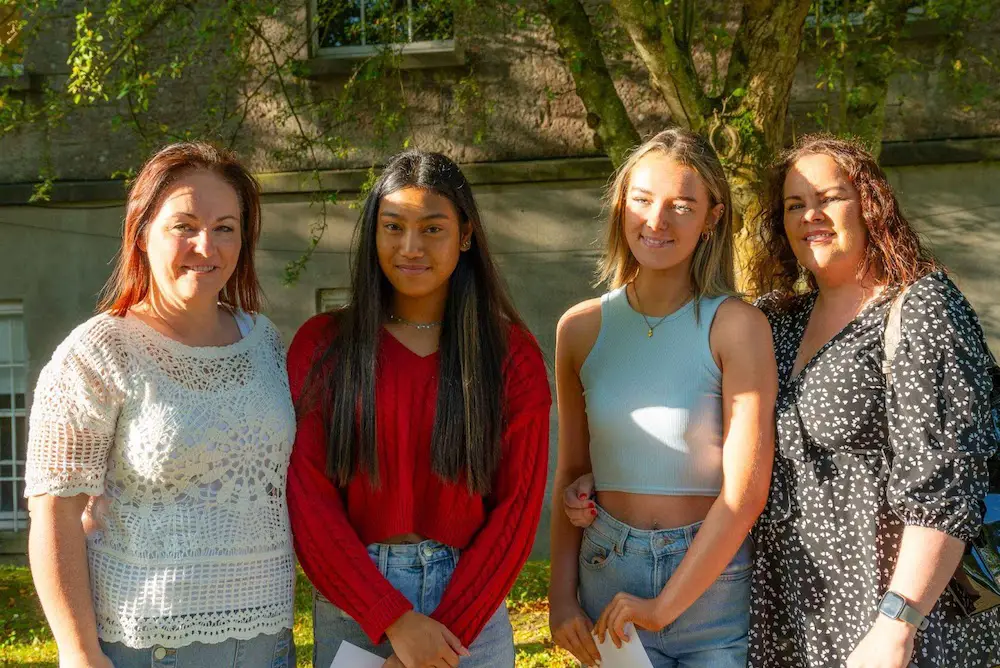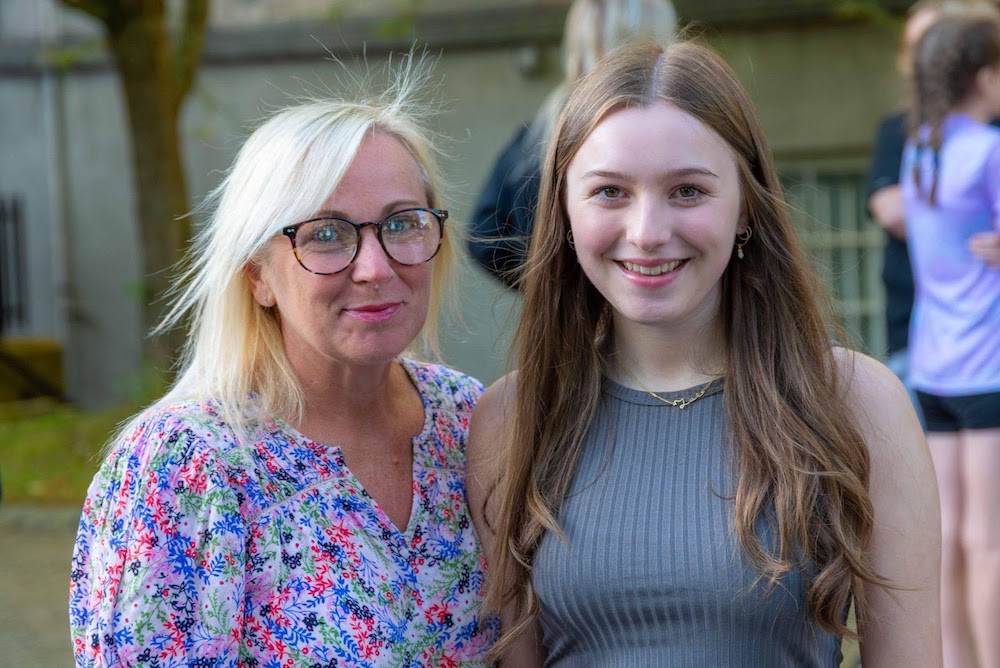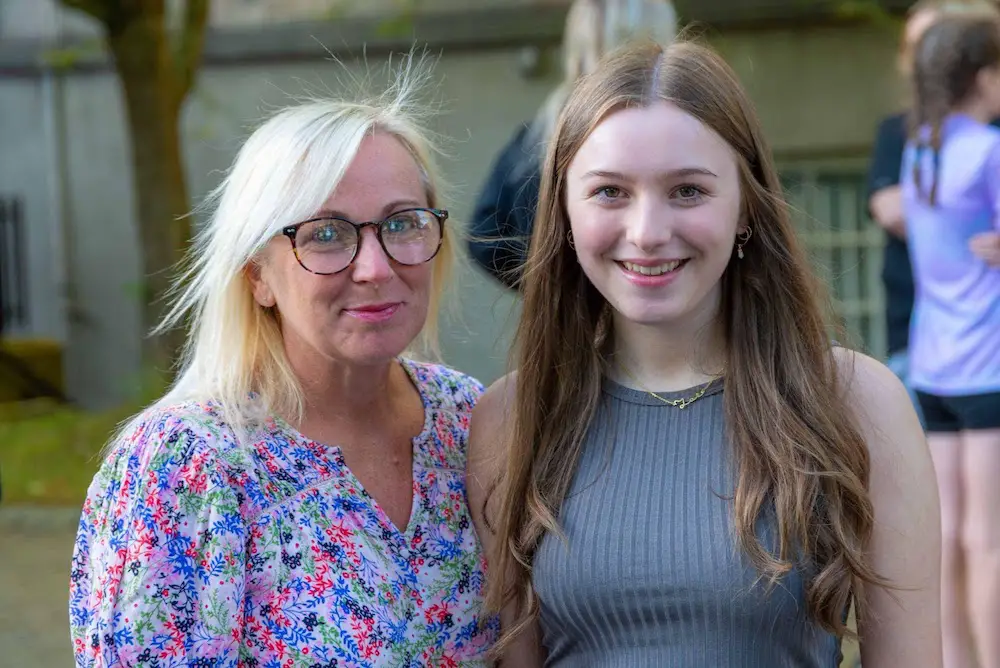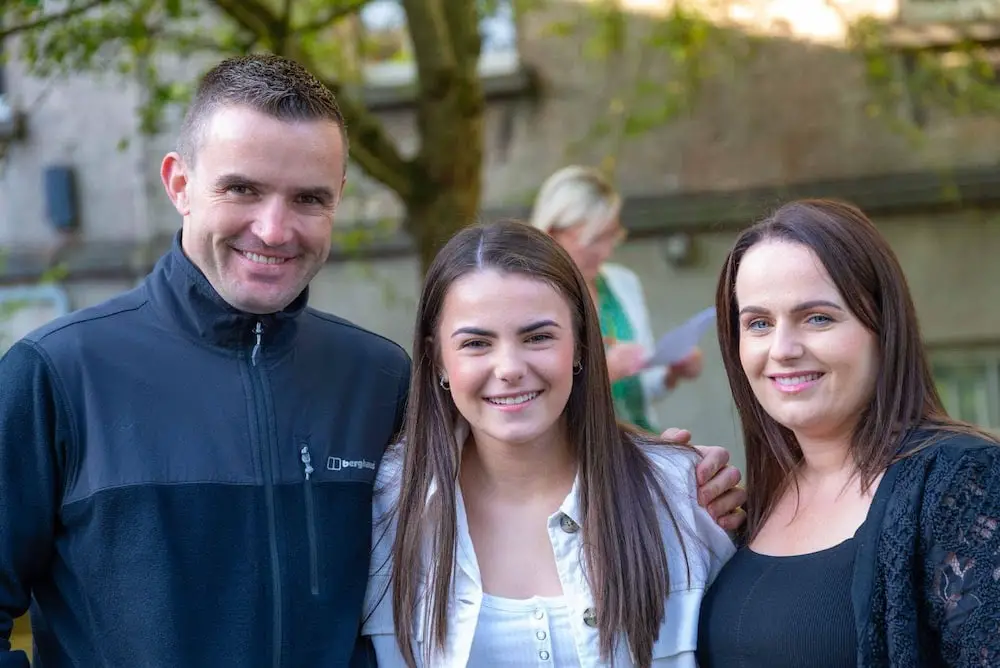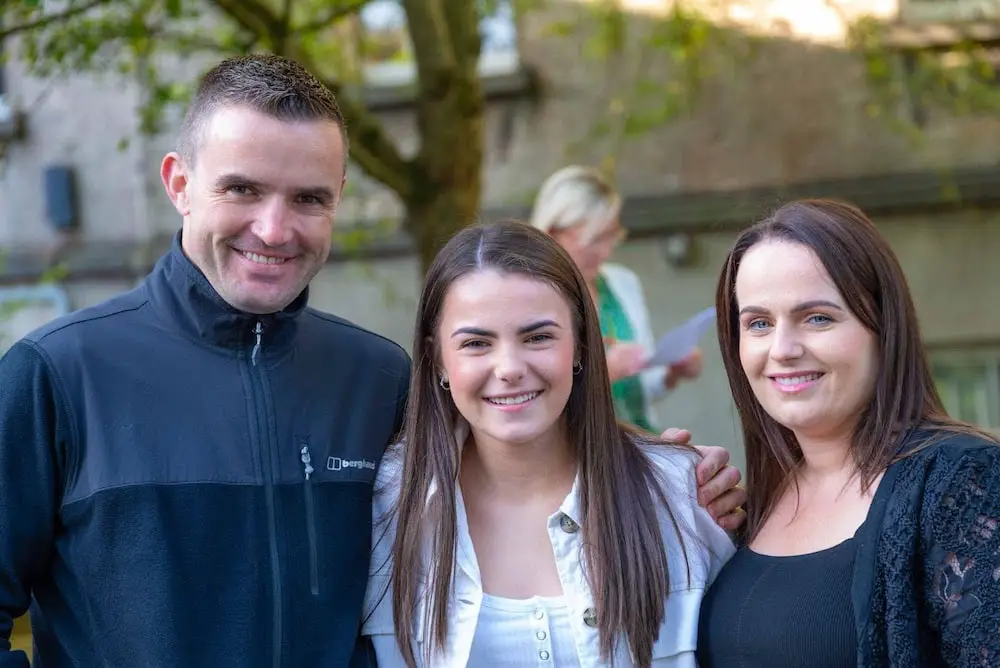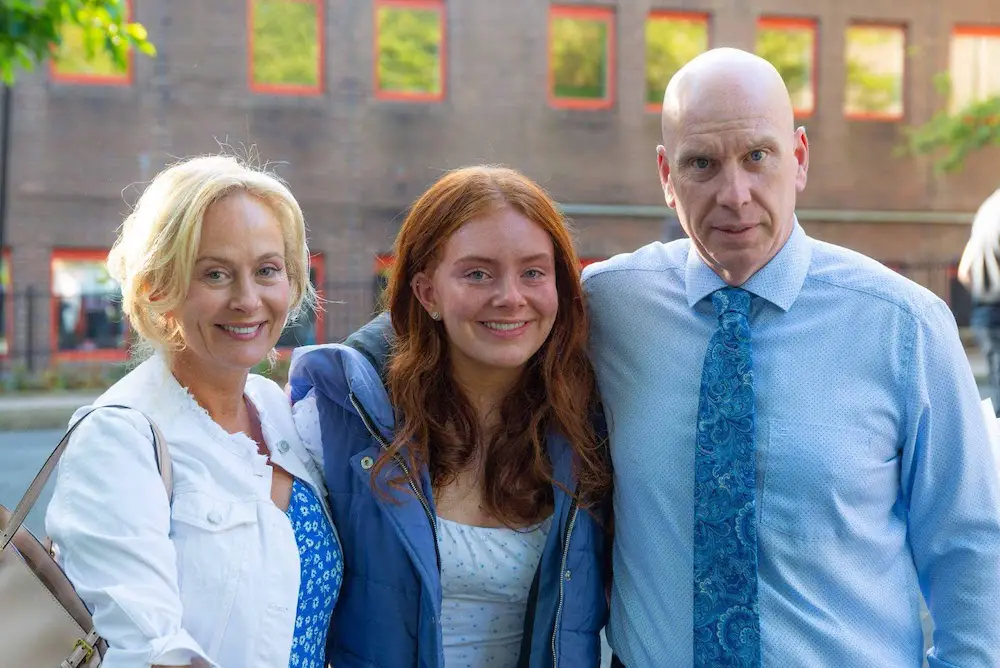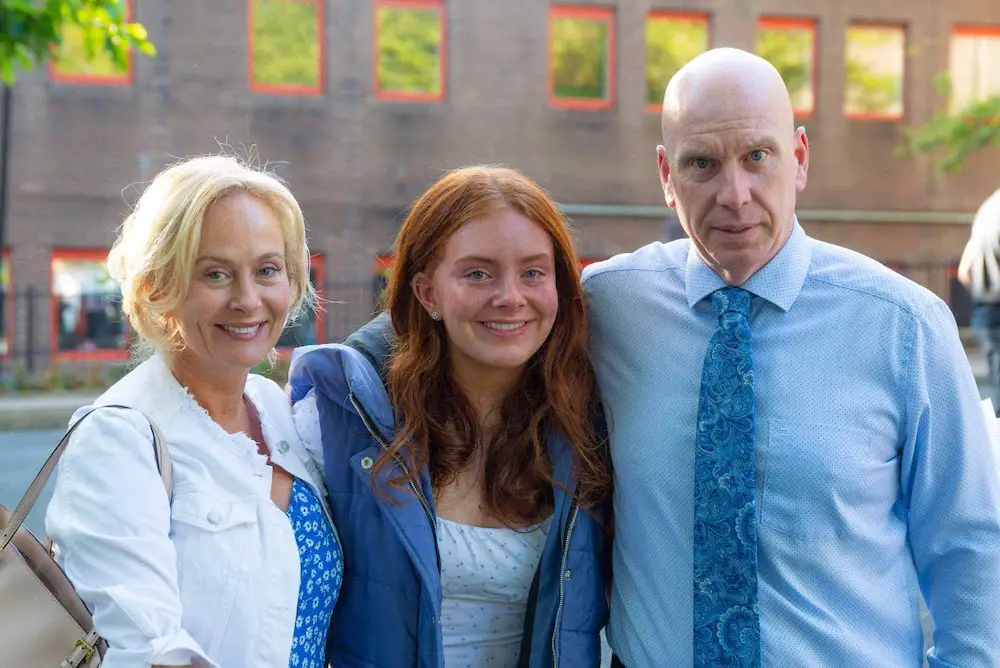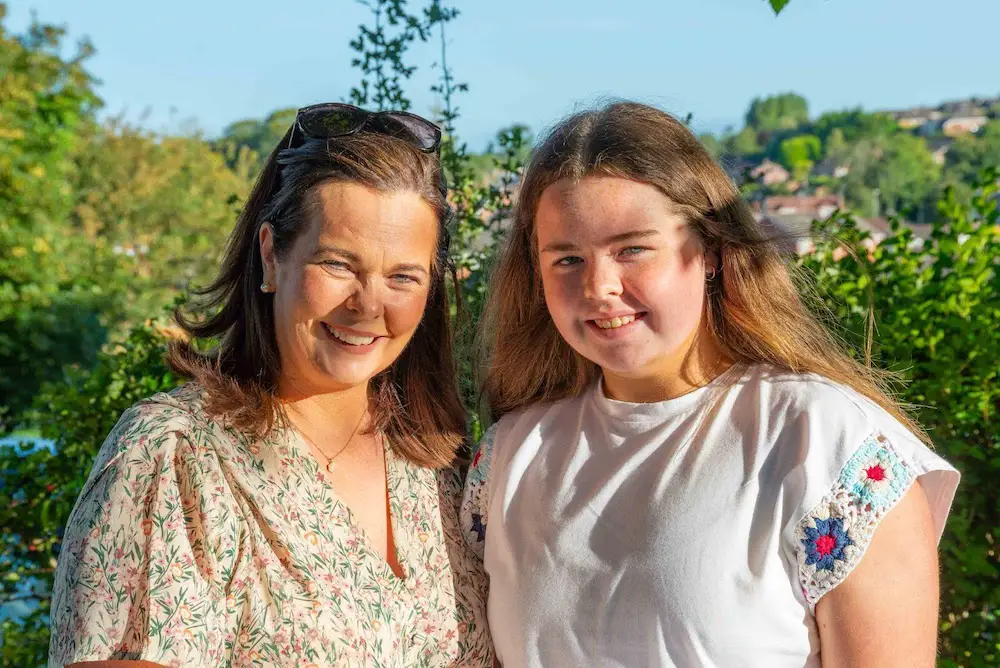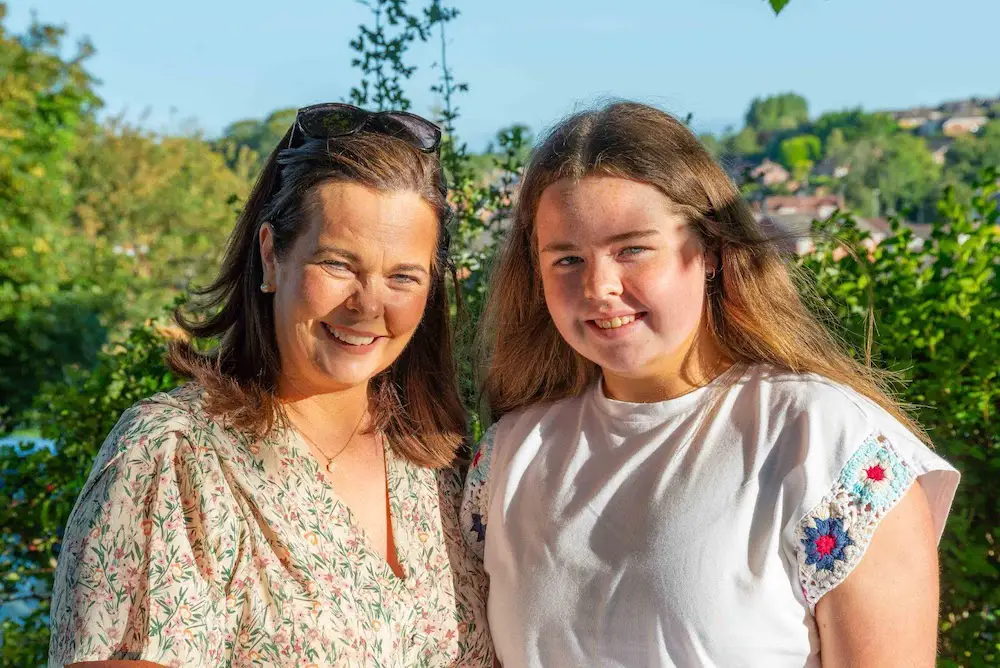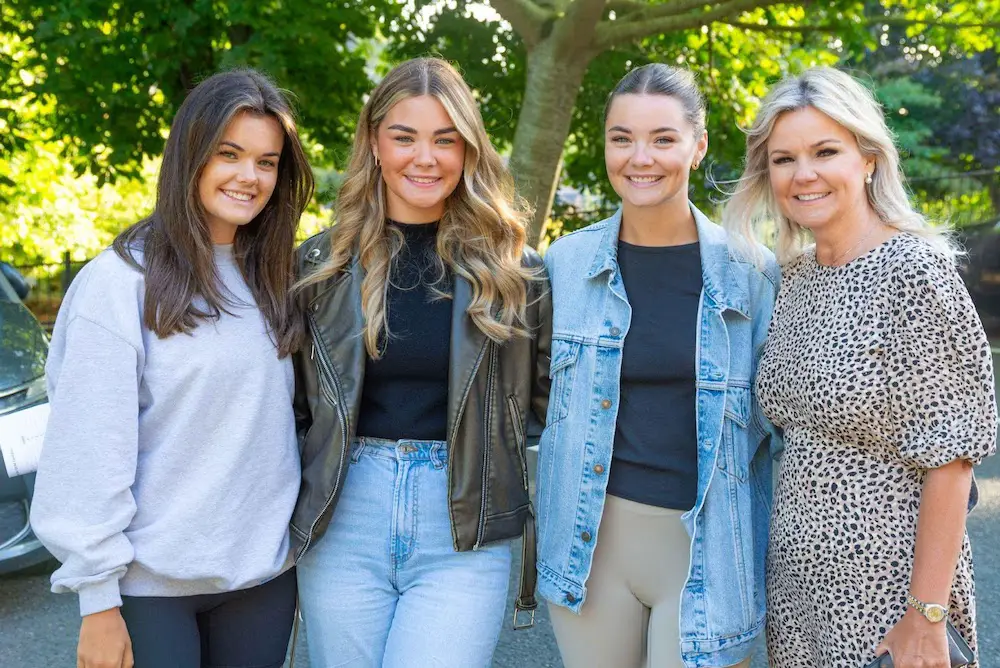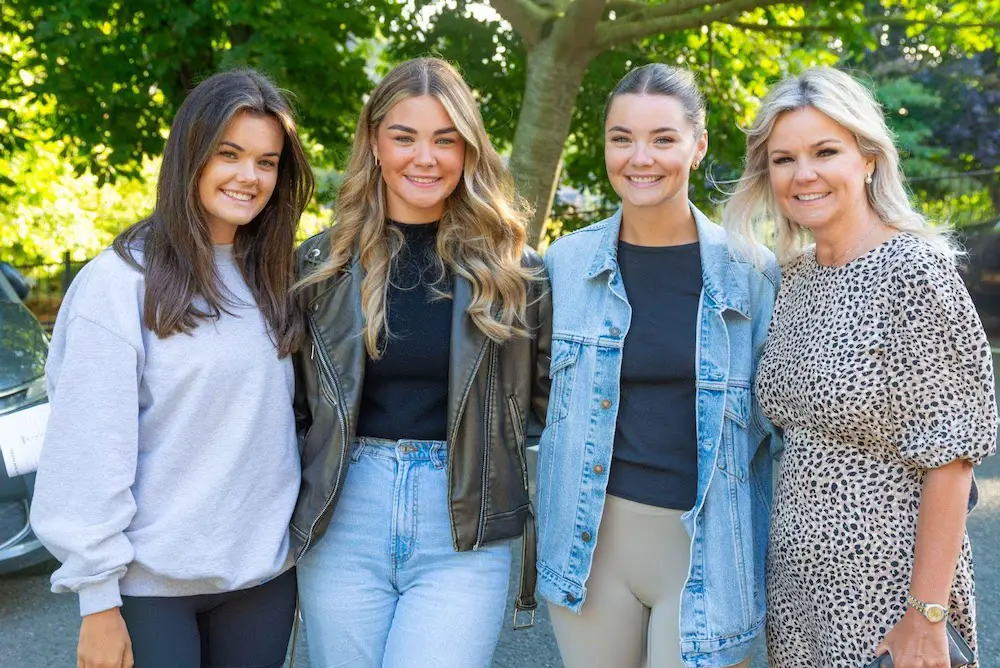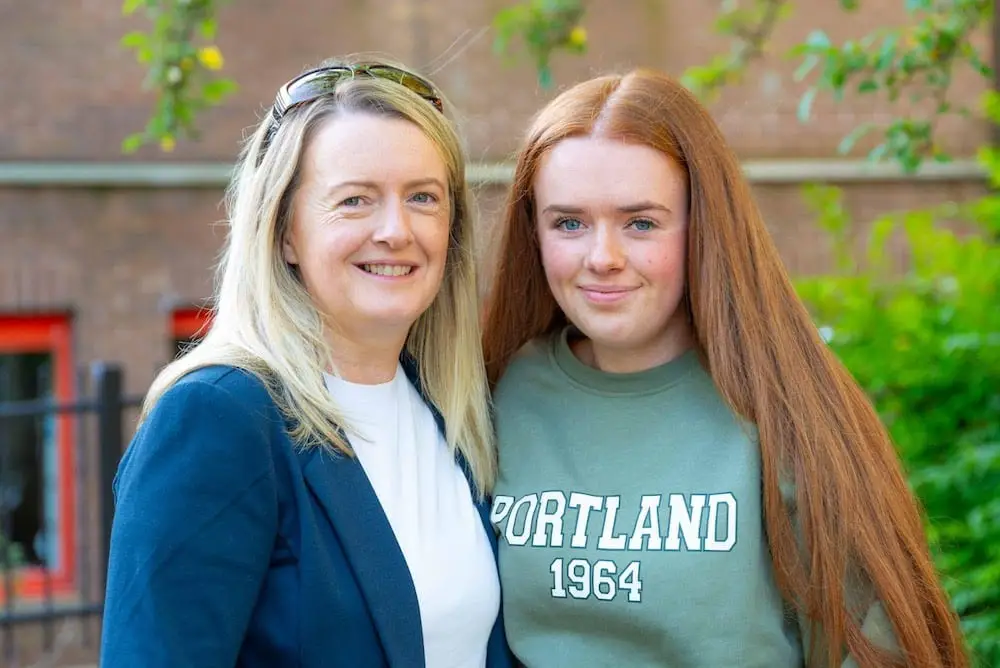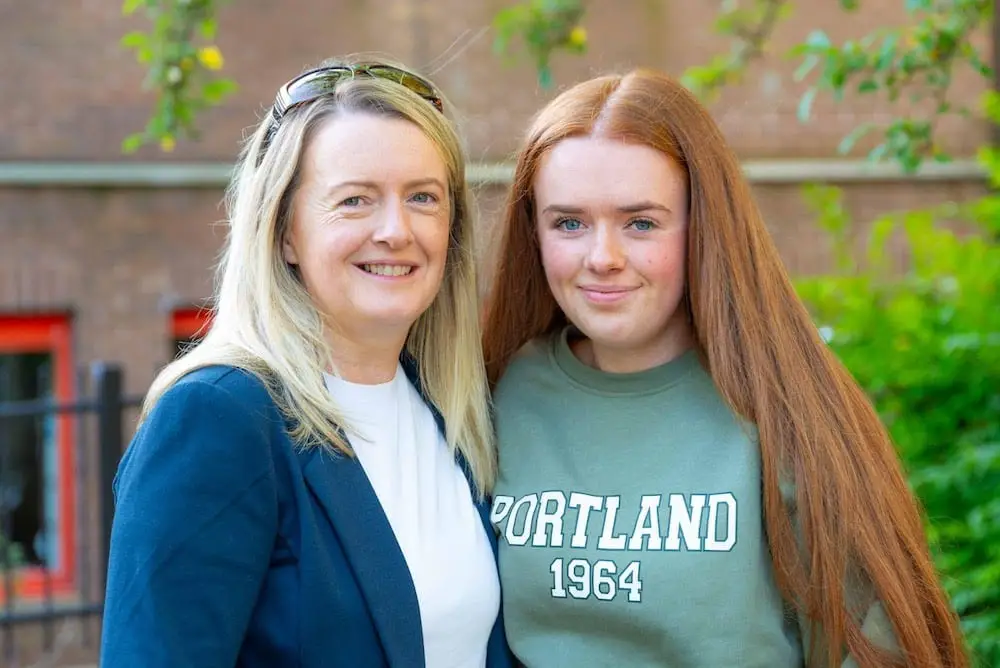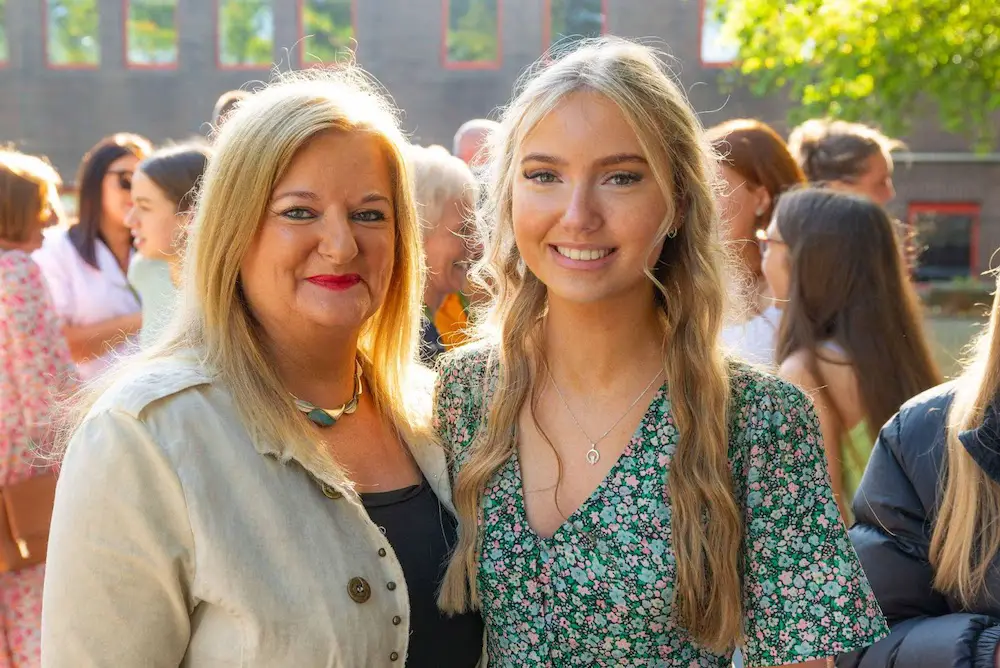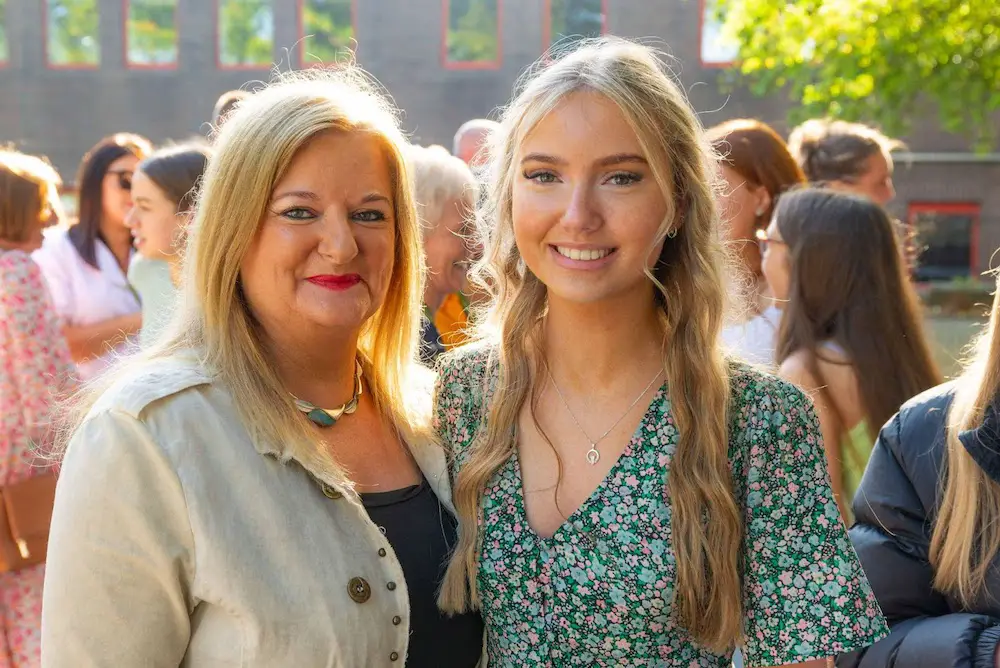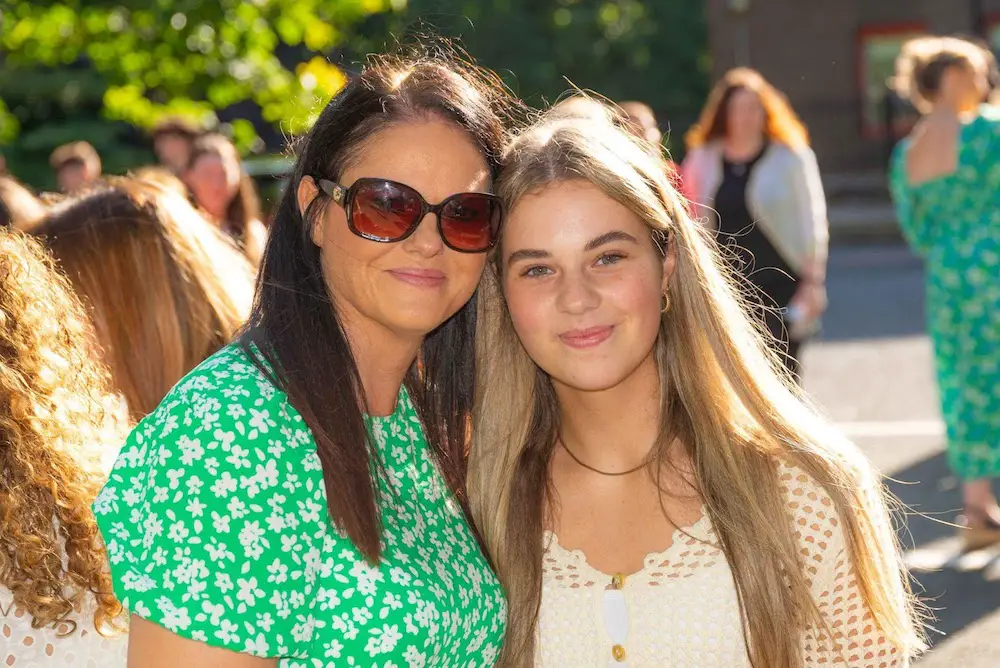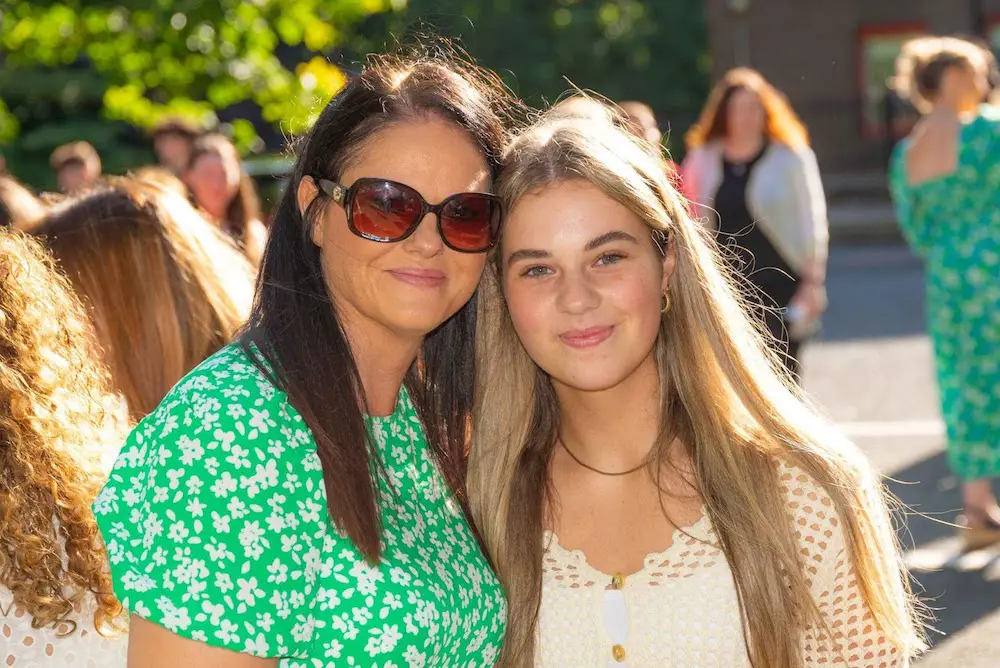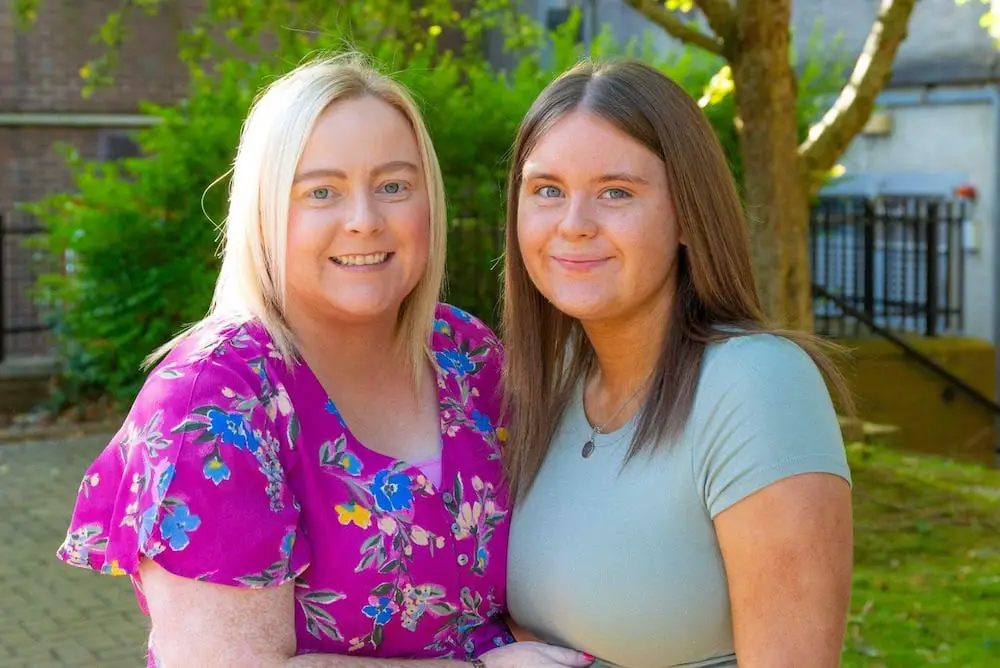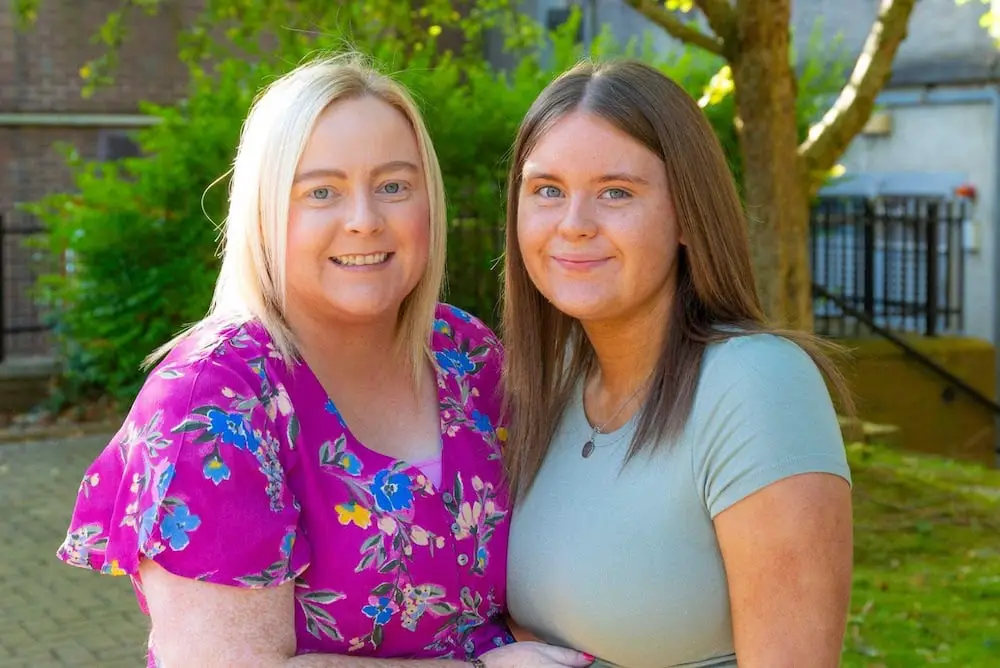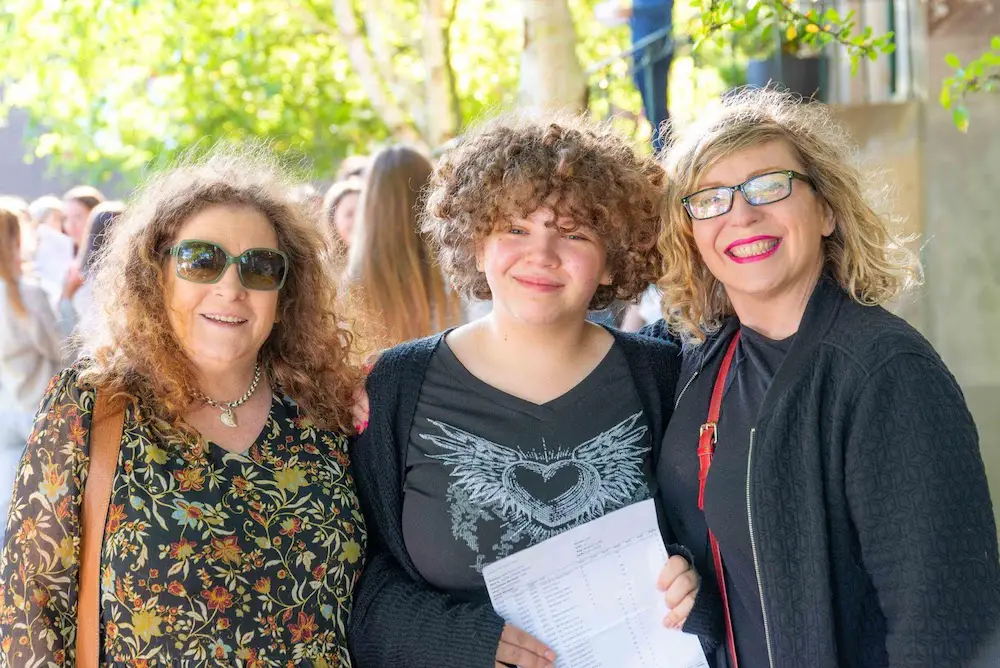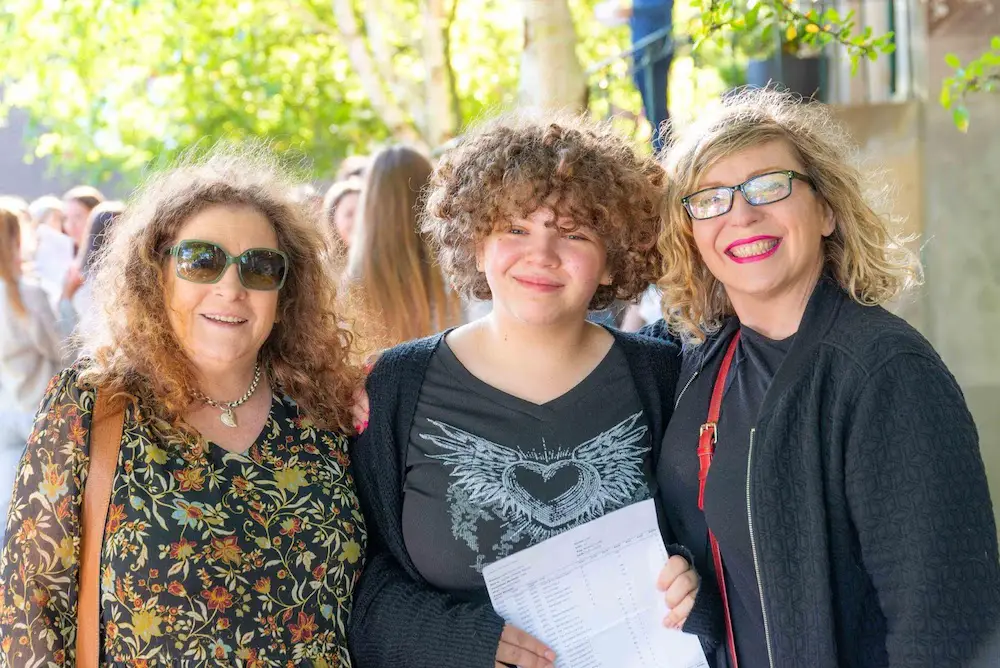 Sign Up To Our Newsletter