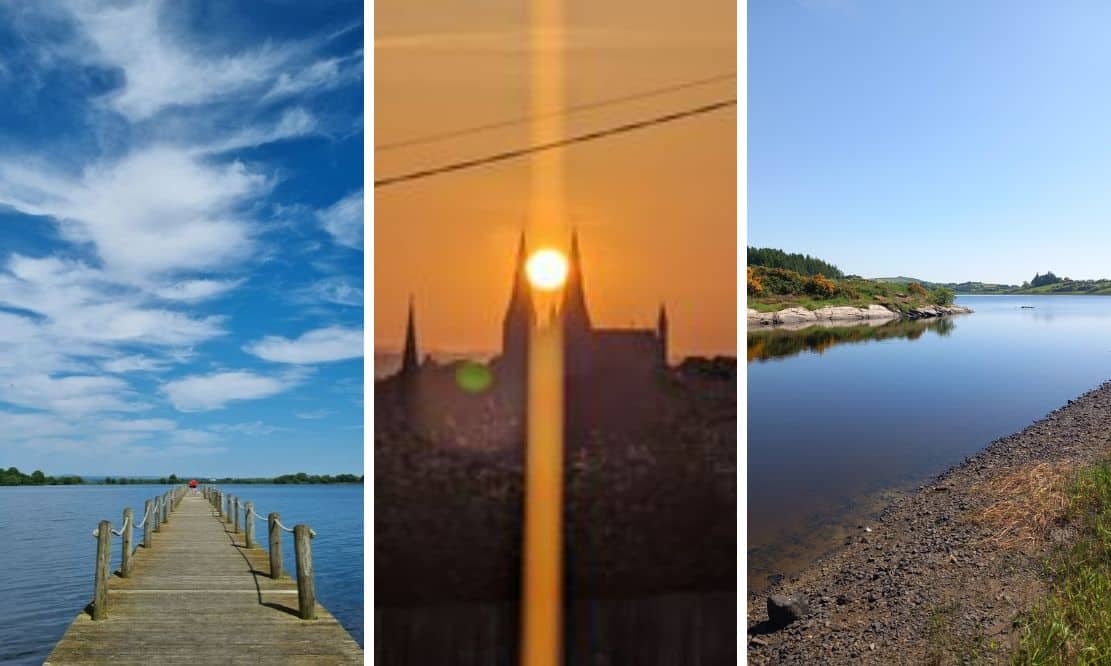 Armagh may not have a coastline – or at least – an area where land meets the sea, but as these photos prove, there's no need to flee the county on a sunny day in pursuit of sandy surrounds.
From mountains to man-made lakes, the Orchard County is a rambler's dream and has plenty to offer families wanting to make the most of what's on their doorstep.
As we entered into the weekend, temperatures crept towards the mid-twenties and we asked you to show us how you were making the most of it by sending in your photos.
We have compiled a few of our favourites:
Sign Up To Our Newsletter