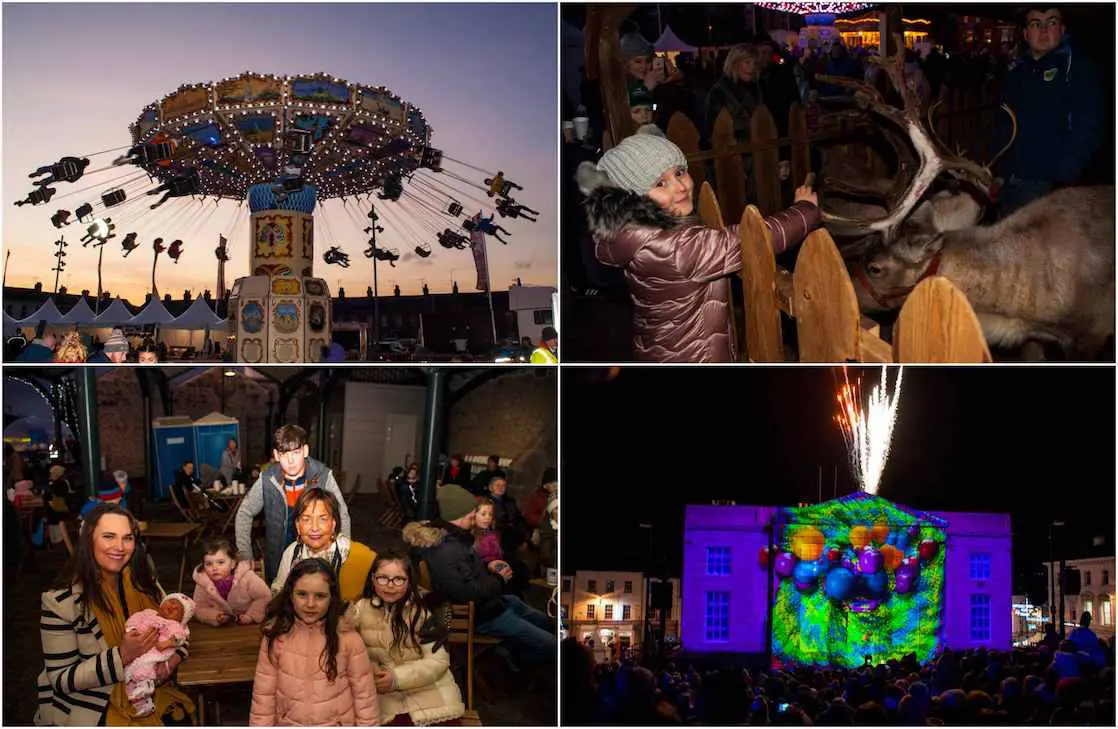 It was a crisp early winter's day in Armagh as thousands descended on the historic city to celebrate Georgian Day.
The day was filled with food, fun and festive cheer – a day which culminated in the fantastic festive light show.
The dramatic "A Christmas Cracker" light show transformed the Market House, a beautiful Georgian building into a shimmering canvas for images, special effects and other surprises!
Check out the full video on our Facebook page but before you do, have a look through our library of photos from today's festivities to see if you can spot yourself or someone you know.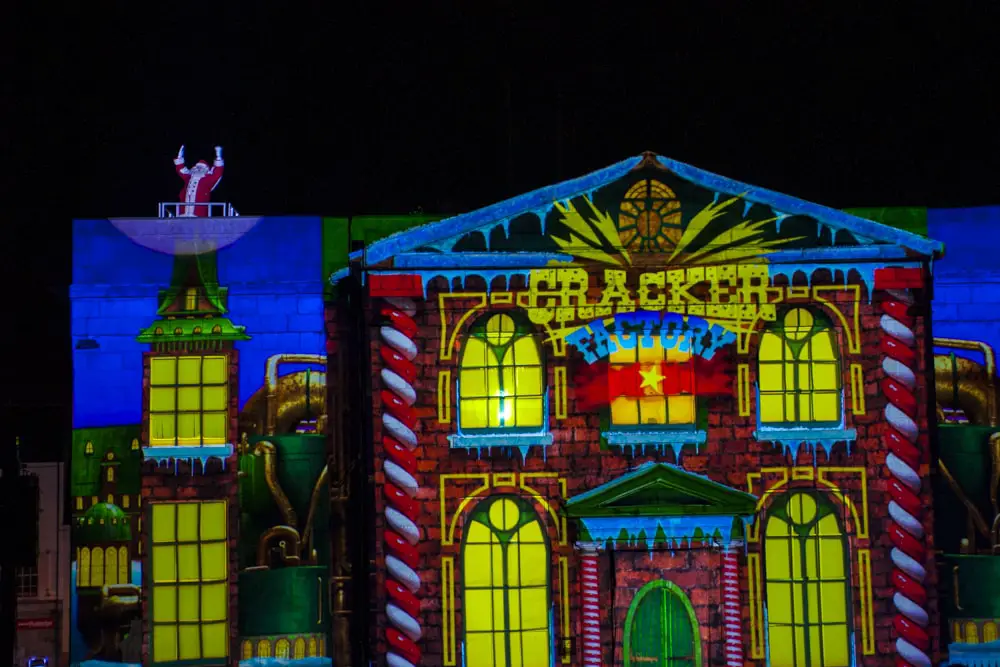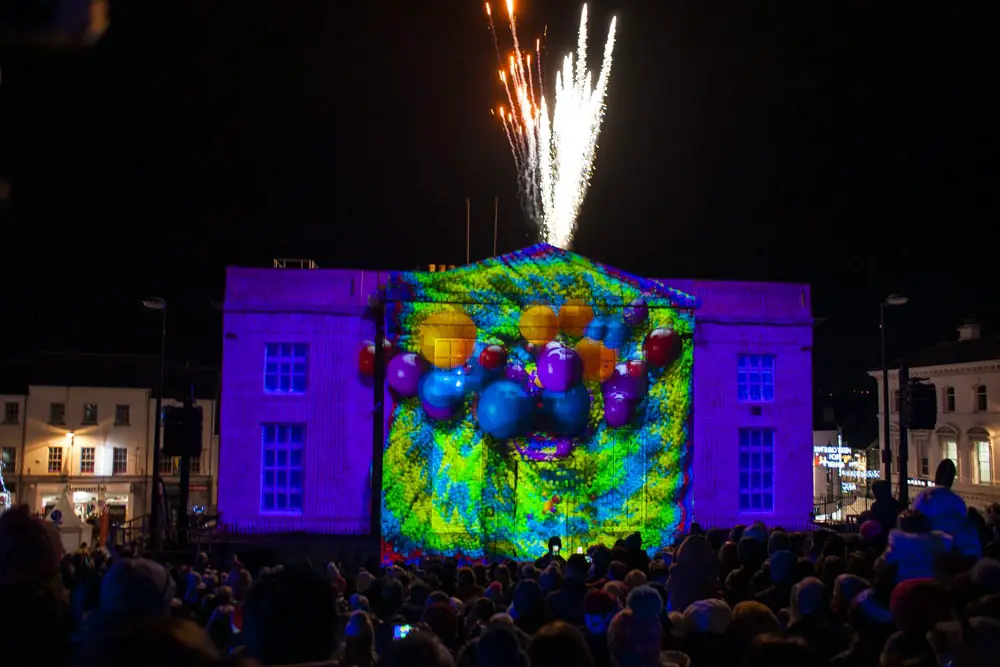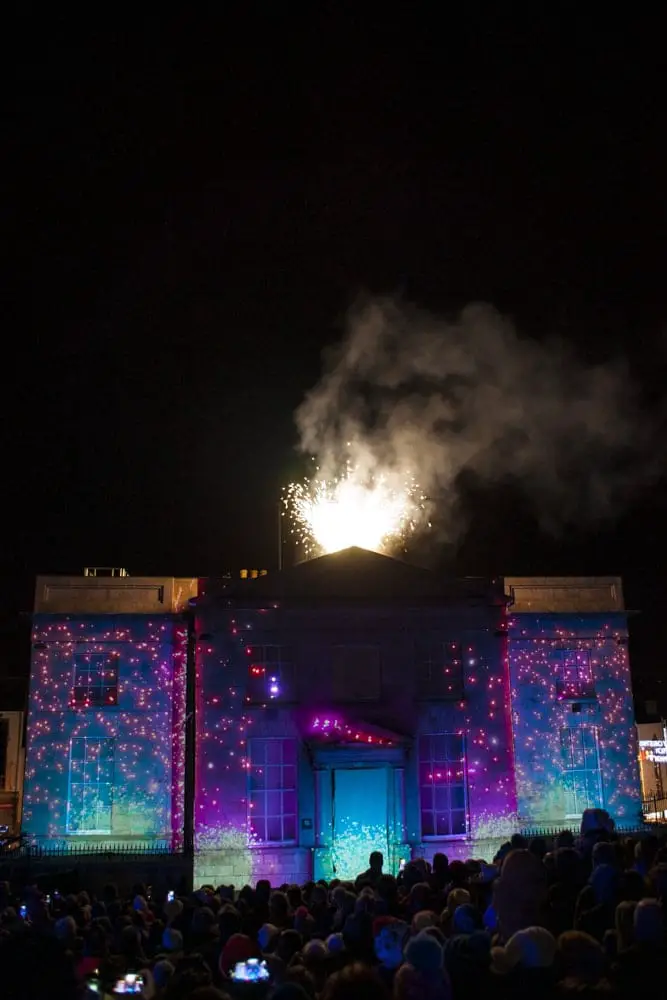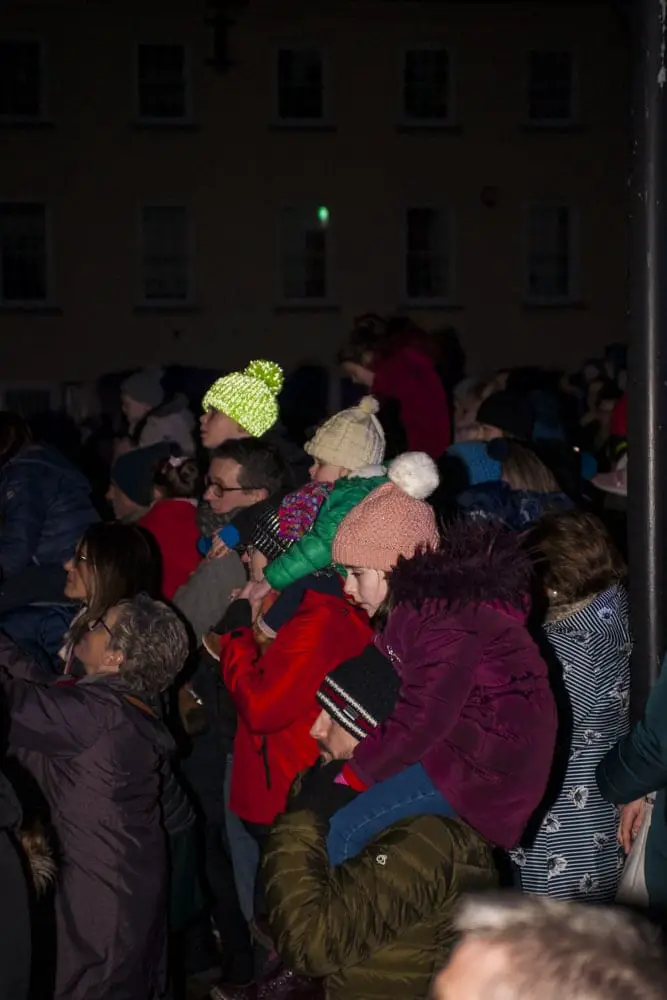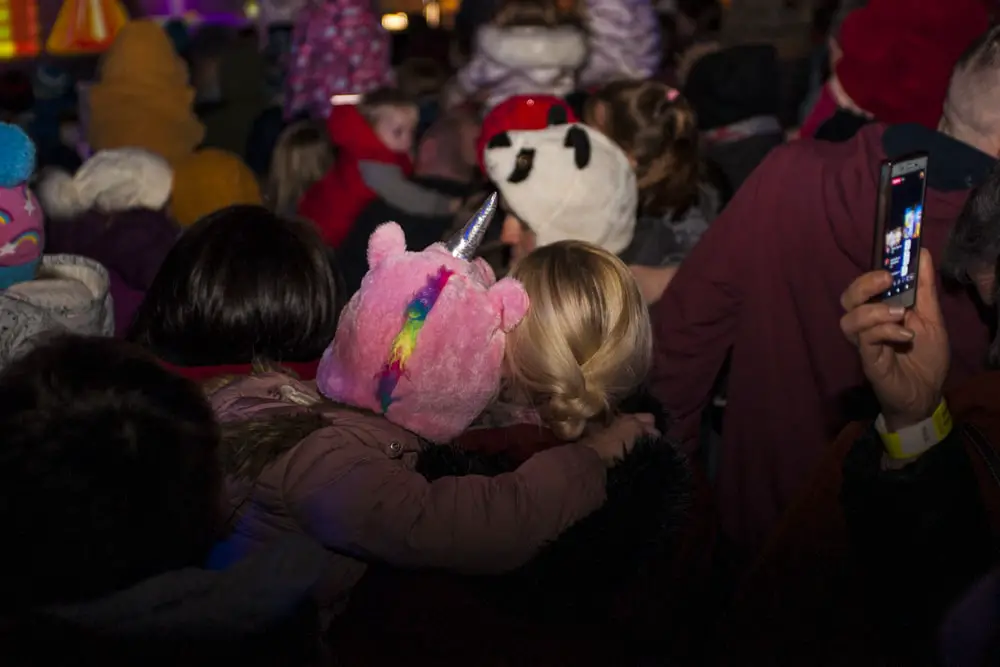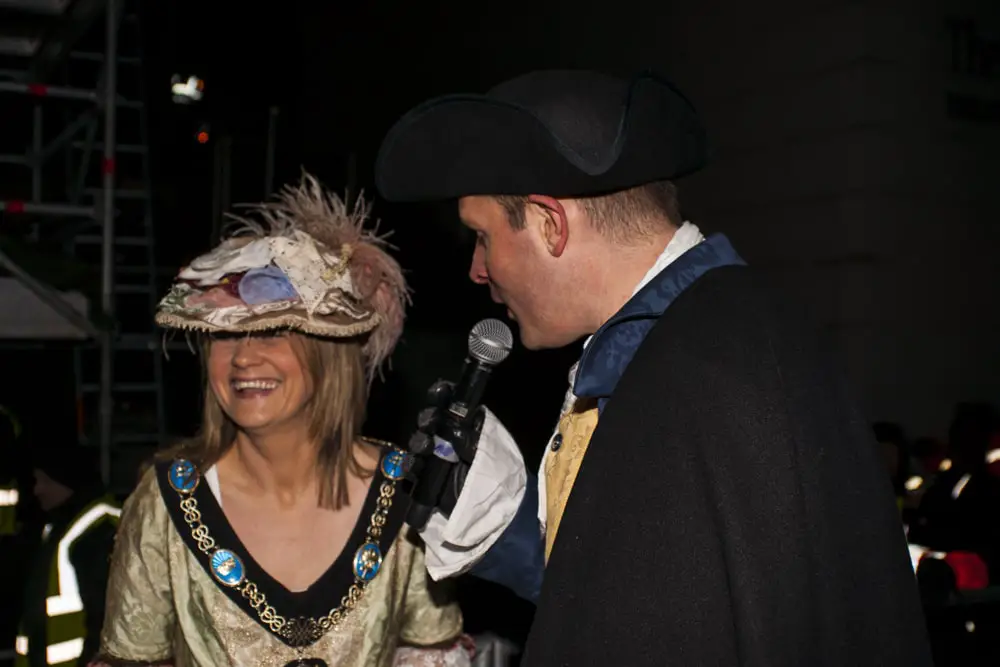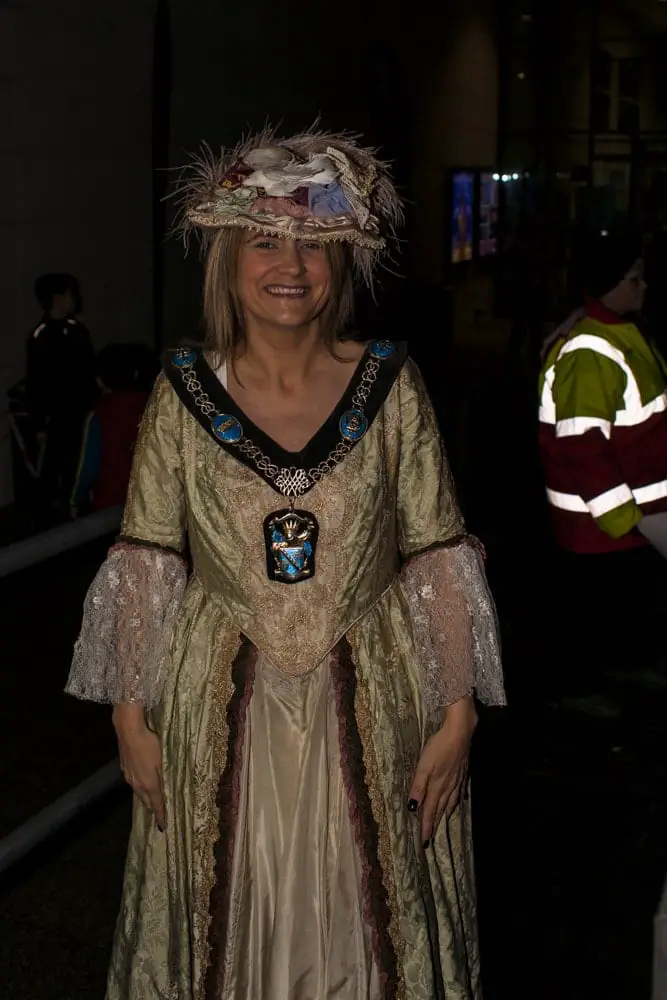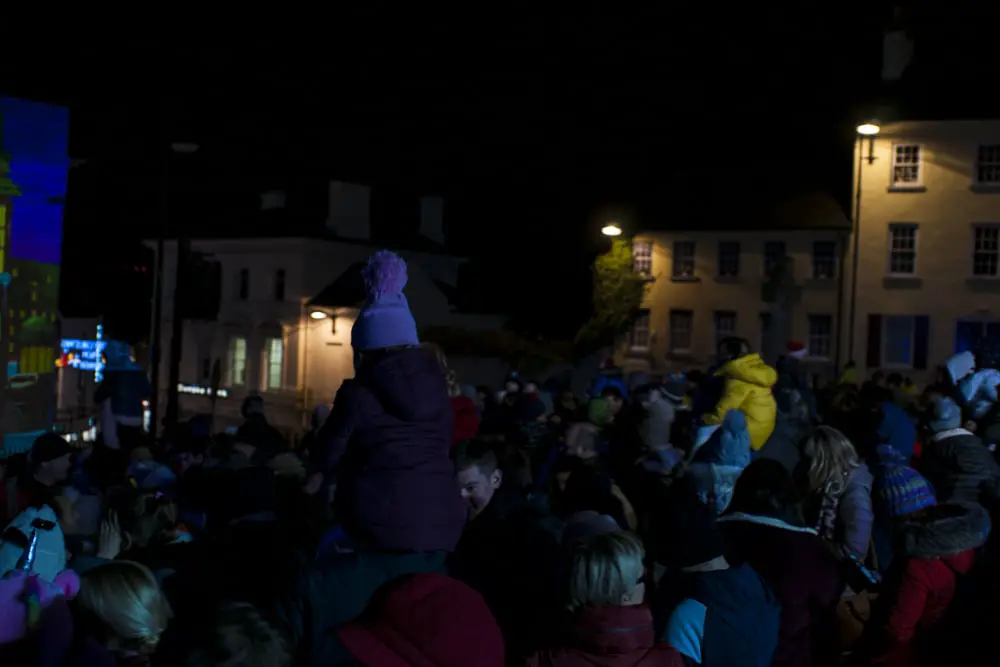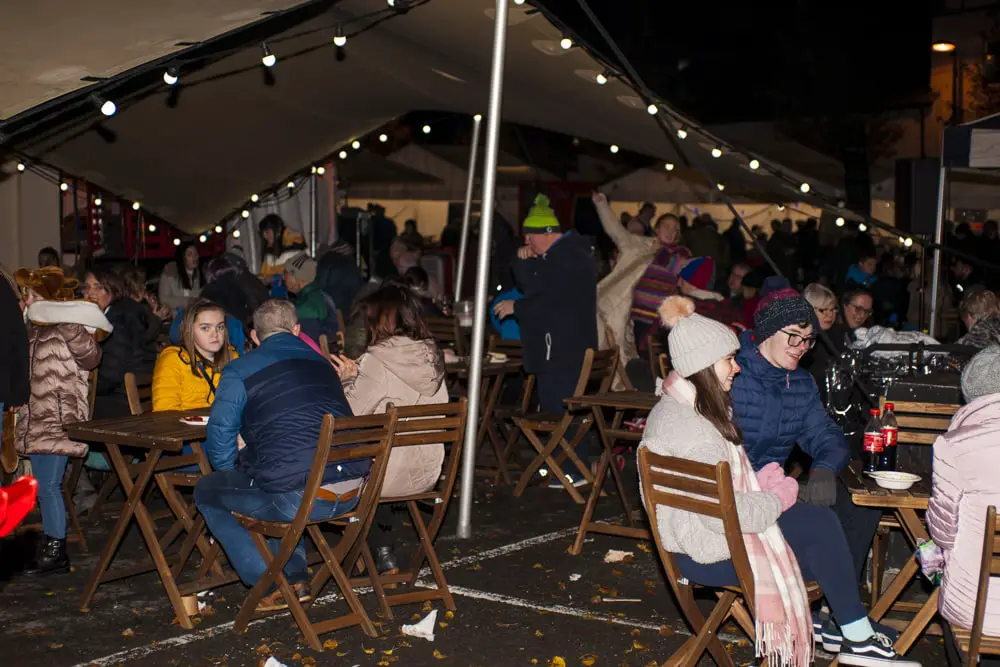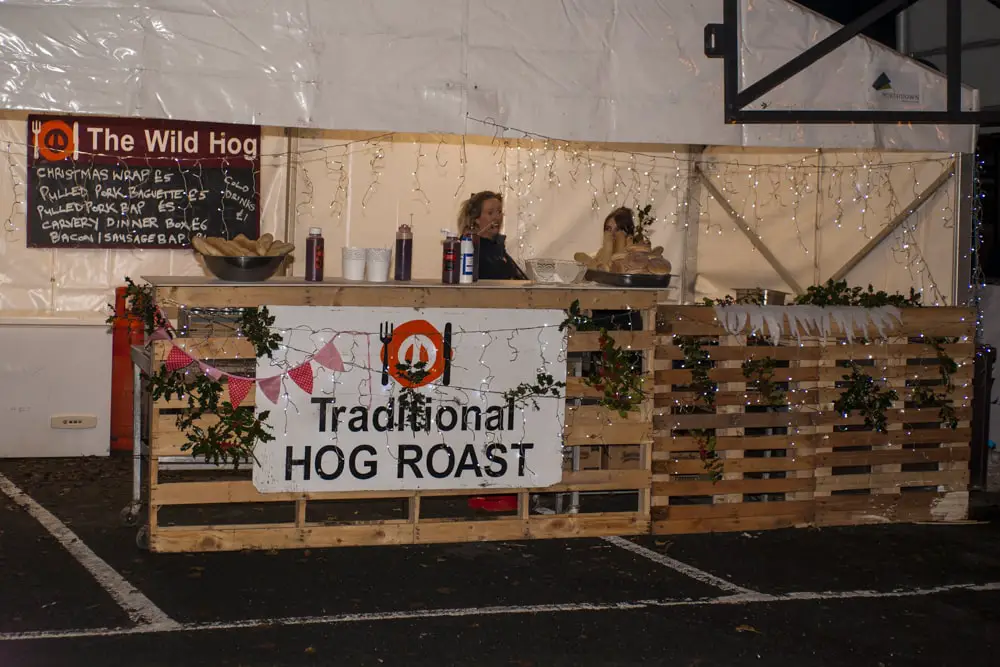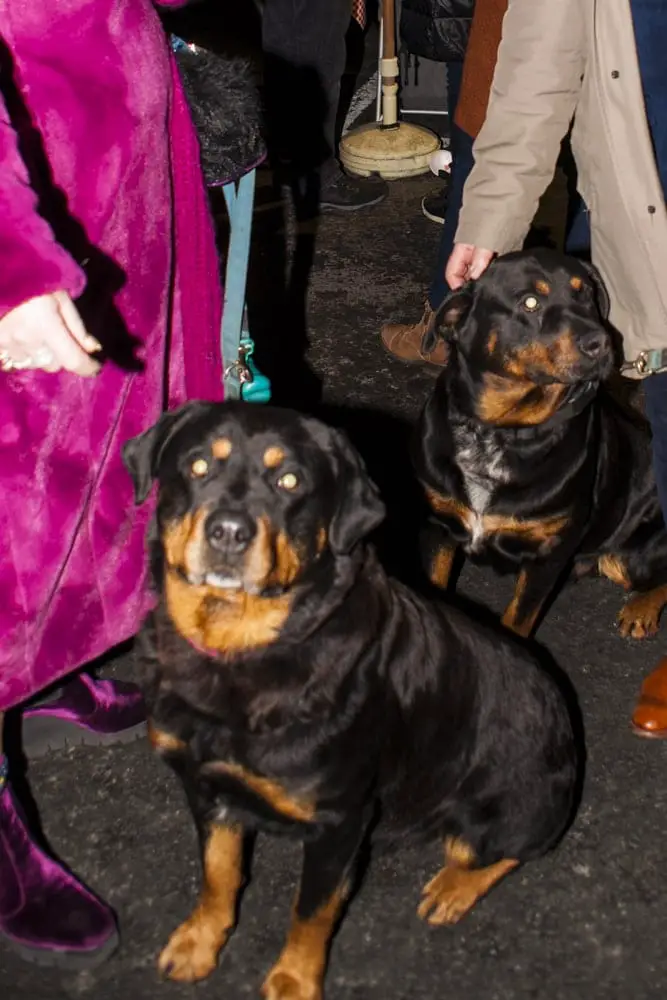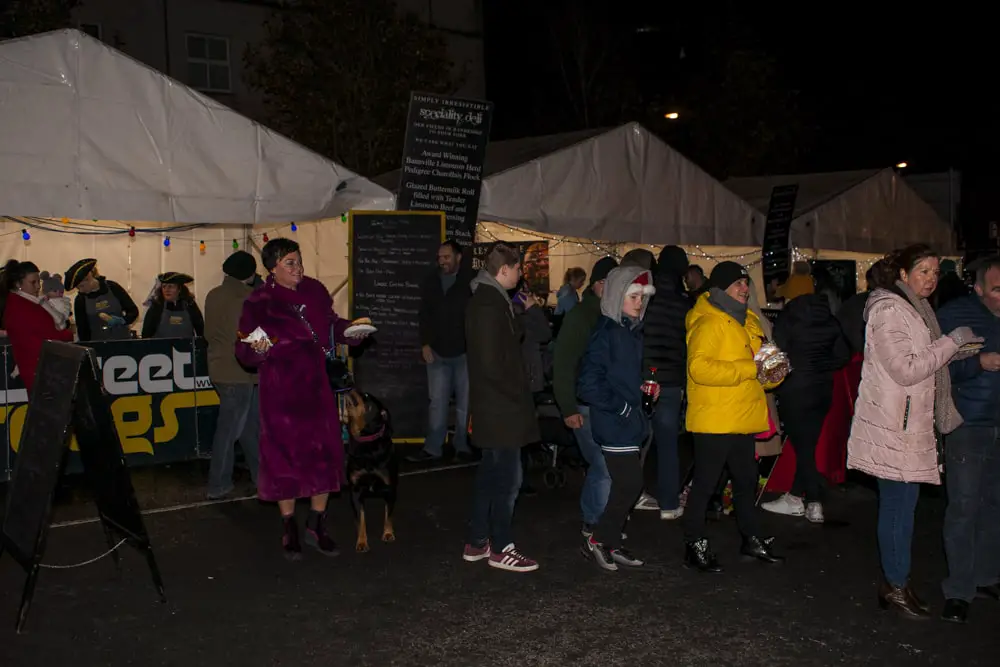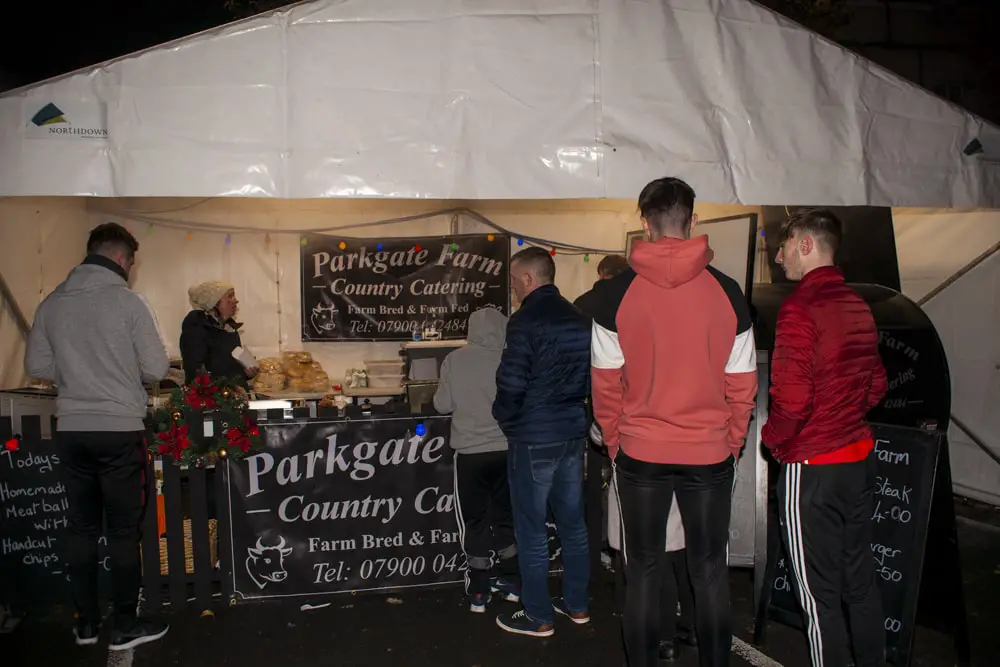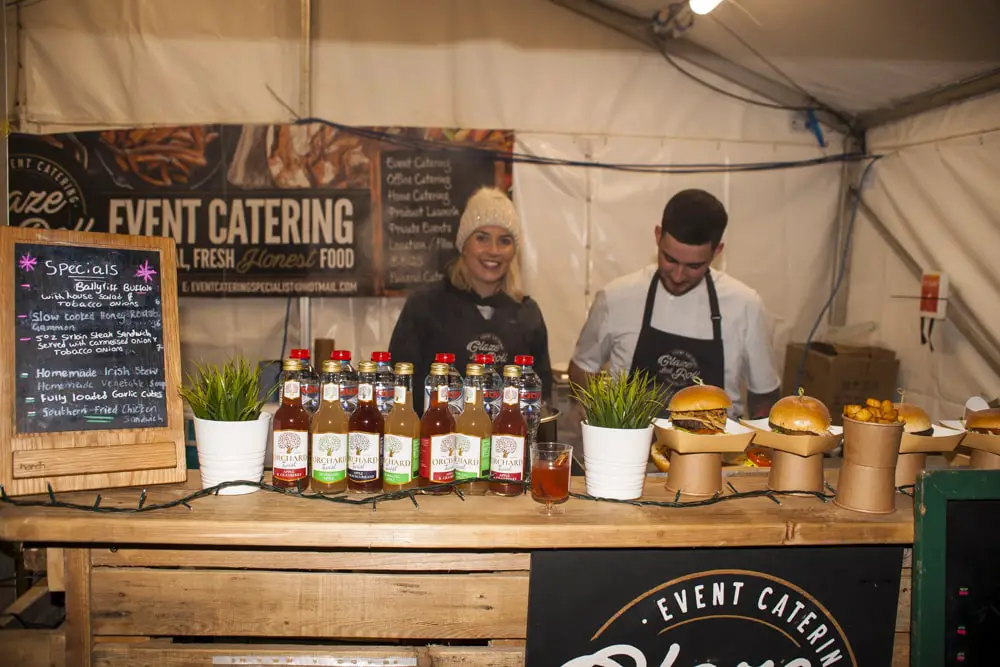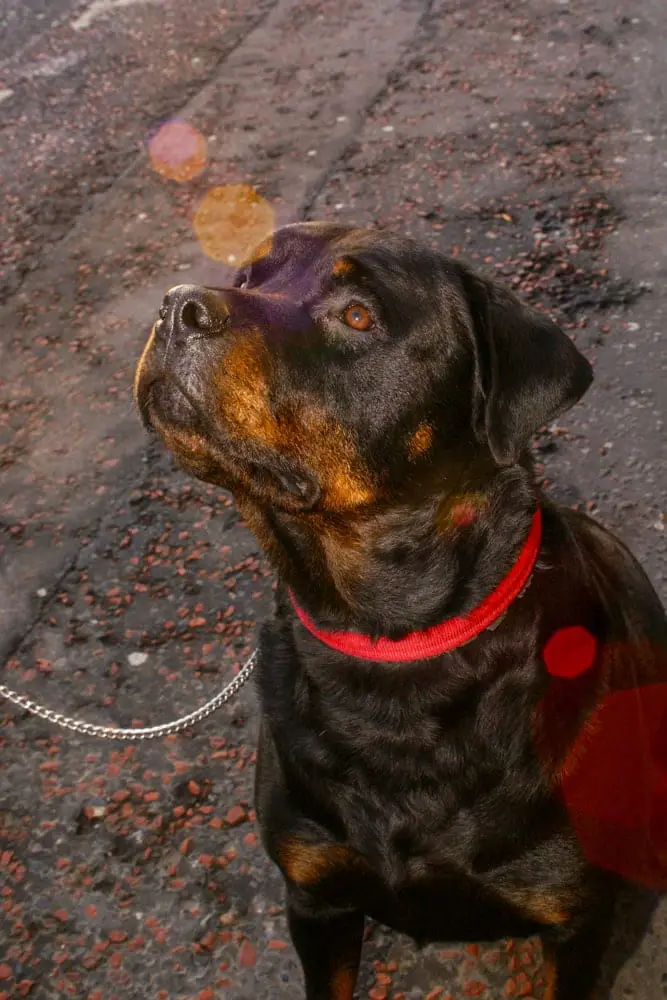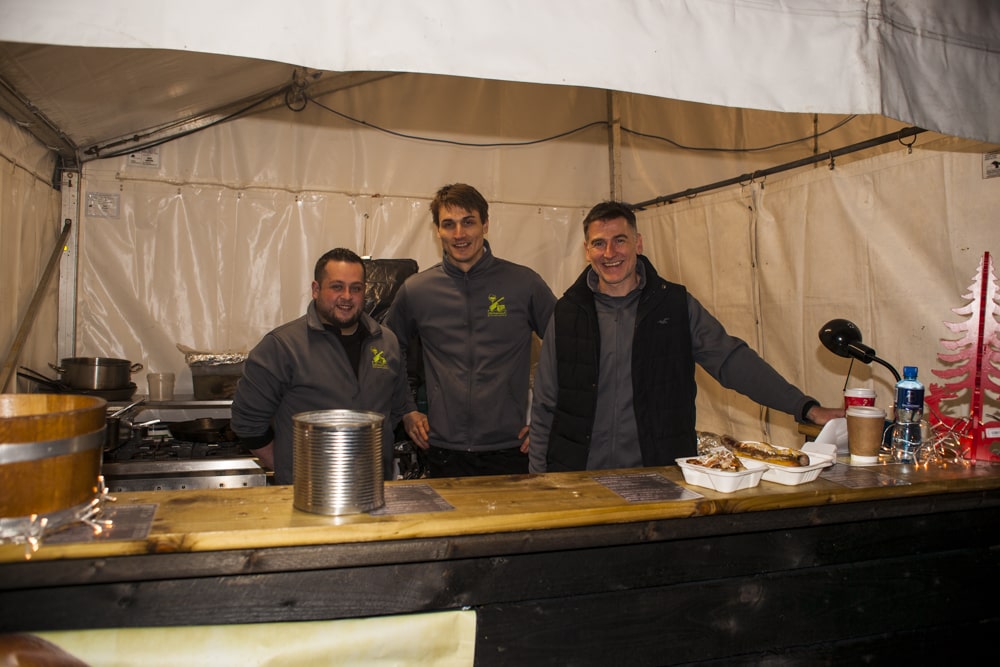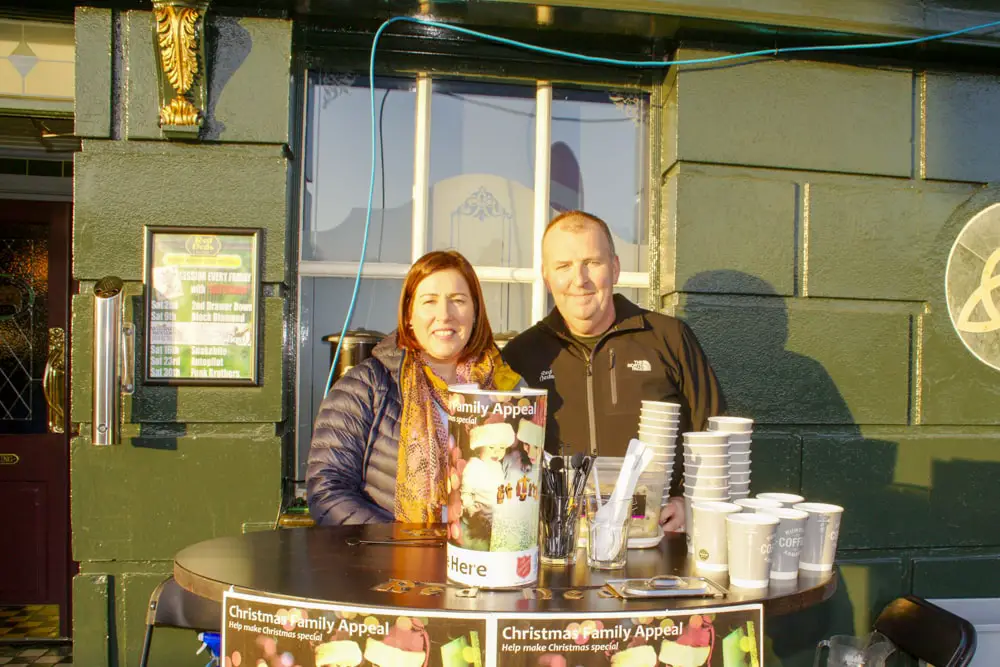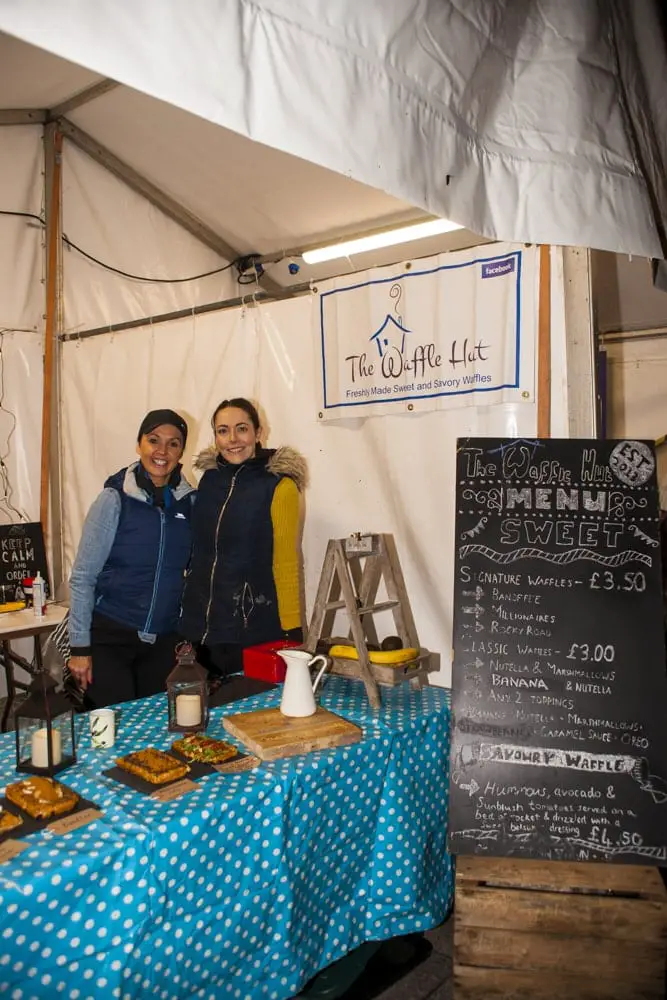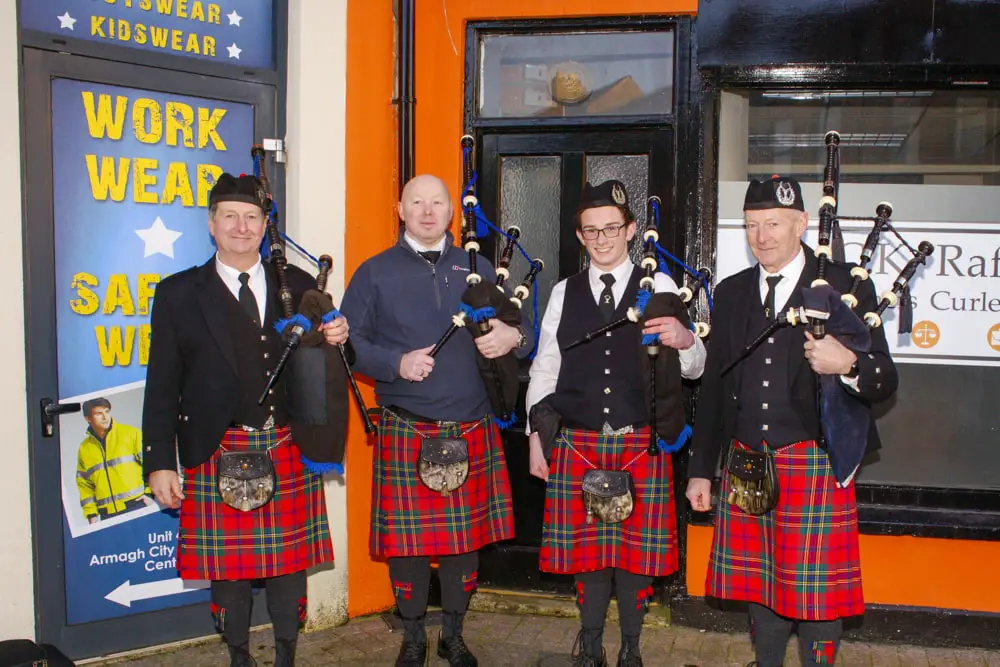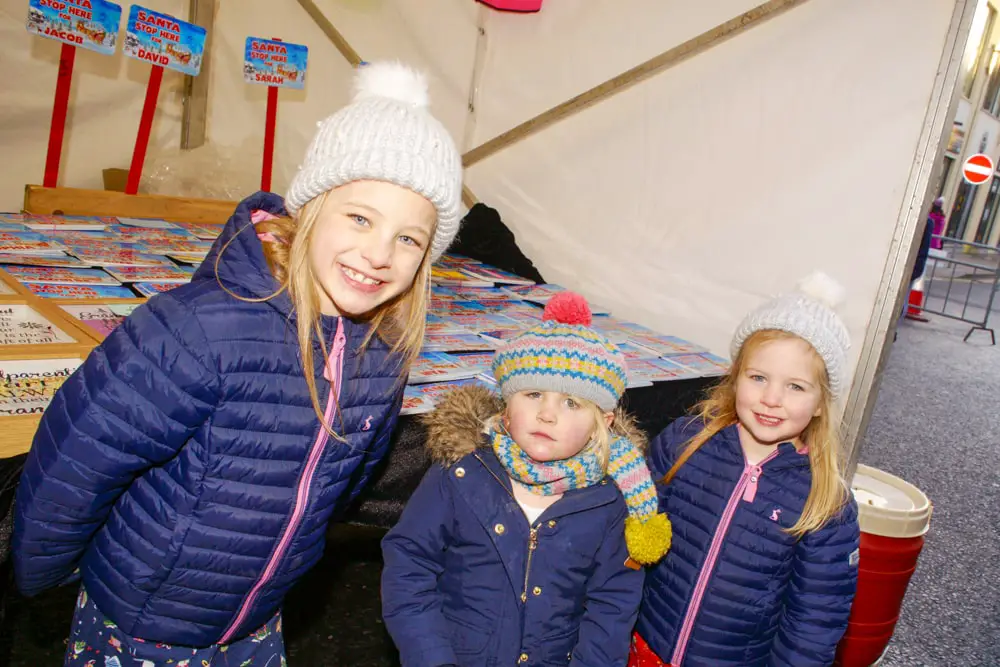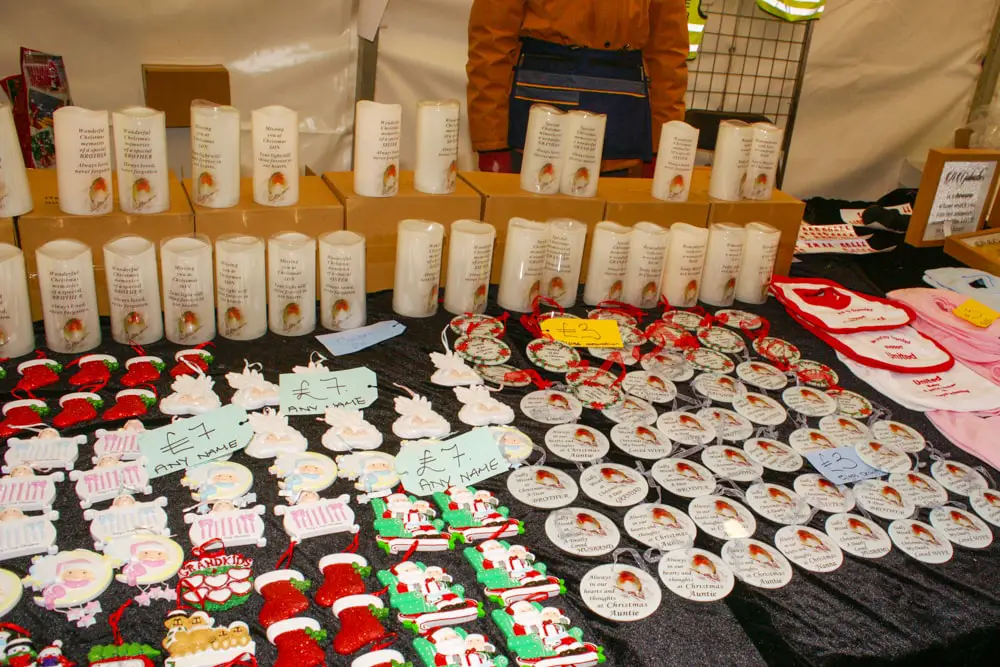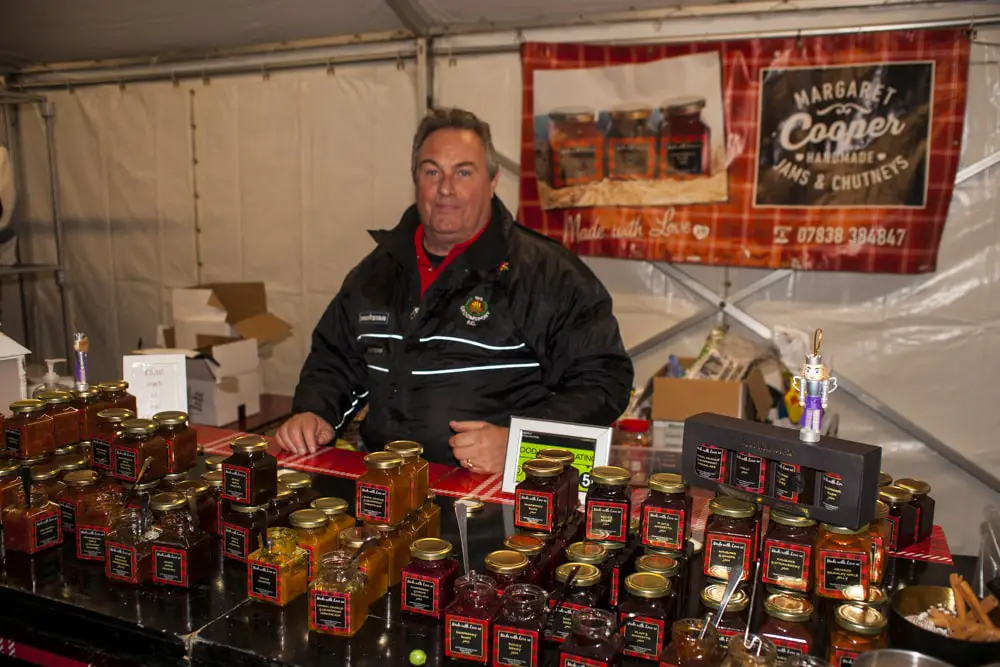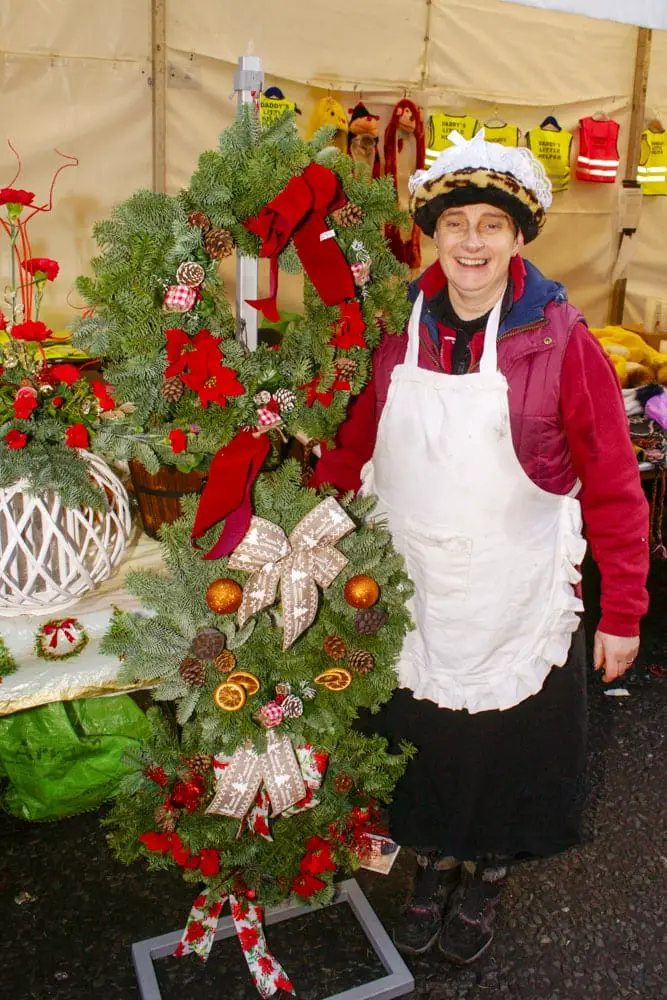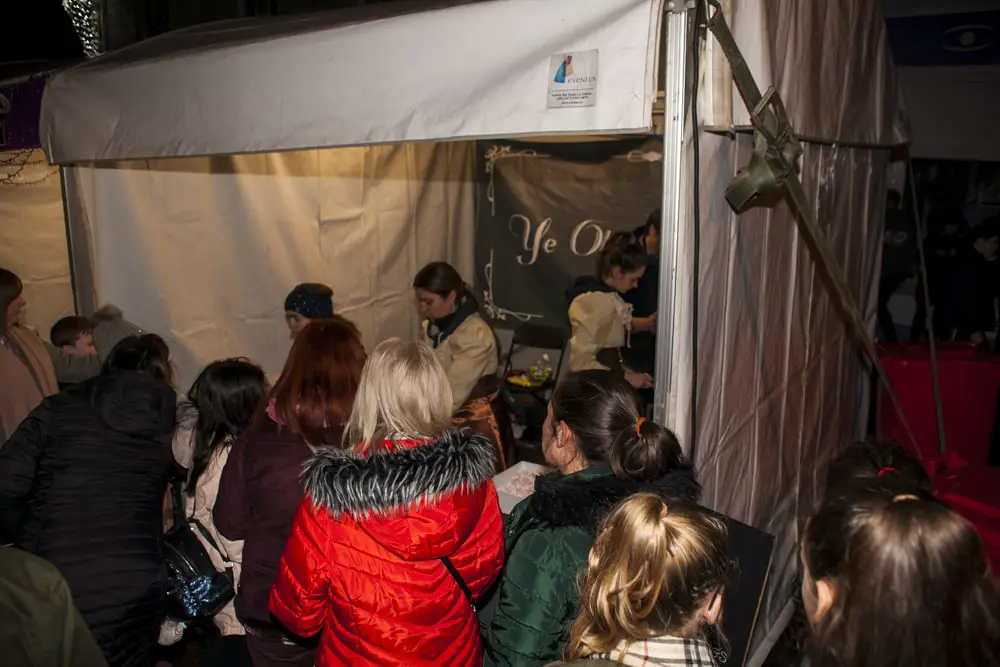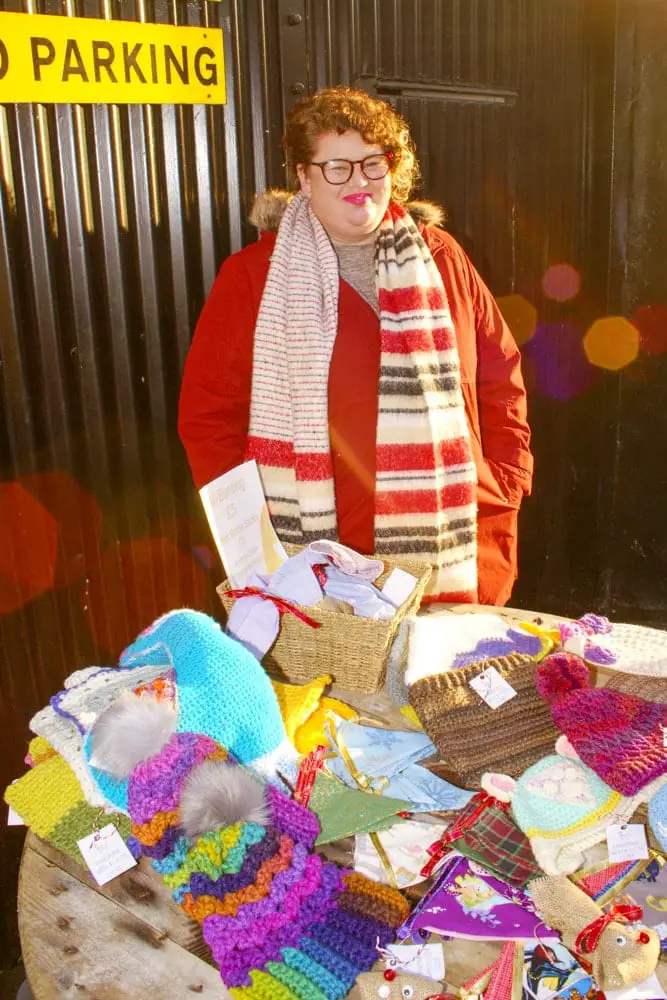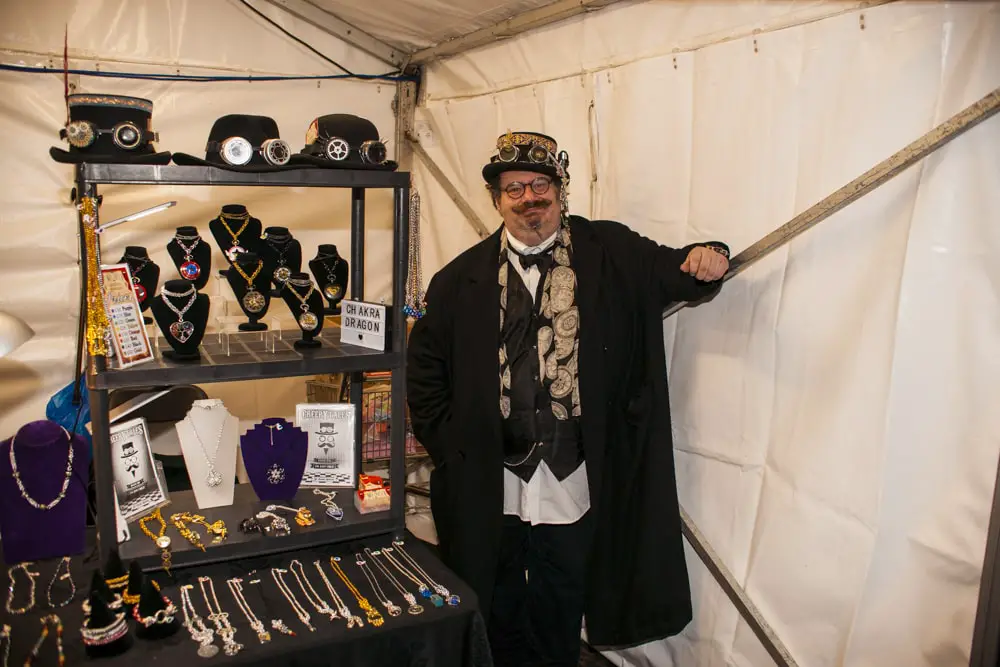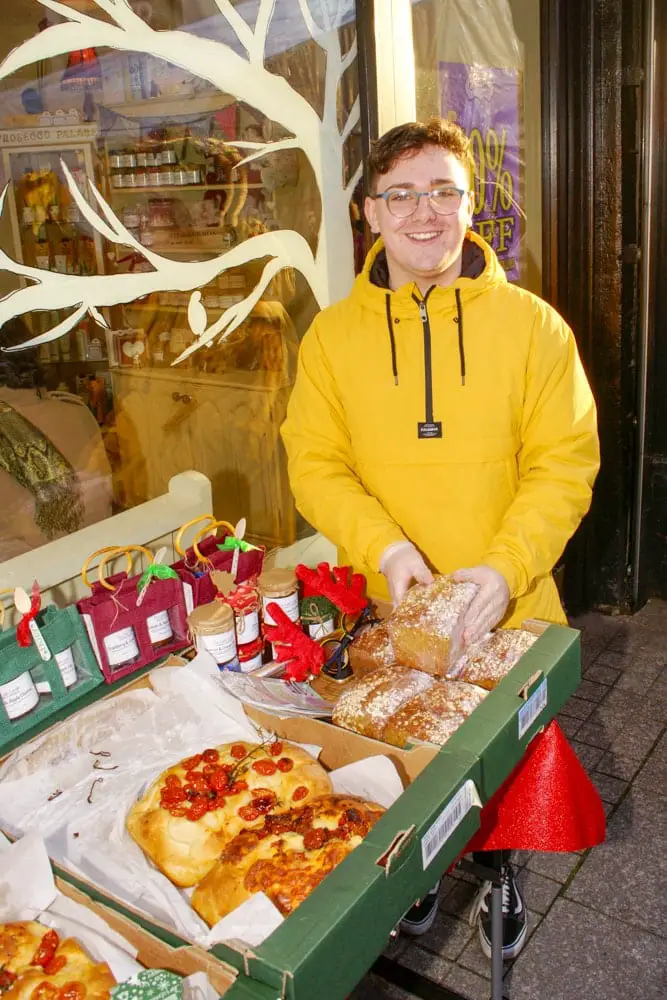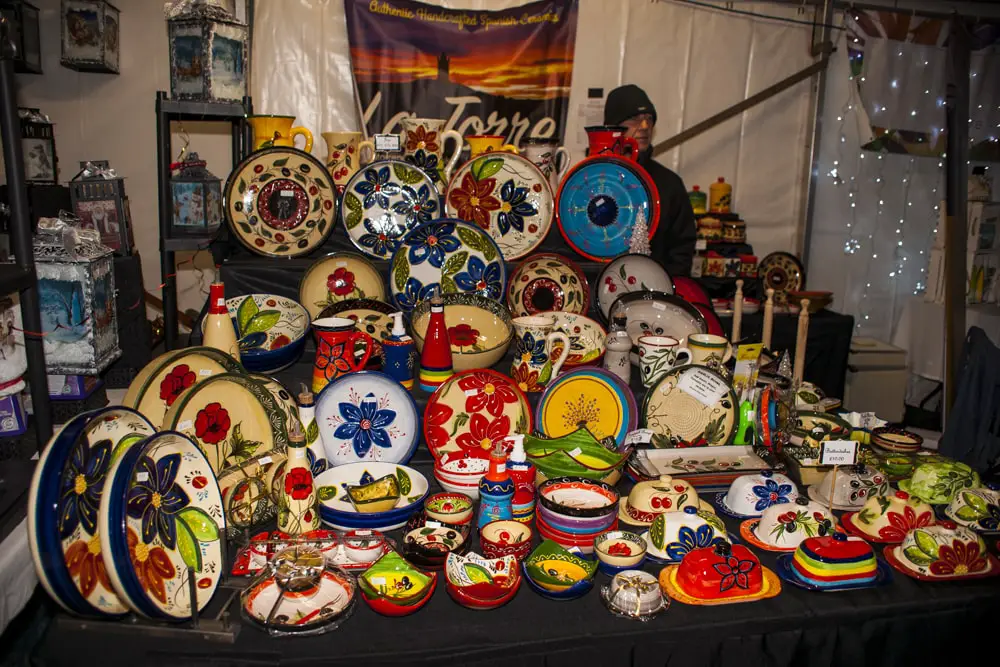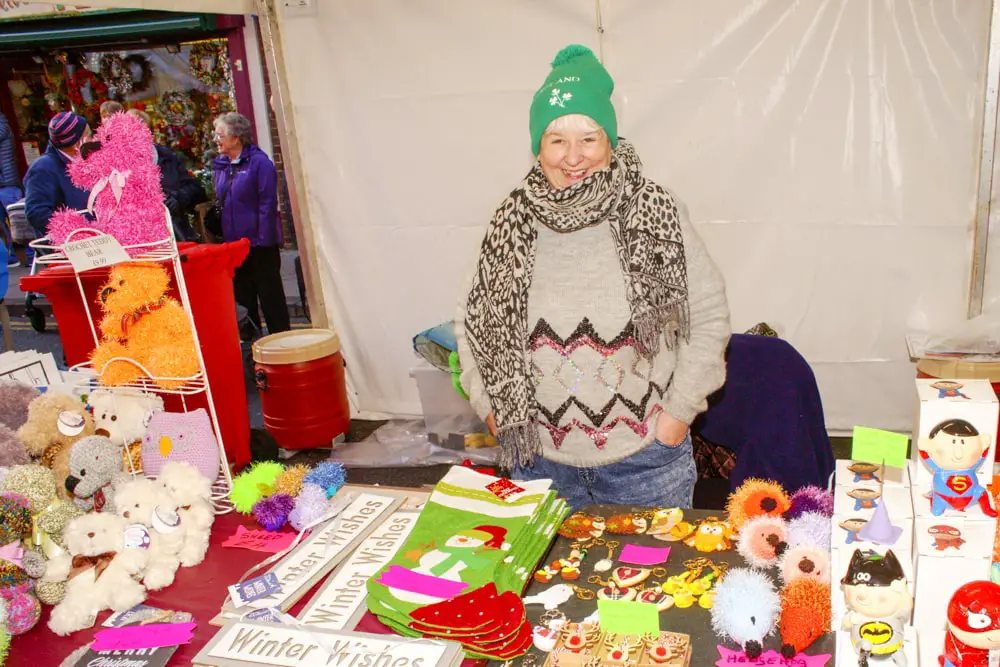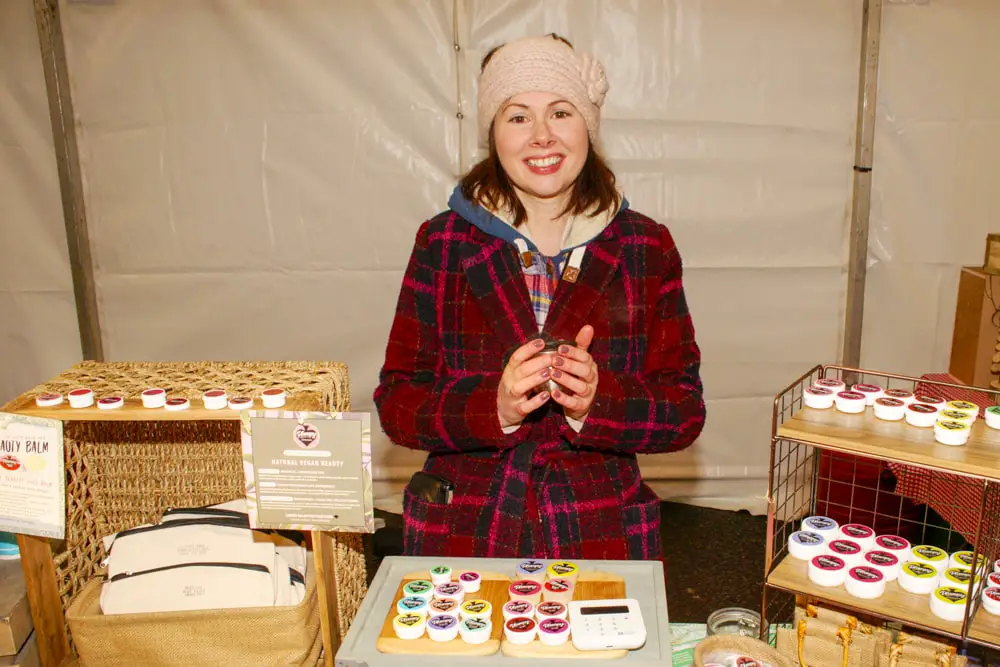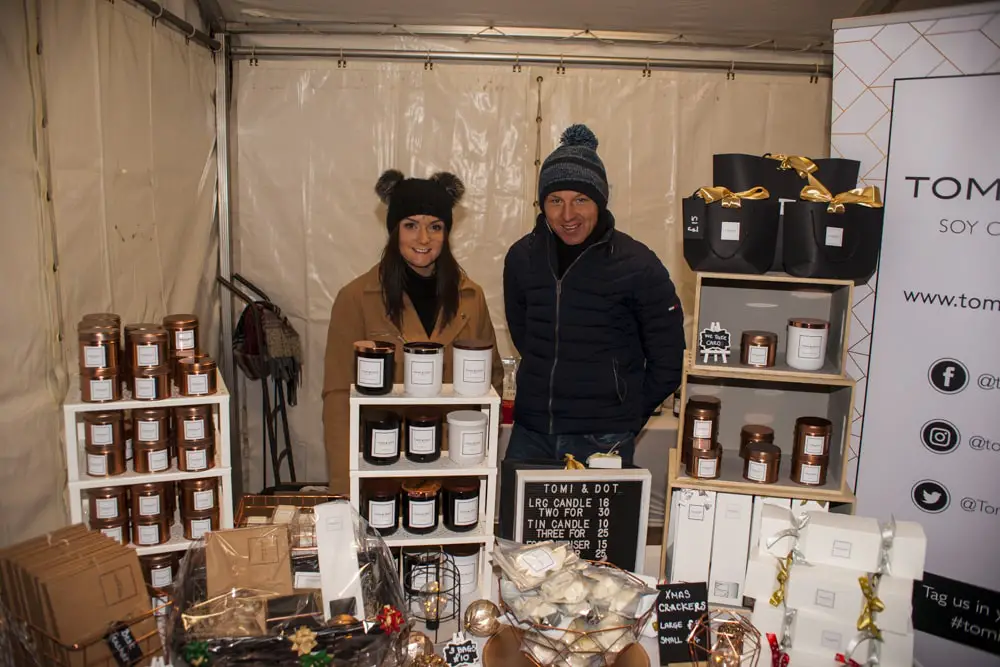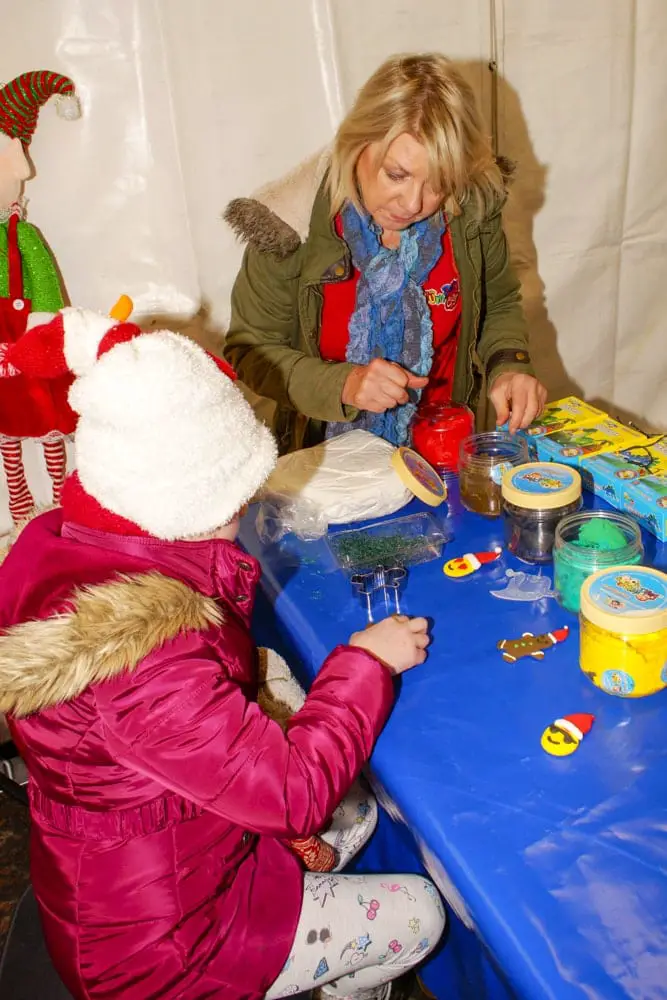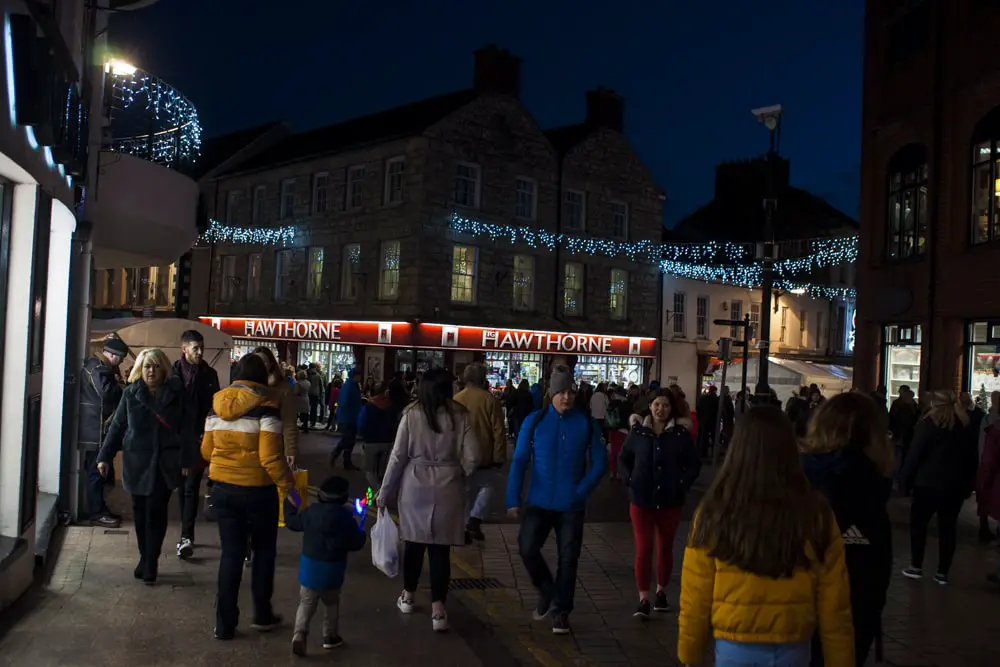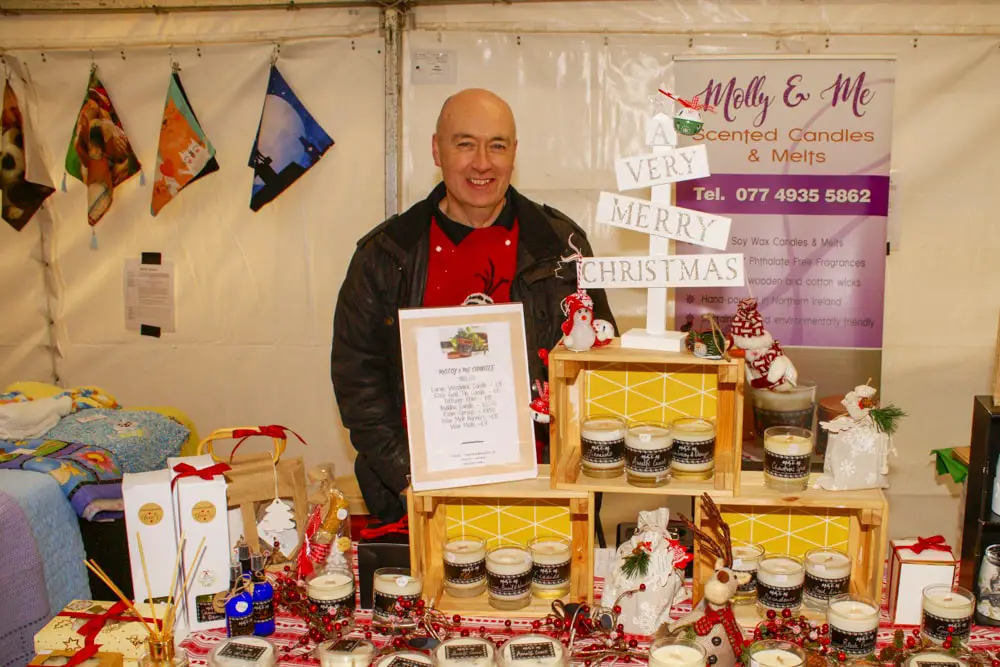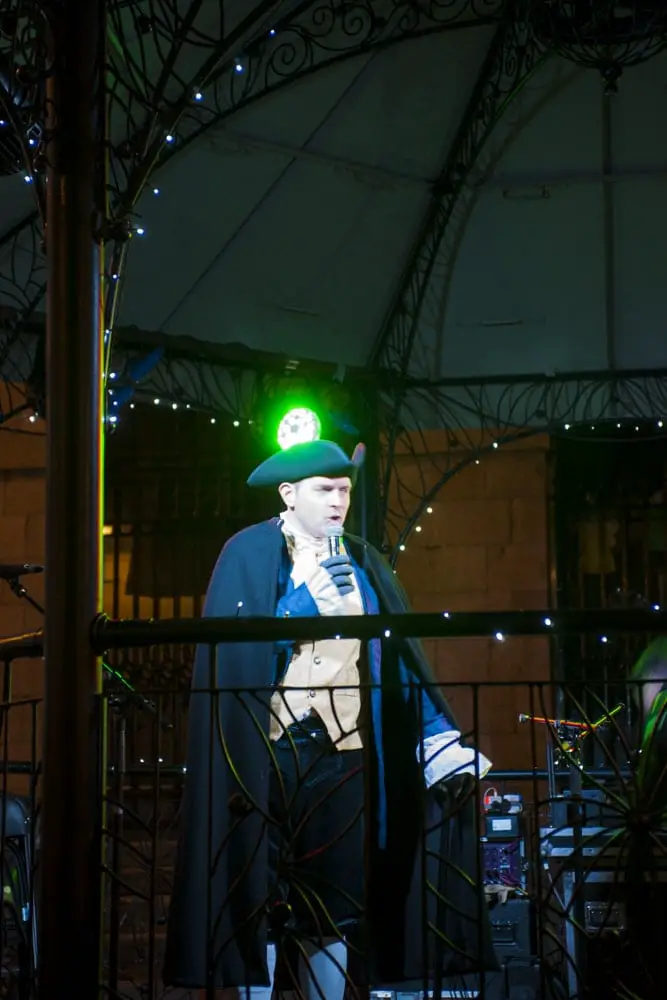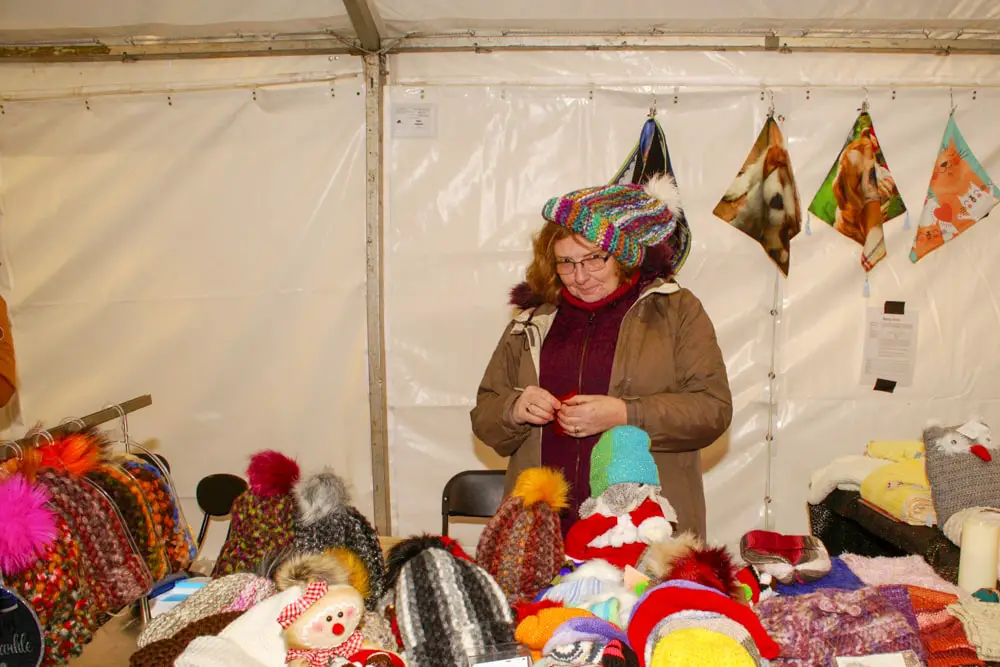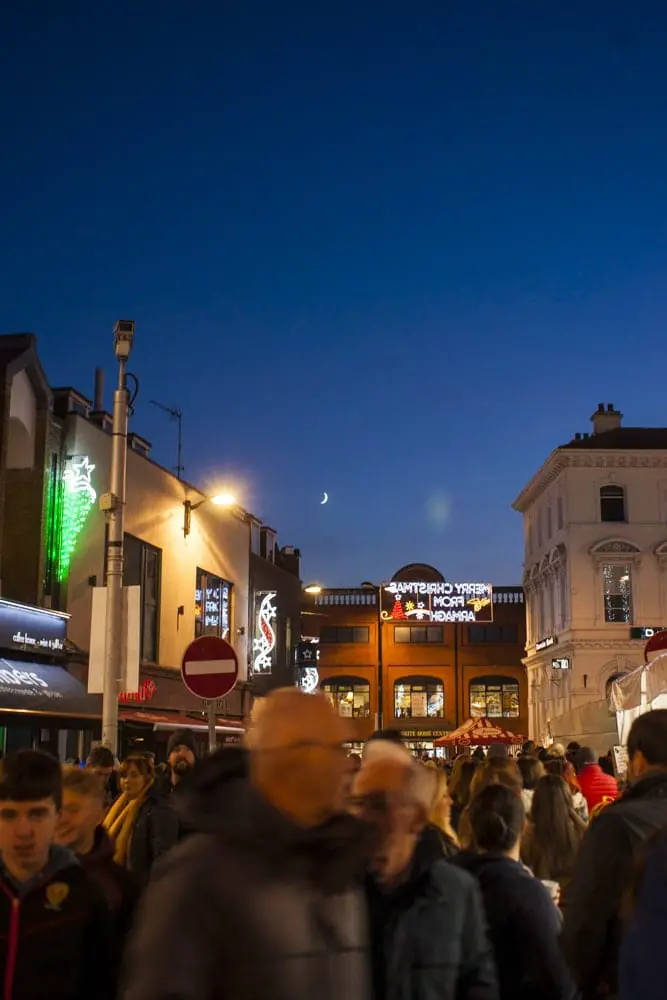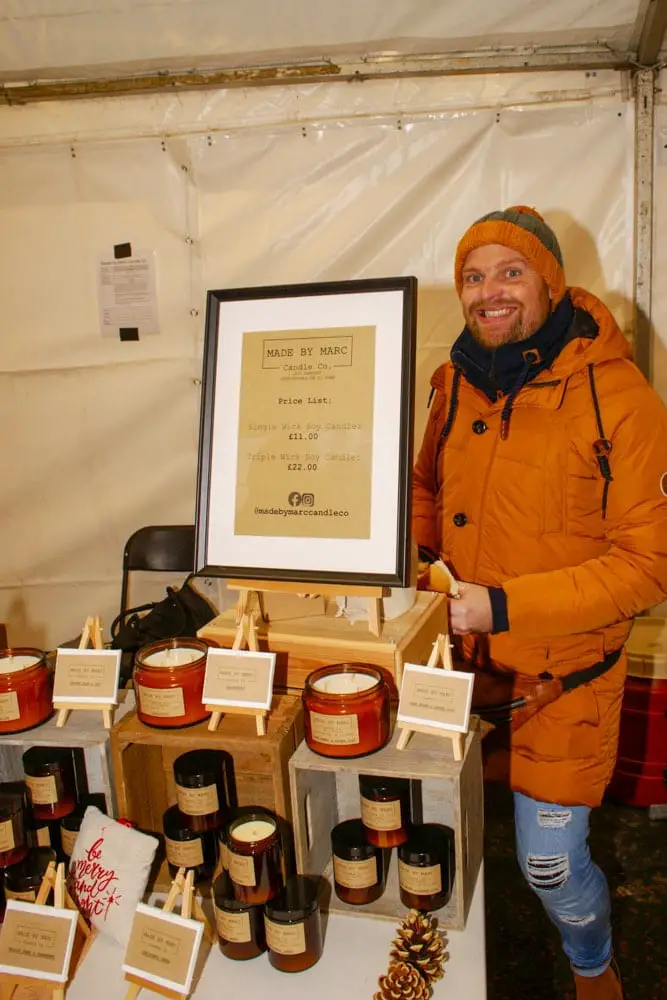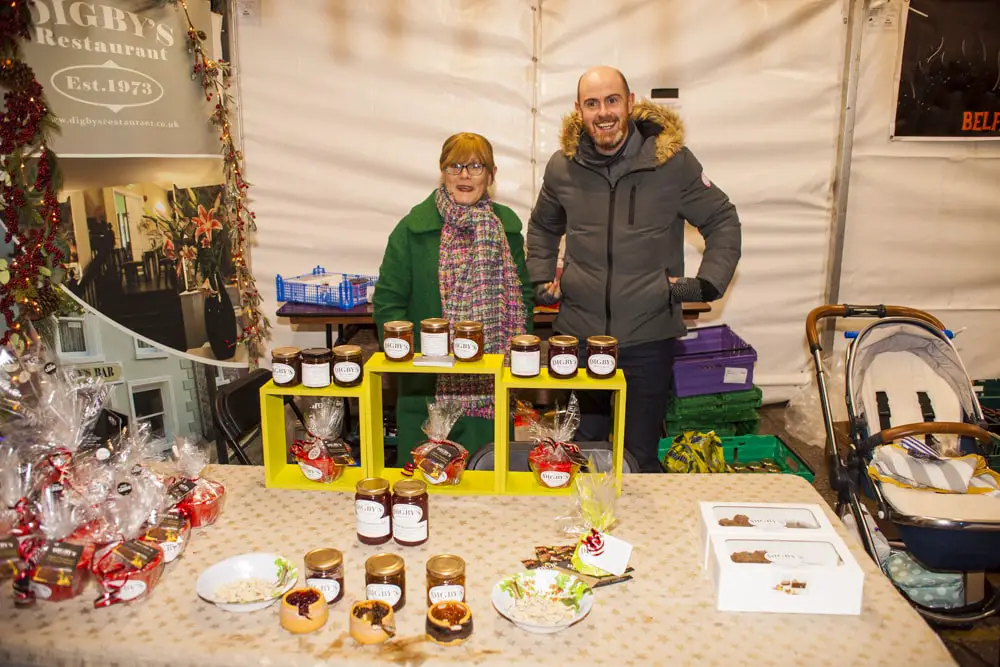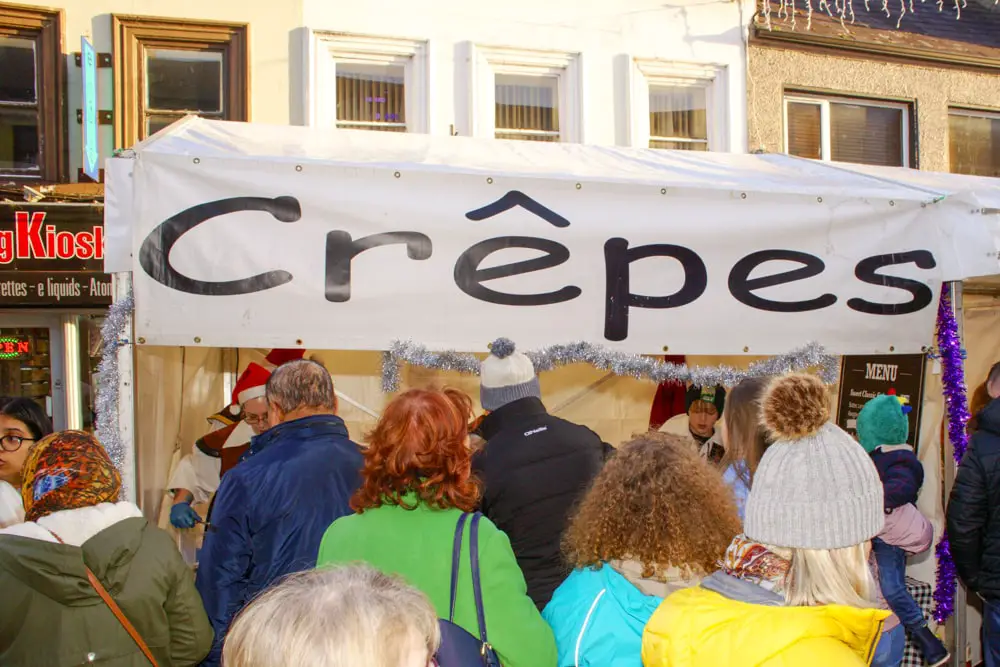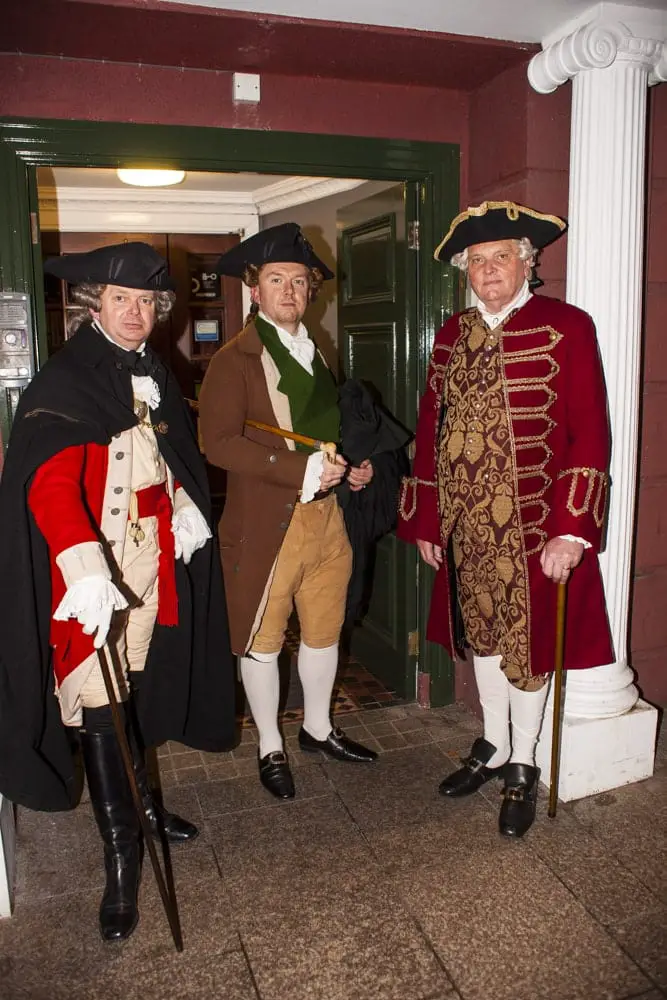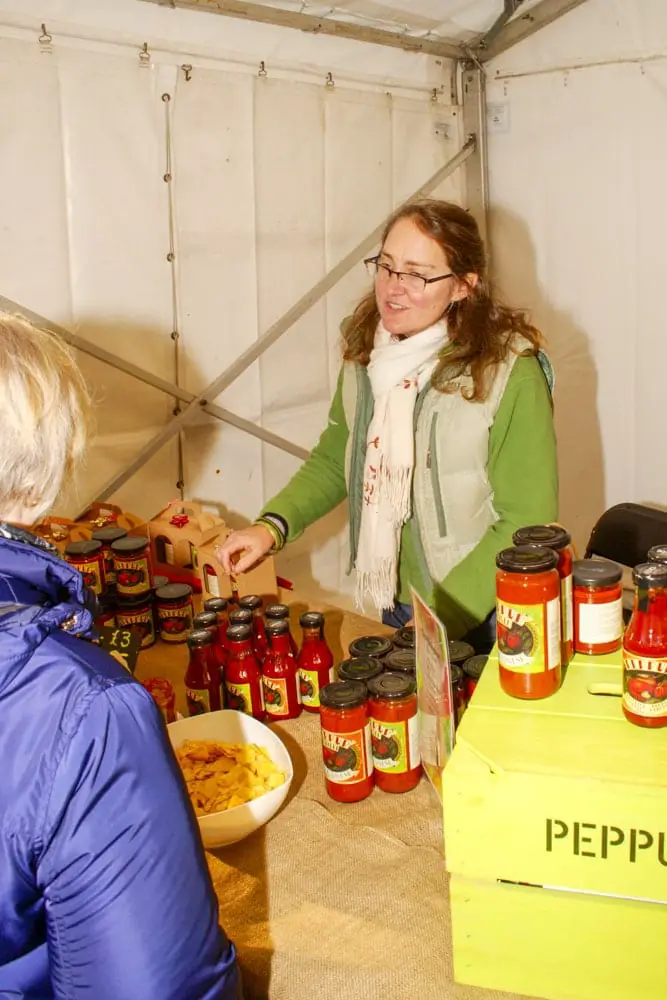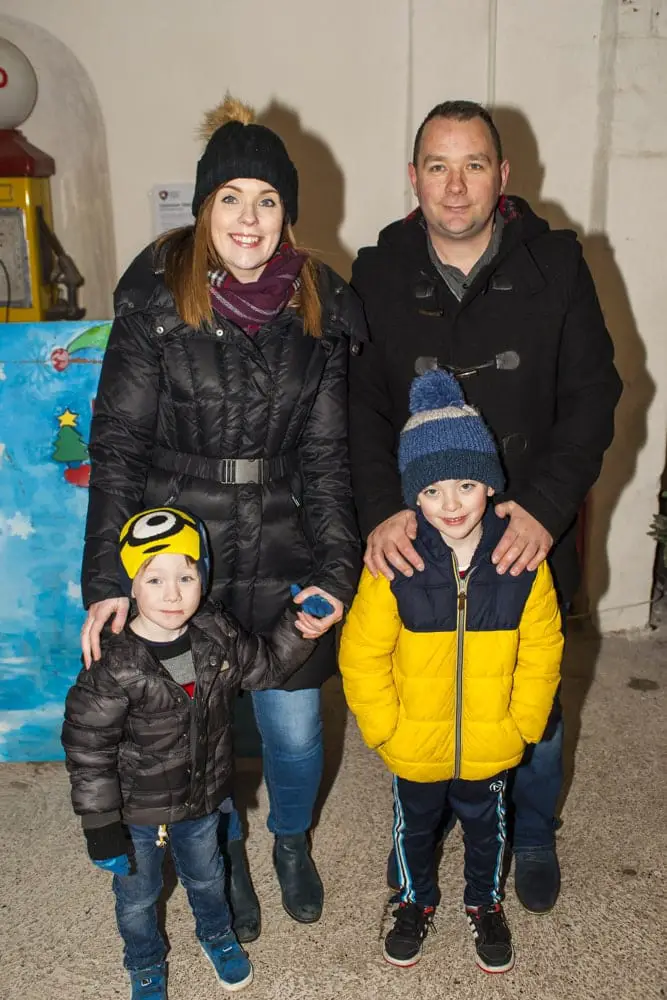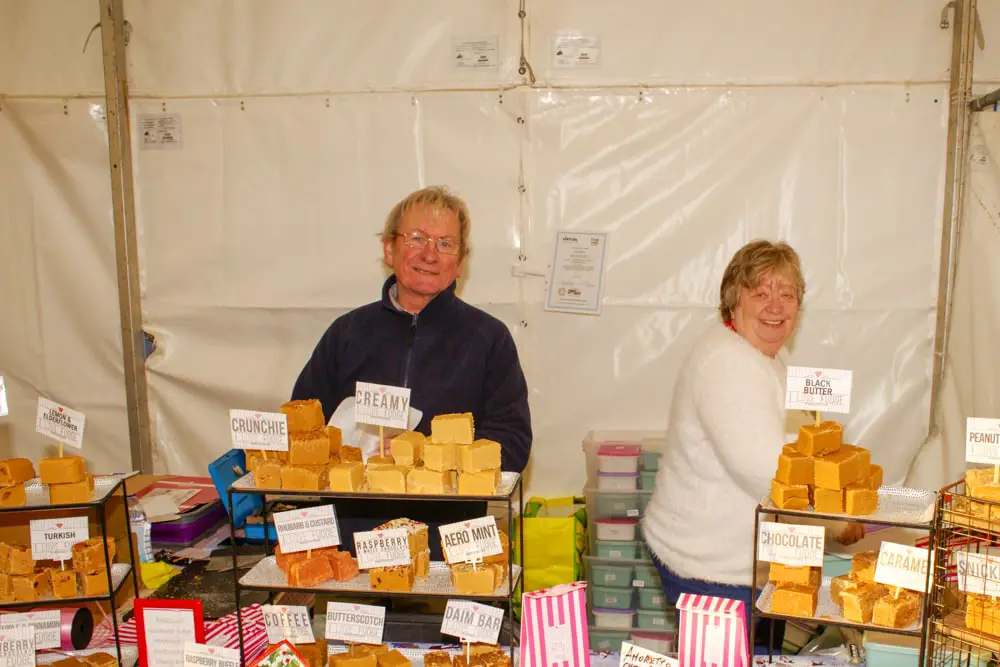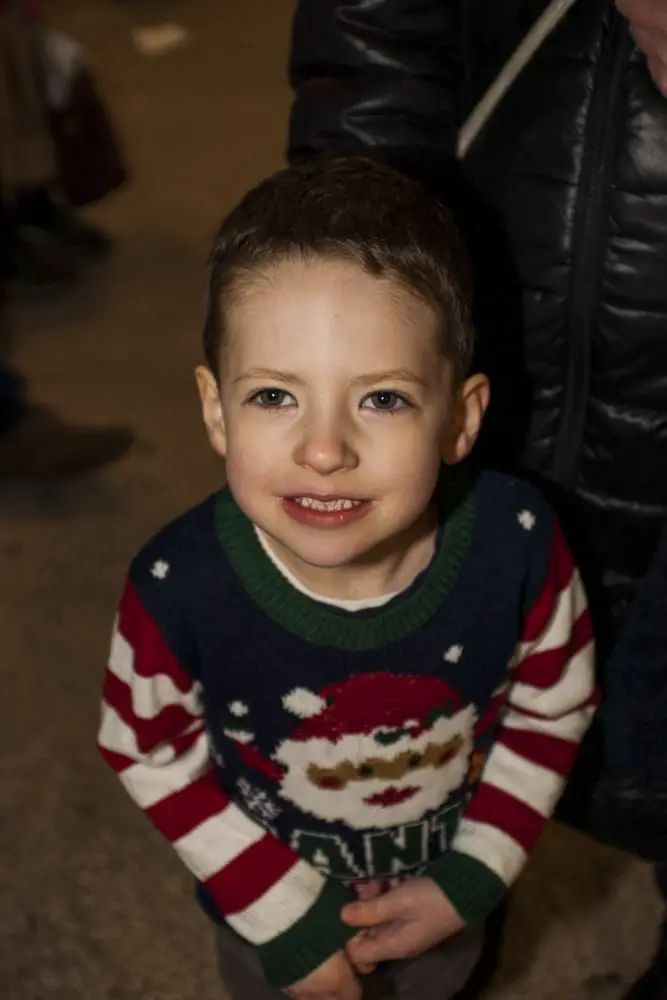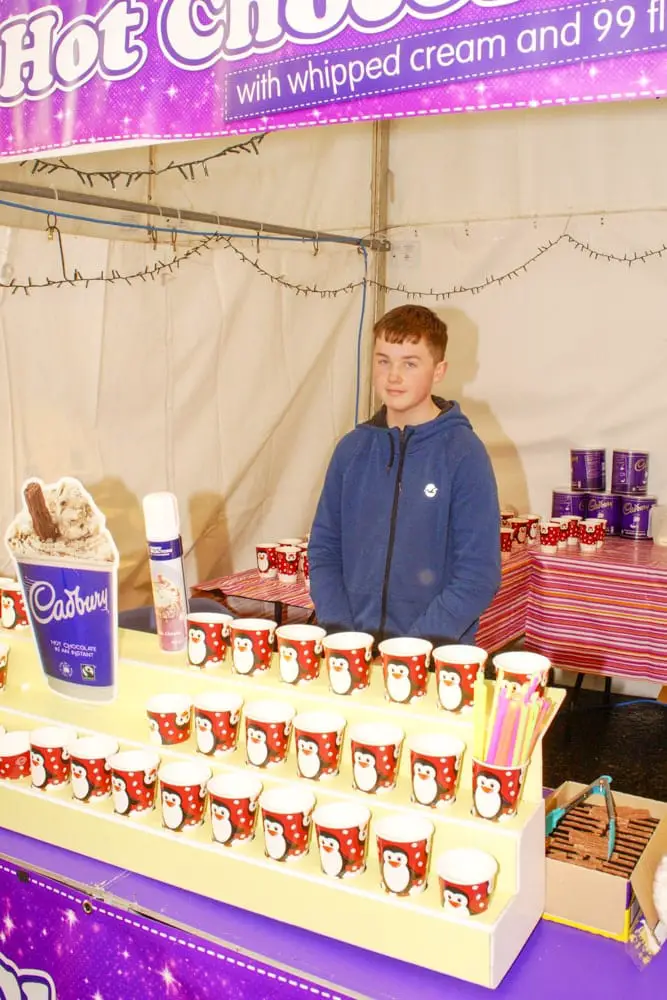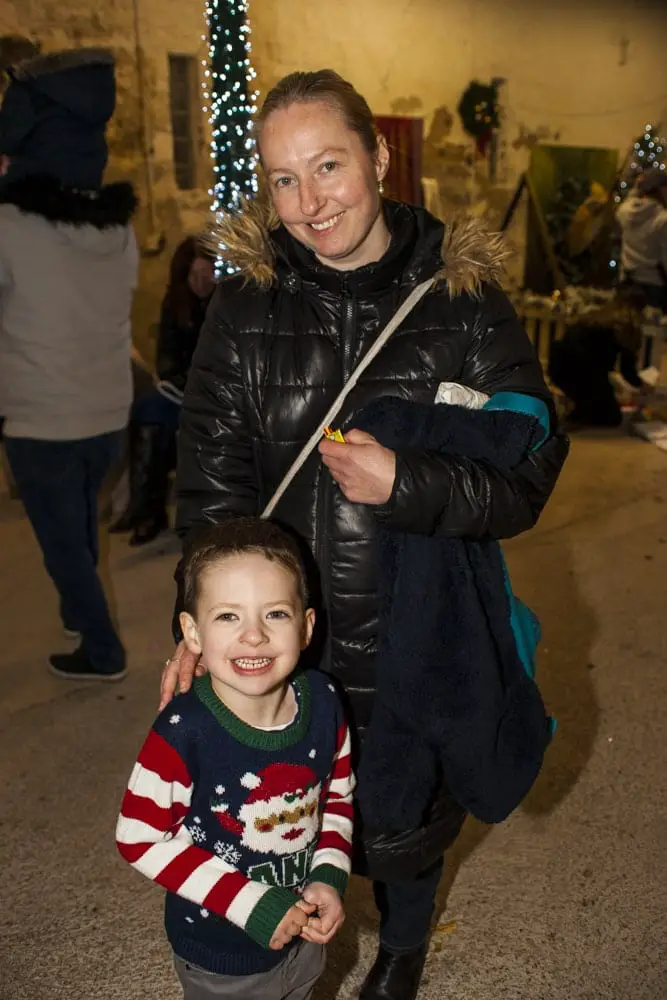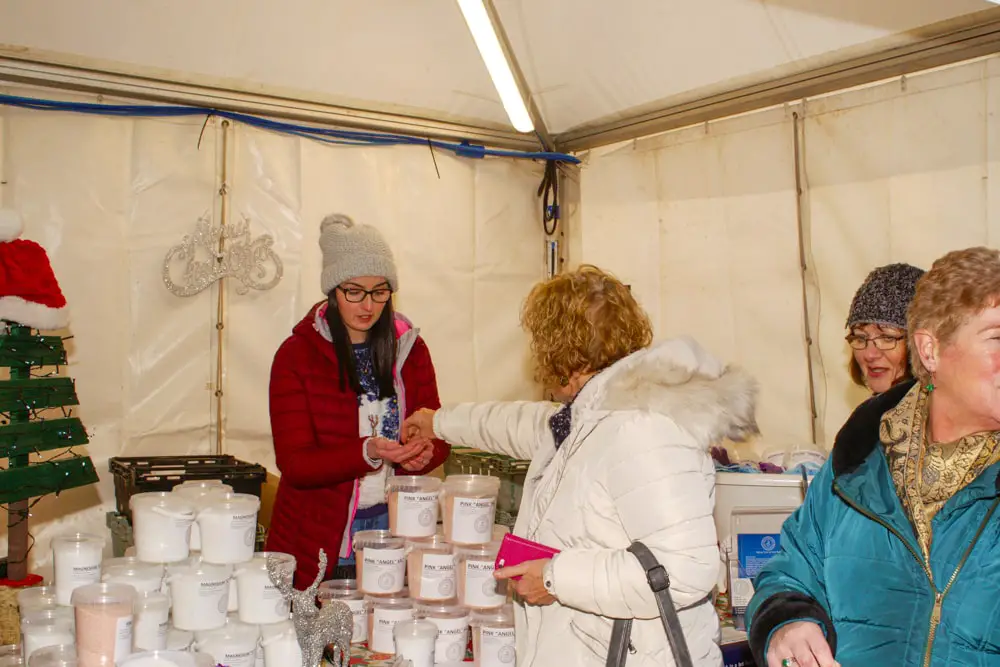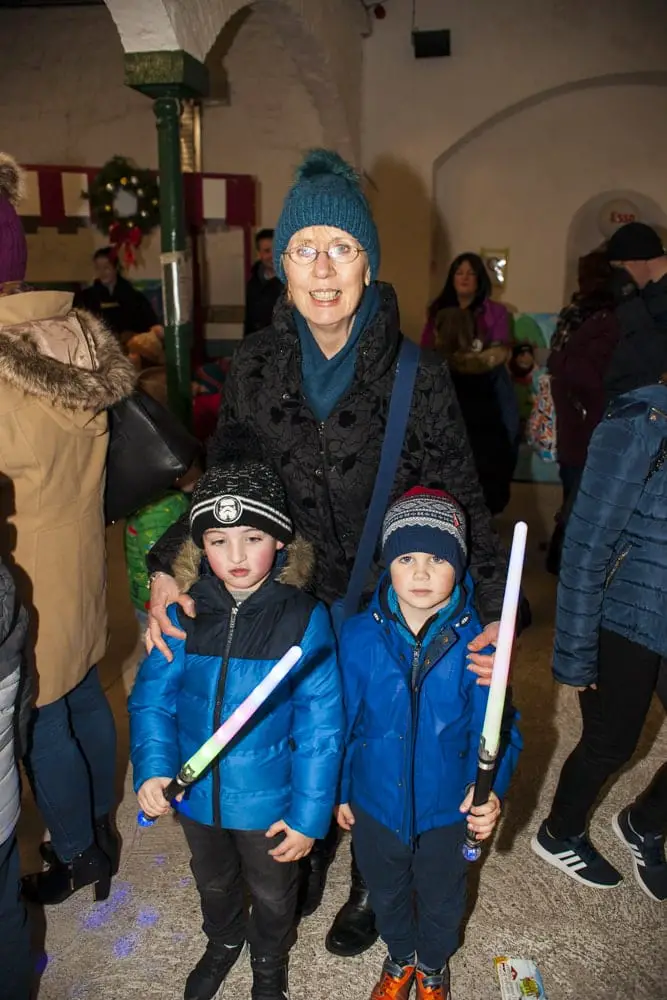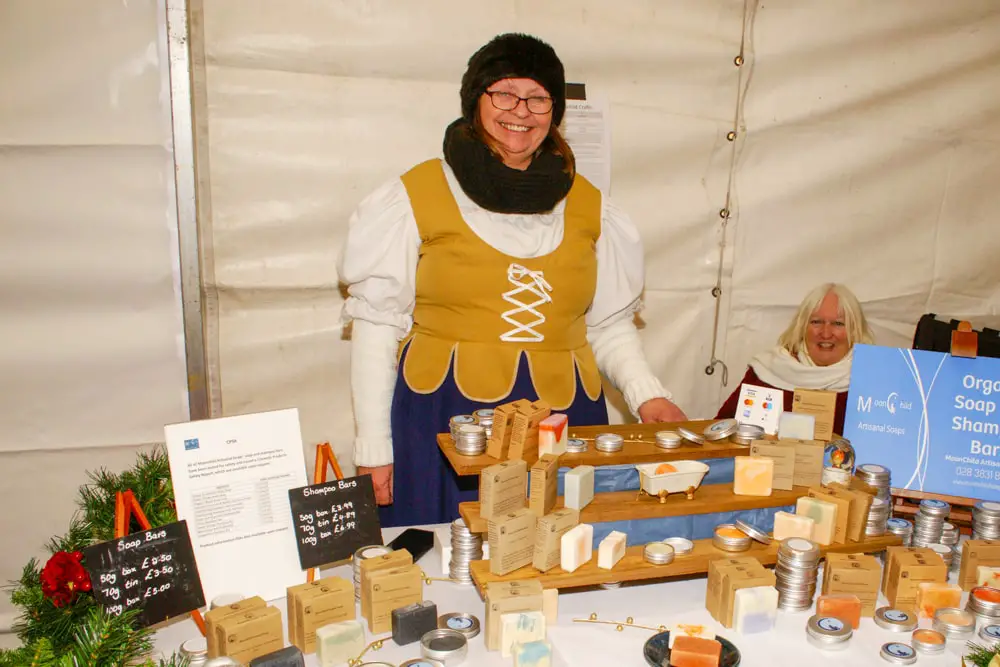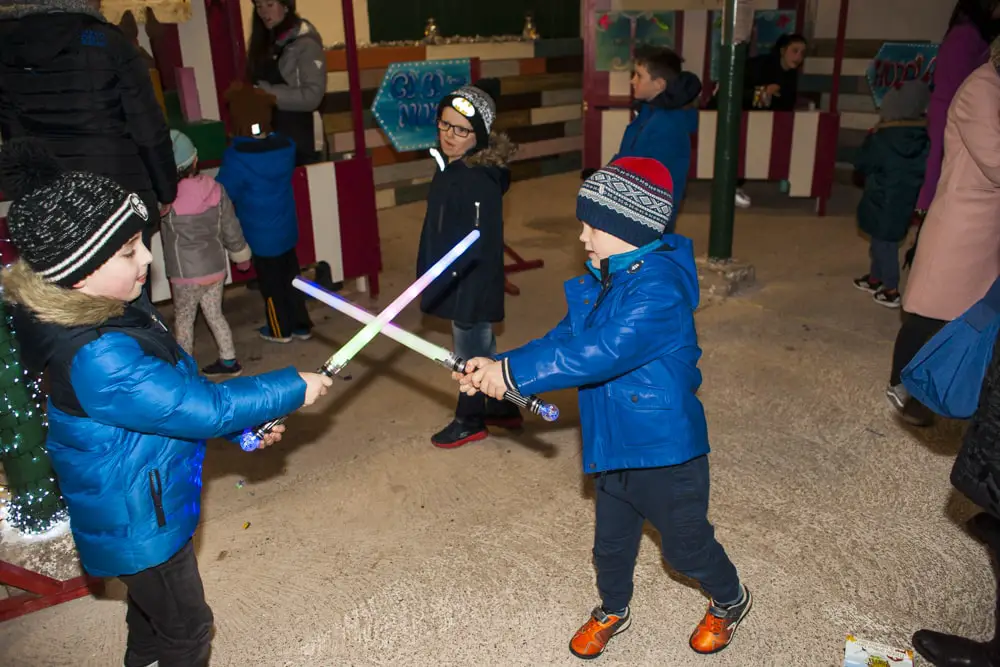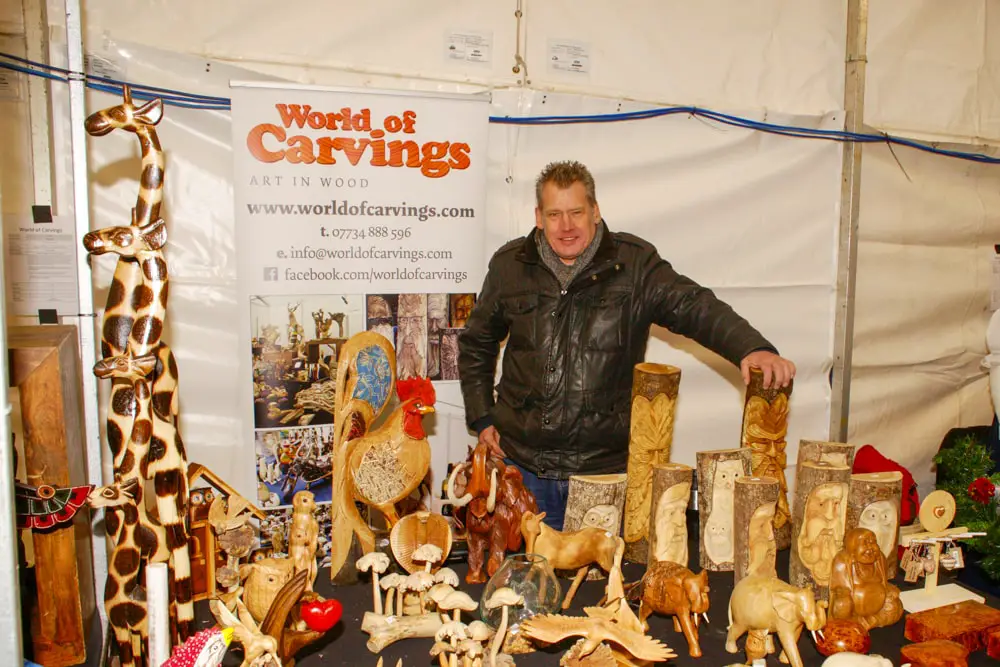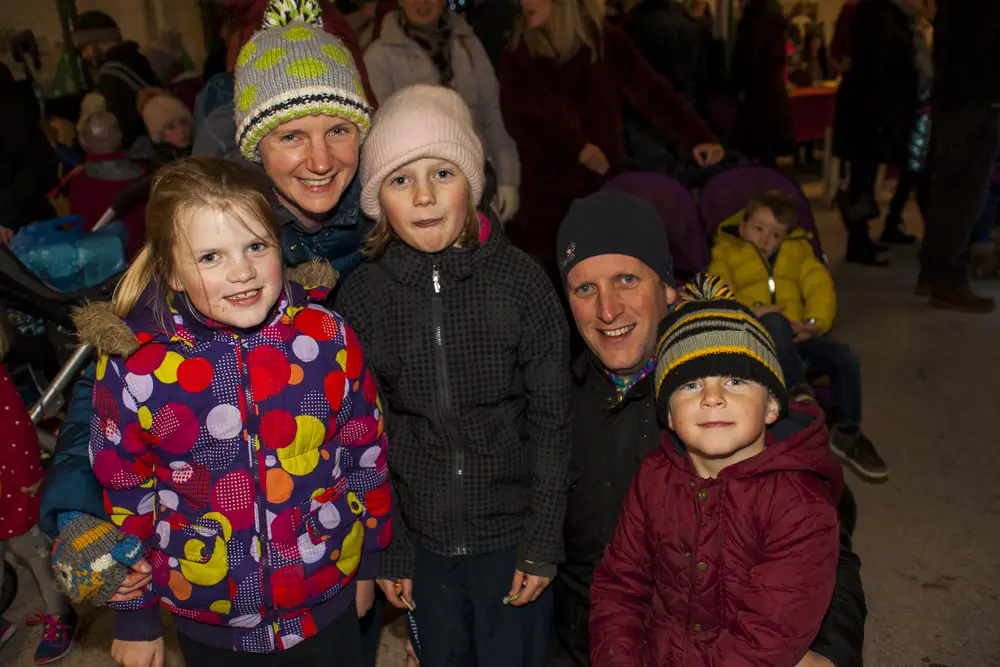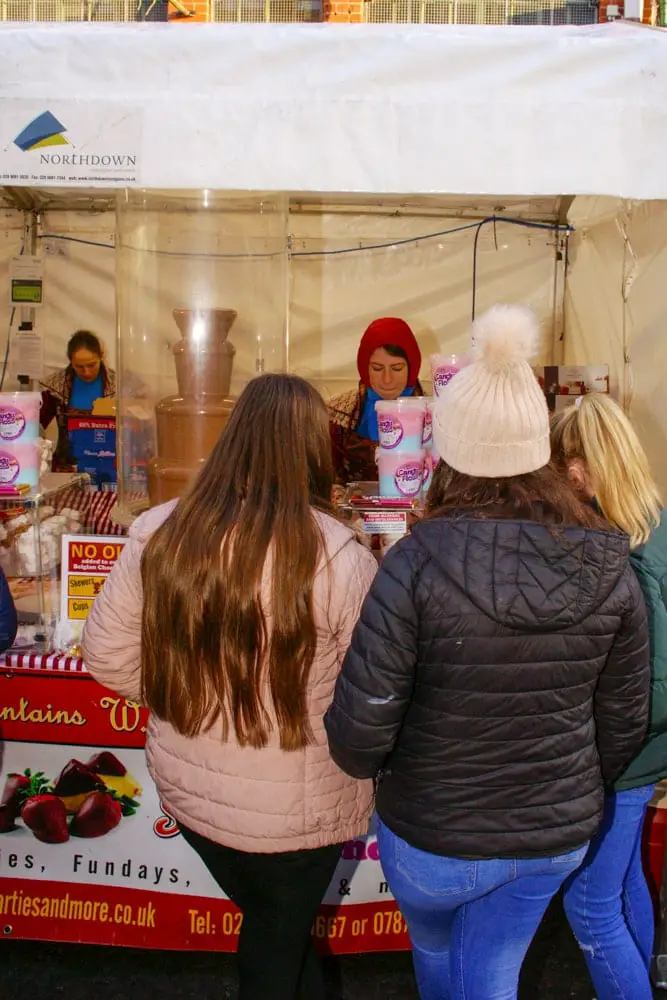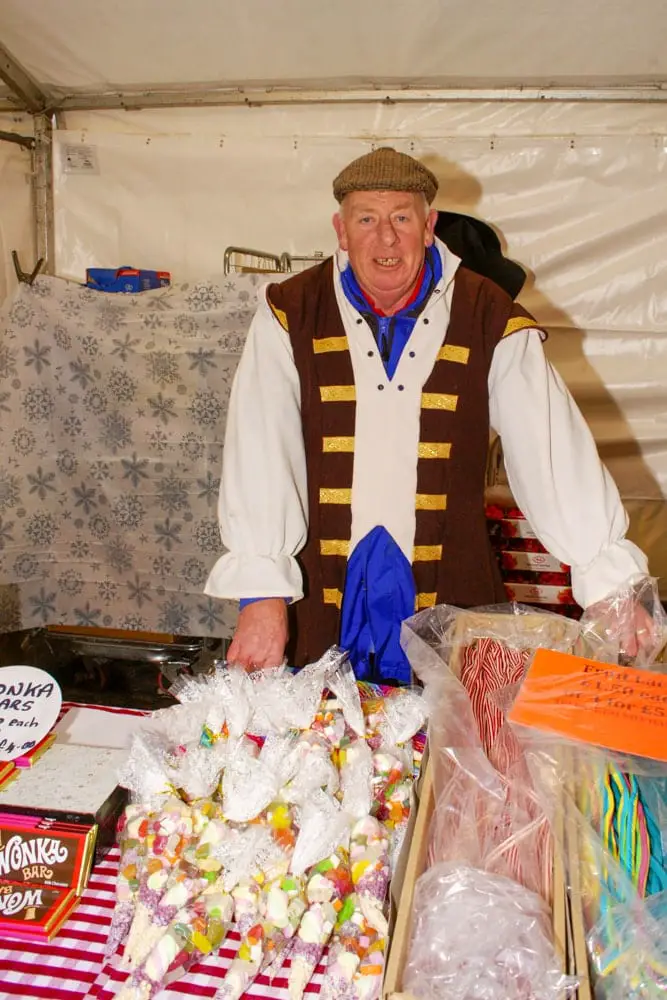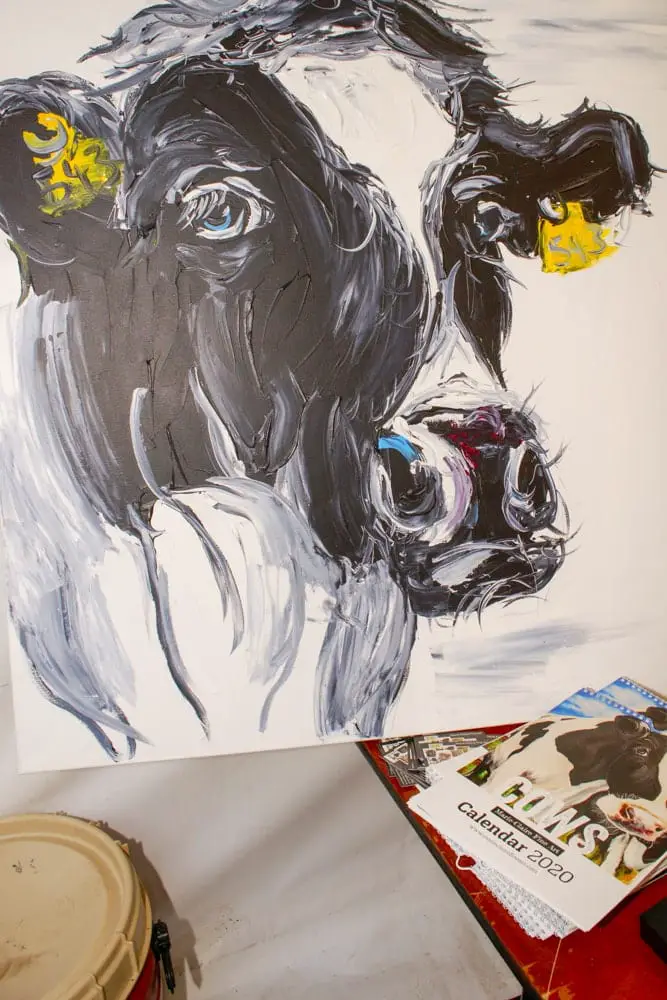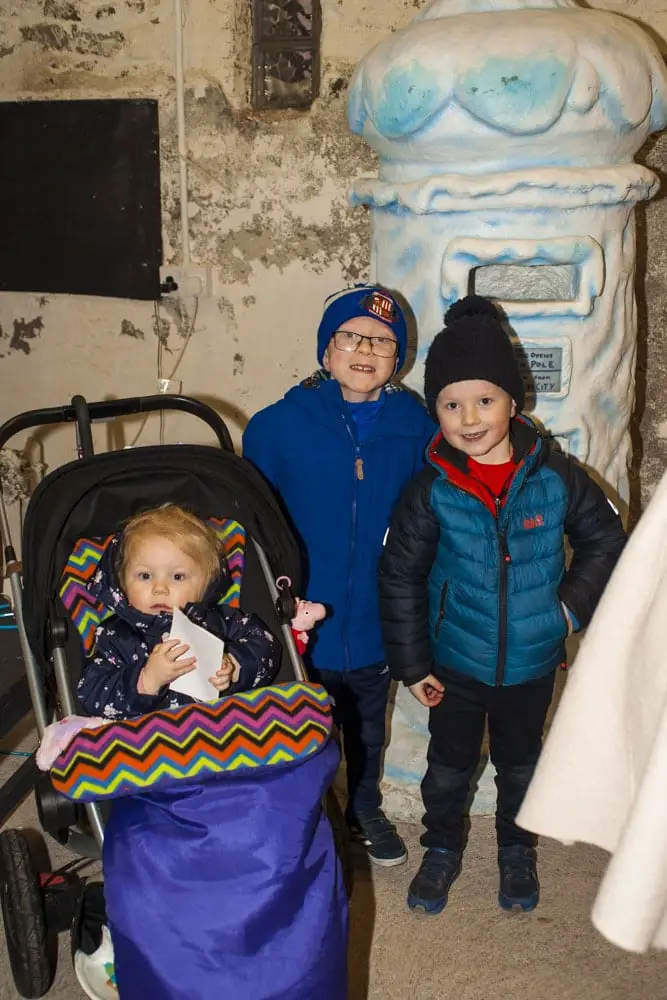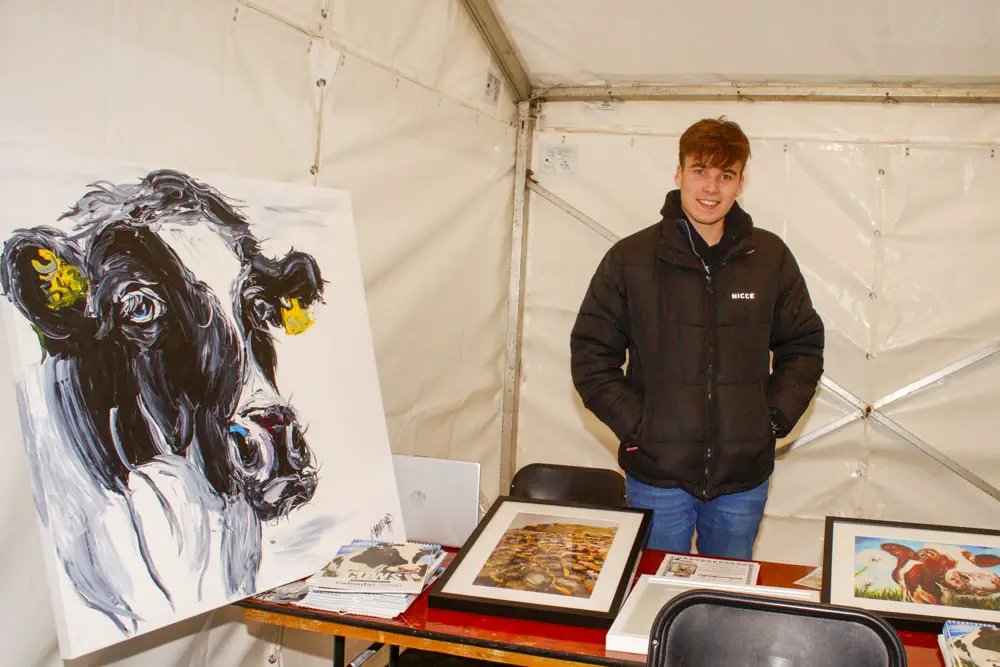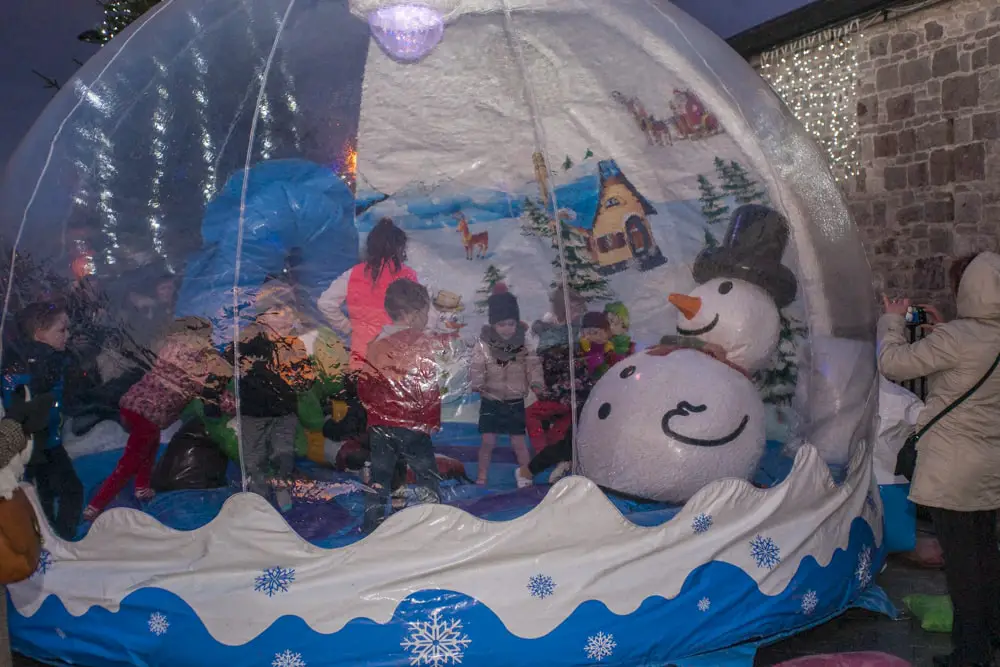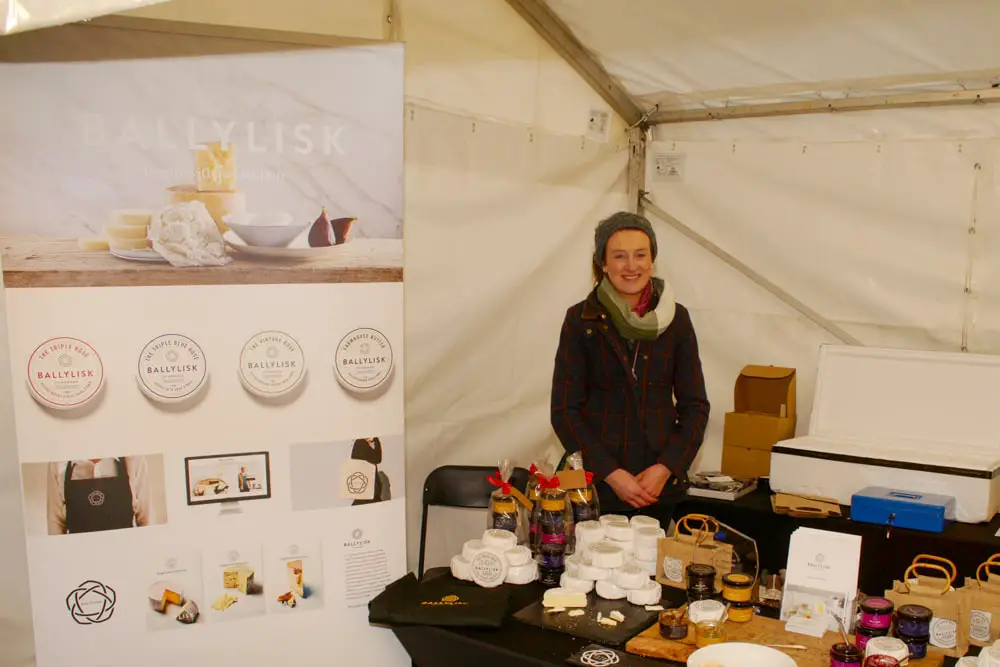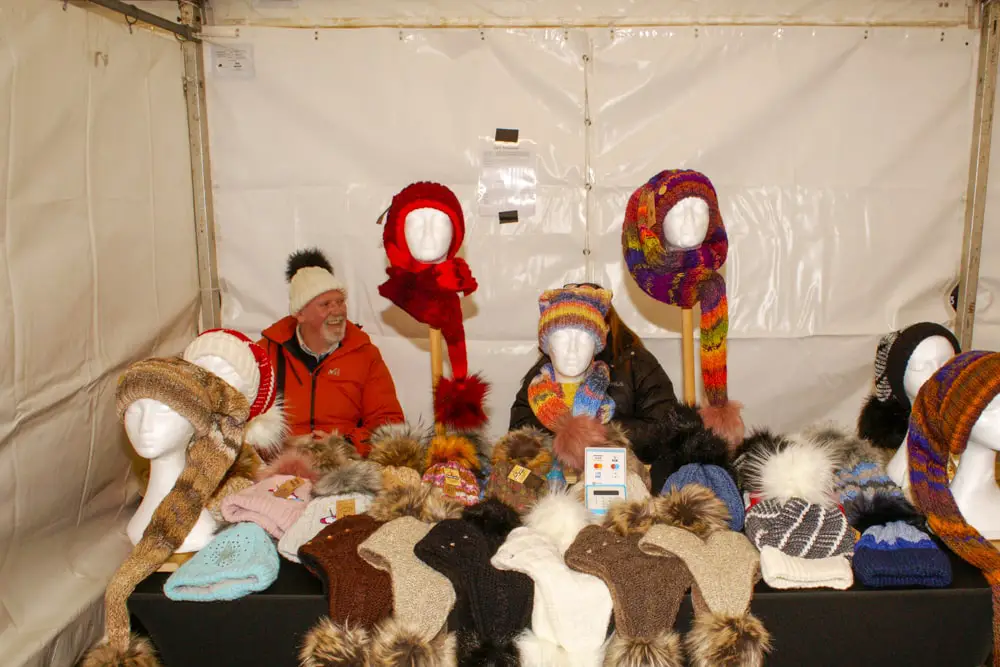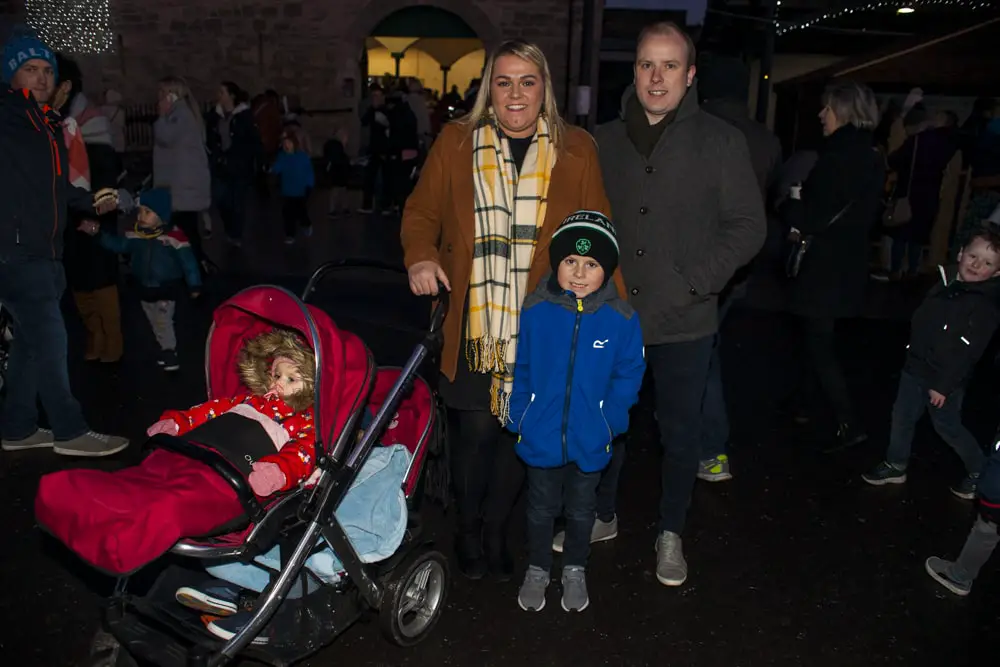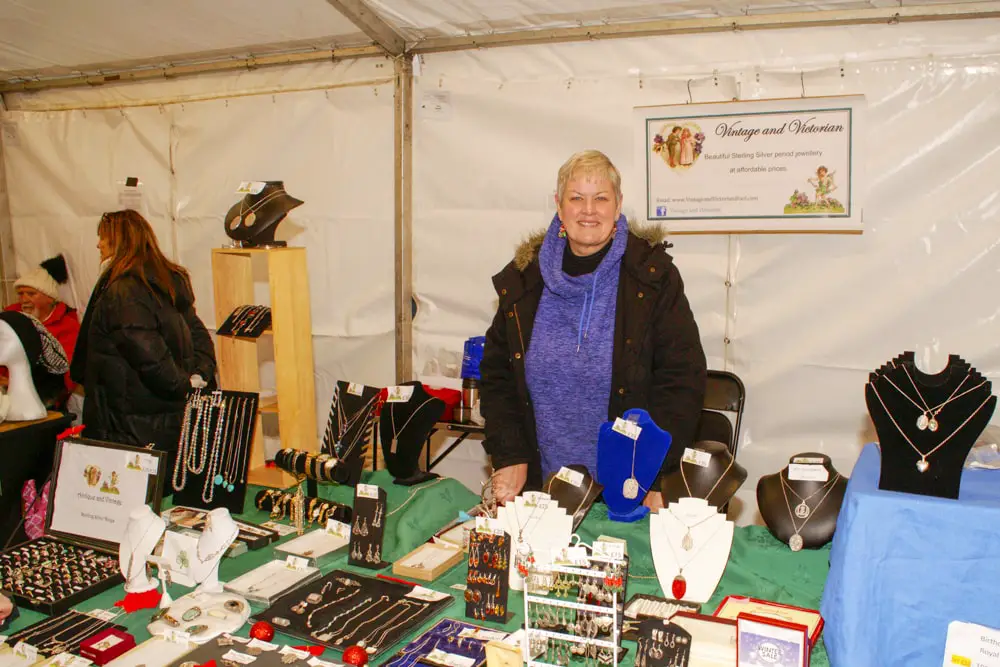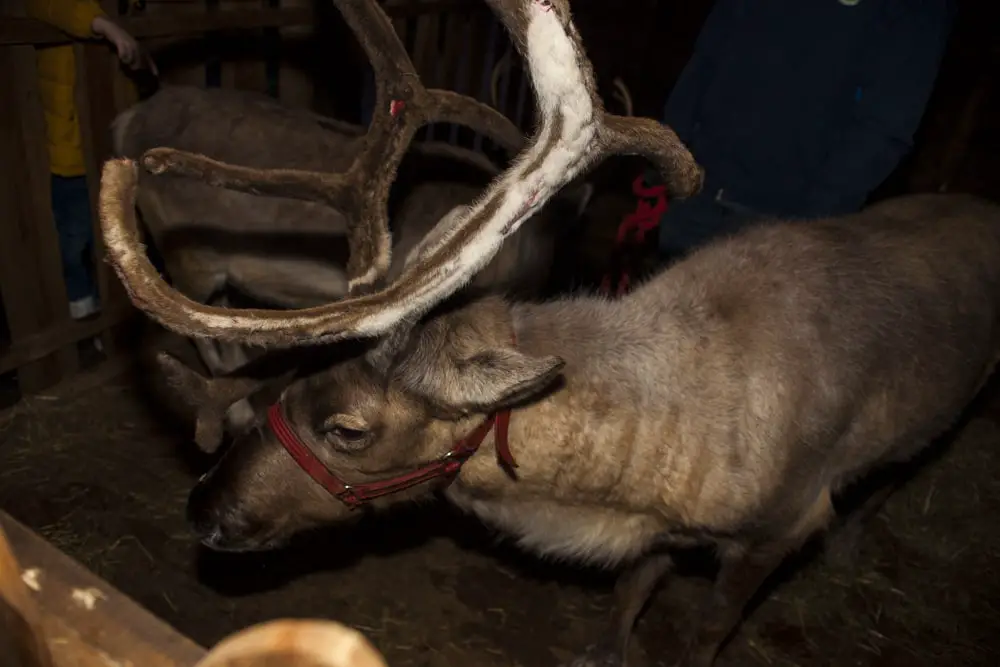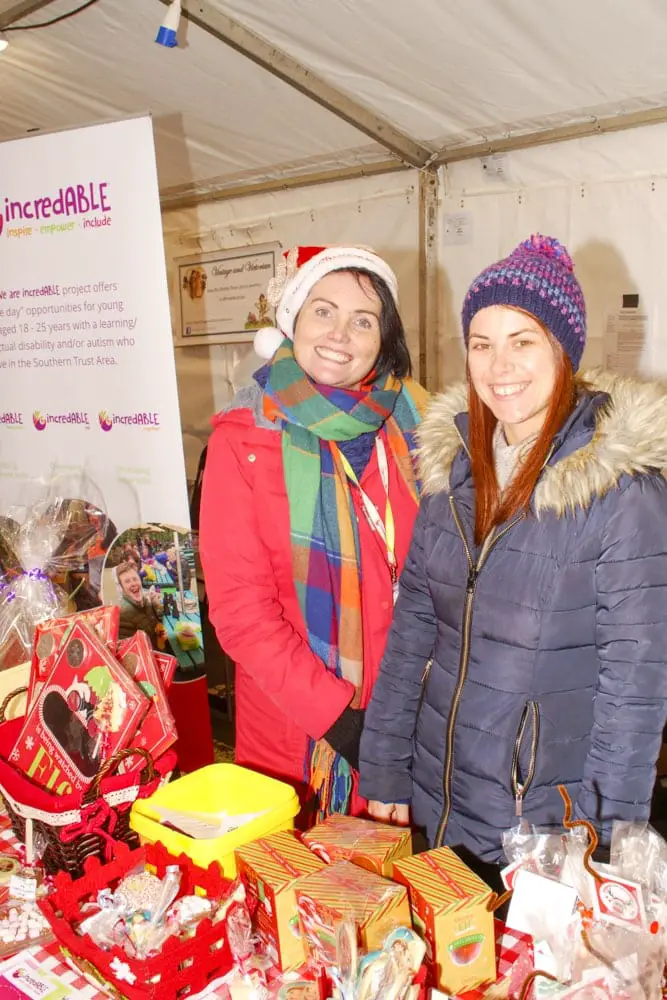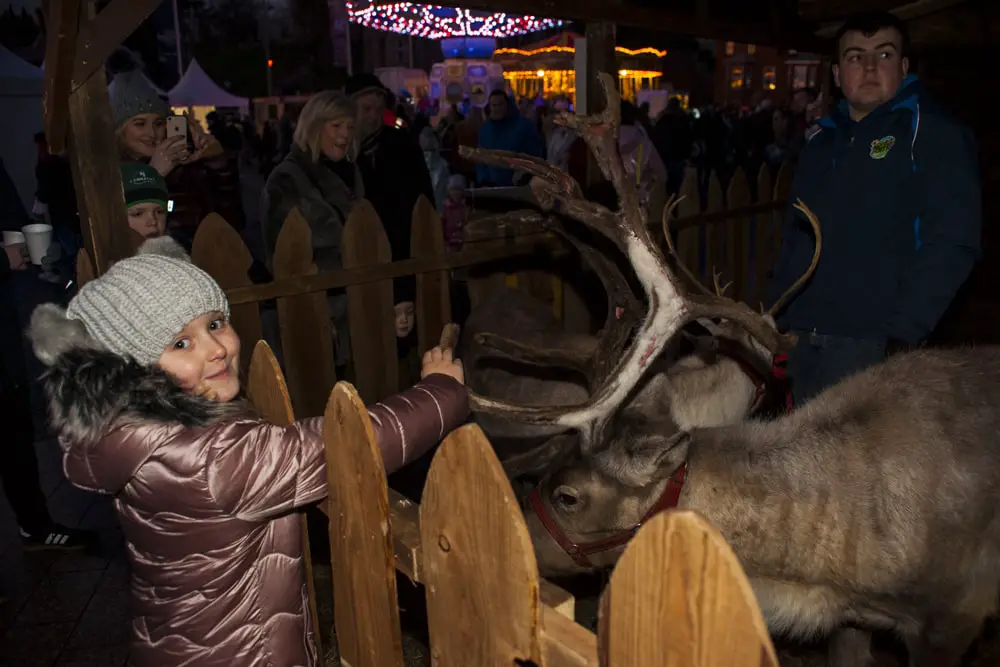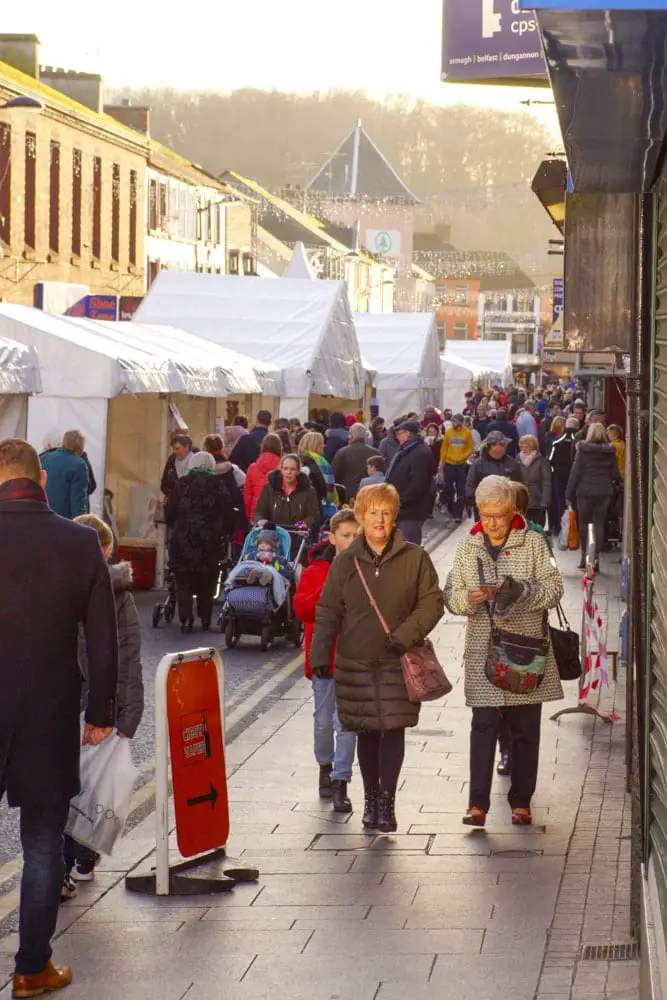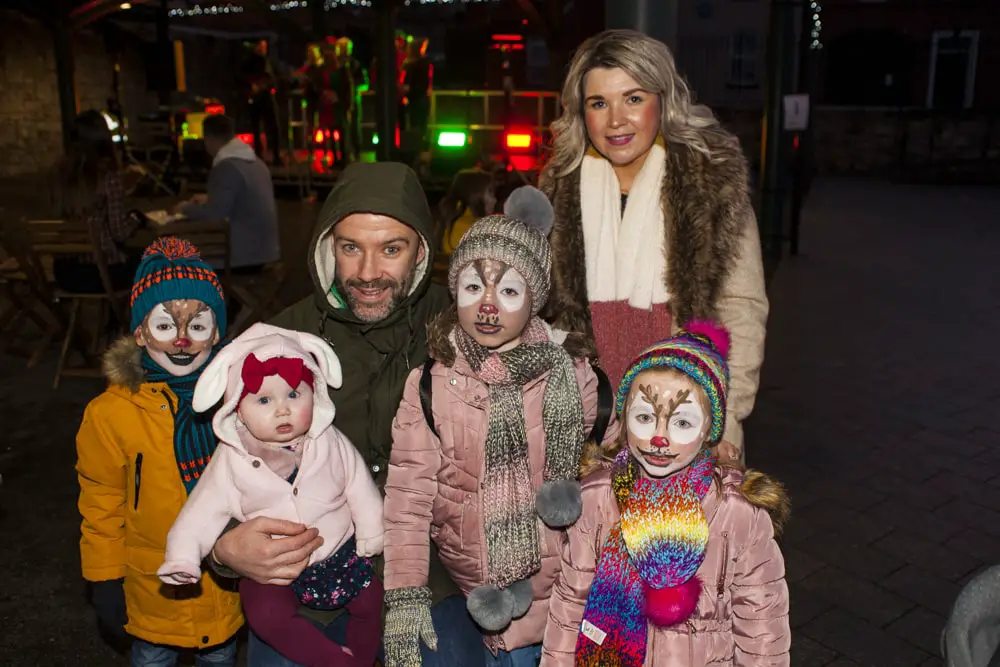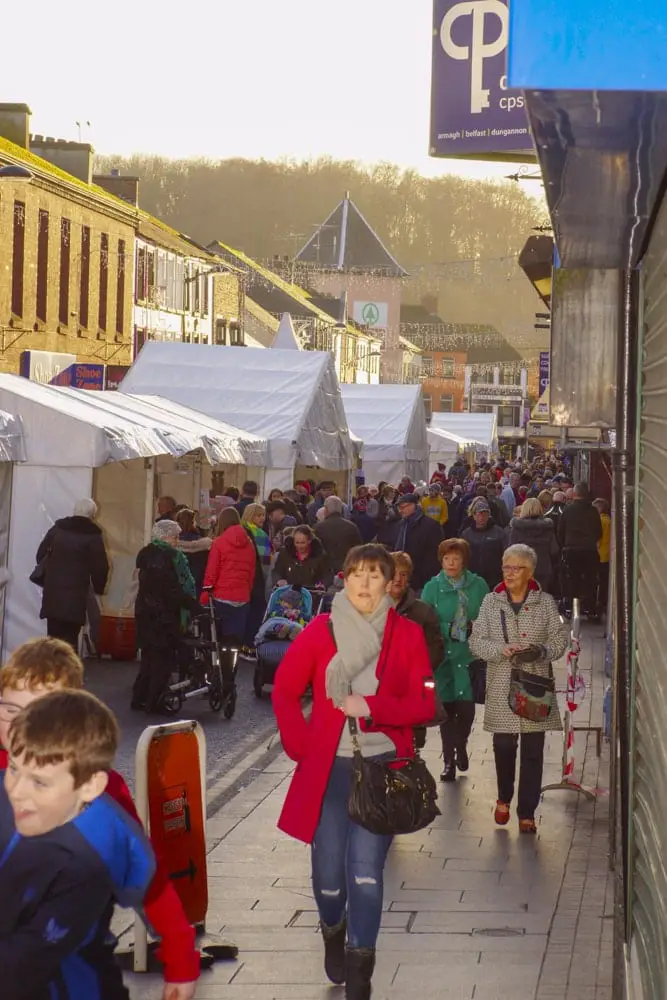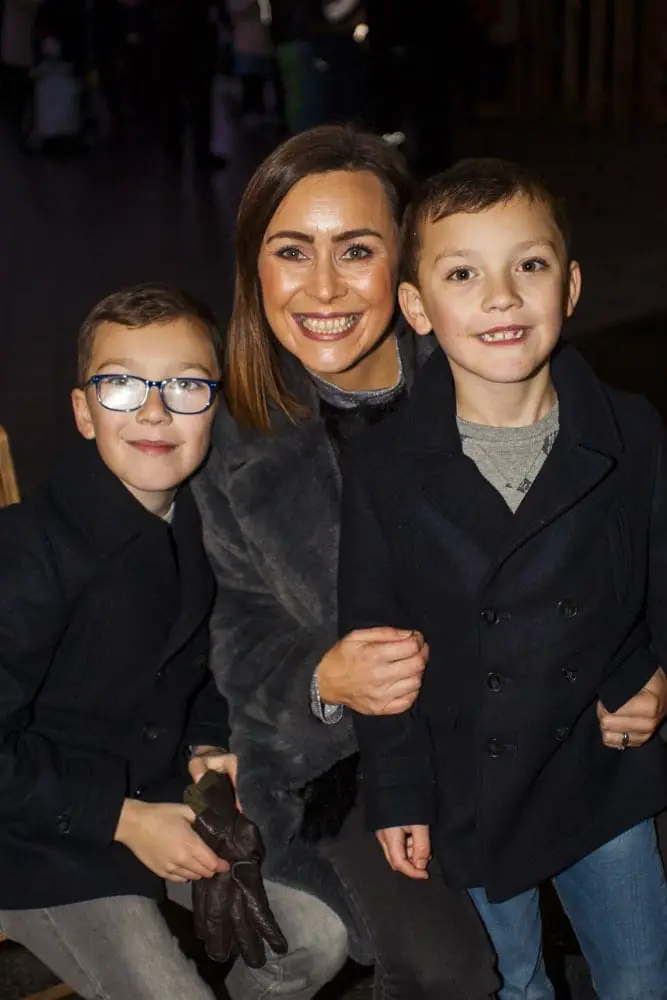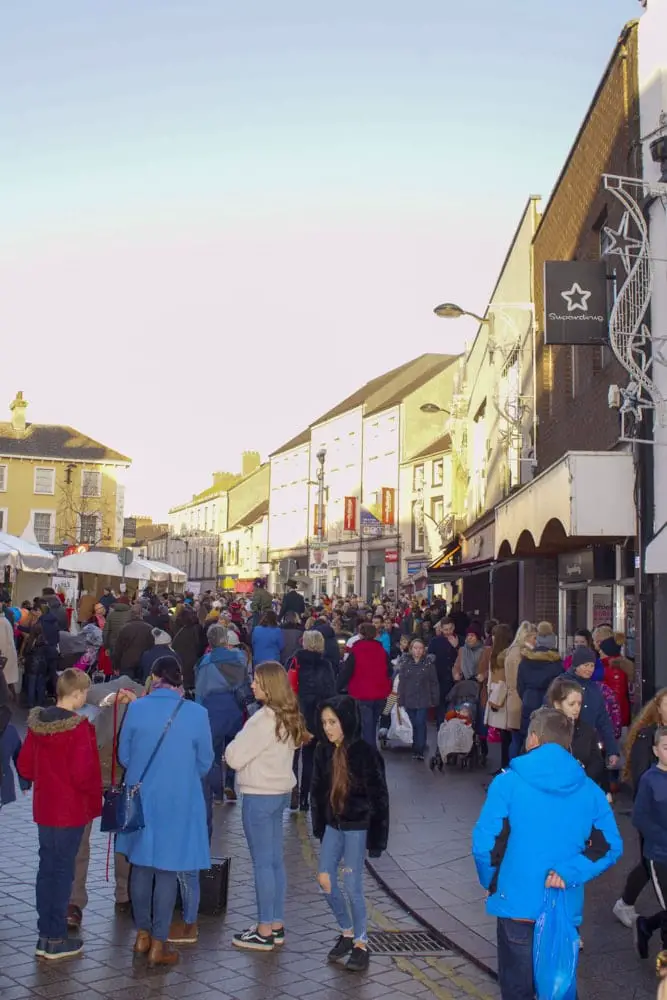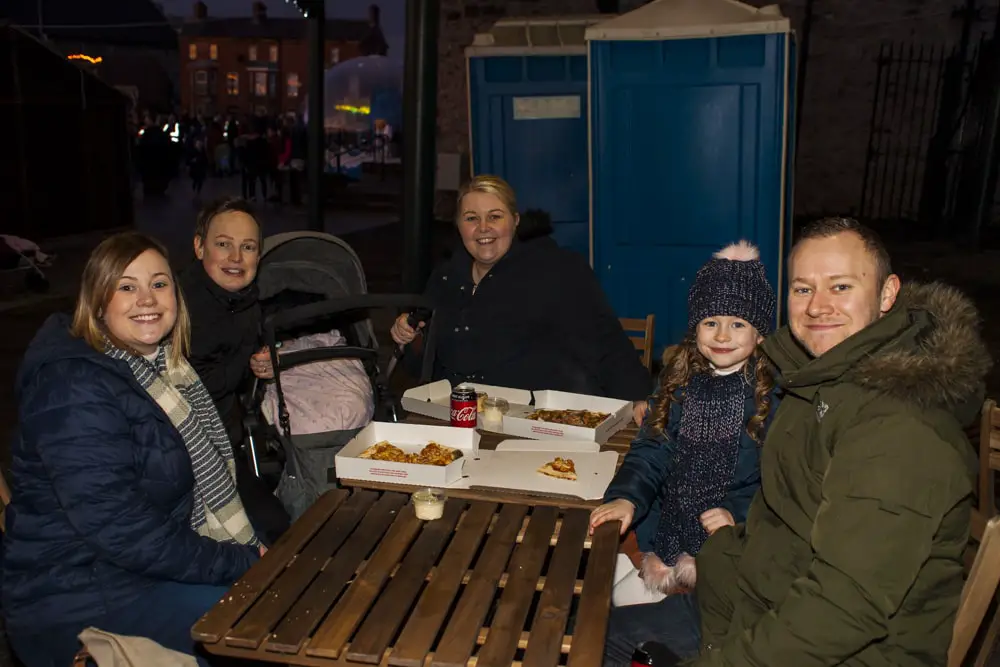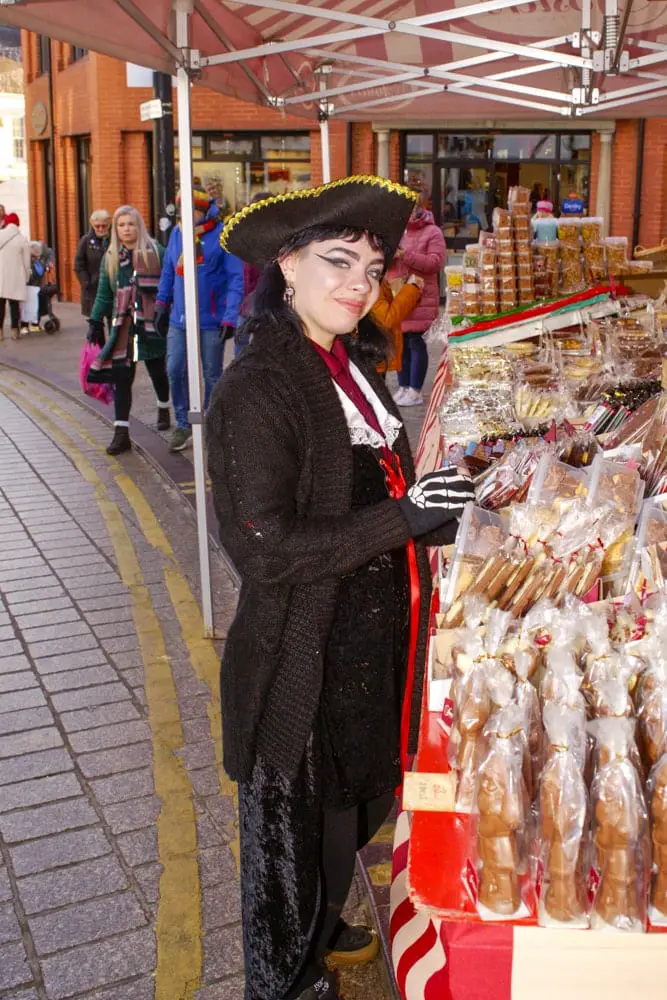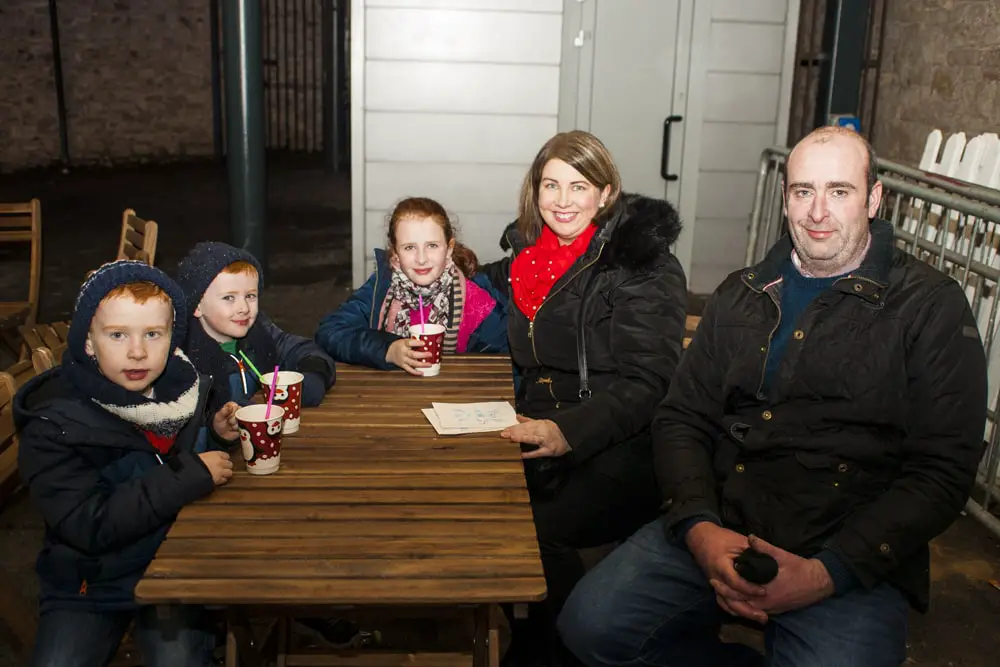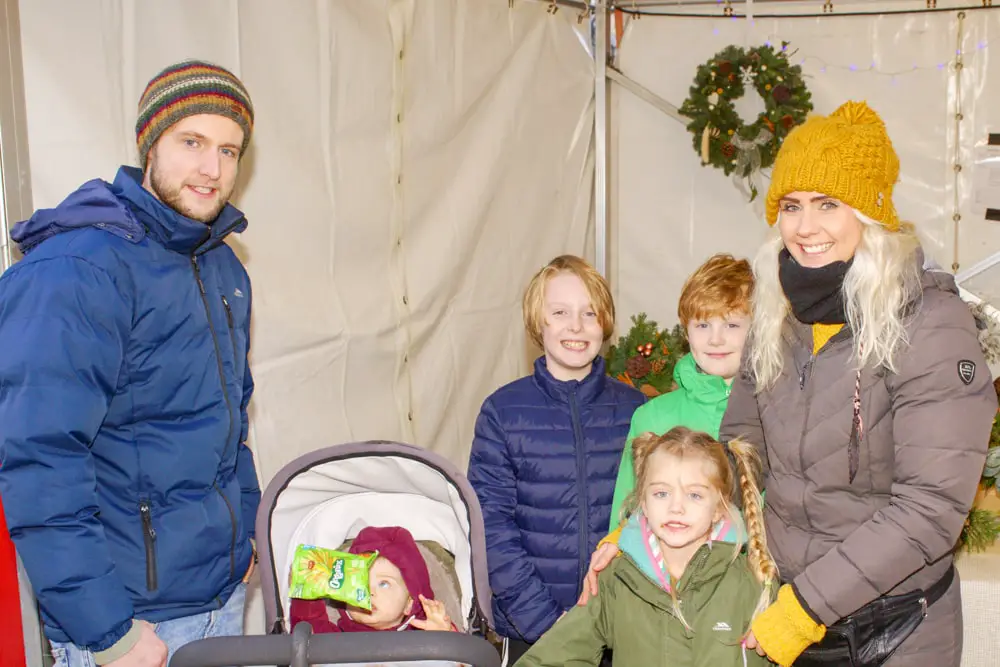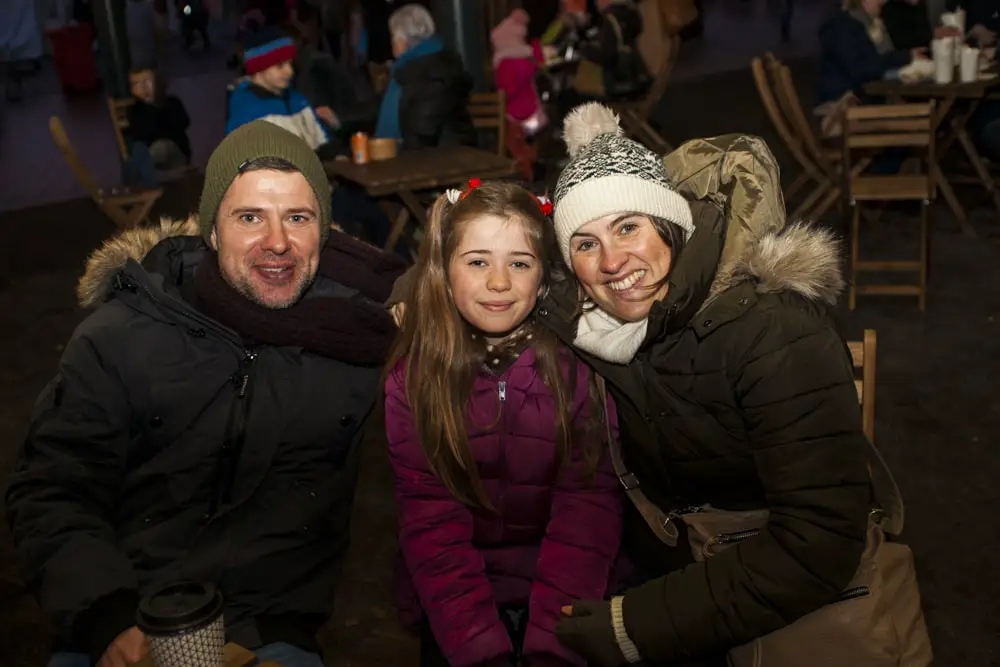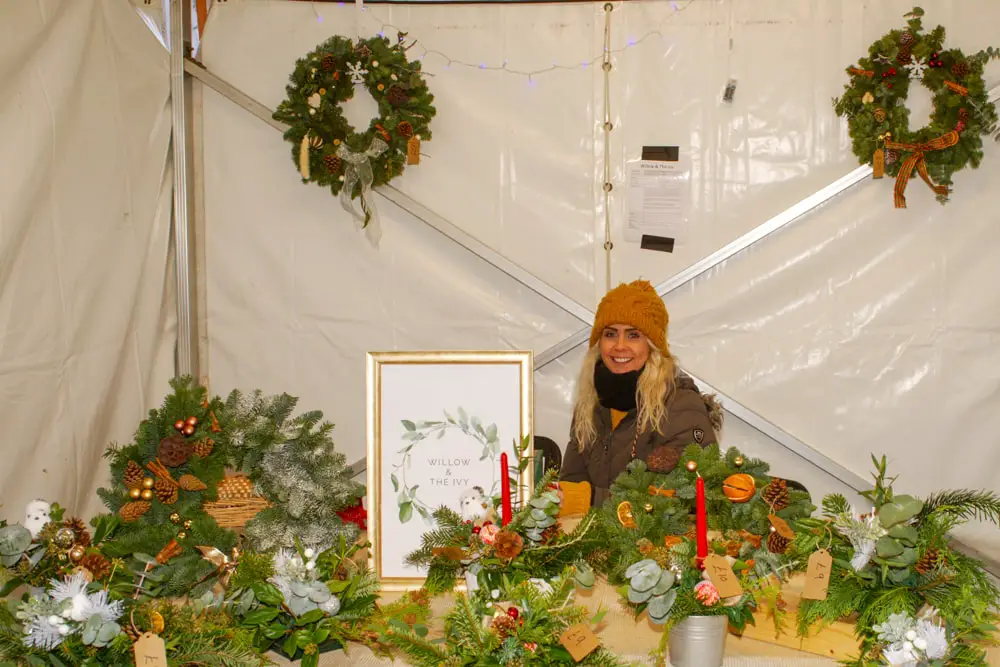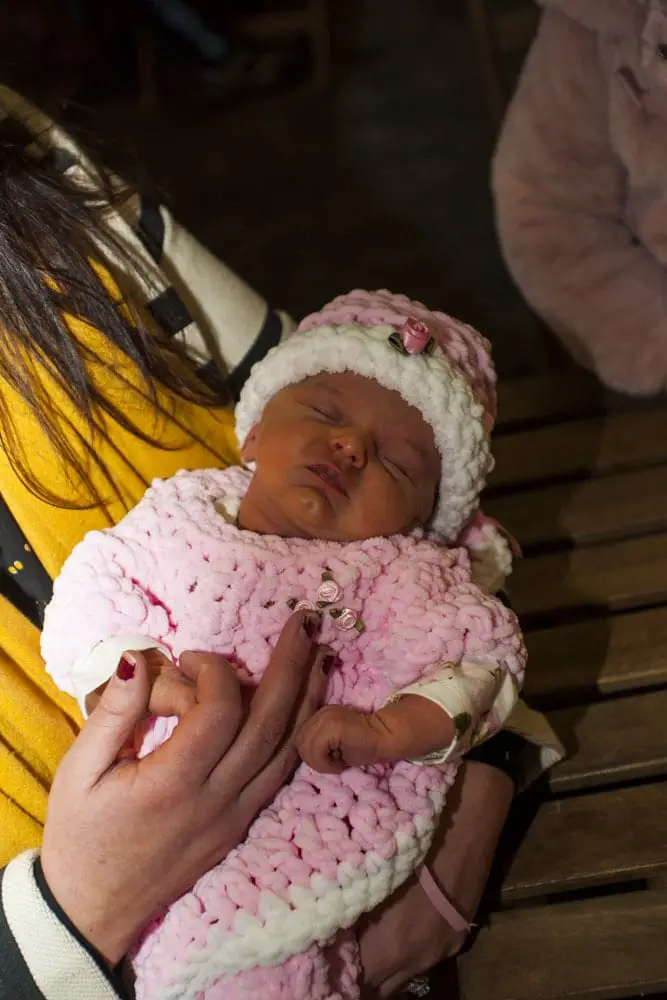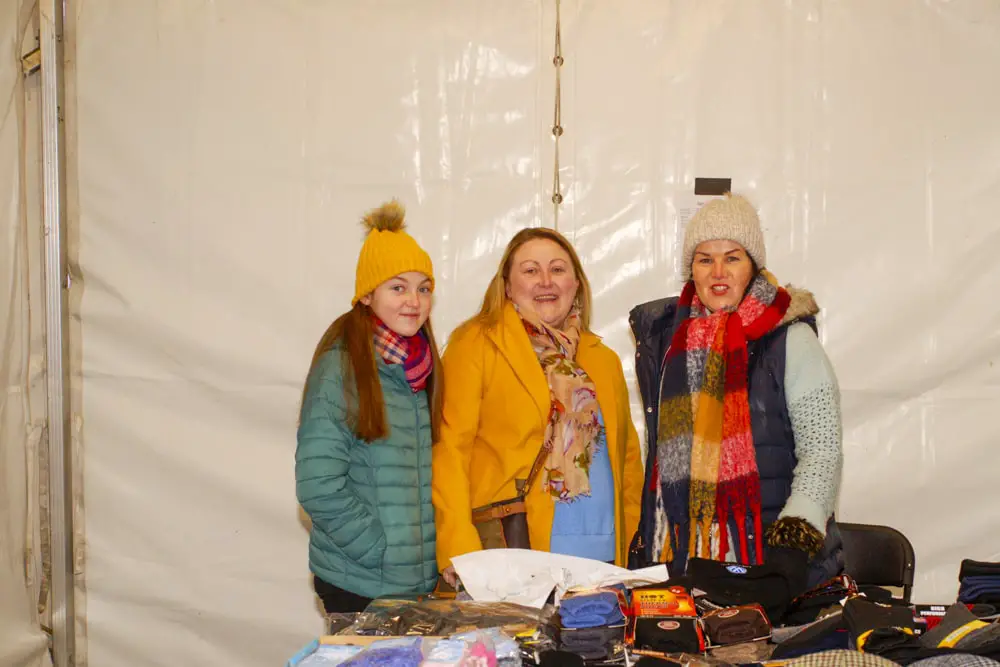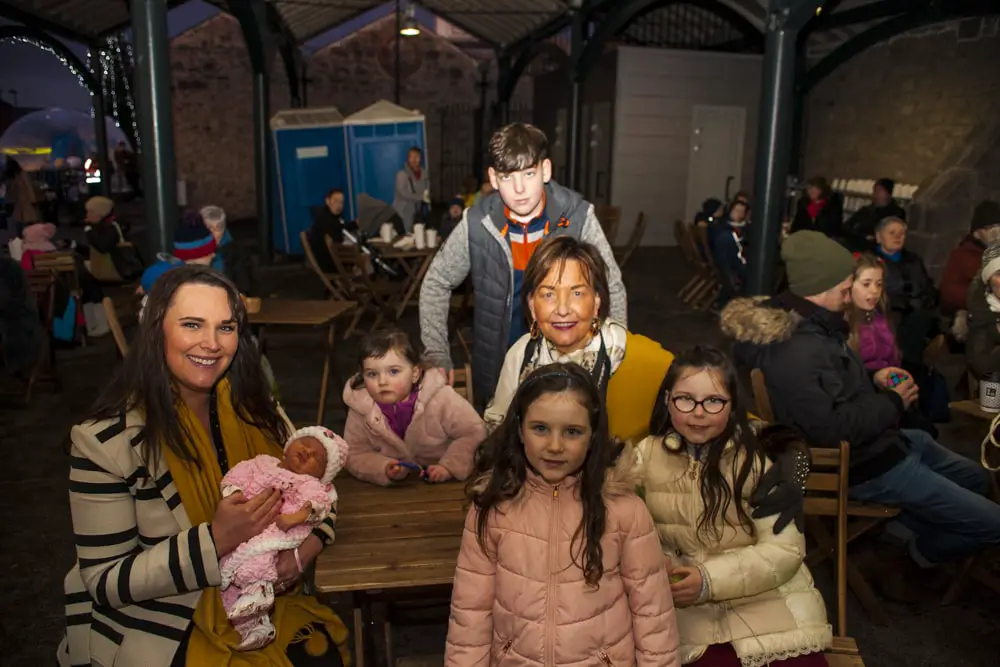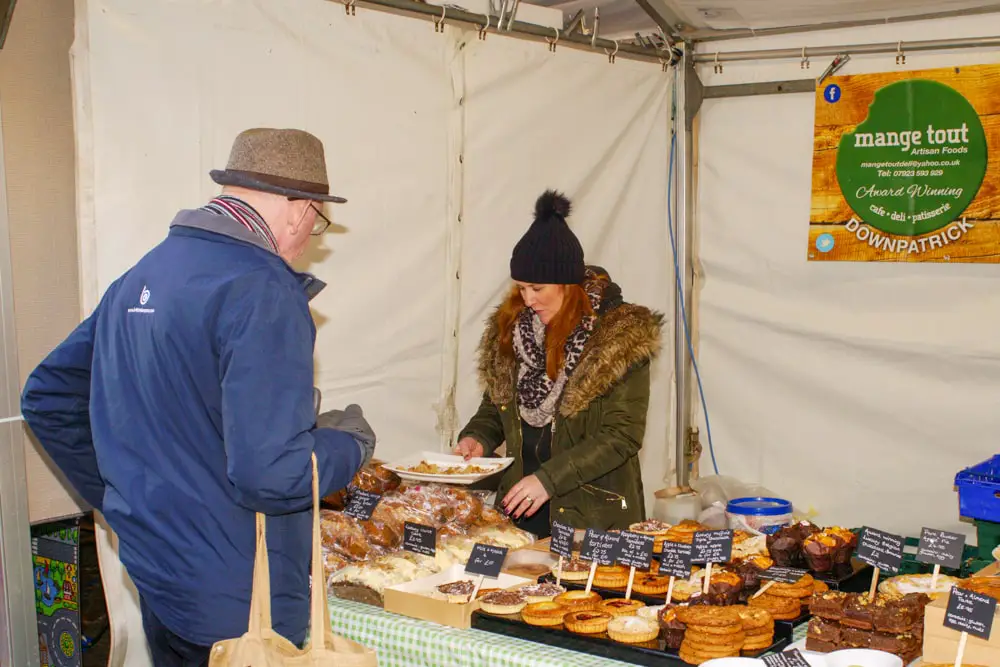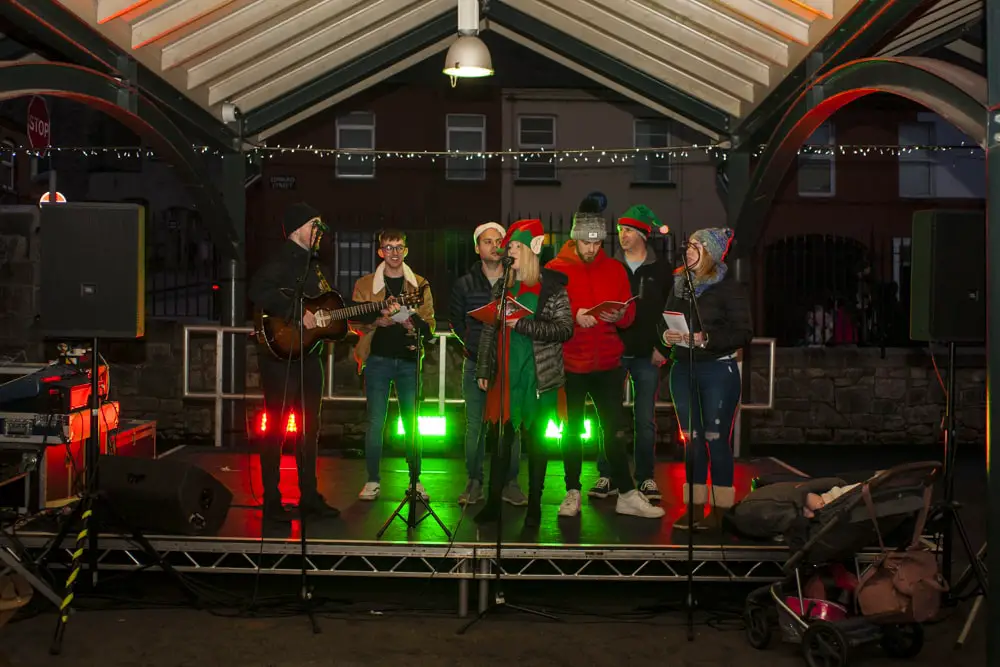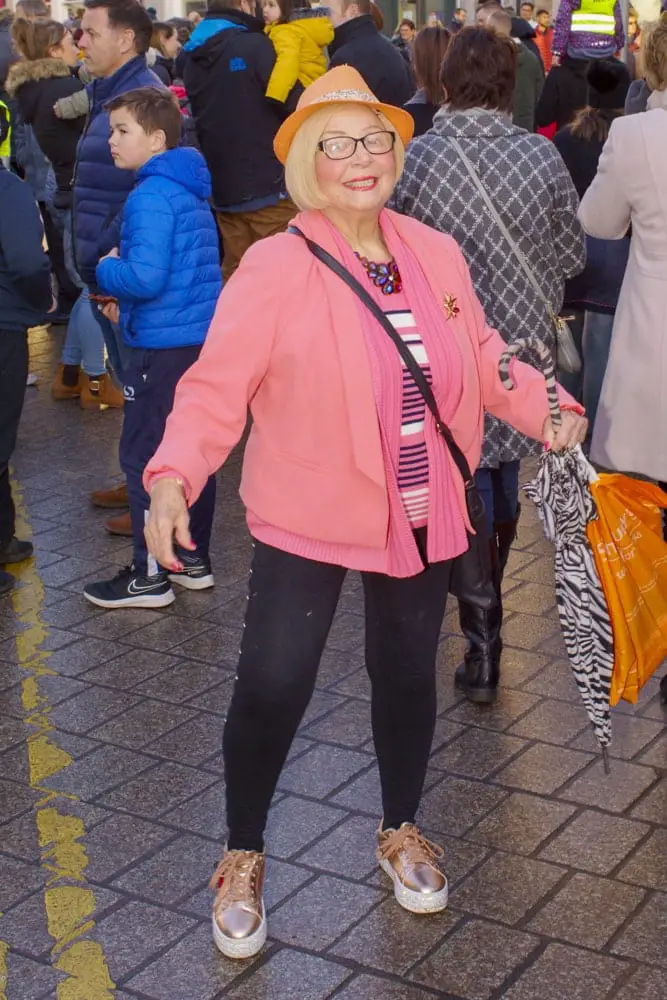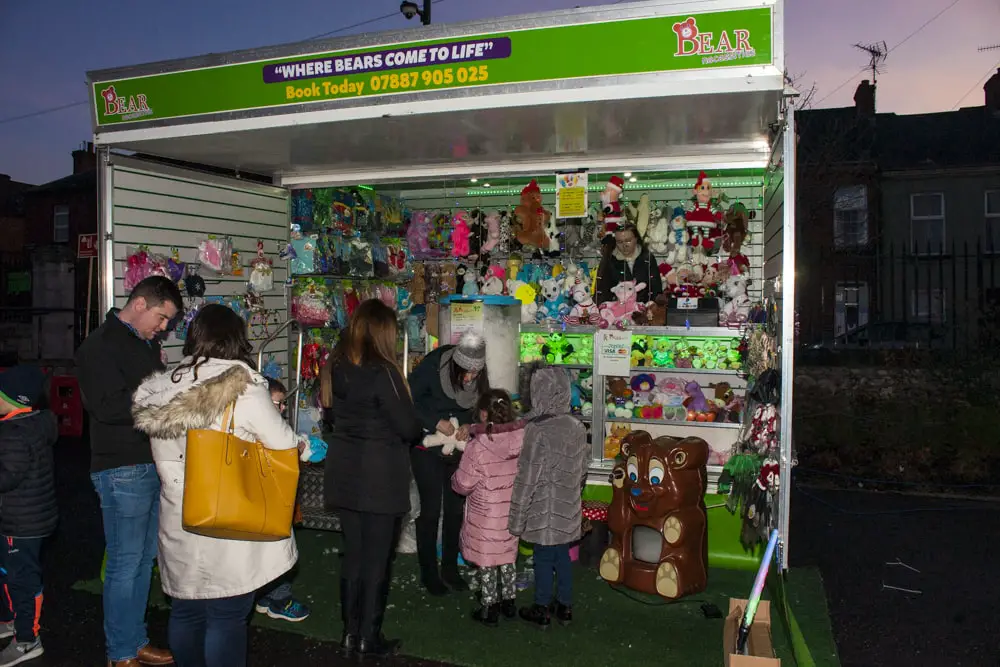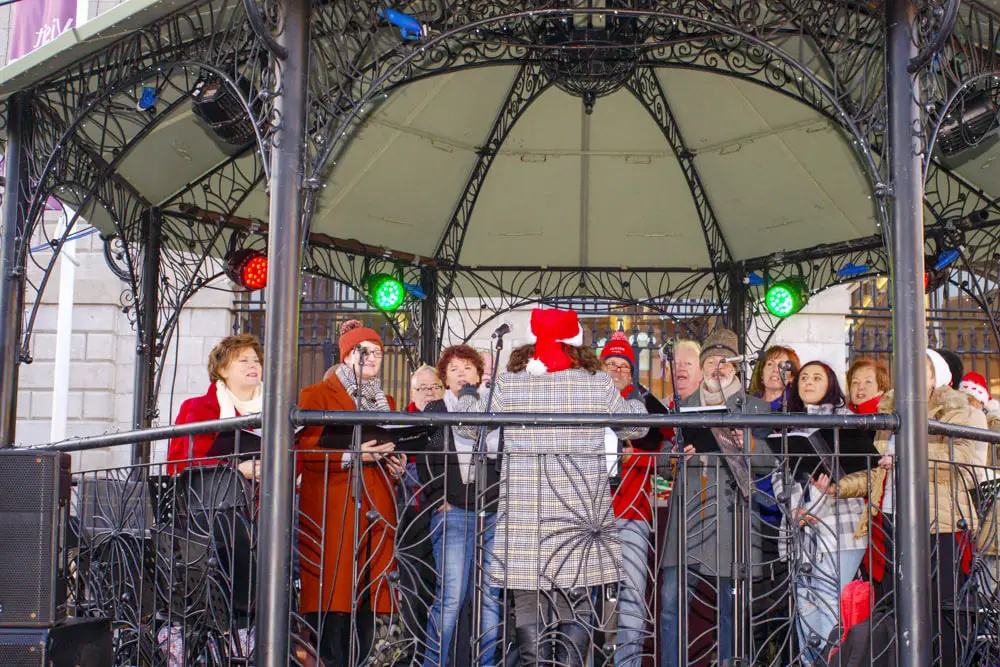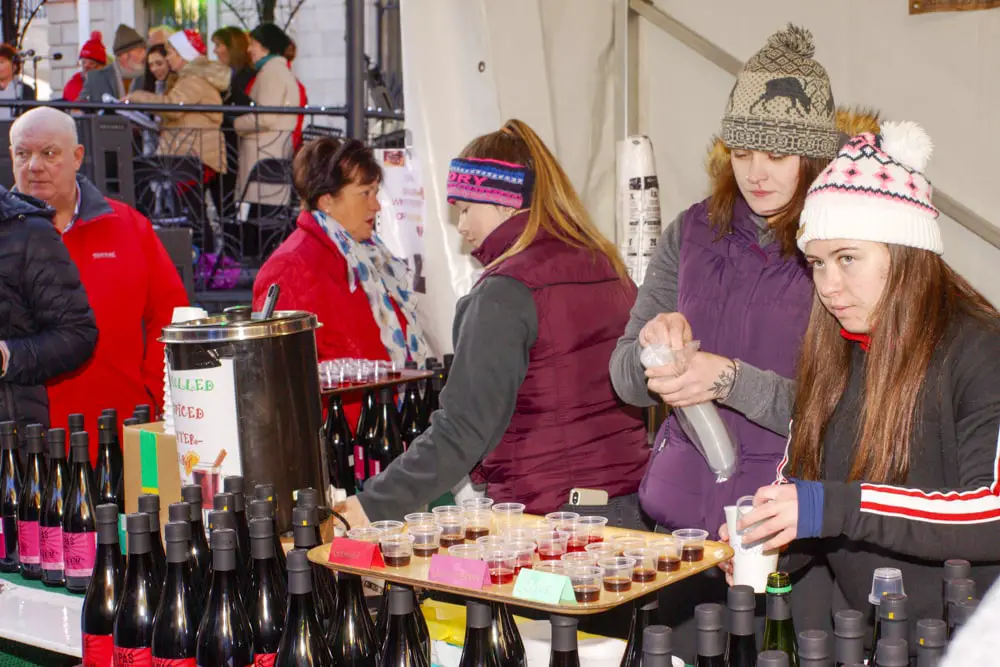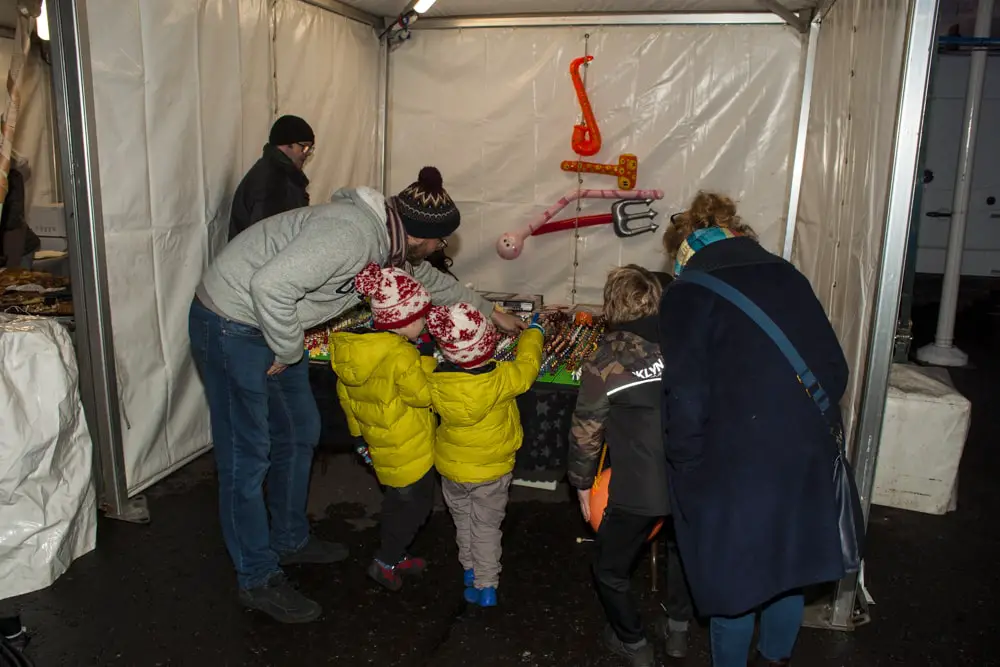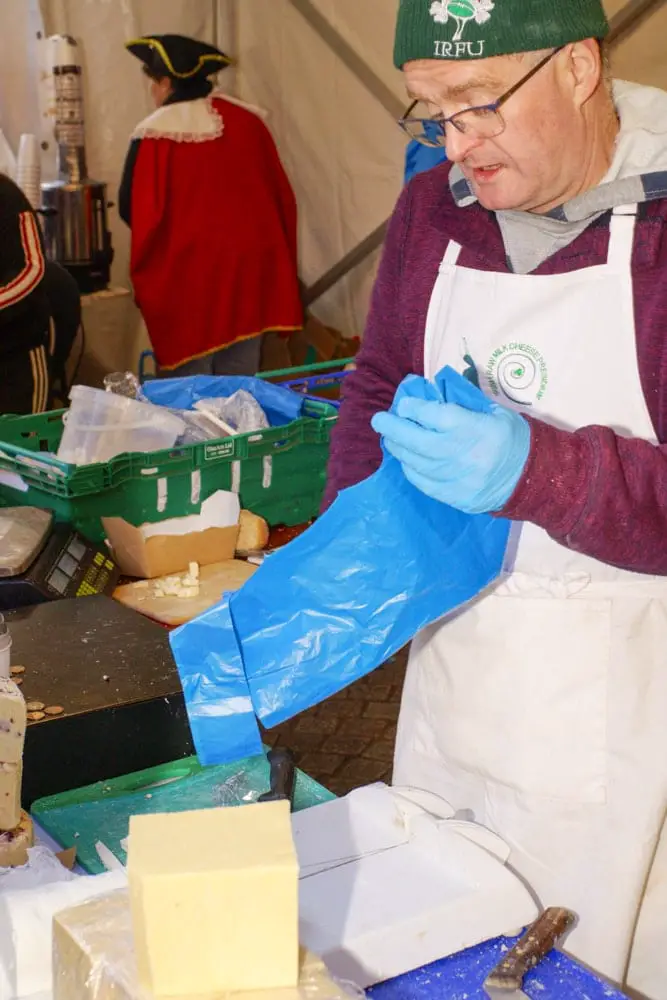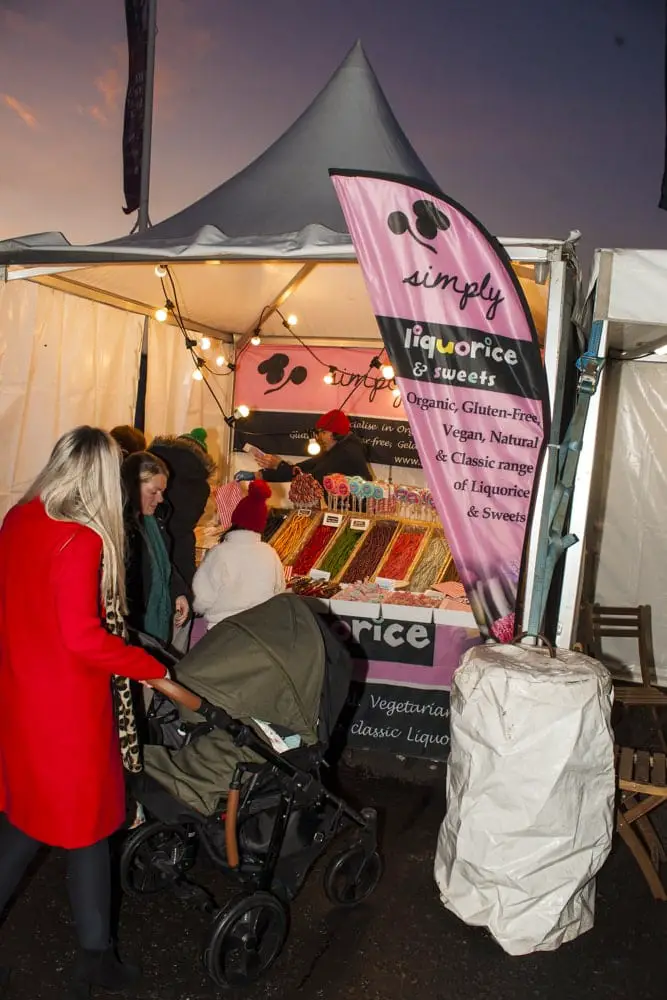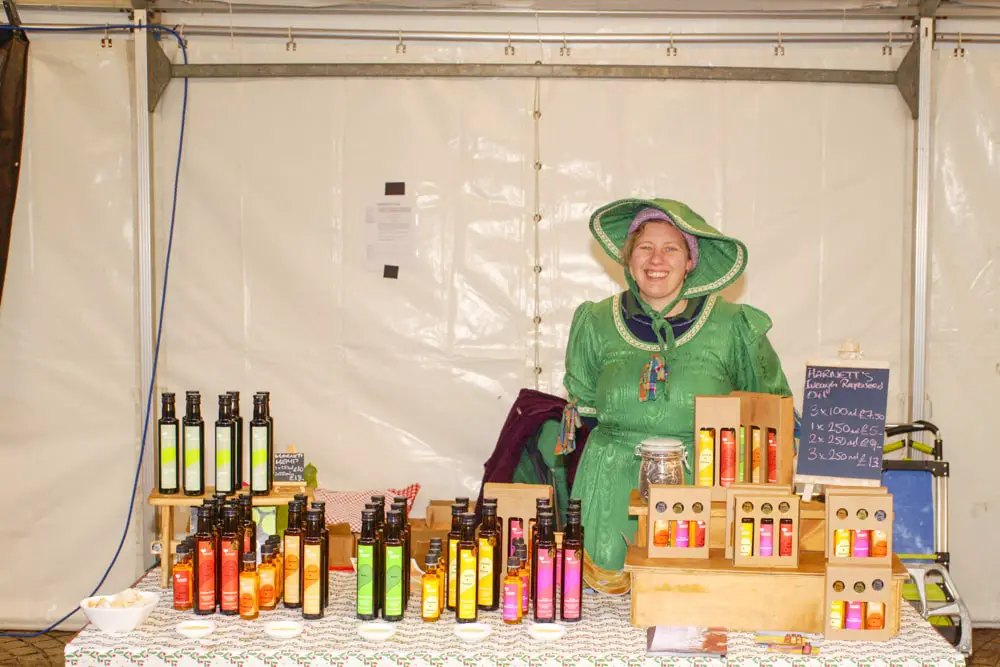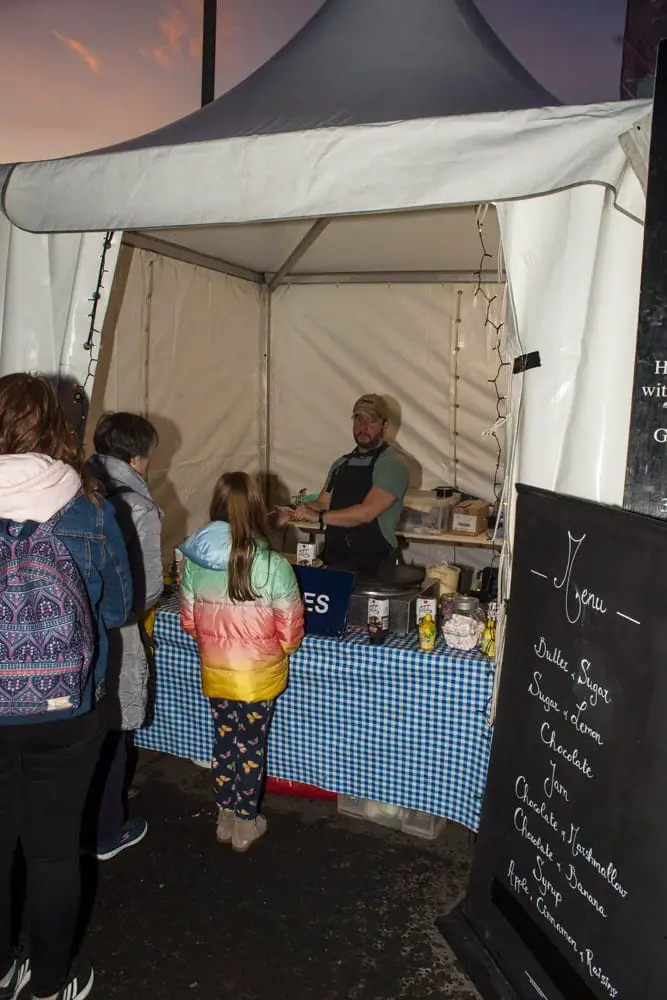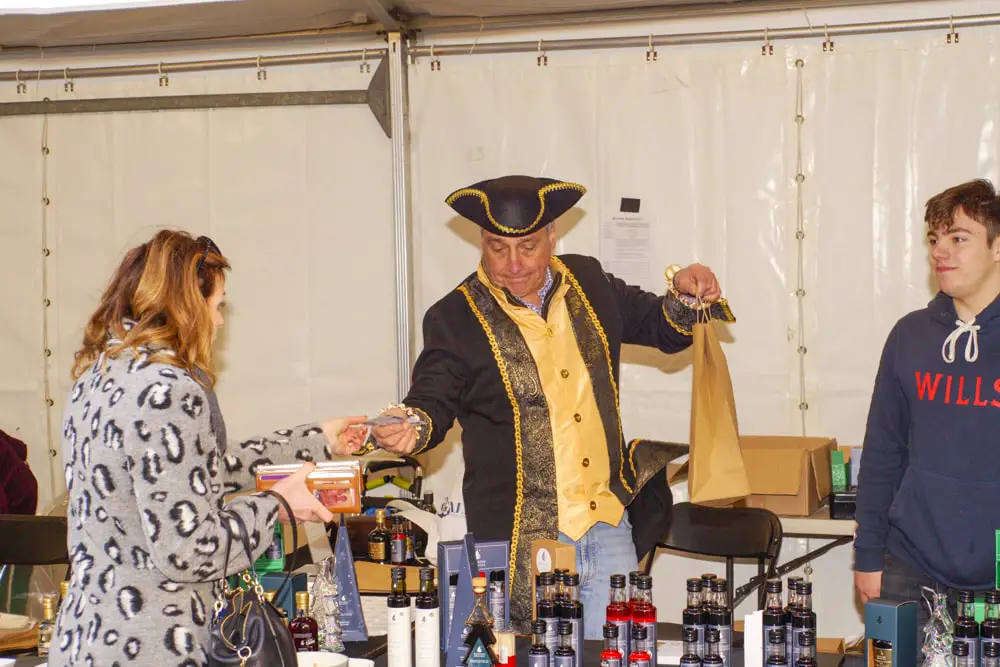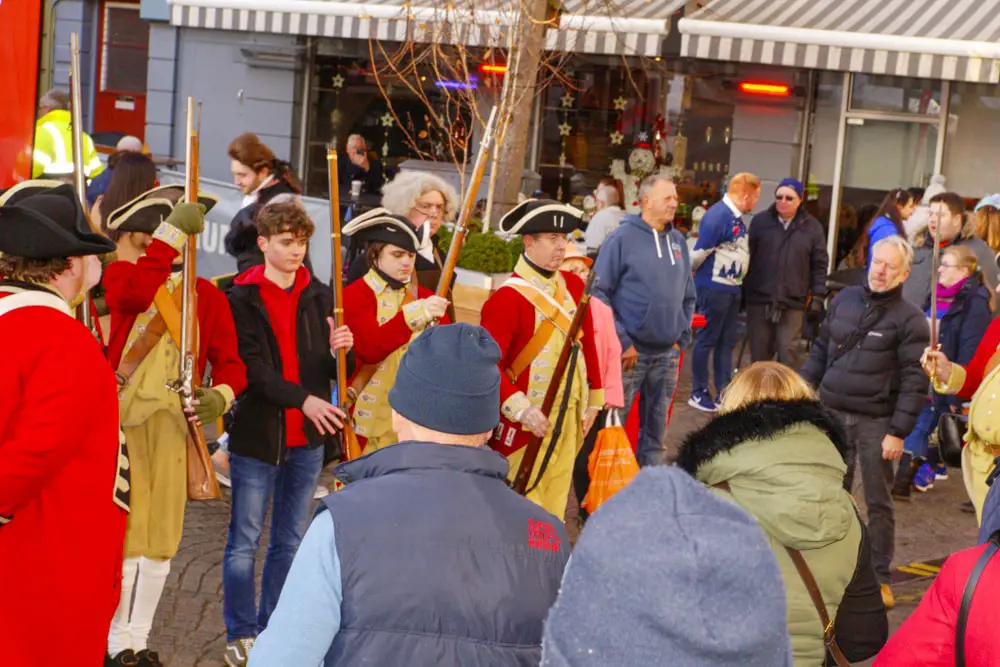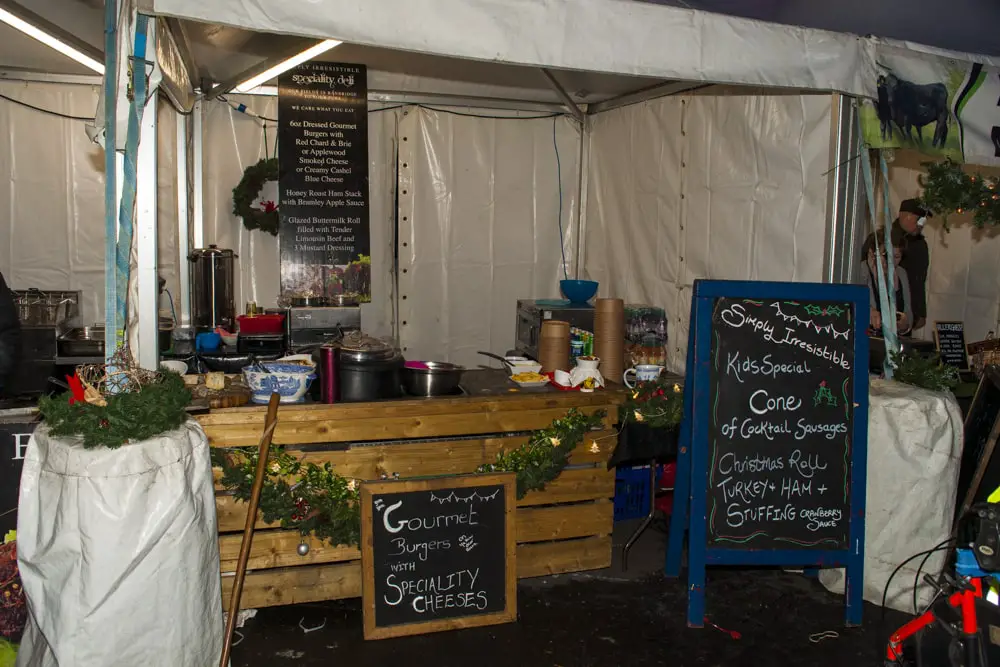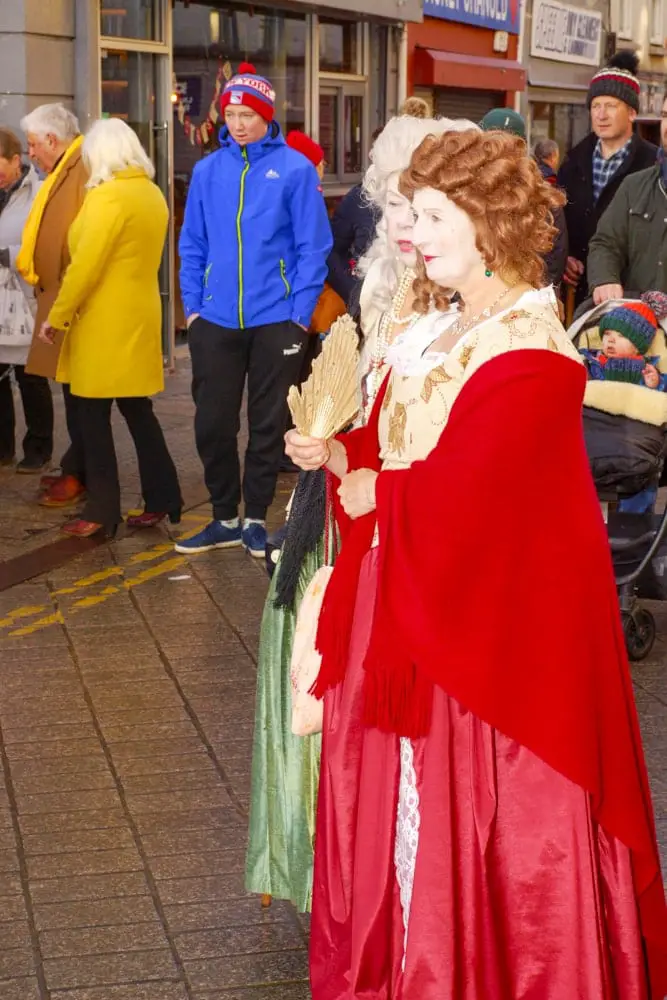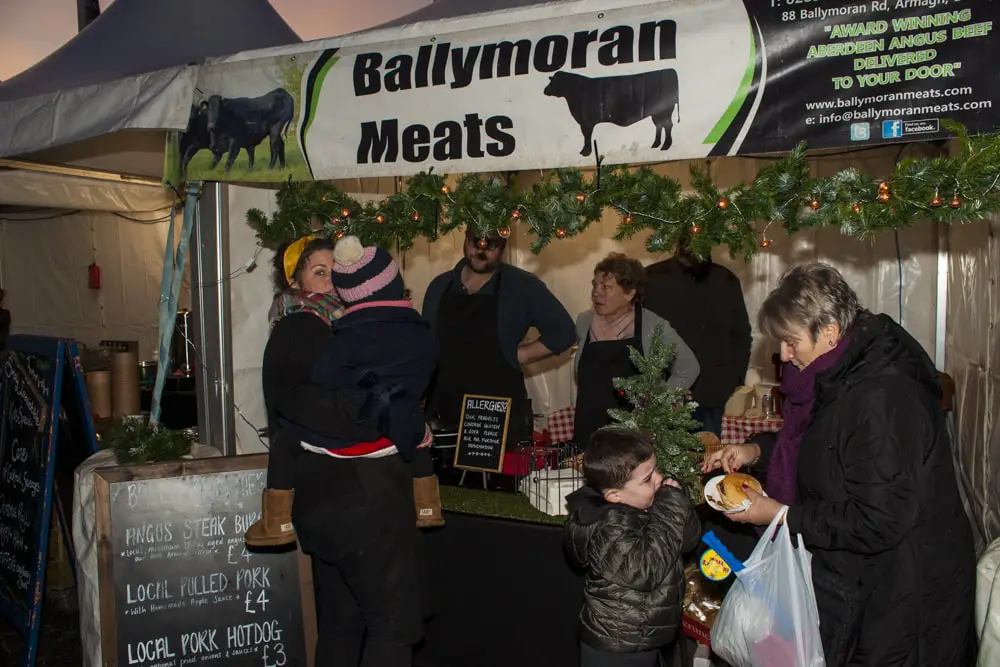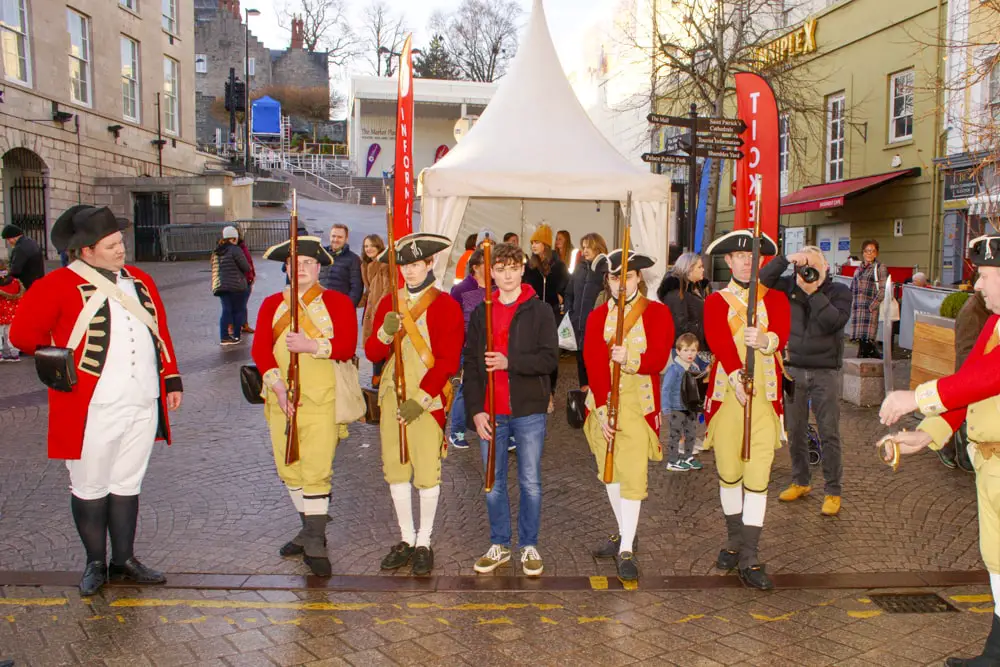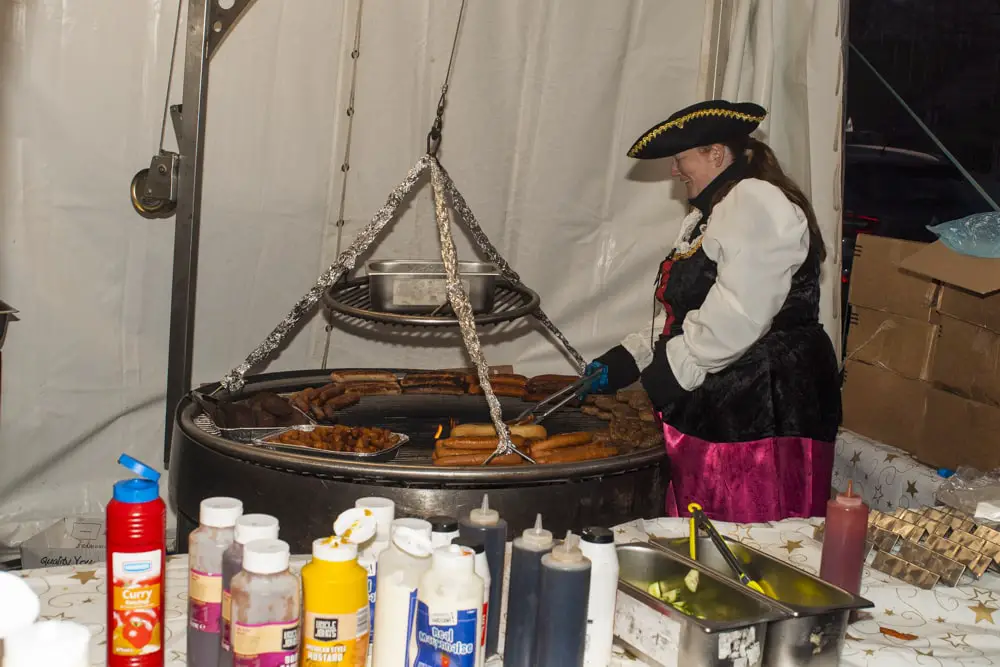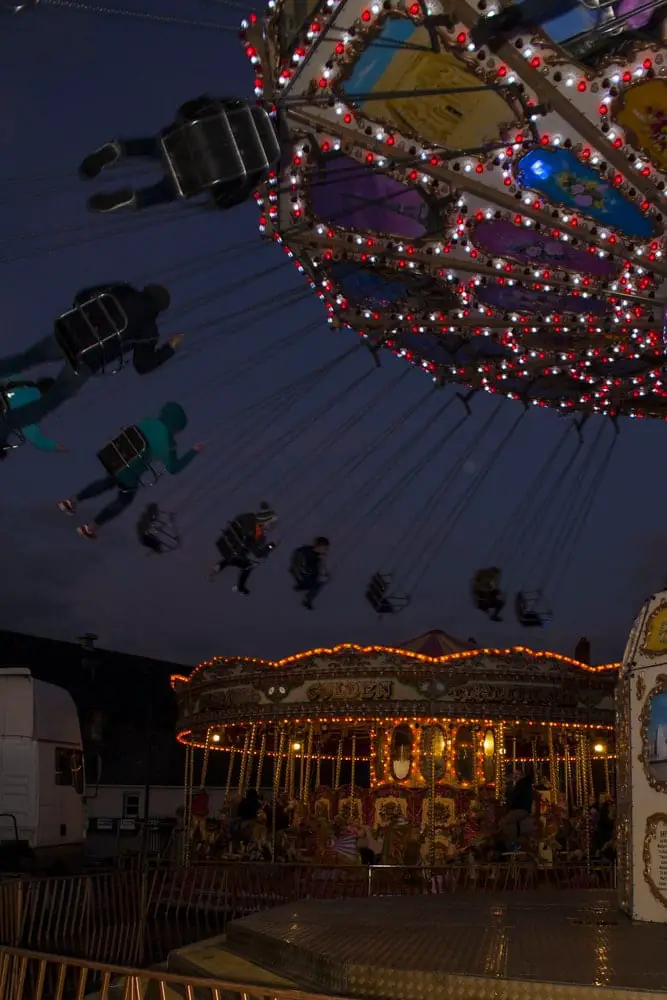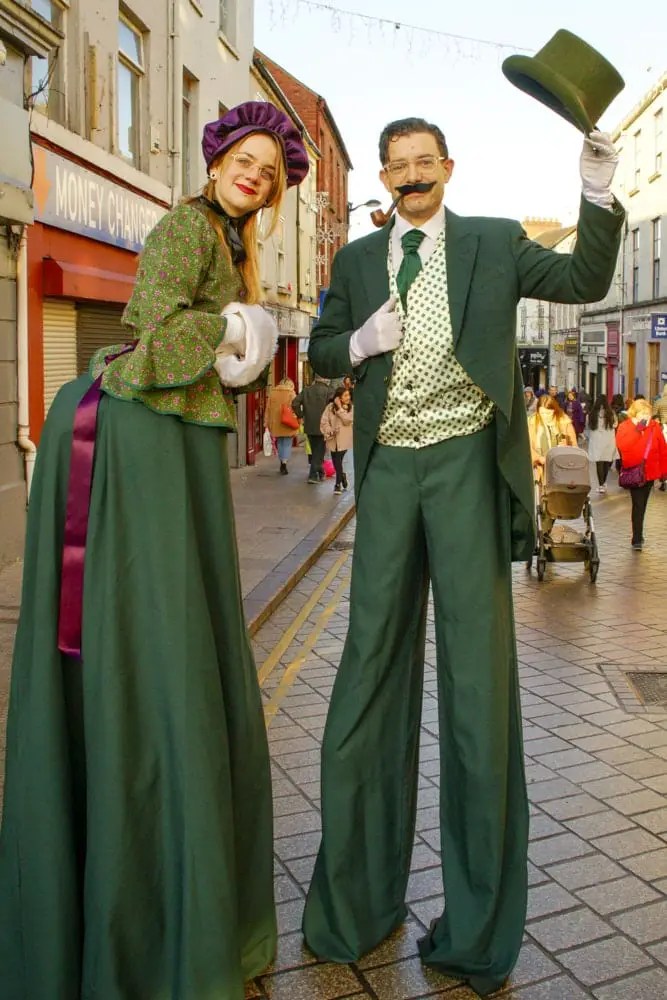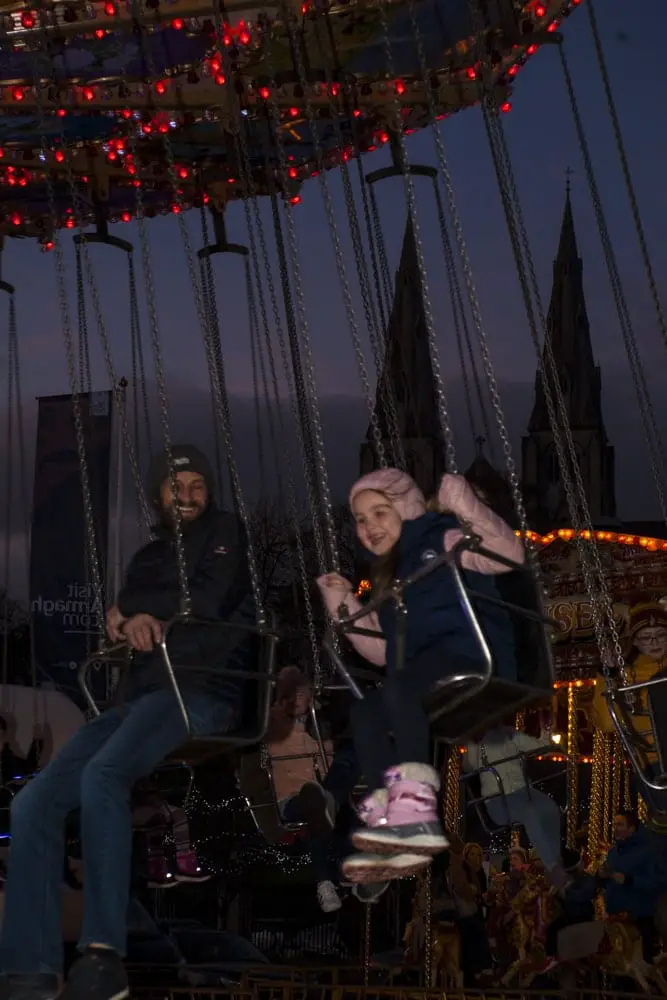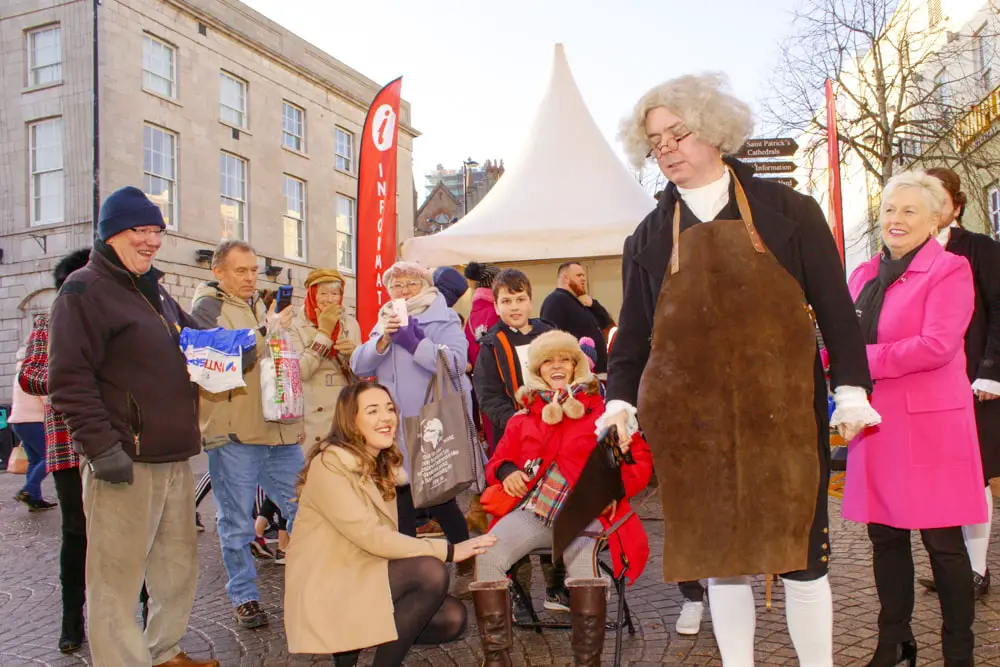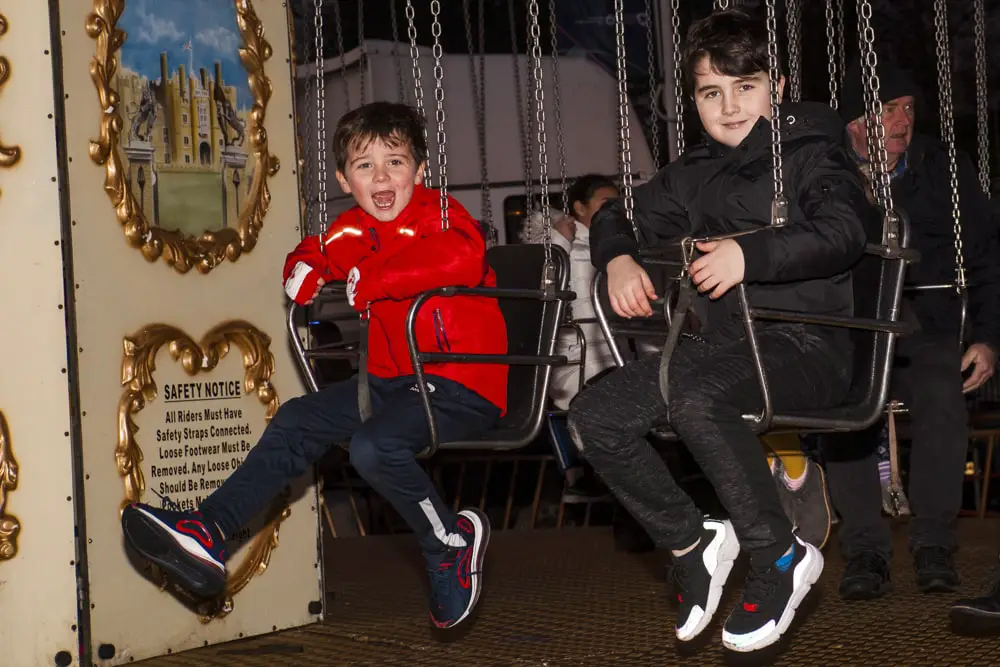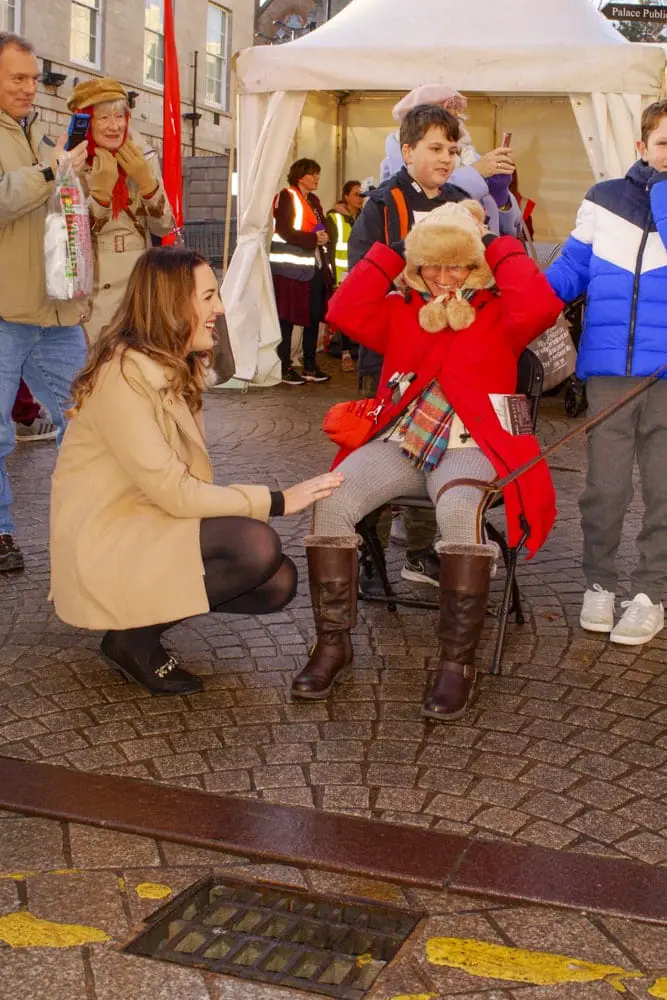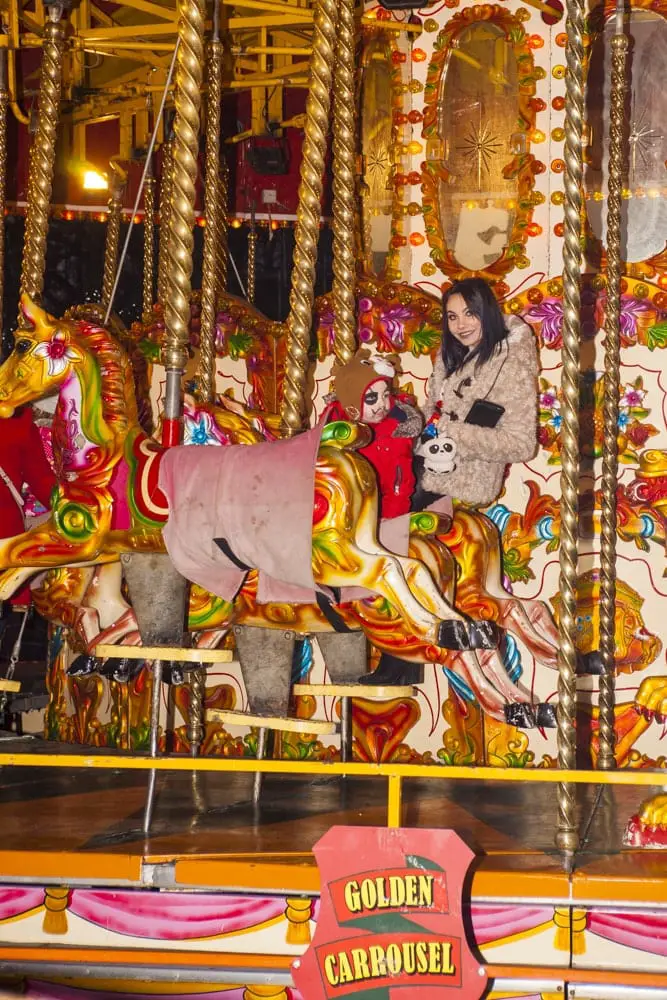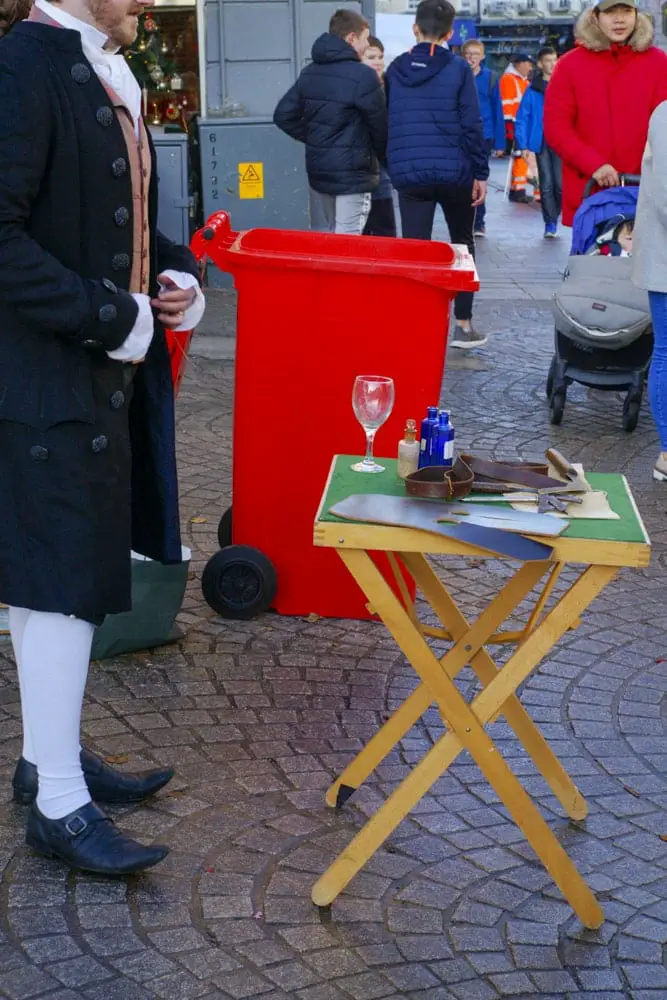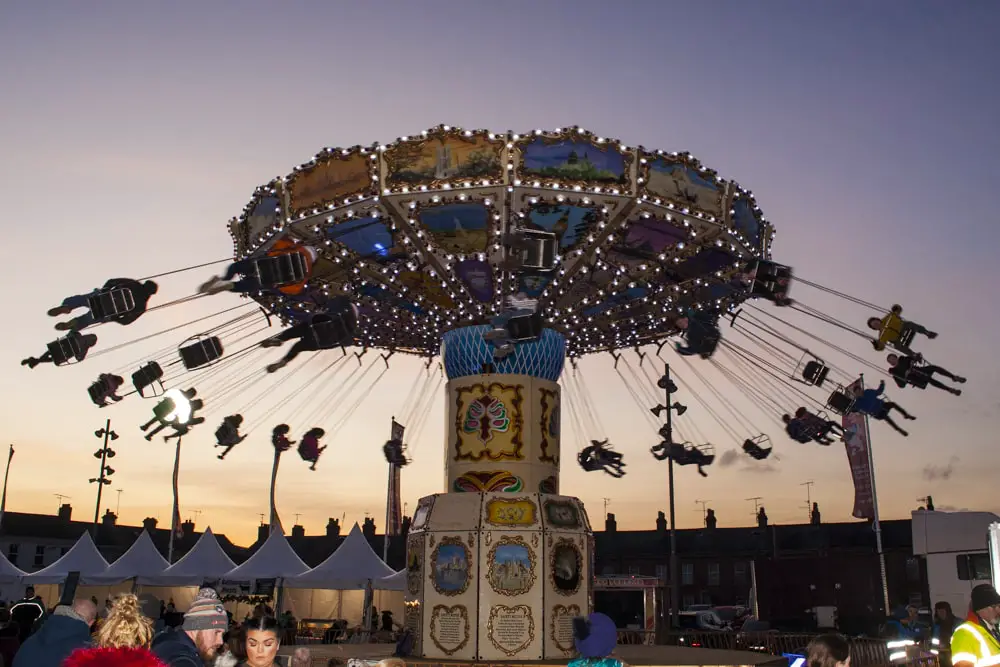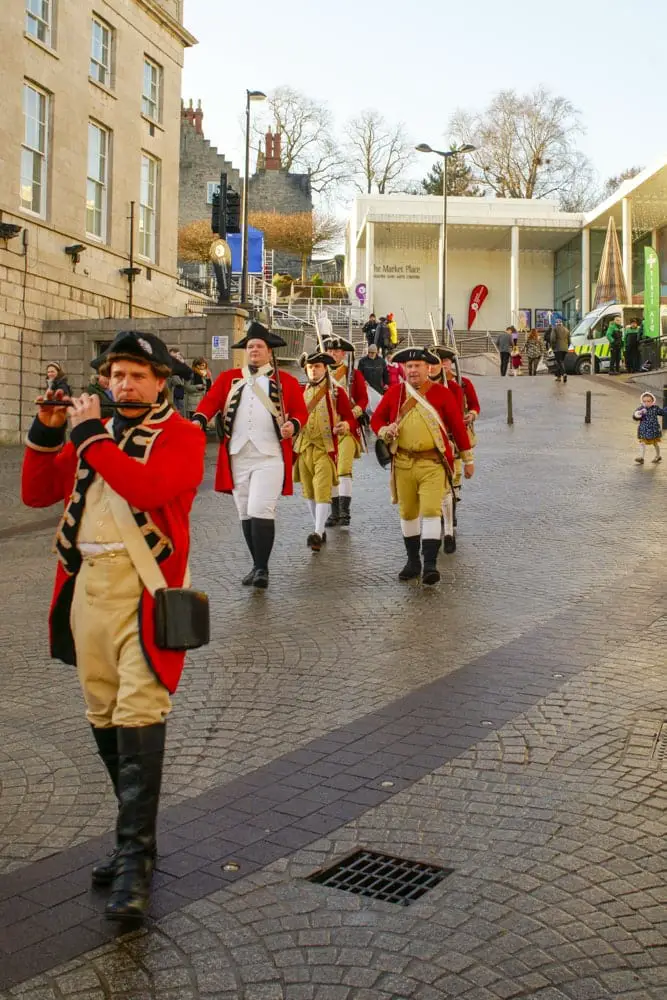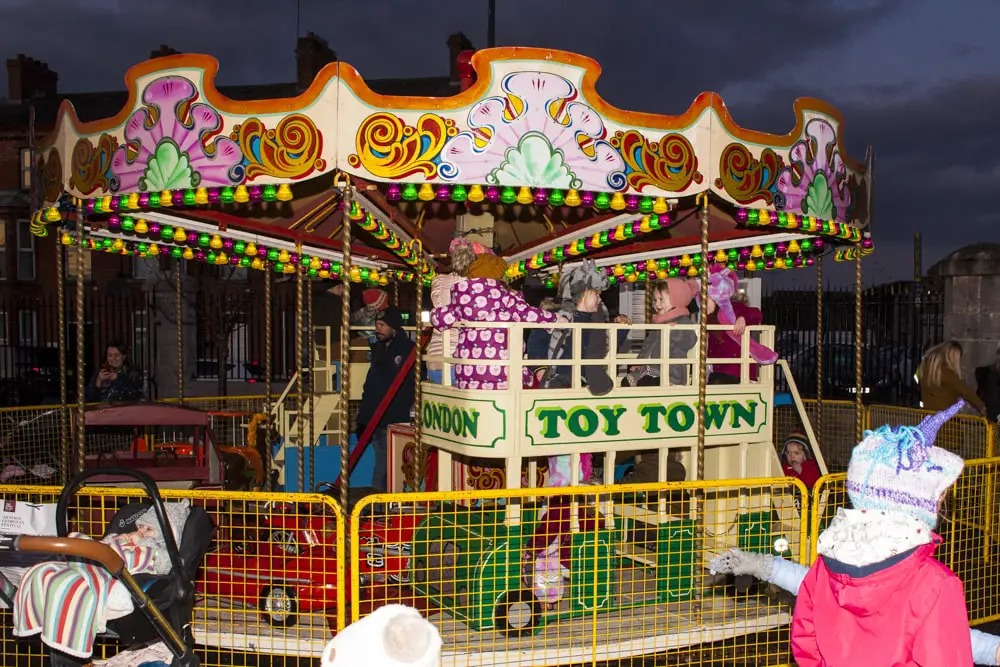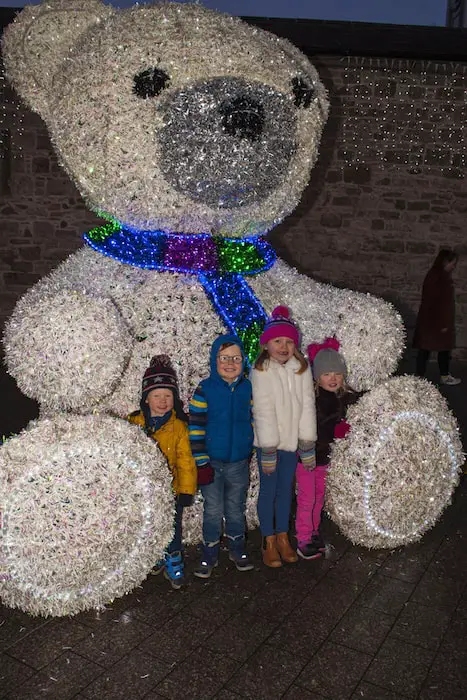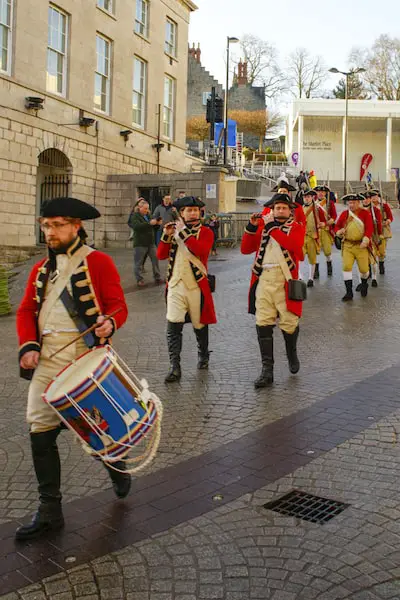 Sign Up To Our Newsletter