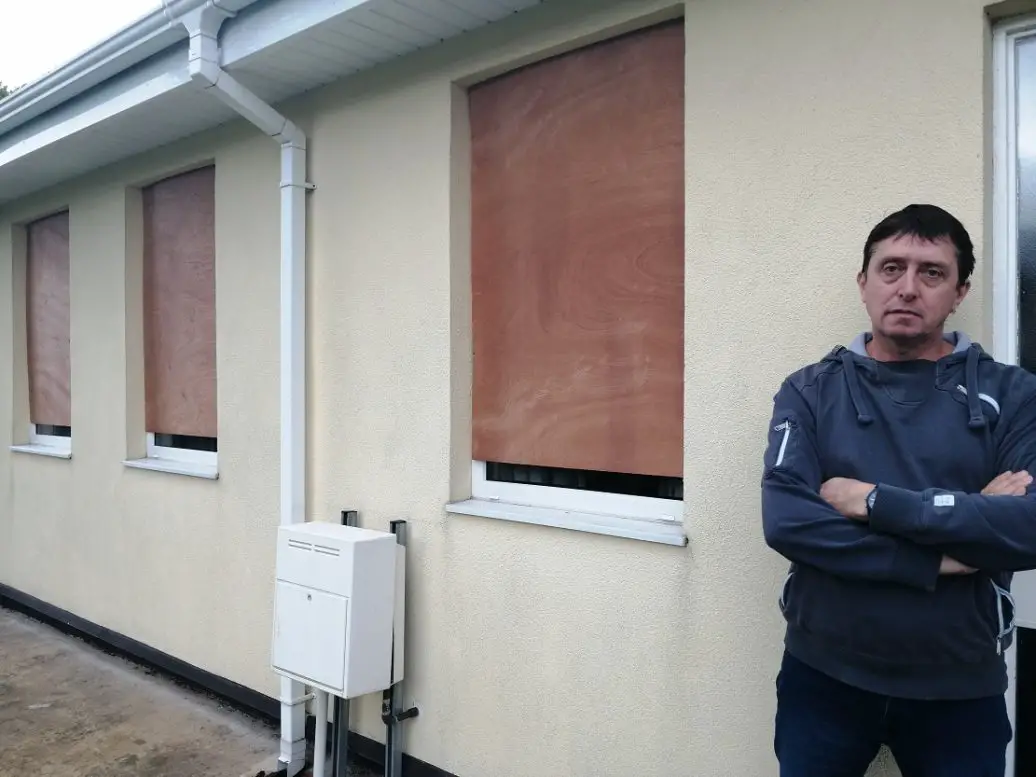 An Armagh father has said he is "going nowhere" despite the windows of his  home being smashed in what he believes was an attack linked to drugs use and supply in the area.
Andrew Elliott was 20 miles away late on Sunday evening when he was contacted to be informed that the windows and glass on the front door of his home at Lisanally Gardens, Armagh, had been smashed.
Speaking to Armagh I, Andrew has said he believes that the attack is the work of "a criminal gang which is involved in the supply and use of drugs in the area".
He said: "I have lived in this area and called it home for the last 40 years. It was never like this before. I have children that live here and I fear for them. There has been a real increase in drugs, especially Class A .
"I would just like those who are responsible to know that if this was done to intimidate me, it won't work – I am going nowhere. If they have a problem they can come and speak to me in broad daylight."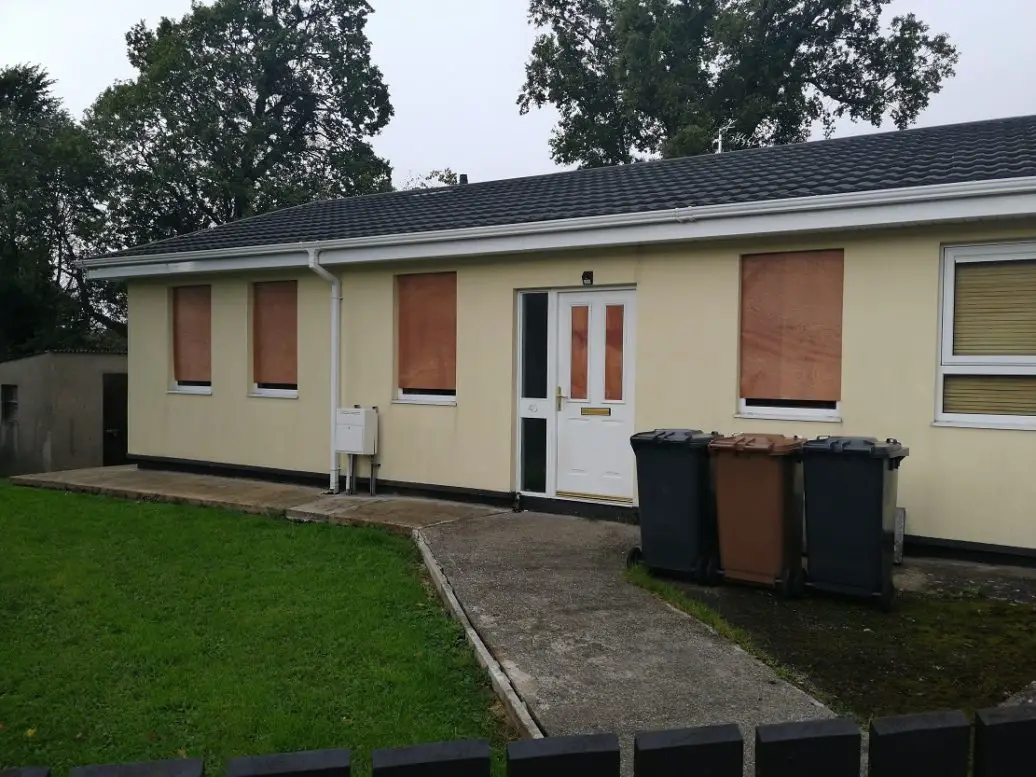 Andrew has shared custody of one of his daughters, who was due to come and stay with him from Monday, but he stated that she is simply "too scared to stay".
"She stays with me a week at a time, this is our time together where we can do things, but that has been taken away from us," he said.
"I am just so thankful that no-one was in the house at the time. If one of my daughters had been in, it doesn't bear thinking about. They would have been ripped to shreds with the glass."
The windows and door of the Armagh man's home have been boarded up by the Housing Executive, but he says he is still awaiting news on them being replaced.
He said: "They came and boarded them up but I can't heat my home at the minute. It just escapes right out. But I have been in contact with them and am awaiting news."
A PSNI spokesperson told Armagh I : "Police received a report of criminal damage caused to a property in the Lisanally Gardens area of Armagh shortly before 8pm on Sunday, October 4.
"Damage was caused to the downstairs windows and doors of the property and anyone with information is asked to contact 101 quoting reference 1554 04/10/20."
Sign Up To Our Newsletter