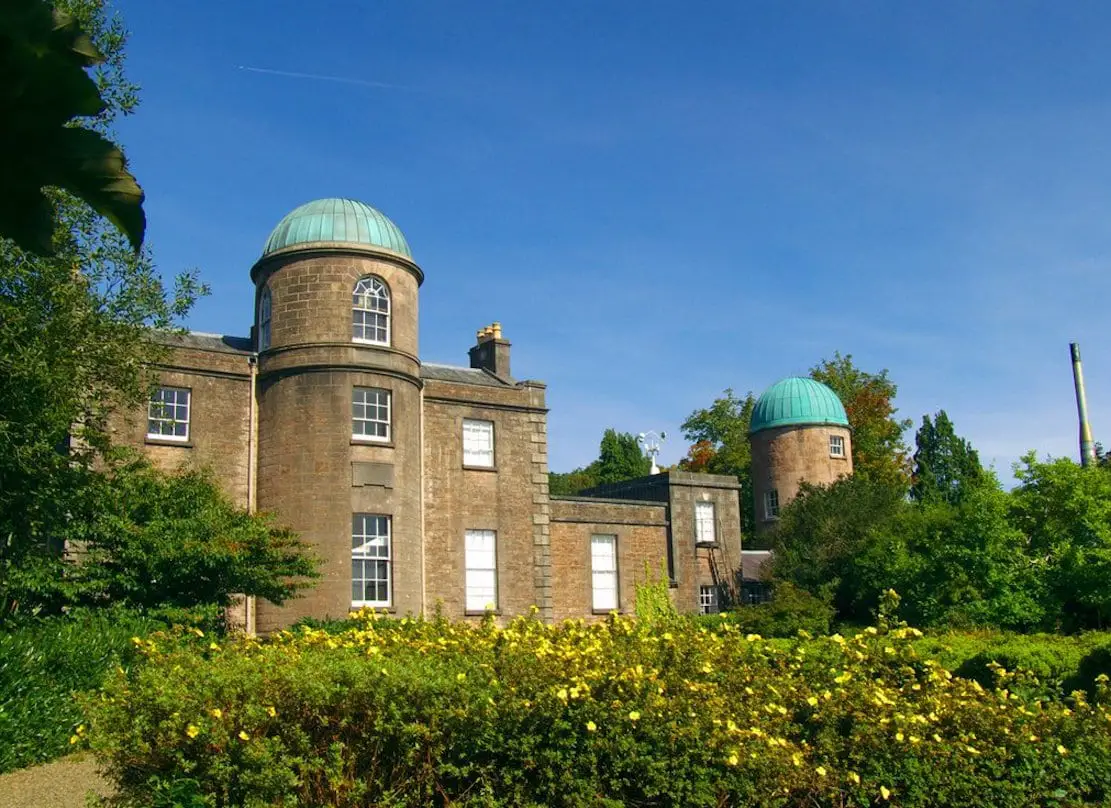 Armagh recorded its highest ever temperature on Wednesday afternoon – the hottest in northern Ireland!
Mercury levels peaked at a sweltering 30.4 degrees celsius – officially recorded at the weather station at Armagh Observatory.
Impressive readings given measurements began as far back as August 1843.
And today looks like it could rival it – and maybe even break it.
Temperatures have been forecast to peak at 30 degrees – how much above the .4 of yesterday's record it will go remains to be seen.
As for the rest of the week, temperatures will remain in the mid to high 20s before a, perhaps welcome, break on Sunday when we will see some rain and thunderstorms.
But that will only be brief before the sunshine and heat return into the start of next week.
All in all, it's worth making hay while the sun shines.
Sign Up To Our Newsletter