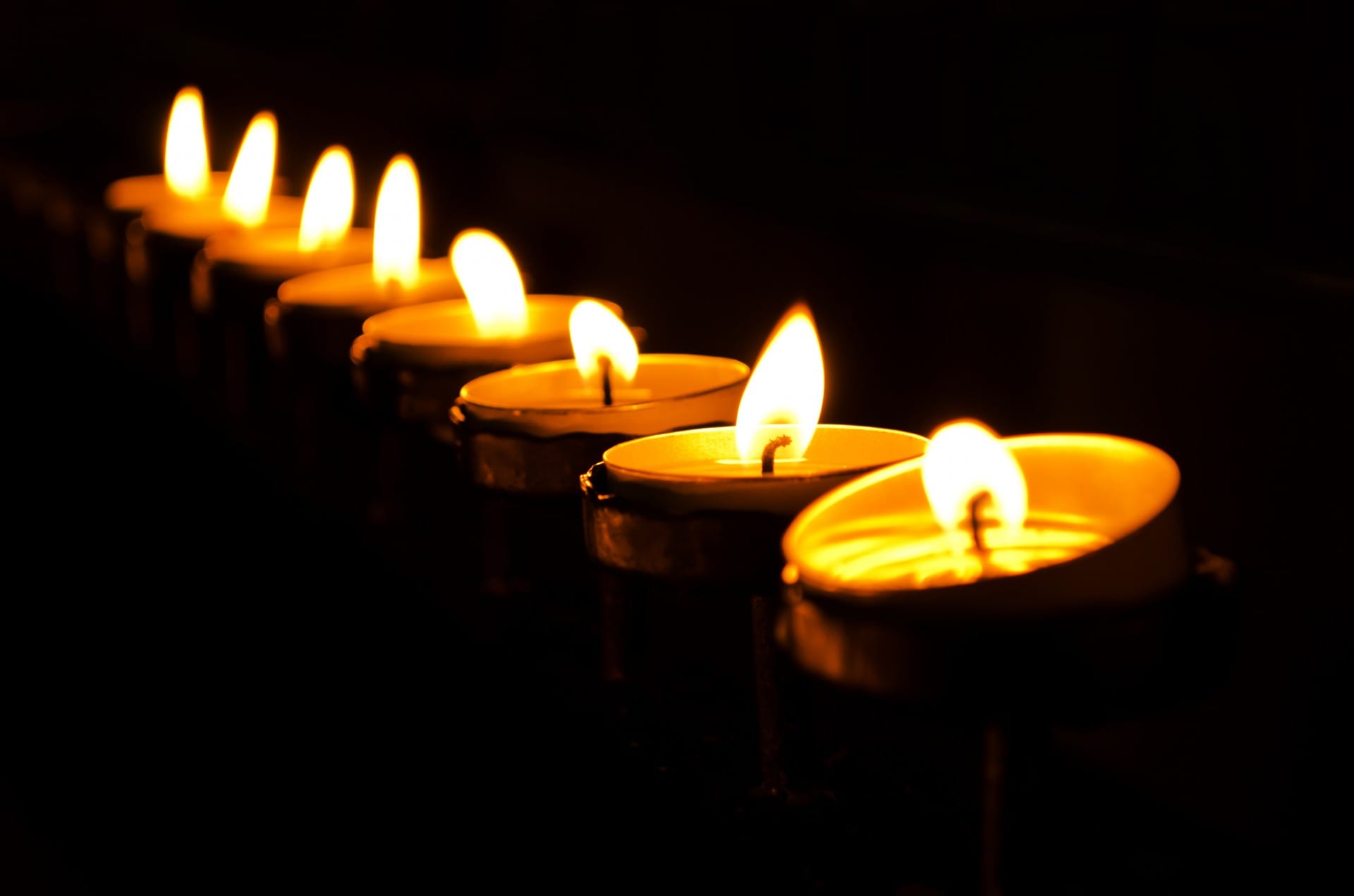 The family of an Armagh teenager who sustained severe injuries in a road traffic collision earlier this week have thanked the public for their support and prayers.
Sam McElnea, 19, remains in hospital after Monday night's accident.
But the community has been offering help and comfort to the family of the former City of Armagh High School pupil at this difficult time.
And it has been a blessing to them.
His sister Laura told Armagh I : "We are so thankful for all the prayer and support that we are receiving as a family and for Sam."
Lislooney Presbyterian Church – with which the family has close links – held a second prayer vigil last night (Thursday).
For the past two nights the Tynan congregation and neighbours and friends have gathered in the church hall to prayer for God's healing hand upon Sam and for His comfort to his family.
"Sam has family who attend our Church and Sam himself is known to many within the wider community," said a Lislooney Church spokesperson. "We hope and pray for a full recovery. He is a great friend to all."
The 19-year-old's family, meanwhile, have been overwhelmed by the outpouring of kindness and support and are asking people to continue to remember Sam in their prayers.
Speaking to Armagh I, Sam's sister Laura said she and her mum and dad "are very grateful and really appreciate" the support and are encouraging people to continue to pray for her brother.
She said they were waiting to learn more about what is happening in relation to Sam's injuries.
But they are taking comfort and hope through faith and prayer and in Sam's determination and resolve.
Laura added: "He is a strong boy and a fighter. There is so much prayer and support out there. We are so, so grateful. Thank-you so much."
We at Armagh I join with Lislooney Presbyterian Church in asking that you continue to prayer for and remember Sam and his family at this time.
Read more news:
Young Armagh man dies in hospital days after dream holiday Down Under
Three men pretending to be collecting for charity in Armagh arrested
Unexploded pipe bomb found outside Armagh house
Council again says 'no' to £1.8 million housing plan on Armagh playing fields
Church hold prayerful vigil for Sam after serious road traffic collision
Police enquiries 'continuing on behalf of coroner' after baby girl's death
Sign Up To Our Newsletter