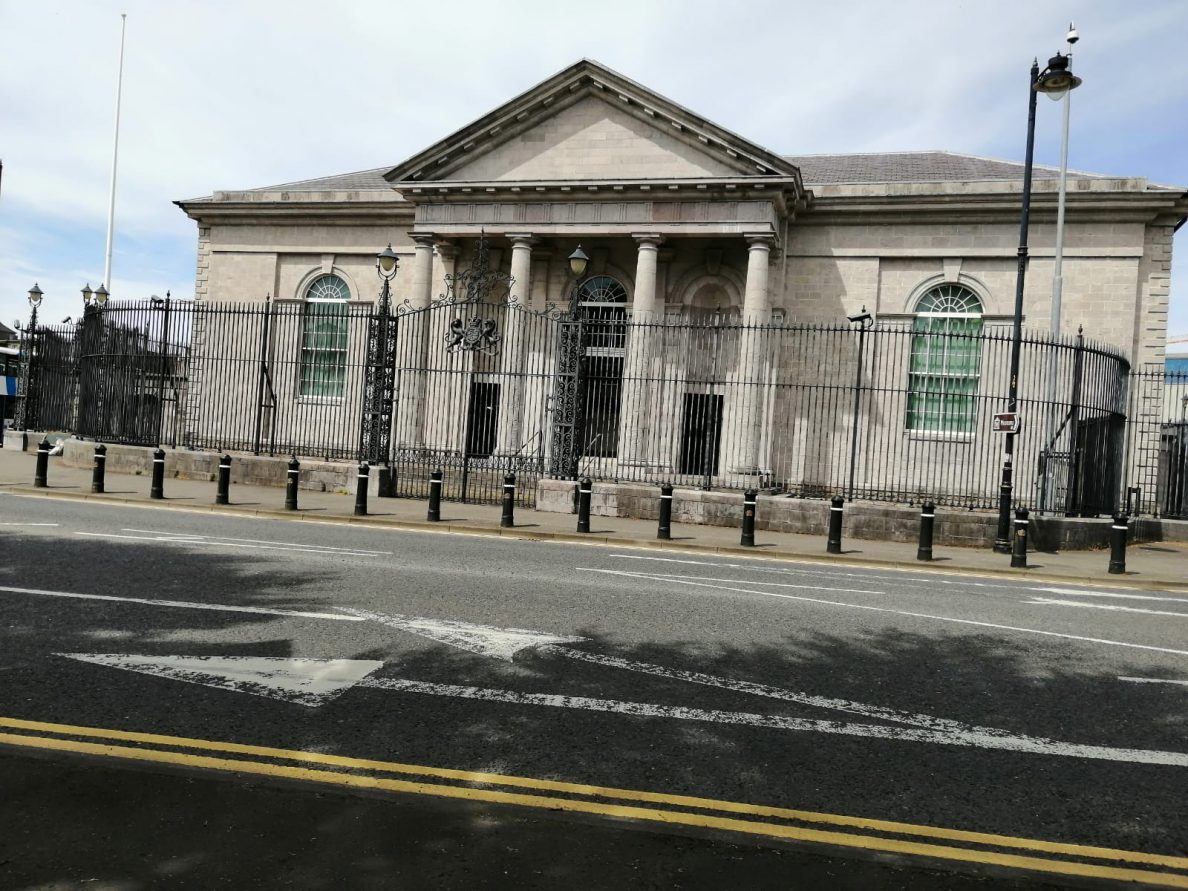 A Hamiltonsbawn man who caused an accident after driving too fast has been handed nine penalty points.
The 23-year-old's legal representative told the court that due to the age of his client's vehicle it was "not fitted with ABS and so when he applied the brakes the vehicle skidded".
John Graham Symington, of Breezemount, pleaded guilty to driving without due care or attention at Armagh Magistrates' Court on Tuesday.
It was heard that on September 7, at around 4pm, a vehicle had been emerging on to Hamiltonsbawn Road when the defendant driving a Nissan Skyline collided with them.
There was no injury to the complainant with the accident being put down to Symington driving too quickly.
After enquiring about the defendant's car District Judge Paul Copeland stated: "It is not just your regular family saloon, however, it all depends on the manner in which it is driven."
Prosecution stated that a witness had commented that Symington was driving too quickly for that situation.
Defence counsel stated: "He was in Armagh running errands, he was not paying attention to the speedometer and his speed crept up.
"This is a 1998 vehicle. Due to its age it is not fitted with ABS and so when he applied the brakes the vehicle skidded."
He added: "The car was subsequently written off. Mr Symington was left with an injury to his head and ribs."
District Judge Copeland stated: "Mr Symington was initially charged with dangerous driving which would have had him disqualified if convicted.
"Prosecution reduced this to careless driving which has to be taken into account. You caused this accident exclusively because you were driving too fast."
The defendant was handed nine penalty points and ordered to pay a fine £300, along with the offender's levy of £15, within six weeks.
Sign Up To Our Newsletter