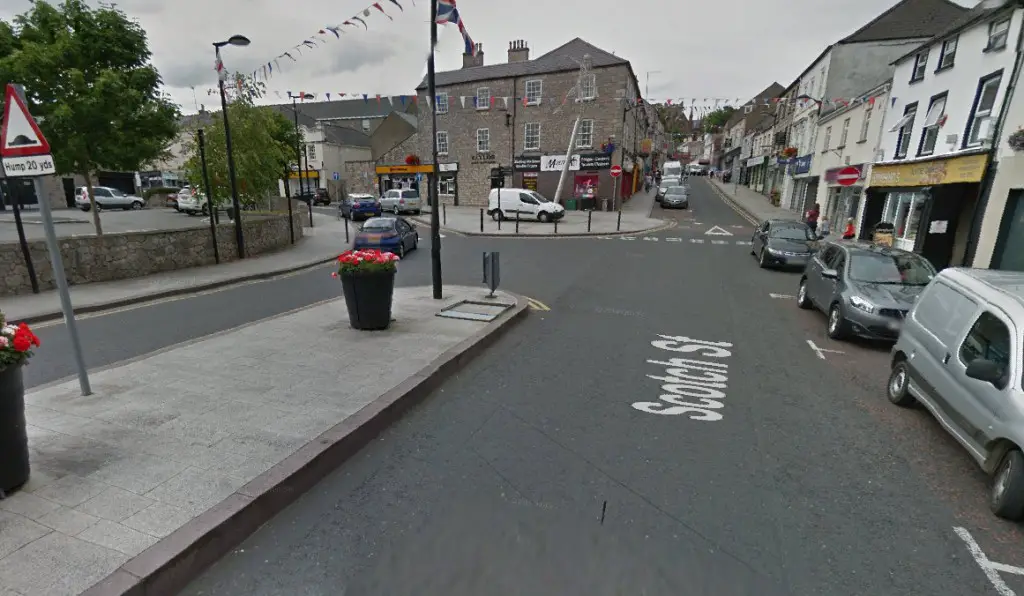 An Armagh great grandmother has been left devastated after losing her treasured engagement ring in the city centre on Saturday.
The lady, who did not wish her name used, has had the ring for around 55 years.
Granddaughter Carol said she believes it was lost in the area of Scotch Street.
And she is hoping that someone will have found it and can return it.
It is described as a three-stone diamond ring on a gold band.
Carol told Armagh I : "She is extremely distressed. It is not about the monetary value but the sentimental value of this ring.
"She was on Scotch Street and went into a few of the charity shops and Emerson's and Sainsburys.
"She definitely had it leaving the house as she put her gloves on, but she took her gloves off walking up Scotch Street."
Carol hopes that someone out there can help.
She added: "The internet is a wonderful thing and we were hoping maybe that if someone has found it and they know that it's greatly missed they will make contact.
"We know its a long shot but we are desperate to get it back to her."
If anyone has found the ring or knows where it is, please contact Carol on 077 5635 9989.
Sign Up To Our Newsletter