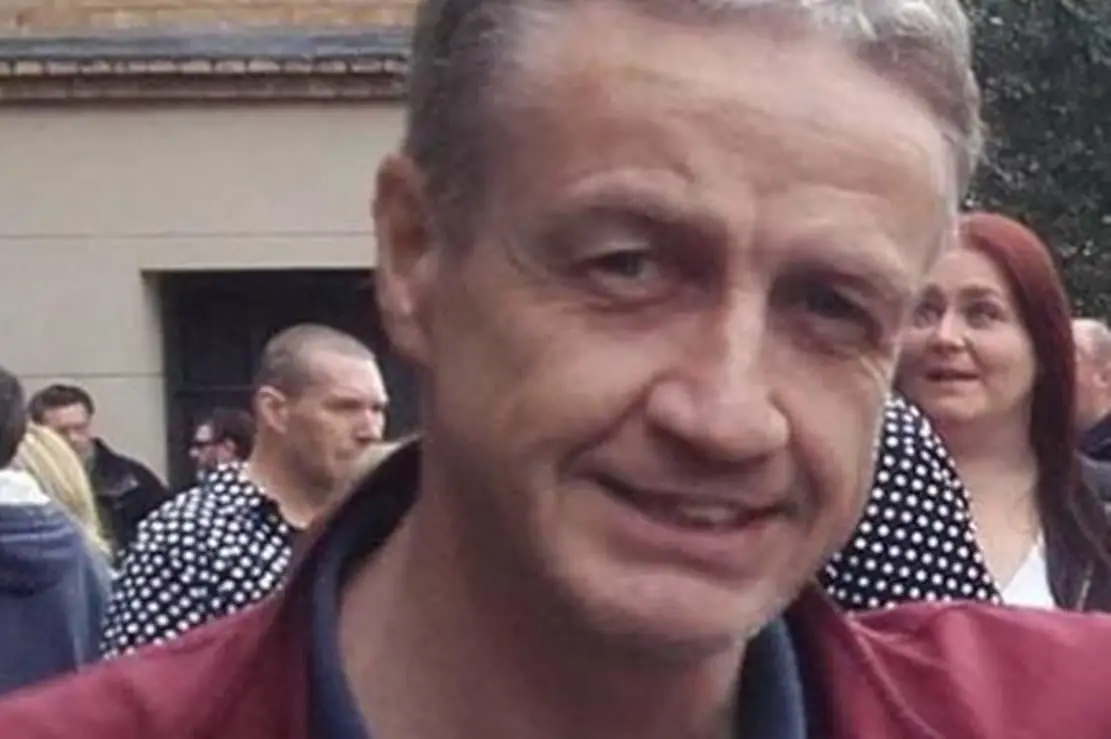 The funeral of a well-known and popular journalist will take place in his hometown this Sunday.
Raymond Hughes, a former editor of the Ulster Gazette, passed away suddenly at his home on Wednesday morning.
The 53-year-old edited the city title between February 2012 and January 2013.
He is being waked in his father's home at 9 Ardmore Road in Coalisland, which is open to everyone.
Requiem Mass will be held in the Church of the Holy Family in the town on Sunday at 12 noon.
In 2016 Raymond selflessly donated one of his kidneys to his older cousin, who lost one of hers to cancer before the second stopped working some years afterwards.
Tributes were paid following in untimely passing.
The chairman of the Alpha Newspaper Group, Lord Kilclooney, said: "He was a delight to work with and as a Coalisland man he had a real understanding of how we live here in the west of Ulster.
"One great tribute to him is that he overcame the sectarian divide in the region. He edited the Ulster Gazette as a journalist with great professionalism."
A former colleague who had worked with Raymond at the Daily Mirror for several years said: "Ray was a dedicated and passionate journalist whose professionalism and flair for language made him an asset to many newsrooms.
"His sense of humour and warmth touched everyone he worked with, including his former friends and colleagues at the Mirror.
"He was one of journalism's good guys, and he will be deeply missed."
He was just 53.
Sign Up To Our Newsletter