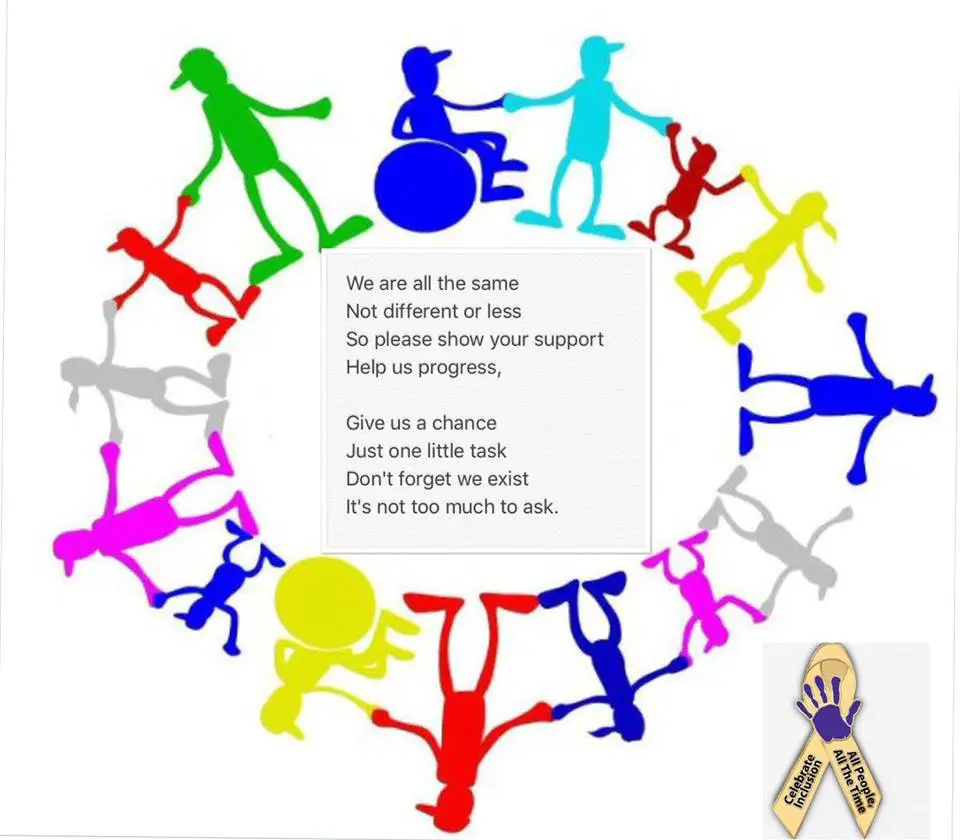 Plans are in the pipeline for a new fun group to help people with autism and complex needs come together to socialise and learn.
And the Run for Autism's Armagh Support Group wants to gauge local interest first.
Group member Bernie Maguire O'Connor, whose daughter has special needs, had previously complained of a lack of services for young people with autism after leaving school.
She said: "It is very frustrating considering the money that is wasted on such things as monumental statues and derelict buildings. If the government were of any use they could open up a centre for our most vunerable young people who need continuous support in our community.
"We all take it for granted that our kids can go on to university or get a job, but for a lot of our kids with special needs this is not the case. They are forgotten about and have nothing to look forward to.
"This is very frustrating for them and they can become very isolated."
Now the plan is to take action and provide a facility if the interest is there.
The Support Group is currently in the process of trying to set up a group based in Armagh for young people with autism or complex needs who are out of school and would enjoy meeting up with others.
They would be able to enjoy recreational activities and taking part in life and living skills sessions.
Said Bernie: "At this stage we are looking for potential interest as we have secured funding to run a pilot scheme.
"Our aim is to get much-needed activities for our special needs people to give them a few mornings a week where they can socialise, make new friends and enjoy being part of a fun group."
If you are interested, or know anyone who is, please do get in touch and make this a reality. Register your interest by contacting 078 7153 6635.
Sign Up To Our Newsletter