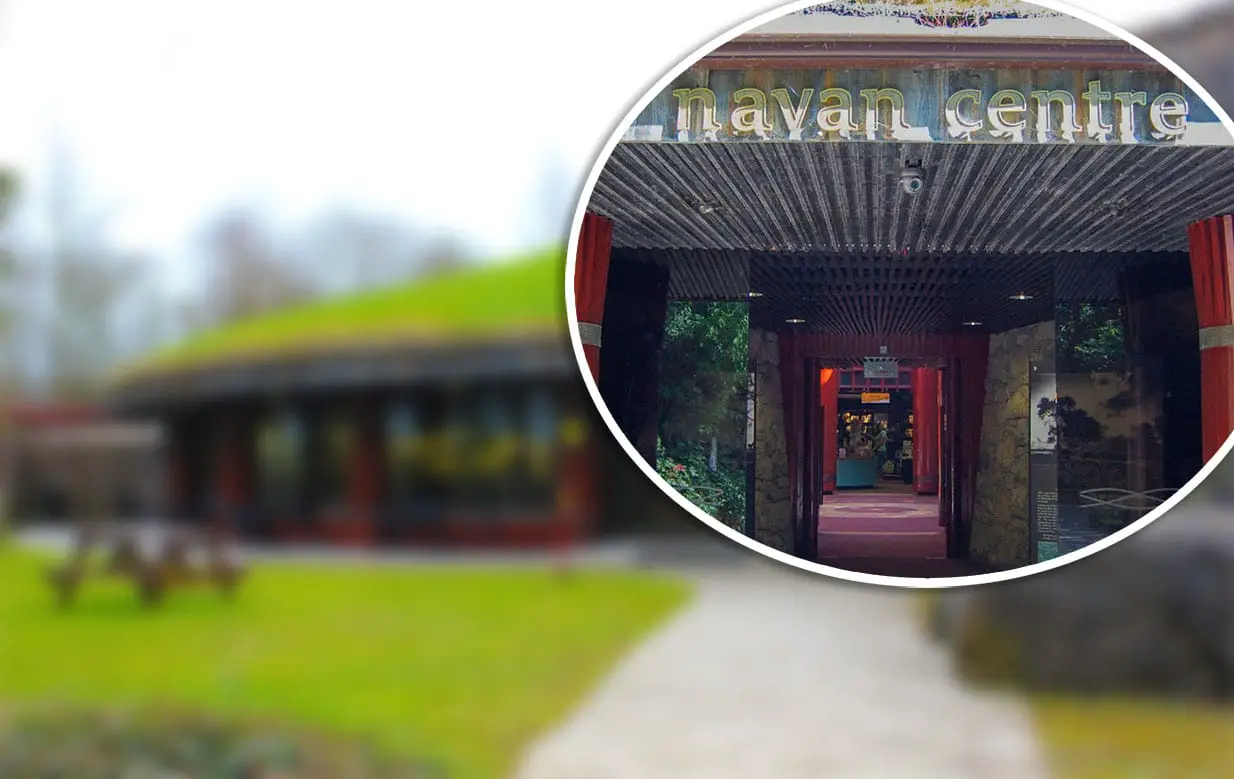 Fresh investment is needed to put the Navan Centre on the map on an international tourism scale or the chance will be lost forever.
Councillors have been told that they would never be forgiven if they let the chance slip by the wayside.
And now there have been calls for a site meeting to the facility – on the outskirts of Armagh – early in the New Year.
Some councillors have expressed the view that the centre should be closely looked at and its potential built upon.
The debate on the matter – at a sitting of the economic and development and regeneration committee – came after earlier revelations that land adjacent to the centre was up for sale.
When the Navan Centre was first set up it was run by a board – Navan at Armagh – with councillors sitting on that body.
But that is no longer the case.
And local SDLP Councillor Thomas O'Hanlon – who has already raised the issue with officers – believes that this has led to the Navan Centre getting a lack of attention in terms of exploring potential.
He said the Navan Fort and Navan Centre was one of the key sites, not just for the council but on the island of Ireland, in terms of historical significance.
But he felt that since the new Armagh City, Banbridge and Craigavon Borough Council had come into play, the Navan Centre had been "let go and left to the side and not given the prominence or investment that it needed".
He asked that they should take a look at this facility again.
Councillor O'Hanlon referred to consultants that had previously looked at the site in terms of what needed to be done and they had plans in terms of capital investment, and asked where these were now.
He said council really needed to see movement at the Navan Centre "very soon", adding that and if they did "not do something very soon it would be too late".
Councillor O'Hanlon highlighted the audio visual display and said that part of it had closed a number of years ago.
This site, he believed, linked with Newgrange and Bru ne Boinne, has "huge potential".
Councillor O'Hanlon said he would be keen for some discussion to take place early in the New Year about what they were going to do at Navan.
He pointed out that some councillors had attended a site visit over the summer to look at the land for sale adjacent to the Navan Centre, but with regard to the Fort and Centre, he would be keen that they had an early discussion to see what could be done before it was too late.
Ulster Unionist Alderman Jim Speers said he had also spoken to officers and was frustrated that there had been no movement in relation to this.
He said that if the council wanted something that had the potential to be 'international', then it was the Navan site at Armagh, and stressed they would "not be forgiven if they neglected it".
Alderman Speers said the site was a match for Newgrange and others, explaining that St Patrick had built his first Church in Armagh because Navan was the most important place in Ireland at that time.
He said that there had been a number of attempts to look at this, but they must "re-emphasise and get down to this and make things work there", stressing that this needed to happen soon.
Councillor O'Hanlon also endorsed the urgency of this matter. He referred to the stone age dwelling at the Navan Centre used by the living history characters which is in "very poor condition".
He said the Navan Centre was a "fantastic facility" but there was an urgency in getting some investment out there.
Councillor O'Hanlon said he would be keen for a round table meeting to take place at the centre to let the councillors see for themselves what they had.
Sign Up To Our Newsletter