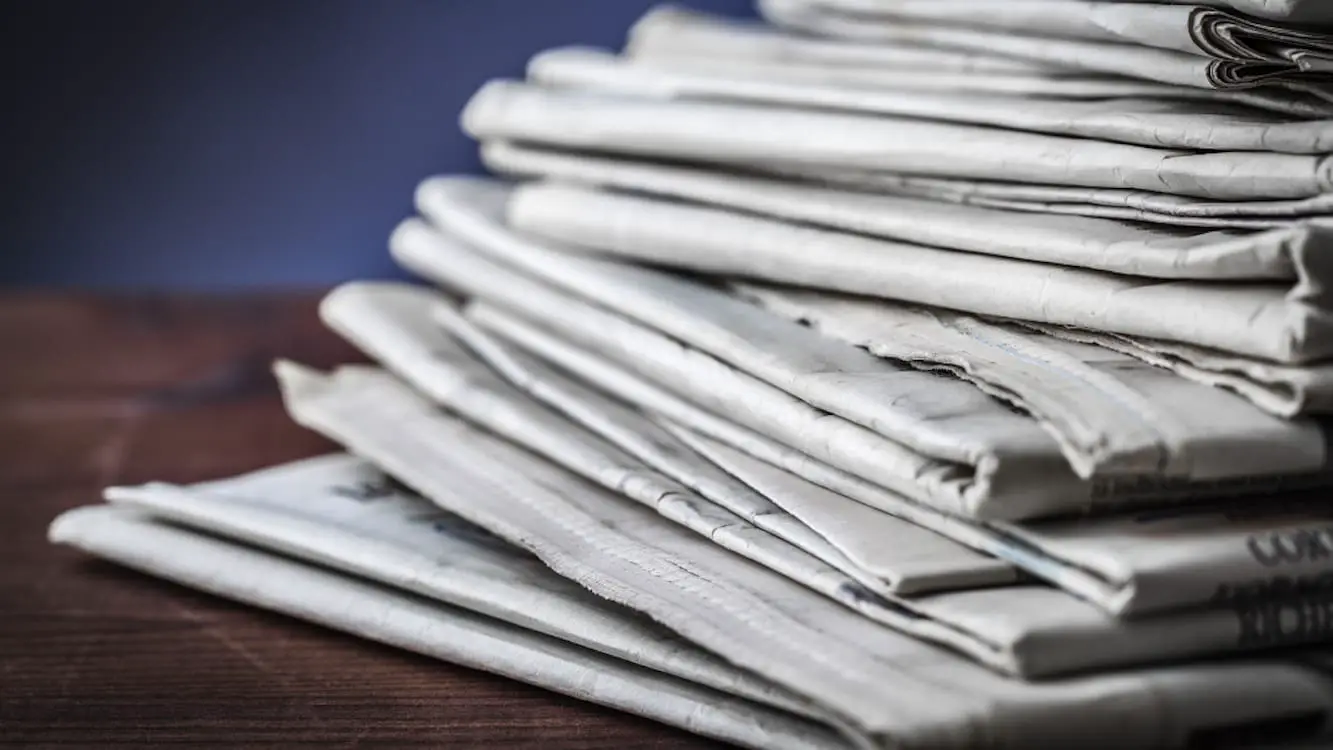 A former Armagh weekly newspaper editor has passed away over the weekend.
Joy Rolston (nee Somerville), from Orangefield Drive in the city, died peacefully at the Southern Area Hospice on Saturday (September 16).
Joy, a retired journalist, edited the now defunct Armagh Guardian, before leaving to set up her own freelance business in the city alongside good friend, the late Alice Phillips.
Despite Mrs Phillips upping sticks and moving to England during the Troubles, Joy remained where she became a prominent and well-known reporter in the area during one of the city's most fraught periods.
In her role as a freelancer, Joy worked for many major titles, as well as working for several radio and TV networks in a time before internet.
She was immensely proud of her hometown and fervently covered that patch for a number of decades before her retirement.
Joy was a keen supporter of the Arts, and sponsored a cup at Armagh Speech and Drama Festival. She had also been involved with the committee workings of Armagh Cricket Club.
Joy is pre-deceased by her beloved husband John.
Her funeral service will take place in Cheevers Funeral Home on the Hamiltonsbawn Road in Armagh on Monday, September 18 at 2pm.
Burial will follow in the Presbyterian Cemetery.
She will be lovingly remembered by the entire family circle and friends.
Sign Up To Our Newsletter