Formed on July 4 1989, following the tragic drowning of David Gray Jnr – a builder from Portadown – Lough Neagh Rescue has gone on to perform 803 rescue missions in their 34 year history.
On that tragic night of July 3, 1989, whilst a passenger on a speed boat, travelling from Ballyronan Marina with his fiancée and two friends, David entered the water; unfortunately on that evening there was no lifeboat service to mount an effective search and rescue mission, although local people did manage to locate David's three friends, having spent five hours in the water.
Following a search and recovery mission David's body was recovered from the water.
Speaking of the time of the accident, Harbour Master Paddy Prunty, said: "The survivors said they were able to keep the missing man up for about an hour but the boat only does 10 knots so it took me two hours to get to them. A rescue boat can do about 30 knots and makes all the difference."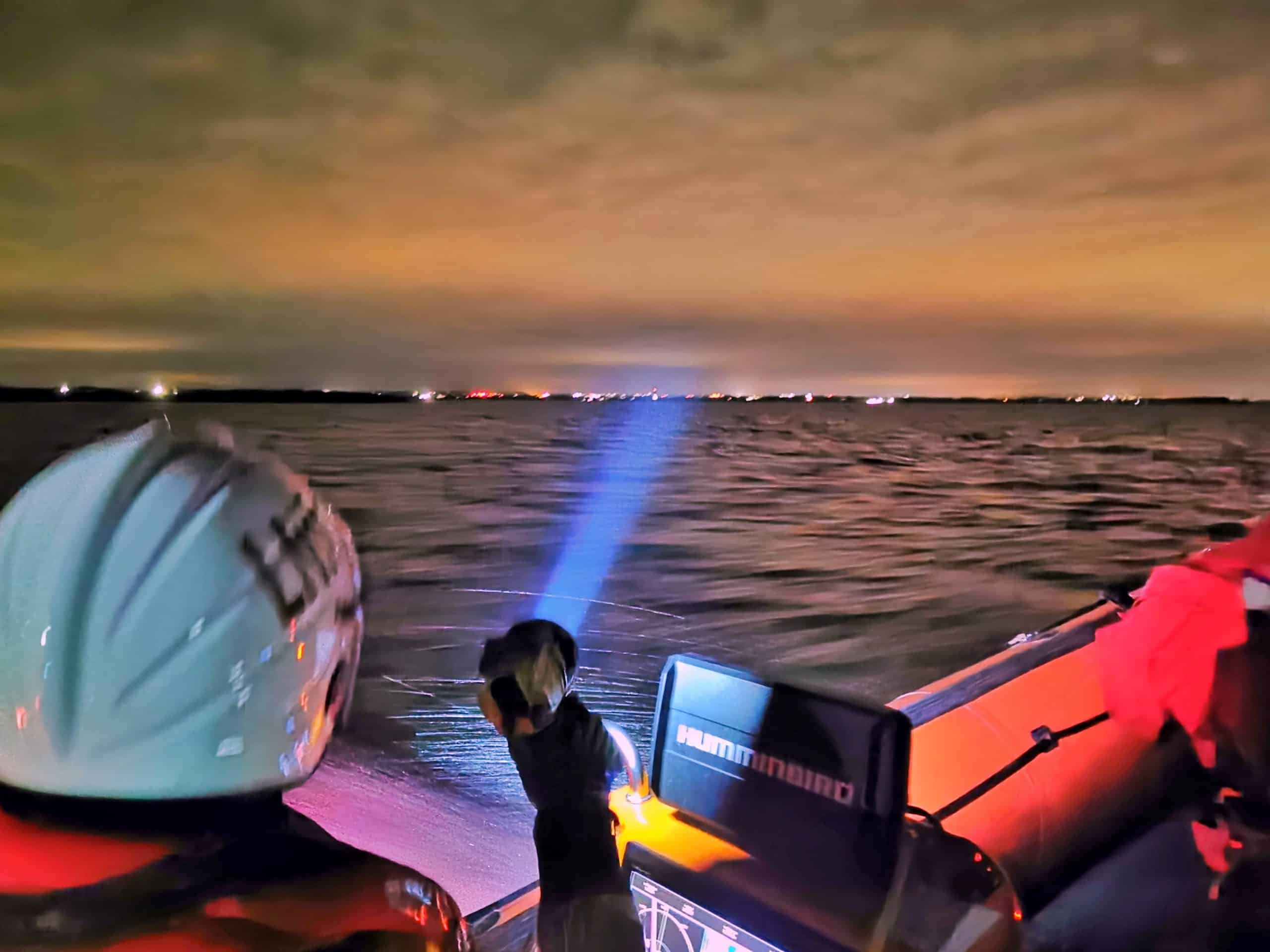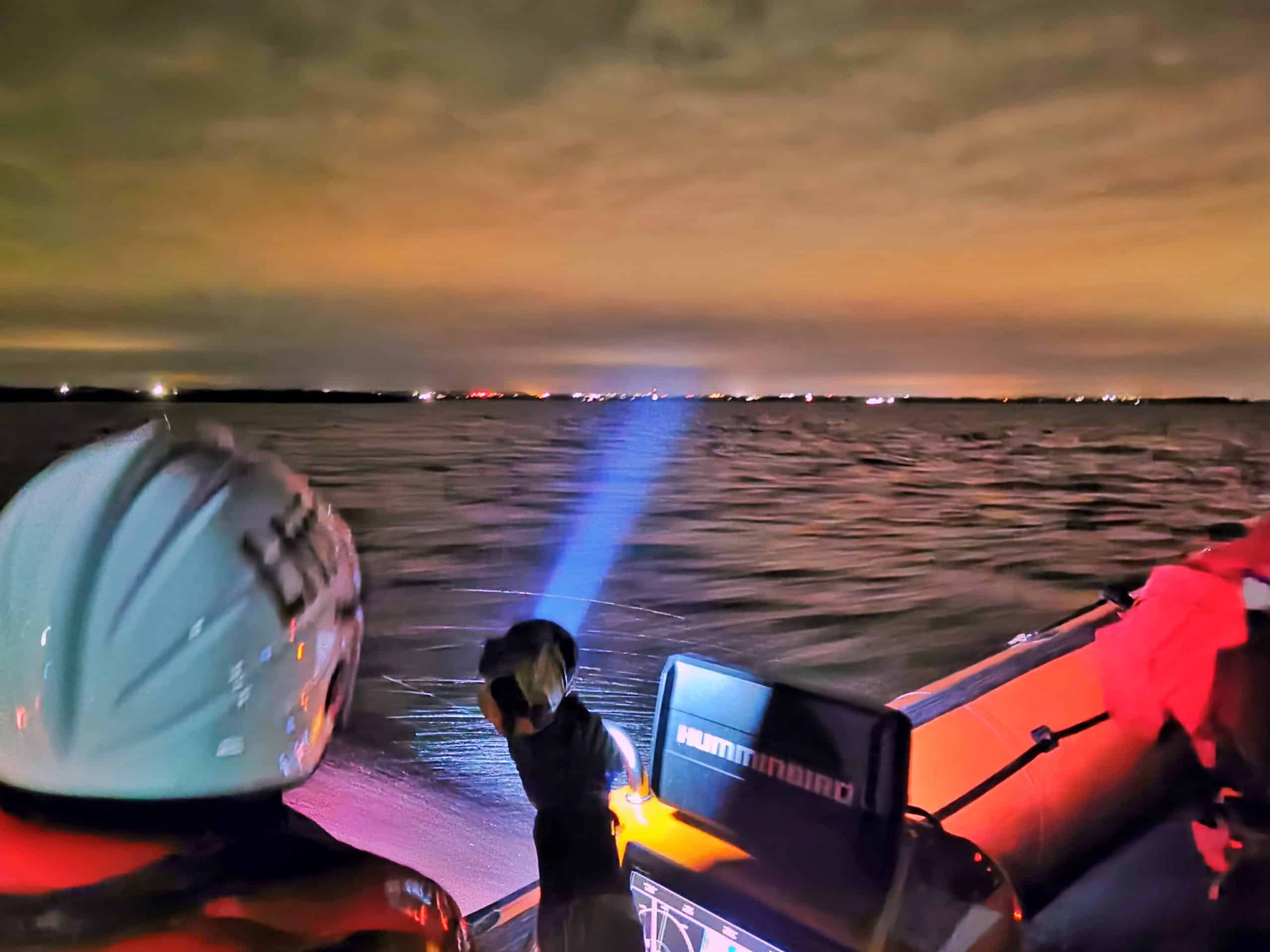 At the time this tragedy raised questions around the lack of a lifeboat provision and it became a lifelong mission of David Gray Snr to ensure a lifeboat service was available to help prevent future tragedies.
Alongside friends and fellow rescuers Billy Mullen, Finn Mullen and then Harbour Master Paddy Prunty the group of men set about raising funds in aid of a lifeboat and on October 21, 1989 the first lifeboat, named 'Bungy', was obtained and a crew formed at Kinnego on the shores of Lough Neagh.
Not content with providing one lifeboat, David Gray and others, at the request of the organisation, went in search of new funding so that Lough Neagh Rescue could enhance its rescue coverage by stationing another boat on the Lough, and also to purchase some greatly needed safety kit for the crew.
David succeeded in his task in 1991 when he was awarded a £60,000 grant from the Northern Ireland Office. This money was wisely spent on vital equipment and also the purchase of a second lifeboat for Lough Neagh, which was to be stationed at the Battery Harbour in Ardboe in June of that year.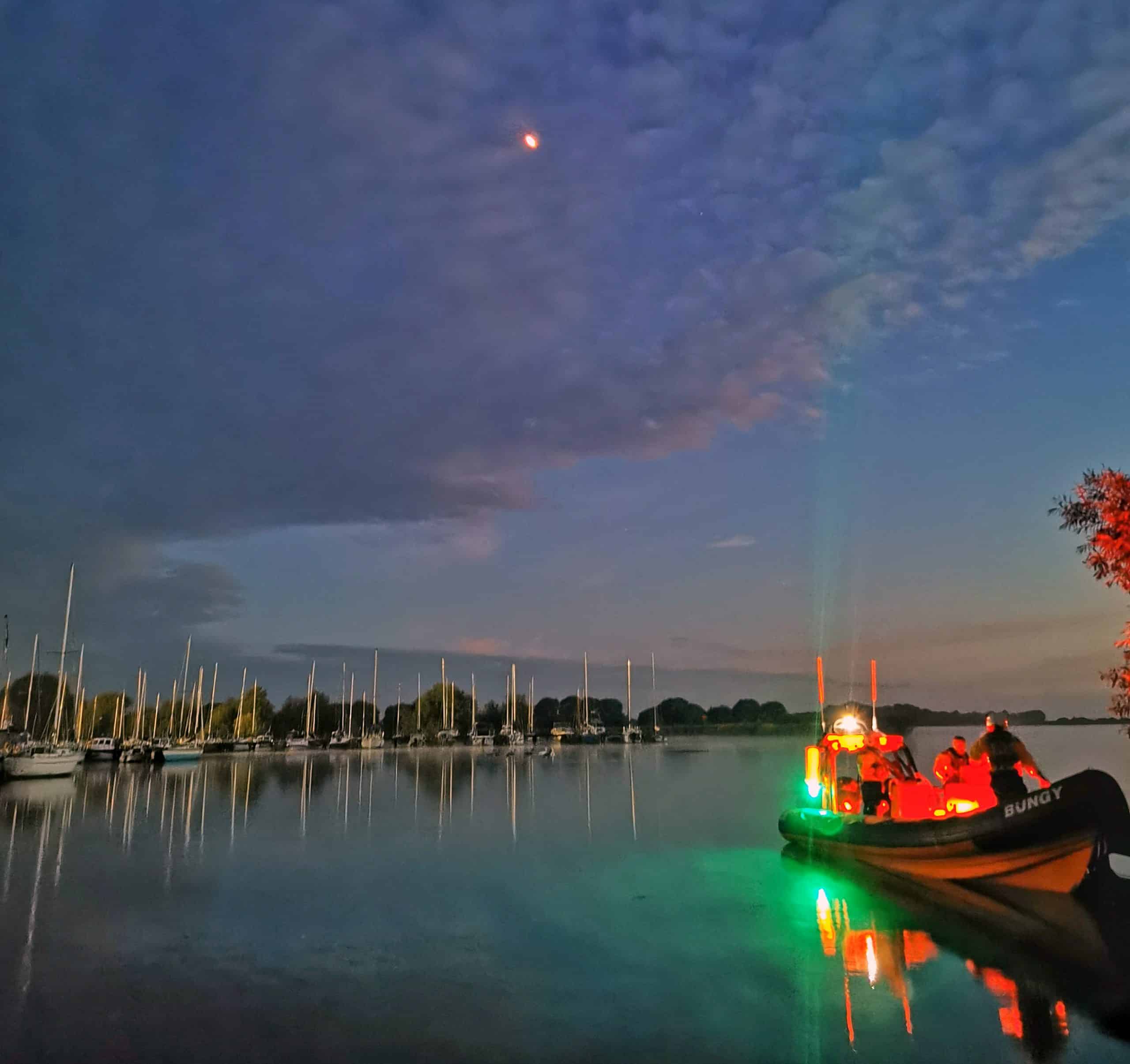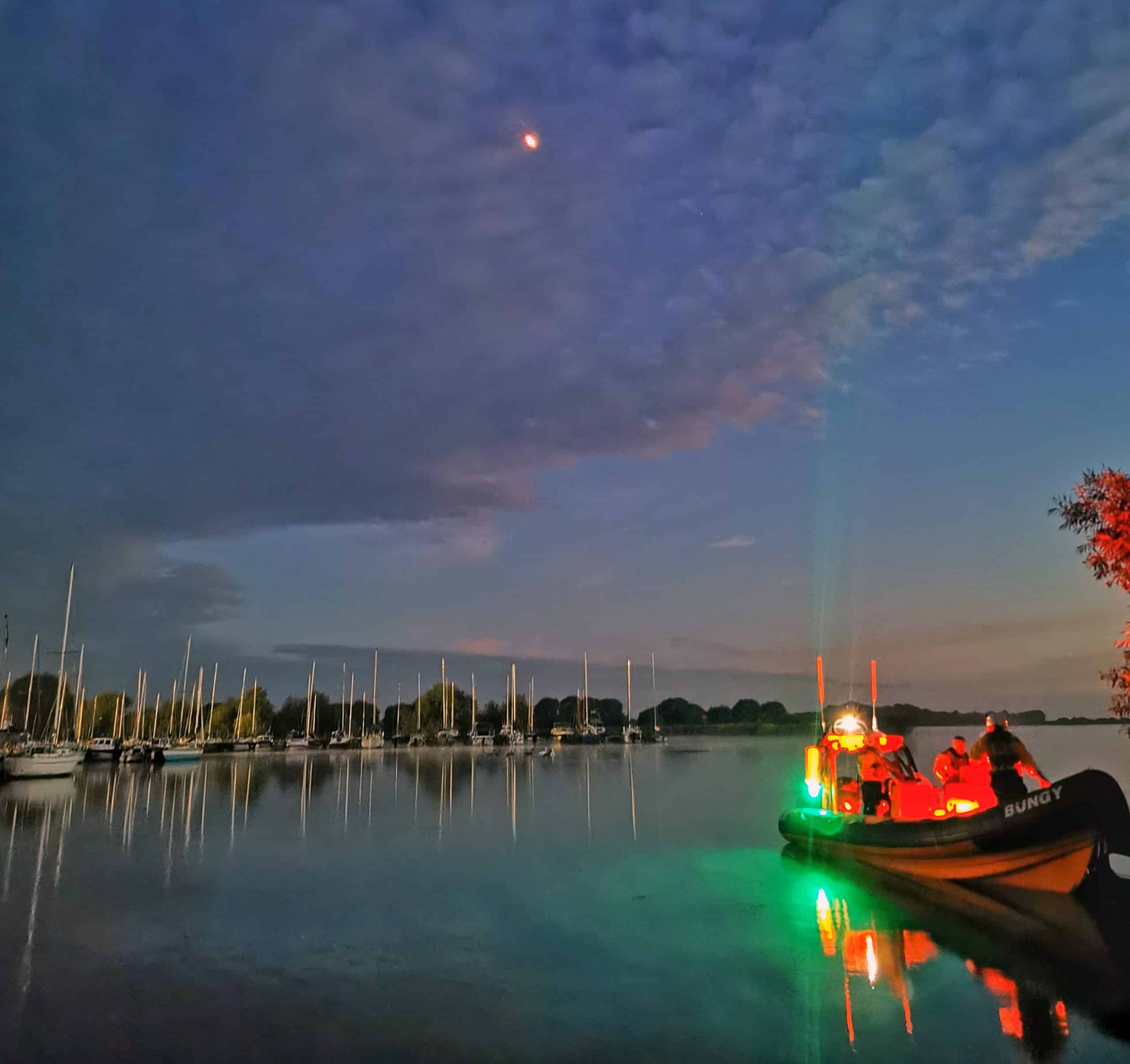 The name of this lifeboat was to be the 'David Gray' in honour of the man who had made Lough Neagh Rescue possible.
Armagh I spoke to  crew member Tam Mullen, he admits "we're probably a bit rare of a volunteer organisation where to contribute you have to devote yourself to learning so much to be able to go out on the boat, the amount of things we all need to know to operate the boat safely and be able to assist people, there's so many skills we have to learn".
"There's probably not many voluntary roles where you have to put on helmets, lifejackets and have flares attached to you in case of an emergency."
---
This is the first of a four-part series looking into local first responders – kindly sponsored by Blackwater Private Clinic, Armagh
---
If you would like to donate to Lough Neagh Rescue please click here
Remember – our video content gets a 'first look' on Youtube. Follow us here.
Sign Up To Our Newsletter