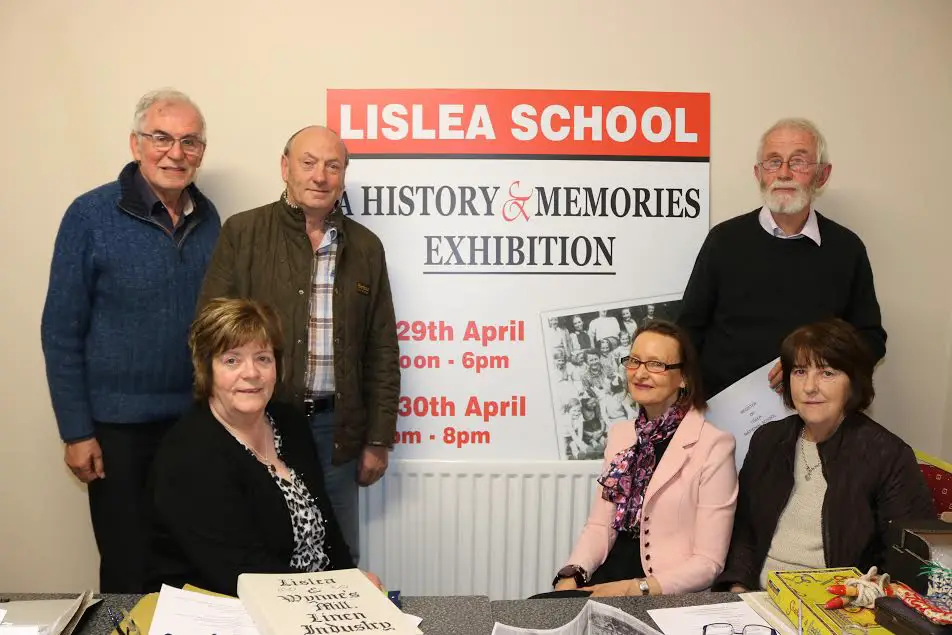 A fascinating new exhibition giving a glimpse into the proud past of the former Lislea School is due to be held next weekend.
'Lislea Sch00l – A History and Memories' has been put together over the past number of months by a dedicated project team of Vincent McAleavey, Sean Gordon, Sheila McCreesh, Geraldine McKenna, Ita McClelland and Hugh McAleavey.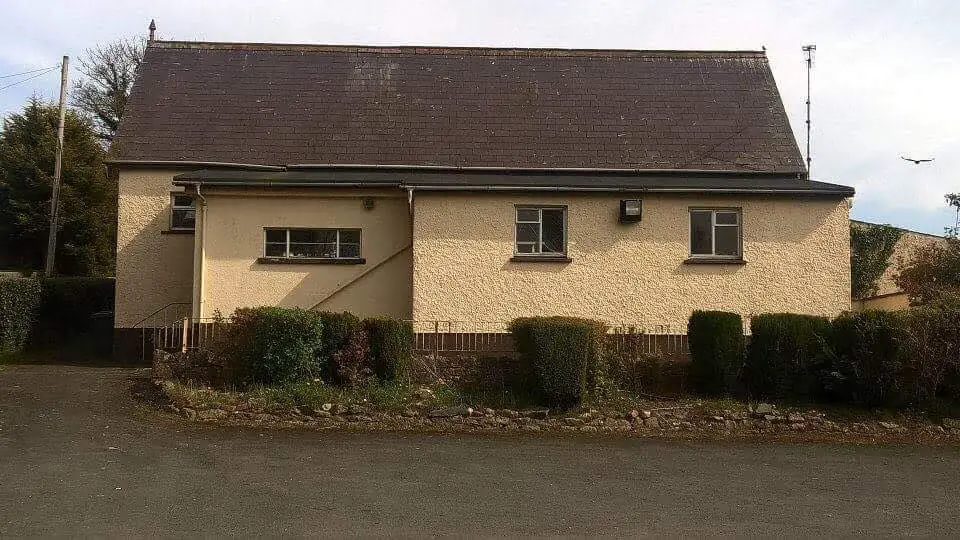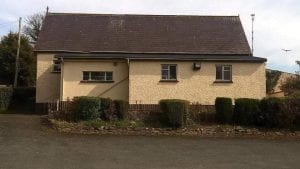 Over the past months the Lislea Commmunity Association volunteers have been carrying out research on those who attended the school over the years, as well as collecting photographs and stories from past pupils and teachers.
The fruits of their labours, which includes many quality photographs, will go on show on Saturday and Sunday, April 29 and 30.
Lislea School opened in 1872 and closed in 1991.
As well as photographs, it also includes school records, reports, interviews and artefacts.
The Community Centre will be open next Saturday between 12pm and 6pm and on Sunday from 2pm until 8pm.
Light refreshments will also be served and all are invited to come along and bring their family and friends.
Admission to the exhibition is free, but voluntary subscriptions would be greatly appreciated togethers the running costs and repairs at Lislea Community Centre.
Sign Up To Our Newsletter