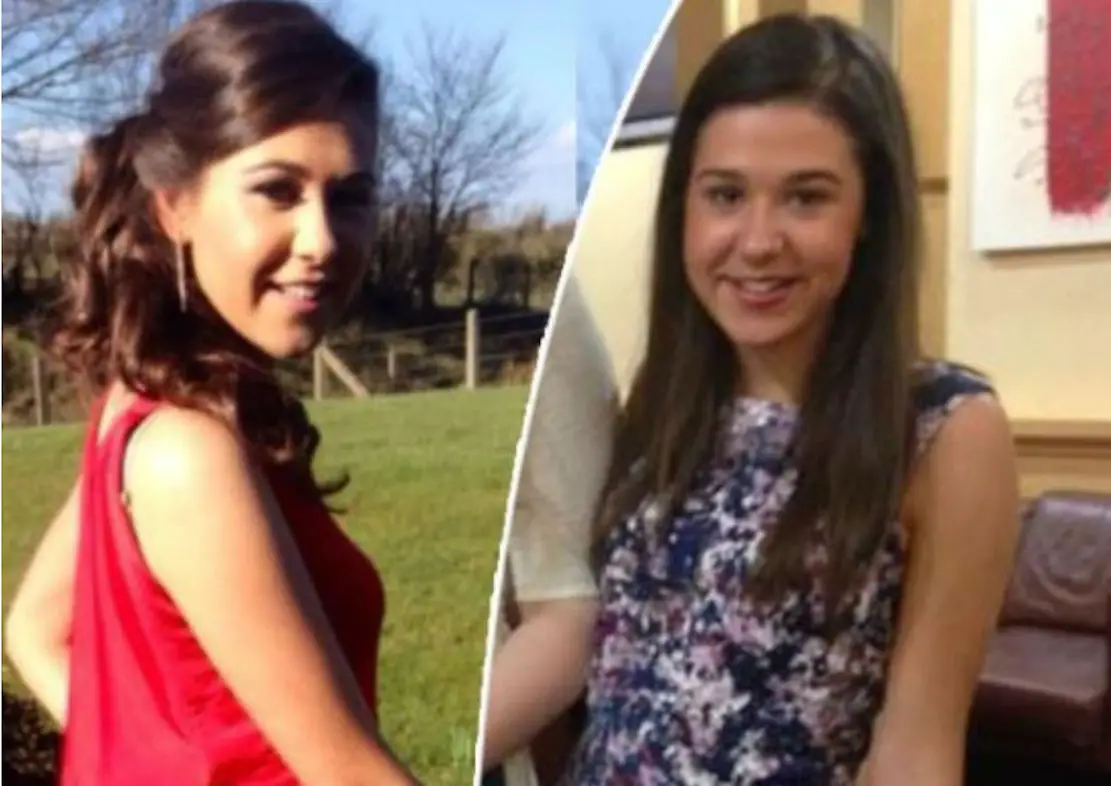 The family of a 19-year-old struck on the hard shoulder just a few hundred metres from her home said their "hearts have been broken again" following the reduction in her killer's sentence earlier today.
Nathan Finn, 20, of Keady Road, Armagh, was jailed for nine years last summer but has today (Wednesday) seen that sentence reduced by one year to eight.
In a statement released by the McCarragher family, they said their pain "has been exacerbated by the cruel decision to allow her killer's sentence to be reduced".
"Clearly little value has been placed on the life of our Lesley-Ann," they said, claiming Finn's remorse was "self-serving".
The statement added: "There is an urgent need to review the sentencing framework to ensure that effective deterrent sentences are delivered.
"The system is very clearly slanted toward the offender. Victims – and those left behind to grieve in their absence – fall very low on the list.
"The parting comment of the appeal judge that no sentence will ever bring Lesley-Ann back or lessen our pain is entirely true, but is no excuse for justice to be so weighted in favour of offenders.
"Our hearts have been broken again."
Finn will serve four years behind bars and the remaining four on licence for his actions that fateful day on April 9, 2016.
Sign Up To Our Newsletter