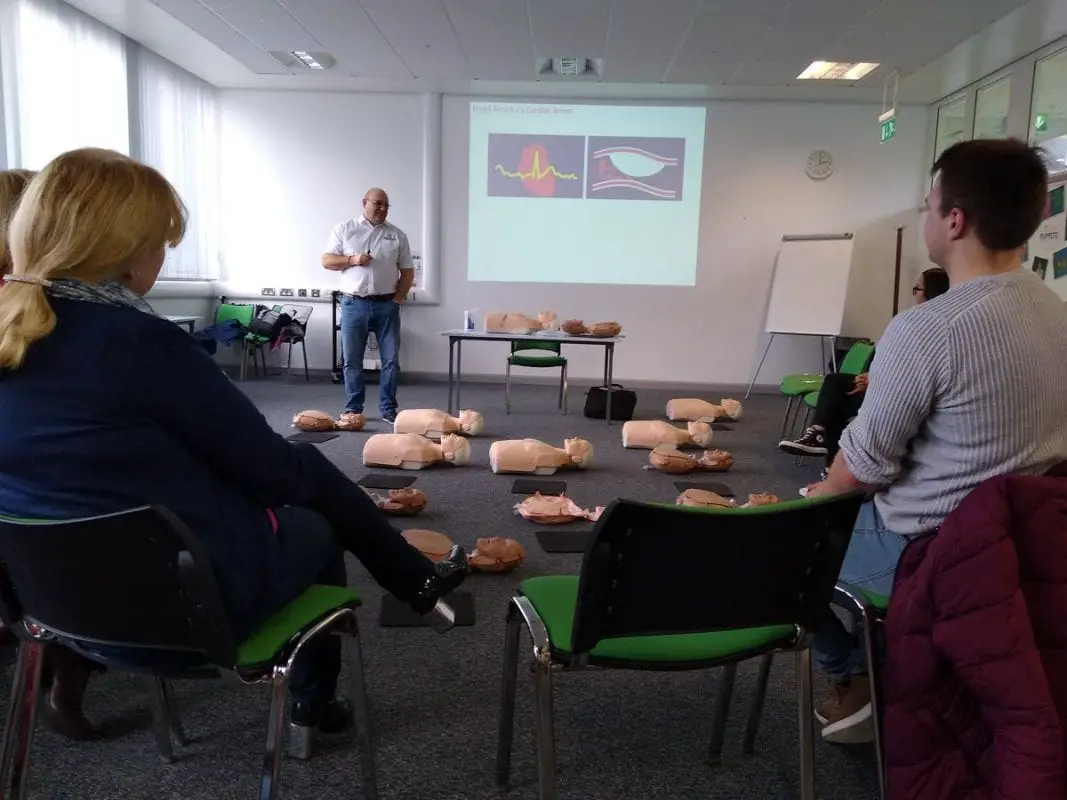 A community lifesavers programme is to be rolled out across the borough thanks to a major cash award.
Sport NI has secured £25,000 of Treasury funding to run a pilot programme.
And five of the 11 'super-councils' – including Armagh City, Banbridge and Craigavon – have been selected for inclusion.
The pilot will provide 'heart-start' emergency life support training – including CPR – to members of the public, specifically those within sporting organisations.
As part of the community planning process, Northern Ireland Ambulance Service and Sport NI are working in partnership to roll out the community resuscitation action plans.
The scheme would see 12 volunteers trained with the ABC Council area as 'Heart-start Instructors'.
They would then be required to run a minimum of two courses each in the next financial year 2020-2021.
The council – at its leisure meeting this week – agreed to sign a memorandum of understanding to allow the pilot to proceed.
For its part, council will co-ordinate the recruitment of volunteers in the borough, and this will be done through its database of existing sports clubs.
An email with the expression of interest and role description will be circulated to all clubs and council will collate these. At this stage, both council and Sport NI will shortlist and approve applicants to participate in the pilot.
The council has also agreed to house the necessary equipment, provide administrative support for courses, advertise available courses to clubs and provide reports on participant numbers to Sport NI.
Sign Up To Our Newsletter