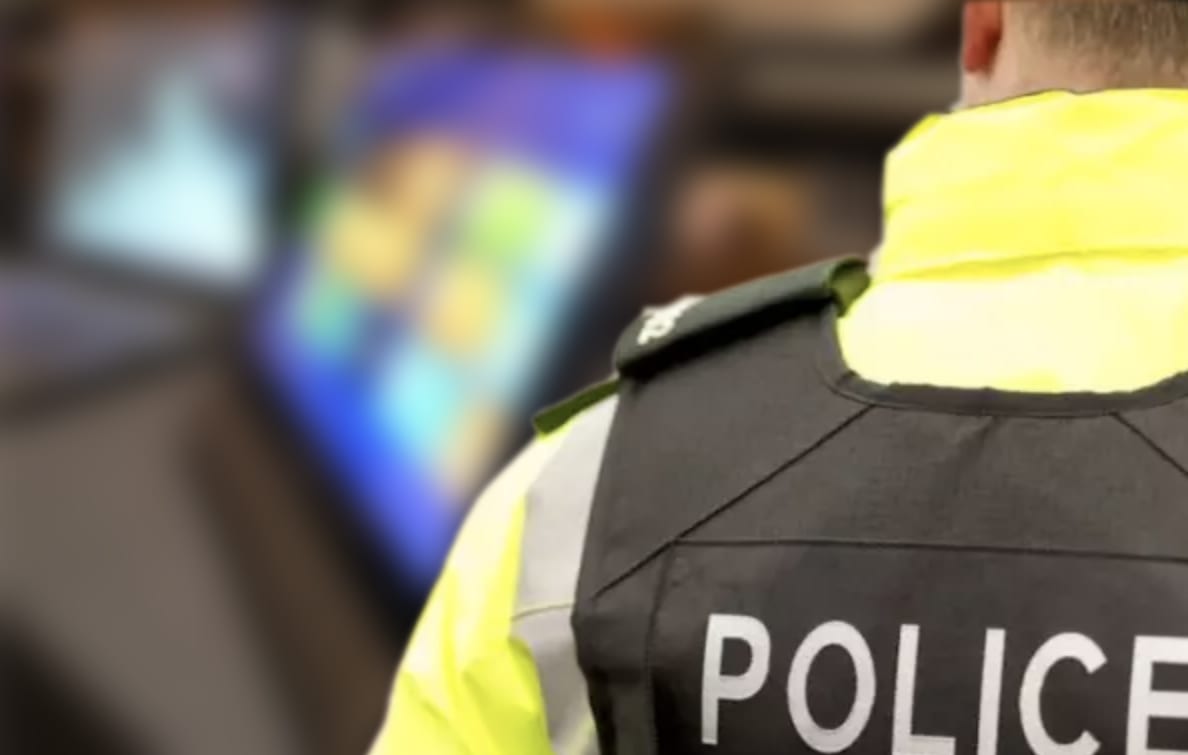 An elderly person was duped in an online bank scam just hours after a couple of local high street branches thwarted two scams against the elderly – which could have potentially cost them thousands.
Police are urging the public to highlight these cases to their friends and family, especially those most vulnerable to online fraud.
A PSNI spokesperson said: "On Monday, in this District, two of our local banks activated banking protocols which prevented two older people from losing a substantial amount of money.
"Then later in the day another report that an elderly couple had been contacted by a scam caller stating they were from a bank fraud department.
"A substantial amount of money was transferred to another account. Please circulate this to friends and family. It is older members of our community being targeted.
"Report this crime to police on 101 or Action Fraud."
Sign Up To Our Newsletter