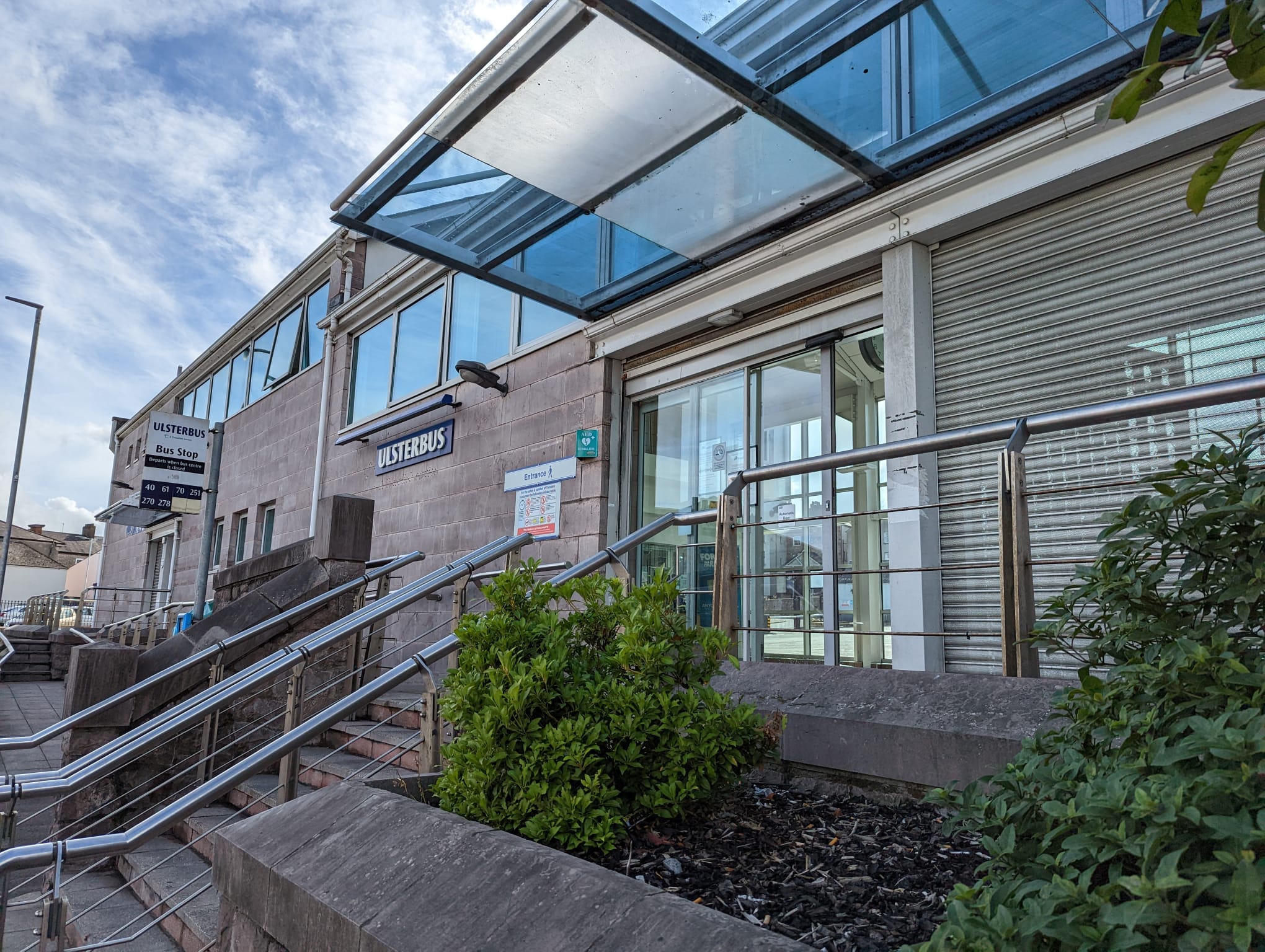 Police have told a recent PCSP meeting that there is still a "massive issue" with drugs in the Armagh area – and indeed right across the ABC borough.
So much so there were concerns raised over drugs being sold at the bus depot on the Lonsdale Road.
Ulster Unionist councillor Sam Nicholson addressed the issue at a recent community engagement meeting of the Armagh/Cusher Policing and Community Safety Partnership (PCSP) group.
And last month, a concerned Armagh mum contacted Armagh I calling for immediate action around the Lonsdale Road bus station where she claimed drugs were "rife" during peak school times.
Drugs were a key area of concern for both the police and the public, with police telling the PCSP meeting that drugs remained a "massive issue".
Giving an update on policing in the area, Inspector Kieran Quinn said there were still a "disappointing" number of drink and drug drivers being caught in the area, and that cannabis was the main drug in the area, with a number of cannabis farms having been located in the Armagh district in recent years.
The meeting was told that there had been an increase in drugs activity, and that cocaine and heroin from Europe was also being detected, with Portadown being a "hub" for drugs to be distributed in the borough.
Inspector Quinn added that the police in the area work closely with the Garda on the border with the Republic of Ireland and that ANPR technology was assisting in efforts to reduce the influx of drugs into the Armagh area.
The Armagh mum who spoke to Armagh I about an alleged problem of drugs at the depot claimed drug dealers operate in the morning, supplying willing schoolchildren with drugs.
"I know that for sure because my daughter is one of the schoolchildren getting them," she said. "Never in a million years did I think they were home in my house while on drugs but they were."
Following a search of her daughter's phone and message history, she discovered that her daughter had been arranging to meet drug dealers at the bus depot in the mornings before school. She also uncovered horrifying messages and posts on social media from named individuals selling drugs, such as 'Special K' – slang for Ketamine.
A Translink spokesperson said at the time: ''We are not aware of any recent drug-related incidents at Armagh bus centre.
"Passenger and staff safety is our top priority, and we take any instances of anti-social behaviour very seriously, working closely with the PSNI and local community stakeholders to ensure our services and facilities remain safe for everyone."
Sign Up To Our Newsletter