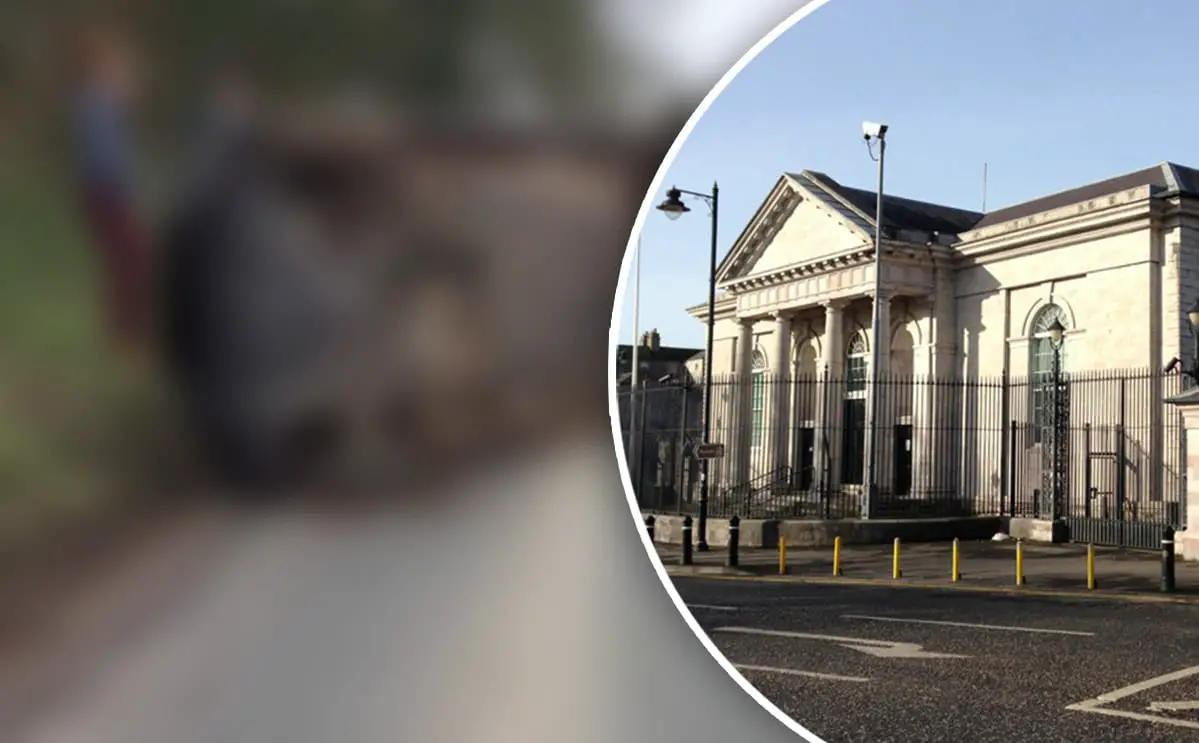 A man who failed to report crashing into a hedge at 2.30am and allegedly told his insurance company he had fallen asleep at the wheel has been handed 10 penalty points.
The district judge commented that there would be suspicions over "what motivated the defendant in failing to report this accident promptly".
Michael McParland, 38, of Ravella Road, Aughnacloy, pleaded guilty to driving without due care or attention, failing to stop and failing to report an accident at Armagh Magistrates' Court on Tuesday.
Court heard that on October 21, at 2.30am, police attended a one-vehicle collision at the junction of Victoria Street and Darkley Road.
Officers observed a Lexus on a grass bank embedded in a hedge. There was damage to a traffic island and debris on the road.
There was no one present at the scene and no report had been made to police.
On October 22, the defendant made a report to police that he had been driving when he had a lapse in concentration which caused the collision.
It was heard that McParland had told his insurance company that he had fallen asleep whilst driving.
When interviewed, on November 14 at Armagh Police Station the defendant made full admissions.
Defence solicitor Jarlath Fields stated: "Mr McParland has no recollection of telling his insurance company that he fell asleep. He accepts that he was tired and had a lapse in concentration.
"He had been at an anniversary mass, he had gone to see his parents in Keady but they had been asleep so he headed home to Aughnacloy."
He commented: "The picture is quite dramatic, the car did not travel a great distance. His insurance company has made good the damage to DOE.
"He flagged down a taxi to get home and was not able to report the incident as his phone was dead."
Mr Fields told the court that the defendant worked as a joiner and that his licence was vital to his employment.
He added: "Mr McParland has no record and has been driving since 1999. There may be some suspicions surrounding this incident but there is no evidence to support this."
Upon hearing the offence occurred in the early hours of a Sunday morning, District Judge Paul Copeland stated: "The court would be suspicious or concerned over an incident of this matter and how it occurred.
"The suspicion would be over what motivated the defendant in failing to report this accident promptly."
He continued: "I accept your otherwise good character, your family, your clear record and employment.
"There is no indication that there were high speeds involved in this incident."
McParland was handed 10 penalty points and ordered to pay a fine of £600, along with the offender's levy of £15, within 10 weeks.
Sign Up To Our Newsletter