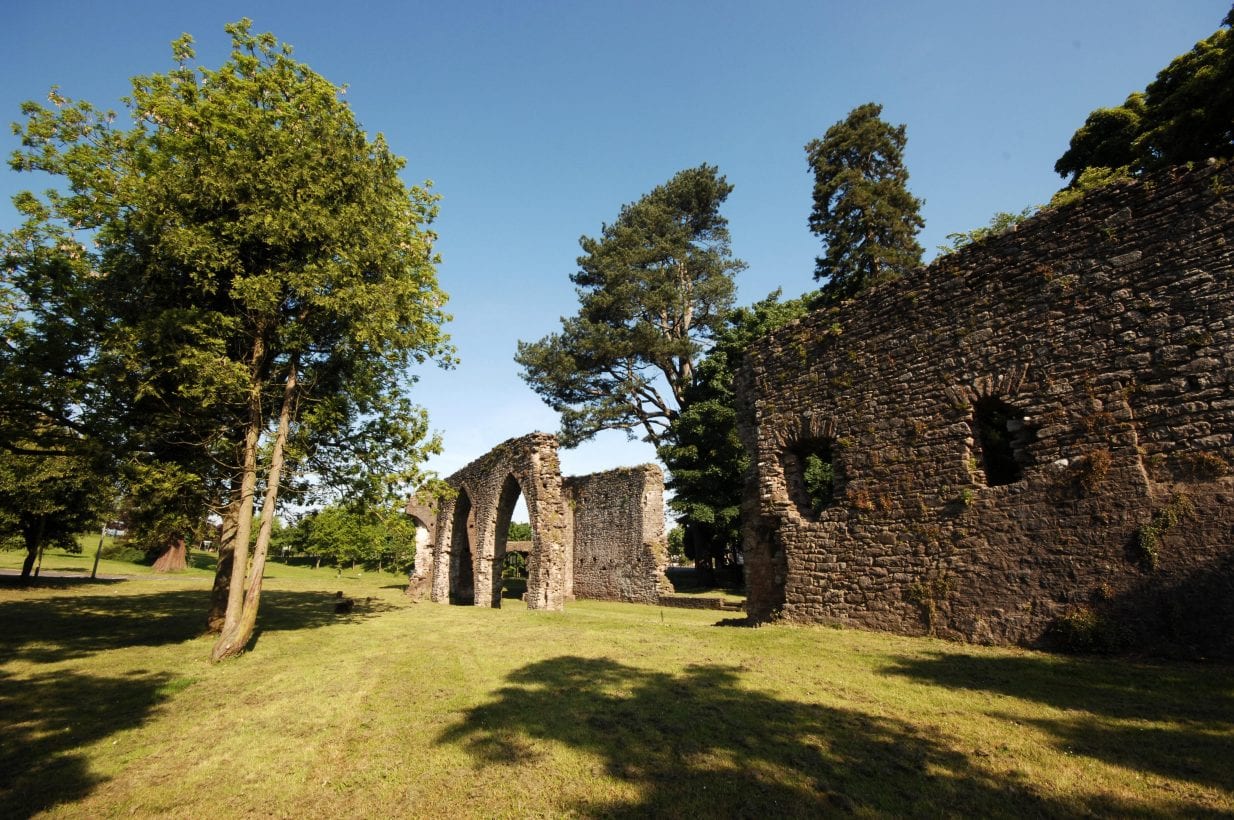 Concerns have been raised following an alleged dog attack in Armagh's Palace Park.
It is understood a larger dog, who was supposedly off the lead at the time, attacked the smaller dog last ???
Former Lord Mayor Gareth Wilson, who spoke to the owner of the dog who was left injured, said it was a "frightening" incident the lady as she walked through the public park.
The DUP Alderman said it is important that dog owners exercise caution when out walking in public.
"This was a frightening incident for the owner of the dog that was attacked by a larger type dog in the Palace Park," explained councillor Wilson.
"I think it was also a shock for the other owner also as it was out of character for that dog to attack.
"It does illustrate exactly the sort of dangers that exist especially in a public park when dogs are off the lead."
He added: "Thankfully no one was injured and the dog that was attacked is recovering, much to the relief of its owner.
"As a council we have been looking at various types of legislation that would help address this issue and give people more protection for both themselves and their pets, however, it is proving difficult to balance the need for adequate legislation and the wish of people to exercise their dogs.
He concluded: "In the meantime it is important that dog owners always be wary of the fact that their animals could pose a risk to other dogs or members of the public and that they use common sense and put dogs on leads where risks are possible.
"The Palace Park is a public space and dog owners must give due consideration for everyone's safety."
Sign Up To Our Newsletter