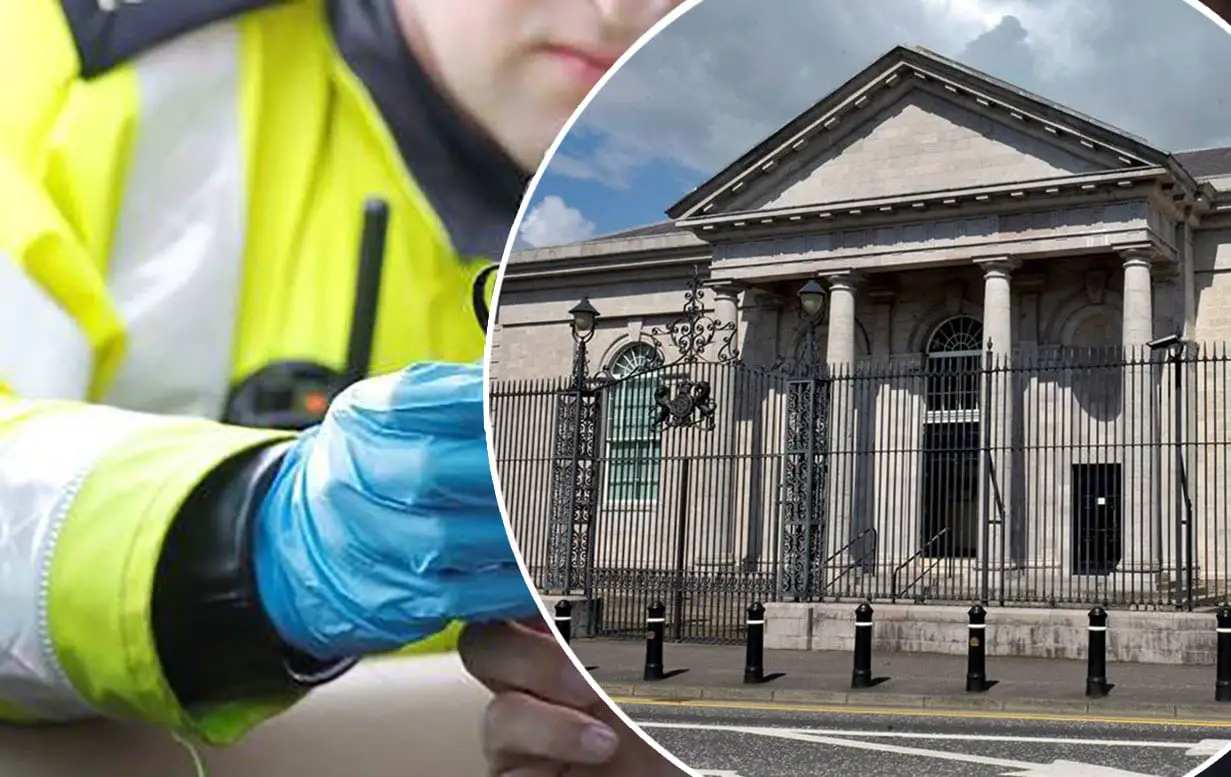 A man who produced a fake driving licence to police must wait until next month to learn his fate.
A district judge stated that he was concerned about this particular charge and asked for a pre-sentence report to give "the court the full sweep of options available" to the 23-year-old.
Vasil Iliev, 23, of Abbey Street, Armagh pleaded guilty to using a vehicle without insurance, no driving licence and possession of a forged document at Armagh Magistrates' Court on Tuesday.
District Judge Peter Magill commented: "The forged document gives me some concern. I am going to need a pre-sentence report.
"I am not making any promises but this will give the court the full sweep of options available."
He told the defendant: "Please do not take that as any indication of what will happen but I would encourage you to co-operate with probation."
The case will return on April 9 for sentencing.
Sign Up To Our Newsletter