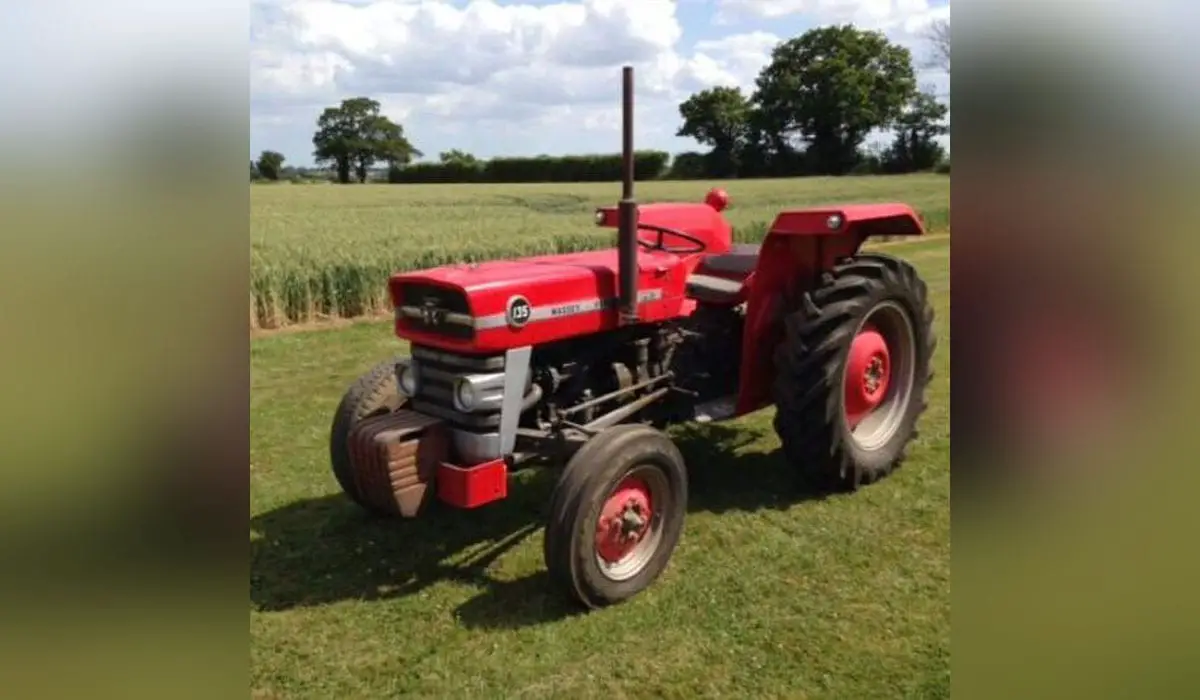 A distinctive red tractor was stolen in the Armagh overnight.
The Red Massey Ferguson 135 tractor was stolen from the Summerisland Road area between 6pm yesterday (Thursday) and 8.15am this morning.
This tractor has some distinctive features with new red mud guard in the right side with two lever bolts at the top of the mud guard used for a sprayer.
There are box section brackets on the two headlights at the front are missing.
Police in Armagh are appealing for help in catching those responsible. If anyone has any information in relation to this incident please contact 101 and quote reference CC2017040700208
Sign Up To Our Newsletter