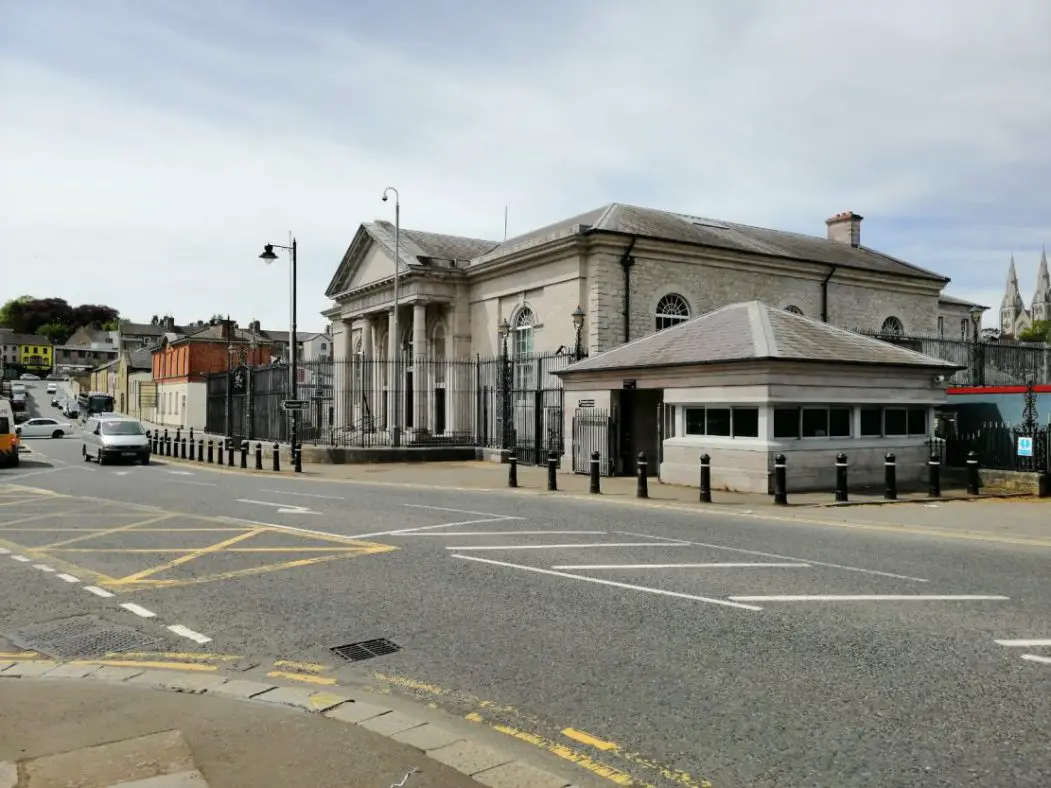 A Tynan woman will have to wait to learn her fate after admitting guilt to two counts of causing grievous bodily injury through careless driving.
The 39-year-old's barrister told court that he wished to mount a special measures application setting out "extenuating circumstances" in order to minimise the disqualification.
Joanne Violet Morrison, 39, of Dartan Ree, pleaded guilty to two counts of grievous bodily injury by careless driving at Armagh Magistrates' Court on Monday.
The offences which occurred on October 25, of last year, had been due to be contested by the defendant.
Defence barrister Patrick Taggart stated: "There are extenuating circumstances and special reasons which we wish to expand on".
Deputy District Judge Sean O'Hare commented: "You wish to put forward a special reasons application for the mandatory disqualification not to be imposed".
It was established that Deputy District Judge O'Hare was seized of the matter and time was required for the application to be mounted.
The case was adjourned until September 24 for a date to be fixed for sentencing.
Sign Up To Our Newsletter