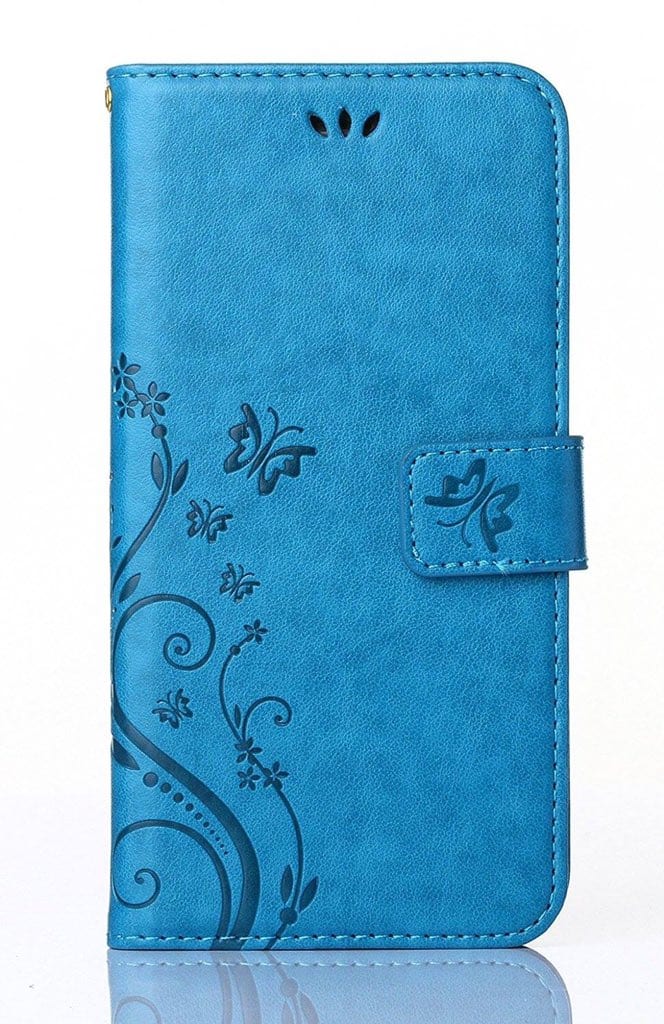 An appeal has gone out for help in finding a mobile phone with photographs of huge sentimental value.
The Samsung phone – in a blue butterfly case similar to that pictured – was lost in the Shambles area of Armagh tonight (Tuesday).
The young woman who lost it is desperate to have it returned.
It contains irreplaceable pictures of her recently deceased father and she is understandably very upset by its loss and anxious to have it returned.
If anyone has found this phone or can help locate it please contact 075 9268 7271.
Sign Up To Our Newsletter