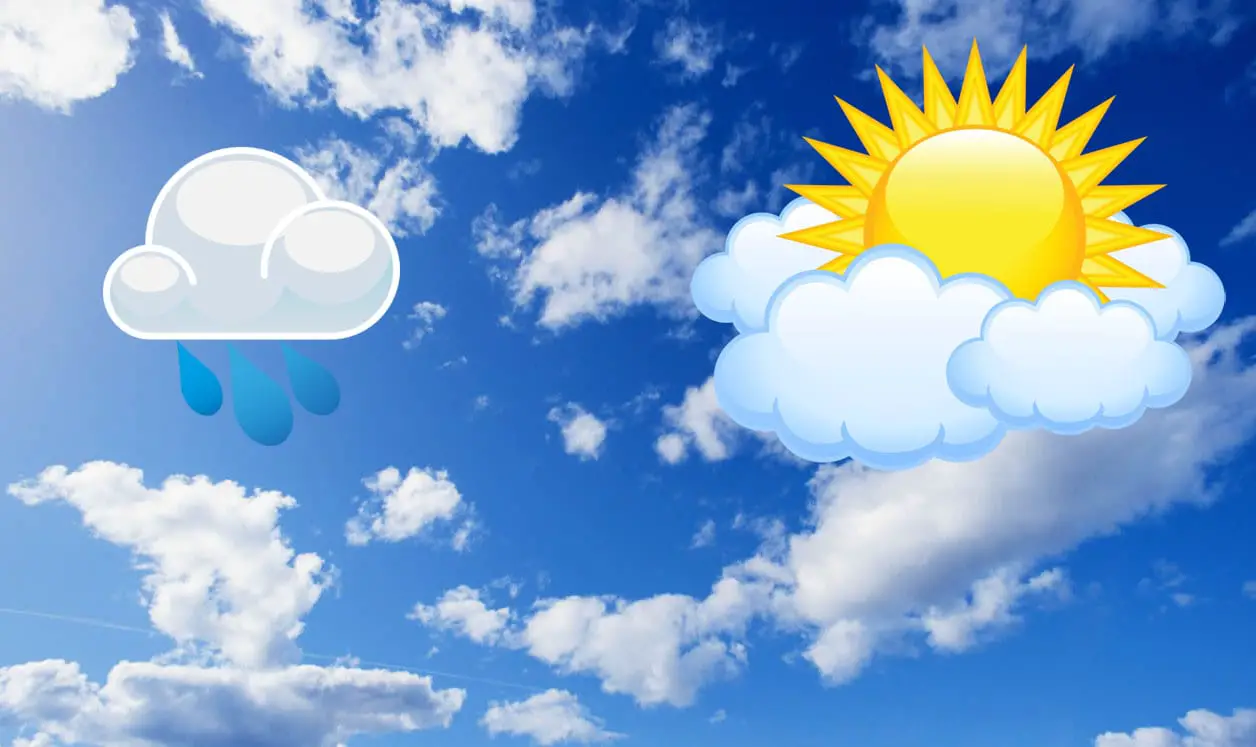 The weather is grey and grim but it looks like we'll have some respite in the middle part of the week.
But it's to be short lived as the miserable weather returns in time for next weekend. Of course it does!
Today will see highs of 17 degrees with light showers throughout.
Monday, however, there is a slight improvement with no rain forecast but the temperature drops to 16 degrees and will remain overcast all day.
Tuesday sees the return of the rain with scattered showers before Wednesday and Thursday allows for some sun and highs of 19 degrees – still plenty of clouds to contend with though.
And alas, the rain returns for Friday and will continue right through to Sunday, with showers throughout, so don't go buying your suncream just yet.
Meanwhile, there are various stores across the county where you can get yourself a new umbrella…
Read more news:
Fans fume as pressure grows on McGeeney following Armagh's Championship surrender
Cash boost gives fresh impetus to 40-bedroom hotel plan at south Armagh castle
Increased security call as drinker exposed himself and urinated openly on Mall
Police renew appeal for witnesses to fatal hit and run near Markethill
Charity single released by Armagh group with chronic illnesses and conditions
Council plans second bid to add to £2m Armagh City regeneration pot
Fantastic £1m redevelopment plans for Cathedral Road Recreation Centre
Become a member
Support local, independent businesses by becoming an independent member.
Become a member