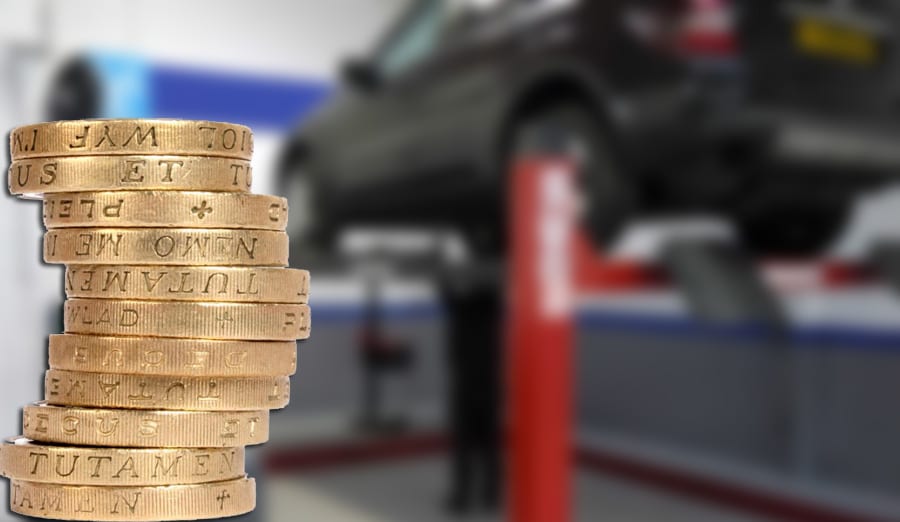 The Department for Infrastructure (DfI) today launched a consultation on proposed changes to periodic roadworthiness tests, including the MOT, goods vehicle and PSV.
The proposed changes, which will see the introduction of EU Directive 2014/45/EU, will bring Northern Ireland in line with both Britain and the rest of Europe in relation to standards for roadworthiness testing.
The most noticeable changes will be the testing of reversing lights and forward fog lamps, where fitted.
Currently, reversing lamps and forward fog lamps, where fitted, are already required to be operational where a vehicle is used on a public road.
Until now, however, they have not been tested during MOT, PSV or goods vehicle tests. Some existing exemptions from testing for special purpose vehicles are being removed.
The consultation is seeking views on how best to introduce the changes.
The new provisions are required to be implemented throughout all member States by early May 2018.
The consultation will run until 2 November 2017.
A copy of the consultation paper can be downloaded at www.infrastructure-ni.gov.uk/consultations/consultation-proposed-changes-periodic-vehicle-testing-mot-psv-goods-vehicle-and-taxi-tests
Sign Up To Our Newsletter