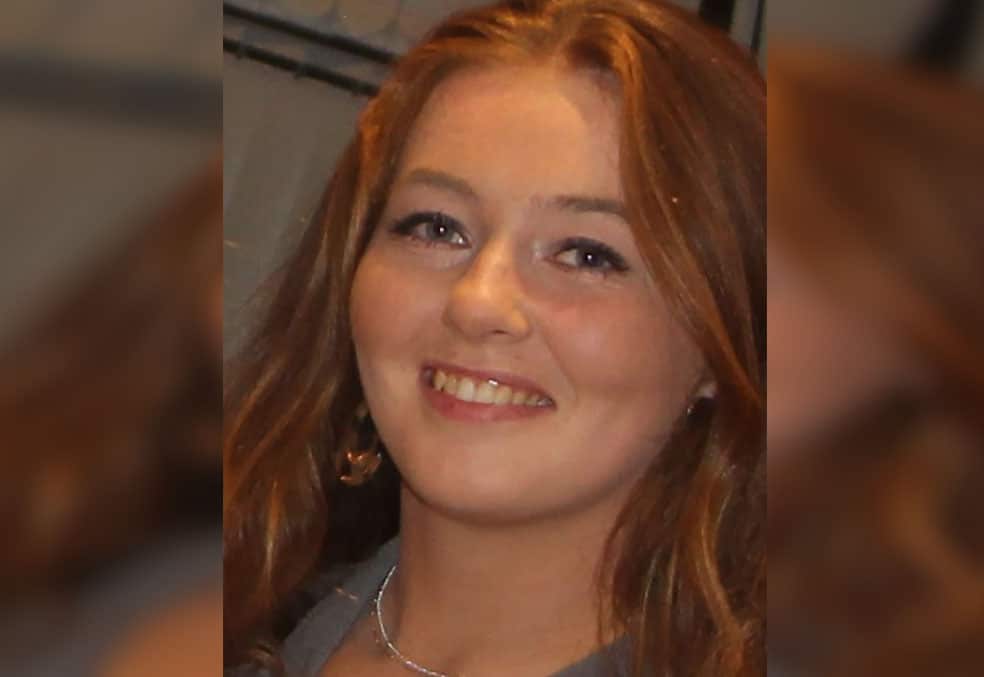 Despite reaching the two-year mark since the man charged with murdering Armagh equestrienne Katie Simpson was arrested and charged, a committal date to transfer him and four women alleged to have covered up in the aftermath has been delayed.
However, it has been stressed the intention is for all five to be prosecuted together at Crown Court.
Jonathan Creswell (34), previously from Briar Hill Gardens, Greysteel but now with an address which cannot be published, is charged with murdering Katie on August 3, 2020.
He claimed to have rescued the 21-year-old from a suicide attempt in the home he shared with her sister, who is the mother of his children, and another woman.
He contended he managed to get Katie – unconscious and not breathing – into her car, then drove to meet the ambulance.
She passed away in Altnagelvin Hospital just under a week later without regaining consciousness.
In November last year, Creswell's lawyers expressed serious concerns over the delay at Derry/Londonderry Magistrates which led District Judge Barney McElhome to warn there had to be movement or he would proceed to fix a committal date to transfer to crown court.
He pointed out, "This is a murder case. We don't get more serious than that, I don't know what the issues are but it might reach the point where I issue a warning and I set a committal date. Whatever has to be done, has to be done and I don't care if people have to sit up all night to do it. Get on with it.."
His remarks were clearly taken onboard as a prosecuting lawyer advised of substantial progress at the next hearing, in which the murder charge is proceeding and Creswell will also face additional counts of raping Katie and perverting the course of justice.
In addition, four female suspects are to be prosecuted alongside Creswell in respect of an alleged cover-up in the aftermath of Katie's death, with evidence emerging several months after his arrest.
This included a witness informing police she travelled to meet with Creswell at his home on the morning in question, when his partner and the woman who lived there were at work and the children were with his mother.
She described arriving as Creswell returned from leaving Katie to the ambulance, despite being expressly told to follow it to hospital and not go back to the house.
Once inside, Creswell stripped off his clothes, instructing the woman to put these in a bag, and clean blood off the banister.
They then drove to the hospital, meeting up with two of the other women, one of whom took the bag of clothes, later washing them at an external laundrette.
It is alleged at this point Creswell informed the women he intended to tell medical staff Katie had been trampled by a horse to account for extensive bruising on her body, which he subsequently did, alongside the alleged hanging attempt.
Previously the PSNI confirmed five people had been reported in the case and the PPS have since advised all are to be prosecuted collectively.
A progress update is due on March 6.
Sign Up To Our Newsletter