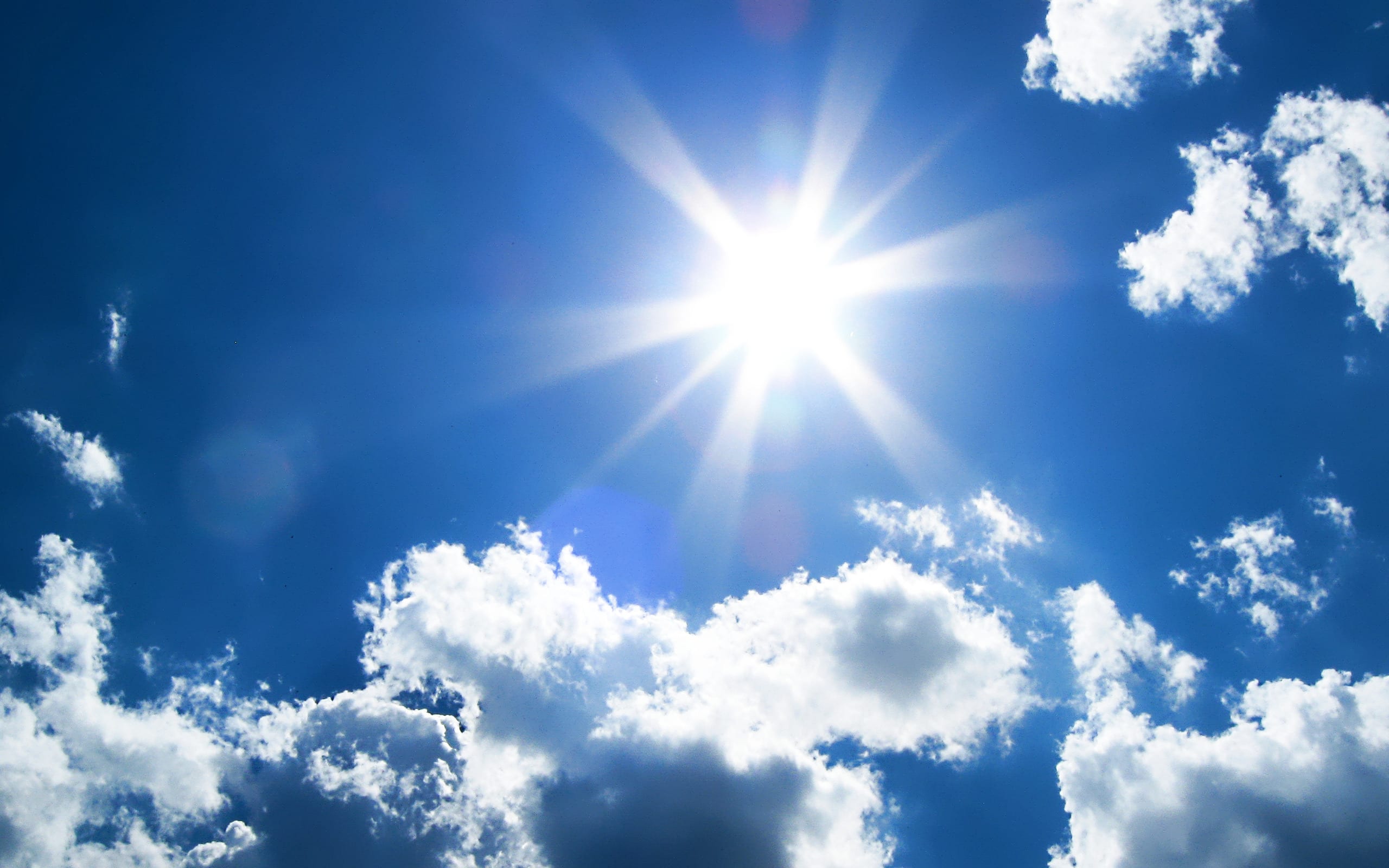 Temperatures in Armagh will peak to a nice 20 degrees today – as high as Turkish capital Ankara!
We've started off with a beautiful morning here in the Orchard county and it's only going to get better.
As of 9am, temperatures sat at a decent 13 degrees but that will steadily rise throughout the day before peaking at 20 degrees in some part. Expect those temperatures around lunchtime.
It's so good, it'll even beat temperatures in parts of southern France. Oui, sil vous plait!
The rest of the week looks just as good too with highs of 16-17 degrees right through until Friday. That's when the rain comes back – and it's here for the whole weekend, unfortunately.
The Met Office said: "A cool start to the day with clear skies and light mainly northerly breezes.
"Temperatures will soon recover though, with all parts staying dry and enjoying prolonged periods of sunshine, which will lift temperatures well above the seasonal averages. Maximum Temperature 20°C."
The Met Office added: "Sunshine lingering into the early evening. Cloud building from the east through the night, but remaining dry. Light winds increasing to a moderate northeasterly overnight, locally fresh across the coasts. Minimum Temperature 5°C."
Sign Up To Our Newsletter