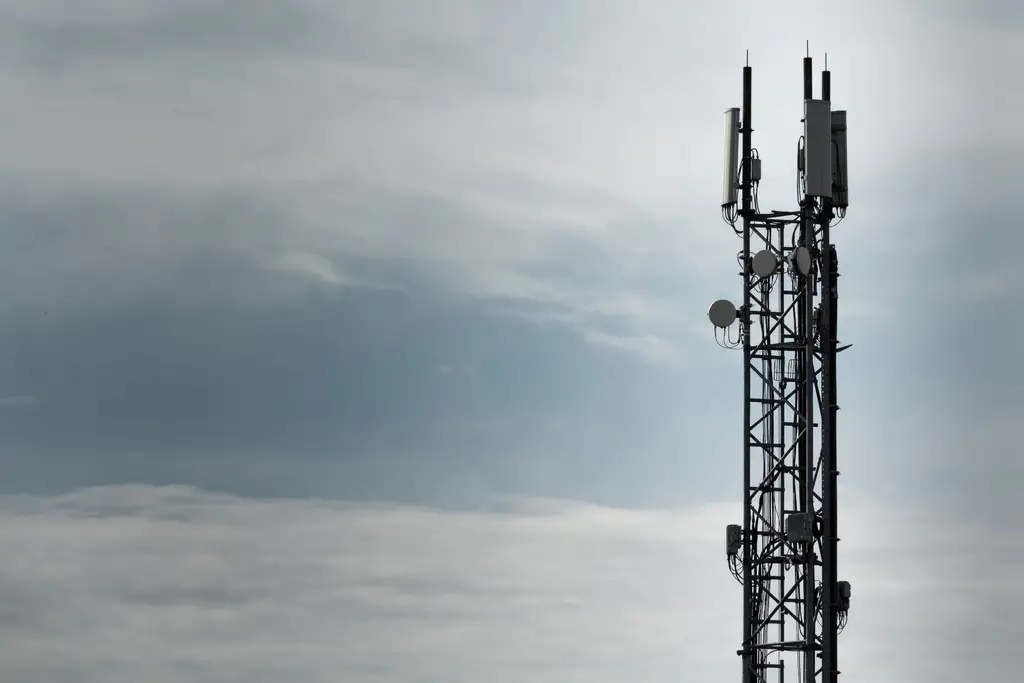 Swathes of homes across Co Armagh experienced a TV blackout this week as work begins on preparing for future 5G services.
Indeed, right across Northern Ireland, homes were left without a signal.
It wasn't quite the beginning of the end but it was the biggest retune event to hit Northern Ireland since the digital switchover in 2012.
It's part of a UK-wide Government-backed scheme to free up TV frequencies for future 5G services.
For the first time, some areas will gain access to Irish public service channels RTÉ One, RTÉ 2 and TG4.
For a period on Tuesday night and Wednesday Freeview went off the air before viewers were invited to retune to restore any missing channels.
The exact number of channels affected will vary from transmitter to transmitter, but the changes will also affect users with BT TV, TalkTalk TV, EE TV or Plusnet TV, as all of these services use the Freeview signal for part of their service.
The number of transmitters in Northern Ireland carrying RTÉ One, RTÉ 2 and TG4 will increase from three to eight, ensuring that viewers can continue receiving the channels despite the frequency changes, which may make overspill reception more difficult in some areas.
It will also increase the reach of these channels within Northern Ireland, especially in the Belfast area, where the main Divis transmitter will join the Black Mountain and Carnmoney Hills transmitters in carrying the channels.
Viewers who are having difficulties retuning are being advised to contact Freeview.
The Freeview website includes links to retuning help videos and information about the support available, which may include a visit from an aerial installer, if the household doesn't already have satellite or cable television.
Alternatively, the Freeview Advice Line can be contacted on 0800 100 0288.
For those needing information about UHF channel numbers, e.g. for manual tuning, the Digital UK coverage checker has full technical information for each postcode area at www.digitaluk.co.uk/coveragechecker
Sign Up To Our Newsletter